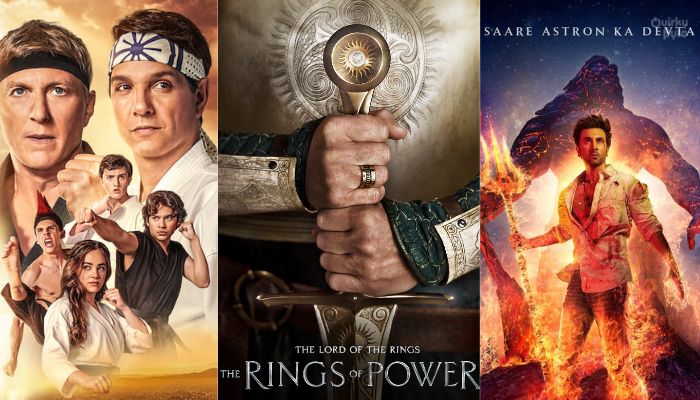 August has been pretty big on content. But not a lot of movies made splashes at the Box Office. Still, we got Bullet Train and Beast. And on Netflix, people loved what Jamie Foxx offered us with Day Shift. Meanwhile, Prey has been the crown jewel on Hulu. On the streaming end, The Sandman turned in a brilliant season 1. She-Hulk: Attorney At Law is doing great, and it will continue to stream episodes throughout September just like Apple TV's See season 3 would. But what else is coming for us in September? Well, here's a list of every exciting TV series and movies releasing in September 2022:
Love in the Villa
Tom Hopper has been doing well on Netflix in The Umbrella Academy. And now he is starring in this romantic comedy movie alongside Kat Graham, who plays a newly single woman. She plans to go on a vacation and learns that the Italian villa she reserved is double-booked, and she'll have to share it with a cynical annoying stranger played by Hopper. So, it's going to be quite an exciting story as these two strangers begin to fall for each other in ways that you wouldn't imagine. Love in the Villa hits Netflix on September 1.
The Lord of the Rings: The Rings of Power
Prime Video brings us their most significant series to date, on September 2. This series is going to be game-changing for Prime and the rest of the streaming market. It has an insane budget that's reportedly twice what the original Lord of the Rings trilogy got. The Rings of Power is a prequel series, but it depicts a brand new story set in the same world. It also takes place in the "Second Age," which is several millennia before the events of The Hobbit trilogy. The story will take off when Sauron forges the rings of power.
Pinocchio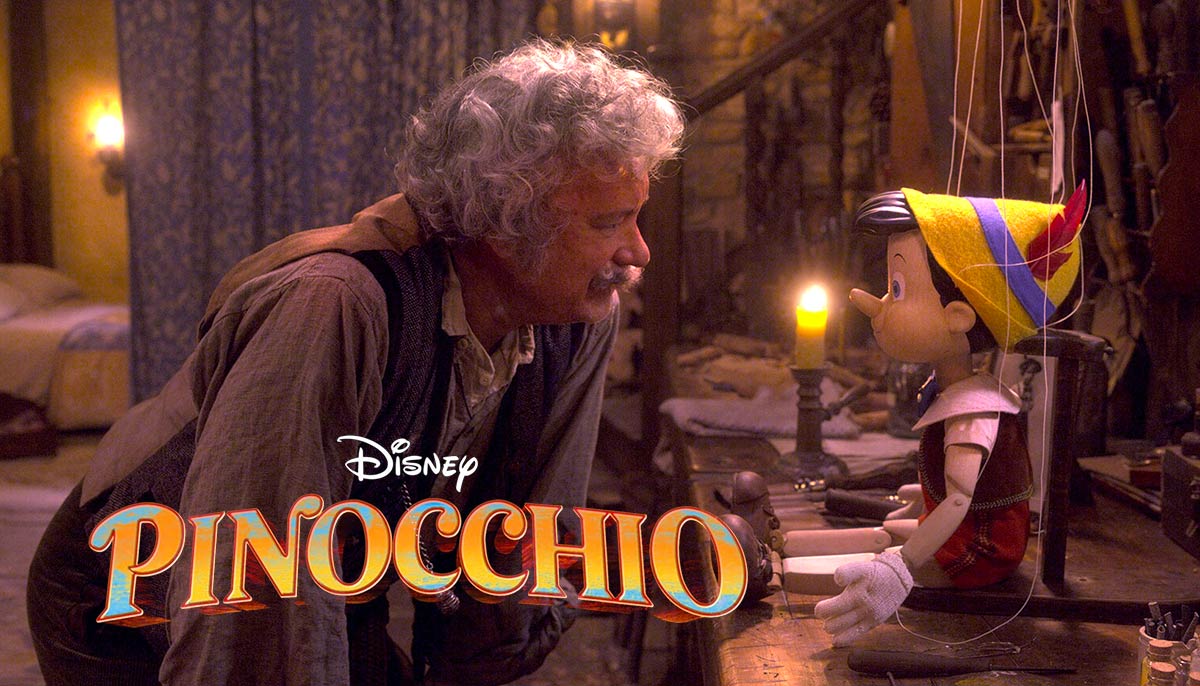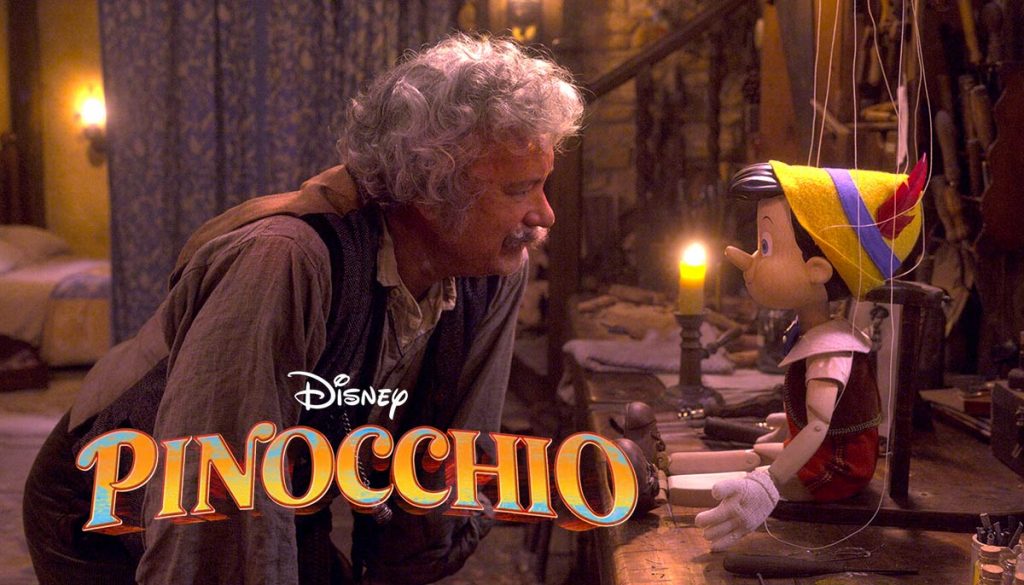 The live-action remakes of Disney's classics return as Pinocchio releases on September 8, Disney+ Day. Tom Hanks stars as Geppetto, the wood carver who builds Pinocchio and treats him as his son. Joseph Gordon-Levitt plays Jiminy Cricket, while Keegan-Michael Key is "Honest" John. And then there's Luke Evans, who plays The Coachman.
Cobra Kai Season 5
This is the show that has taken fans by storm ever since Netflix revived it. And now it has taken an exciting turn as Miguel has gone looking for his real dad. Meanwhile, Terry Silver has become the true villain after framing John Kreese. So, it will be an all-out war against Cobra Kai as the academy has found the worst teacher possible. But Danny LaRusso and Chozen have teamed up to stop his villainy. Cobra Kai season 5 begins streaming on September 9.
Brahmastra Part One: Shiva
This Indian superhero movie starring Ranbir Kapoor has been added to this list as it will be a worldwide spectacle. And it stars some huge names from across Indian Cinema, such as Amitabh Bachchan, Nagarjun, and Alia Bhatt. Brahmastra Part One will mark the beginning of the Astra-verse. And we should even expect a cameo from King Shah Rukh Khan himself! The movie arrives on September 9. This project has a lot of hype which makes it a part of exciting TV series and movies releasing in September 2022.
The Handmaid's Tale Season 5
This is one of the most beloved series on Hulu, as people have adored the first four seasons. And now, in season 5, the likes of June, Luke, and Moira will continue their fight against the Gilead from afar. Meanwhile, Commander Lawrence seeks power and change in Gilead with the help of Aunt Lydia. The Handmaid's Tale Season 5 arrives on September 14.
The Woman King
This film stars Viola Davis as General Nanisca of the Agojie. This is the all-female unit of warriors who protected the African Kingdom of Dahomey in the 1800s. They fought with their unique skills that the world had never seen before! The movie also stars Lashana Lynch, famous for her role as Maria Rambeau in the MCU and as the new 007 in No Time To Die. The Woman King arrives on September 16.
Andor
The first episode of Andor was initially supposed to arrive on August 31. But Disney saw the fault in overlapping Obi-Wan and Ms. Marvel. So they've decided to put some distance between Andor and She-Hulk. And now Andor will bring its first three episodes on September 21st! For those who don't remember, Cassian Andor was first seen in 2016's Rogue One – A Star Wars Story. He perished towards the end of the film. But Diego Luna will return to showcase some more heroics of the character. This is one of the most awaited TV Series releasing in September 2022.
Don't Worry Darling
Olivia Wilde is directing and starring in a psychological thriller film that packs an all-star cast. We've got Florence Pugh in the lead. And the other familiar names in the movie are Gemma Chan and Harry Styles, who were seen in Eternals last year. But the most prominent name involved is Chris Pine. Pugh's character Alice lives in an experimental community. She plays the wife of Harry Styles and soon begins to suspect that her husband's company is hiding disturbing secrets. So get ready to have your mind blown because that's what this film will do to you! It arrives on September 23.
Blonde
Ana De Armas will play the Hollywood legend, Marilyn Monroe. And this movie will depict her rise to fame and her epic and tragic demise. Besides Armas, we'll have other familiar names like Adrian Brody and Sara Paxton. Director Andrew Dominik is the one bringing us this tragic story. And it is based on the bestselling biographical novel of 2000 by Joyce Carol Oates. Netflix releases it on September 28.
Hocus Pocus 2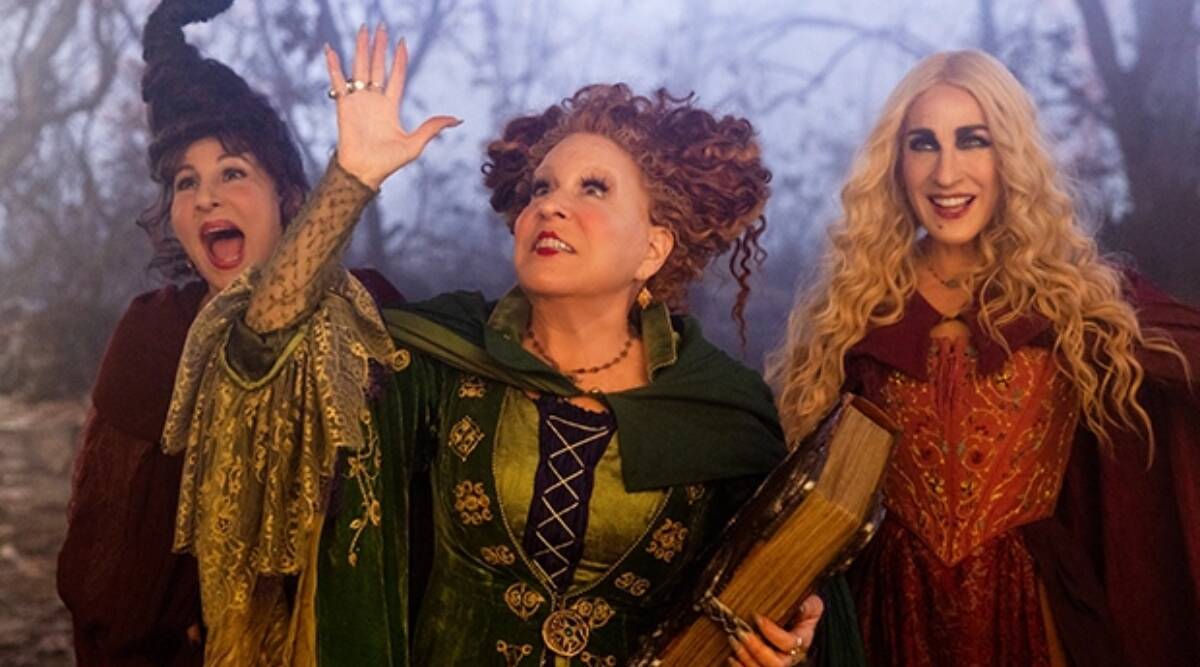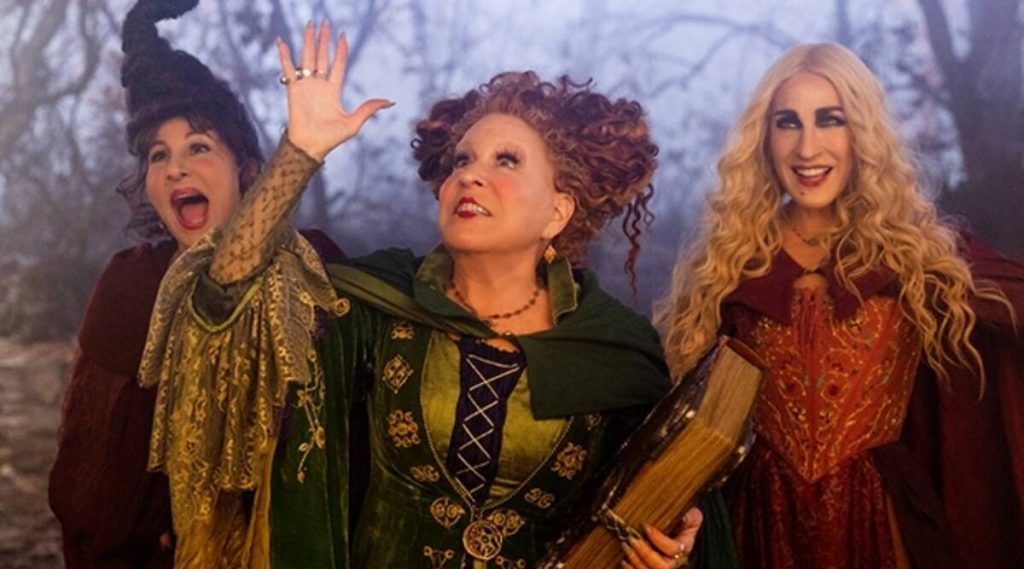 This film features the story of three young women who accidentally bring the Sanderson Sisters back to modern-day Salem. Now they must figure out how to stop the child-hungry witches from wreaking a new kind of havoc on the world. So get ready for this magical adventure, especially if you loved the franchise's first movie. Hocus Pocus 2 releases on September 30th.
Smile
Sosie Bacon plays Dr. Rose Cotter, who witnesses a bizarre and traumatic incident involving a patient. And after that, she begins to experience frightening occurrences that she can't explain. Now to survive this terror, she must confront her troubling past. This could turn out to be one of the creepiest horror thrillers ever.
You guys should tell us which of these exciting TV Series and Movies releasing in September 2022 you are looking forward to.
Follow us on Facebook, Instagram & Twitter for more content.
Also Watch: