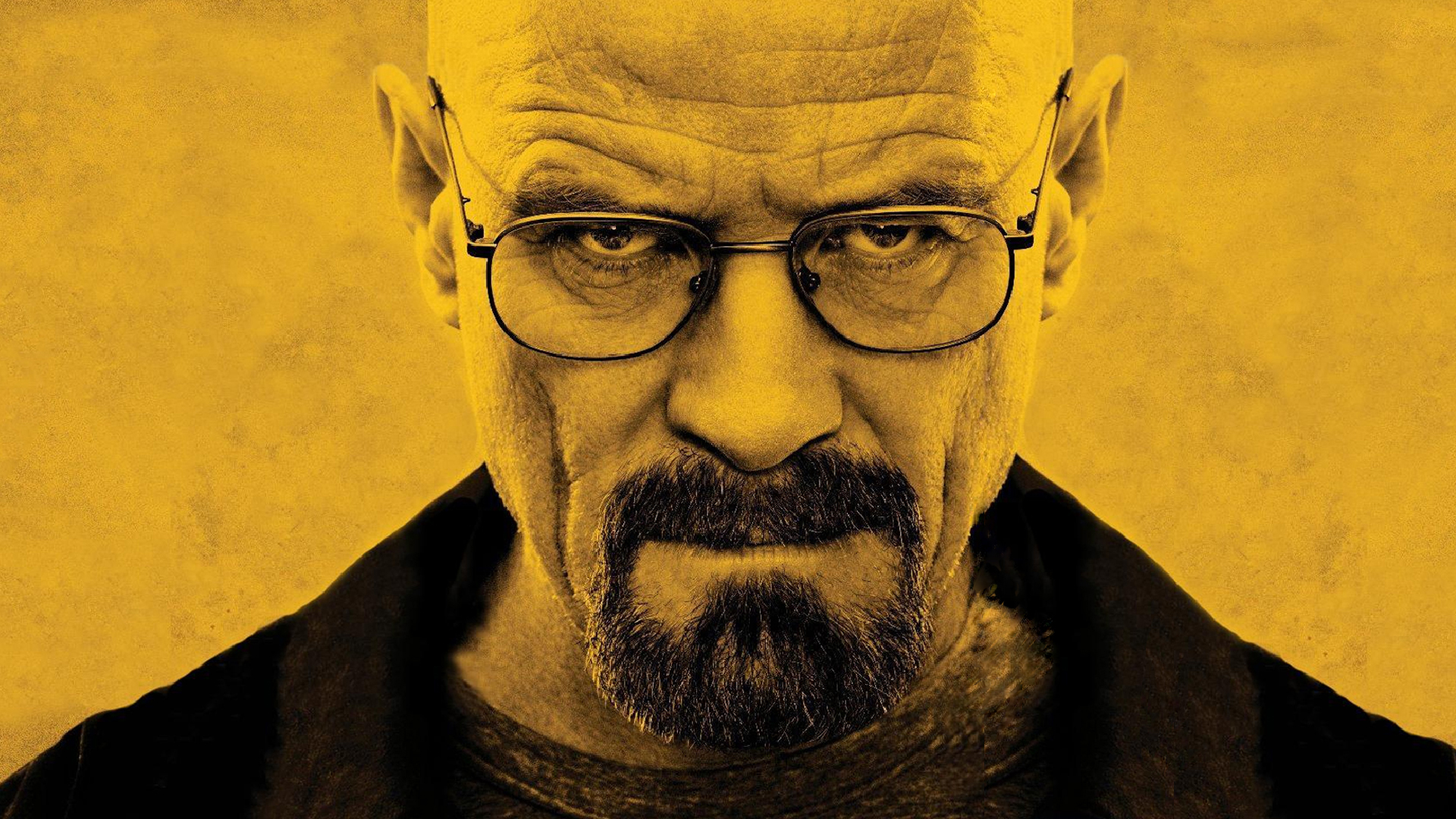 They say marriage is tough, whether it is onscreen marriages, but marriage with these guys is hell. You have to sacrifice at every point of time. Some have an extra-marital affair, some just don't give a damn, some love alcohol more than anything, while some make epic mistakes all the time. Here is a list of top 7 such husbands on TV:
1) Sam Keating in "How to Get Away with Murder" (2014-Present)

While investigating a murder case, the investigator finds out his husband's penis picture on the mobile phone of the victim. She later found that her husband had an affair with the victim.
2) Peter Griffin "Family Guy" (1999-2003; 2005-)

Peter Griffin tries to do the right thing for his assorted family of two teenagers, a smart dog, and a devilish baby. Despite his good intentions, Peter ends up making epic mistakes all the time. He doesn't care and humiliates most of his family members.
3) J.R. Ewing "Dallas" (1978-91)

"Dallas" is the saga of the Ewing family and its massive oil empire. J.R. prioritizes his business dealing above everything resulting in multiple marriage failures, scandals, even deaths.
4) Fitzgerald 'Fitz' Thomas Grant III "Scandal" (2012-)
After several years of marriage, he began his affair with a campaign manager, and he was not able to hide this from his wife, who won't leave for her desire for Whitehouse. He shows love and care for both the women, but his indecisive nature, and his alcoholism makes him a bad husband.
5) Francis J. 'Frank' Underwood "House of Cards" (2013-)
Frank Underwood is a Democrat appointed as the Secretary of State. Along with his wife, he sets out on a quest to seek revenge on the people who betrayed him while successfully rising to supremacy. He cheats his wife, and he did commit a murder.
6) Don Draper "Mad Men" (2007-2015)

Donald Draper, the Creative Director at the Sterling Cooper ad agency in New York, tries to maintain a balance between his exceptional professional life and wavering personal life. Throughout the series, we saw him destroying not one but two marriages.
7) Walter White "Breaking Bad" (2008-2013)

Walter White, a chemistry teacher, discovers that he has cancer and decides to get into the meth-making business to repay his medical debts. His priorities begin to change when he partners with Jesse. It is surely undeniable that whatever Walter does, he does it for the love of his family.