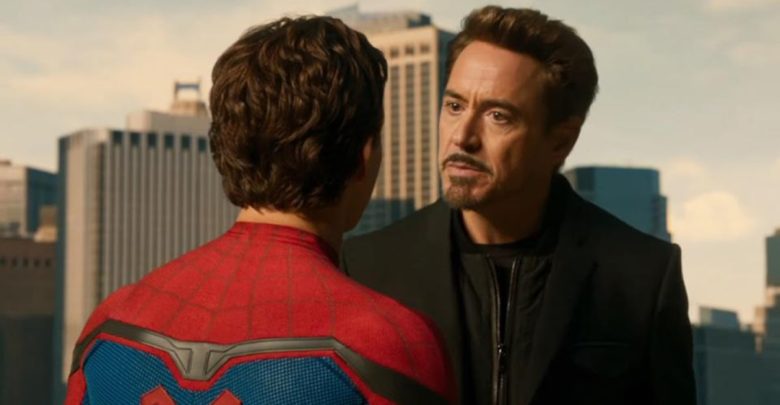 The numbers of Spiderman: Homecoming are coming in and it seems to have exceeded the expectations of critics and will be another massive blockbuster Marvel movie. It looks like all the hard work and dedication of Tom Holland and entire cast has paid off. Tom Holland is playing Peter Parker, Michael Keaton is Vulture, Robert Downey Jr. is Tony Stark among others.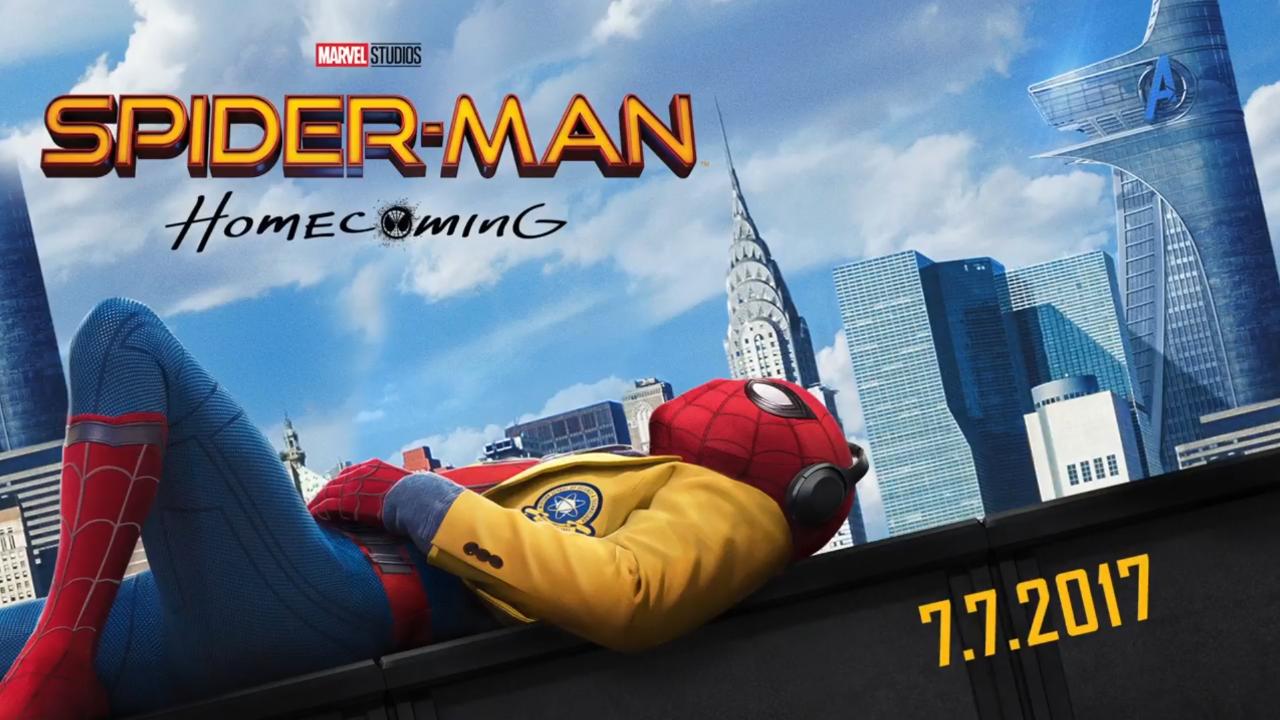 It is based on "Spiderman Homecoming" storyline, the comic was launched in the 1990's and the idea was to re-invent Spiderman character which totally aligns with the present vision of Sony Pictures. It is set in the world post the events of Captain America Civil War.
Vulture is the main villain in Homecoming wearing a suit which gives him the ability to fly at increased strength, built from the remains of Chitauri (a race of extraterrestrial shape-shifters) technology from the battle of New York.
He employs the help of a villain called Tinkerer to make the suit, in comics he is known to be a man with a penchant to make spectacular mechanical devices. There is Shocker who is also one of the villains, he is a clever, manipulative, street-smart genius who seems easy to beat on the surface but is a formidable adversary. He didn't get many roles but expect to see him in the sequel.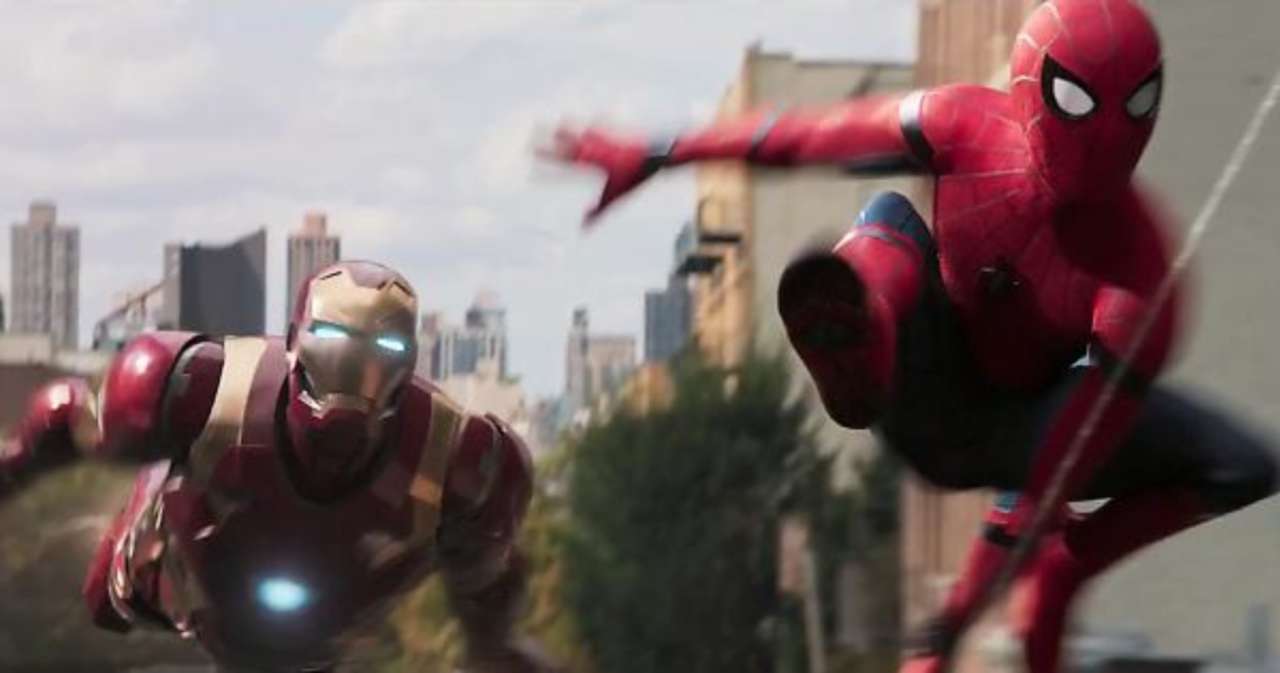 According to Box Office Mojo, Spiderman: Homecoming has made $318.9 million which is more than Iron Man's $318.4 million in 2008. But we need to note one thing that Iron Man was a debut marvel movie without hype, whereas Homecoming also has Tony Stark and is part of the MCU which has massive loyal fan following. But still, this is nevertheless good box-office performance.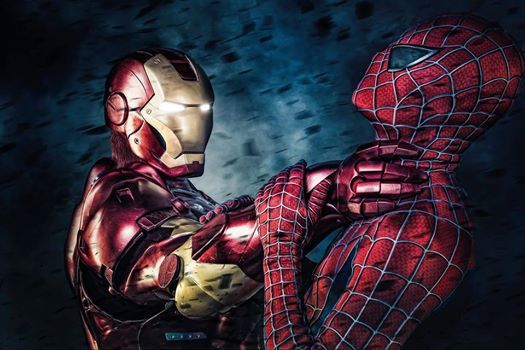 In terms of Worldwide collections, Spiderman: Homecoming killed it by earning $737.1 million in total while Iron Man earned $585.1 million including earnings from international markets. It is the seventh highest grossing movie in the MCU but highest solo character movie although no movie is really a solo movie.
The movie is still doing brisk business and can overtake Guardians of the Galaxy stands at $773.1 million.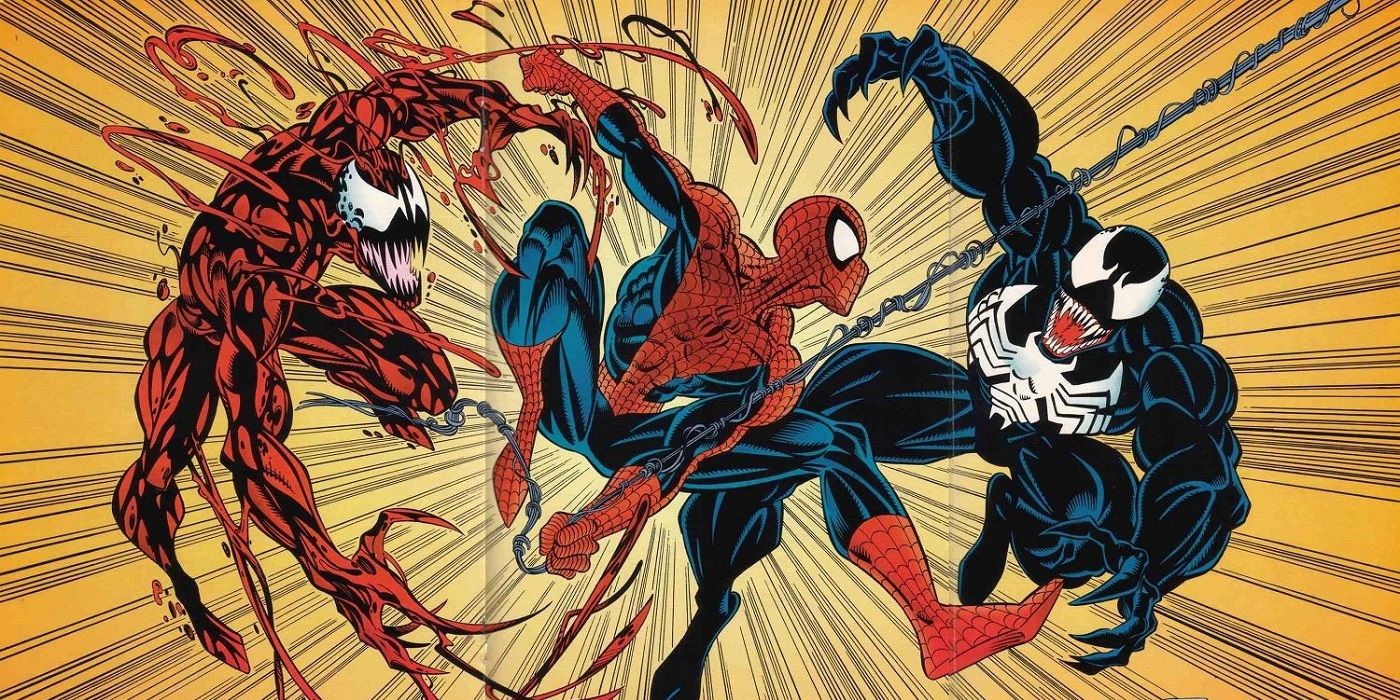 The talks of a sequel has already begun with producer Amy Pascal revealing the timeline of the next Spiderman movie. She said:
"What I think we should focus on is this Spider-Man who started in Civil War and then has this movie, and then will be in the Avengers movie. And we are starting now the next one which will start a few minutes after Avengers 4 wraps as a story."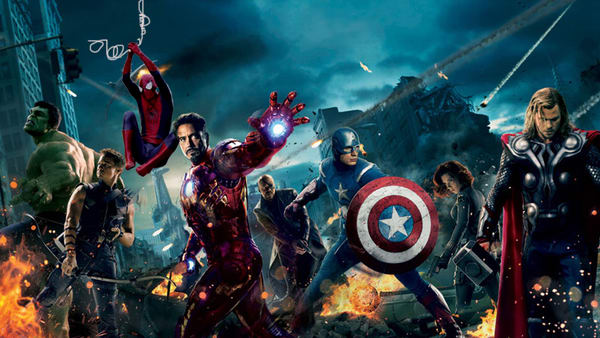 She further clarified that there is no crossover between Spiderman and Marvel heroes, but they exist in the same reality. She said:
"First, there is Spider-Man happily in the place where he's supposed to be which is in the Marvel Universe. I think everything comes from that. This is the signpost, the tentpole, the signature and…the other movies that Sony's going to make, in their relationship to this (MCU) Spider-Man, take place in this new world. Although you're not going to see them in the Marvel Universe, it's in the same reality."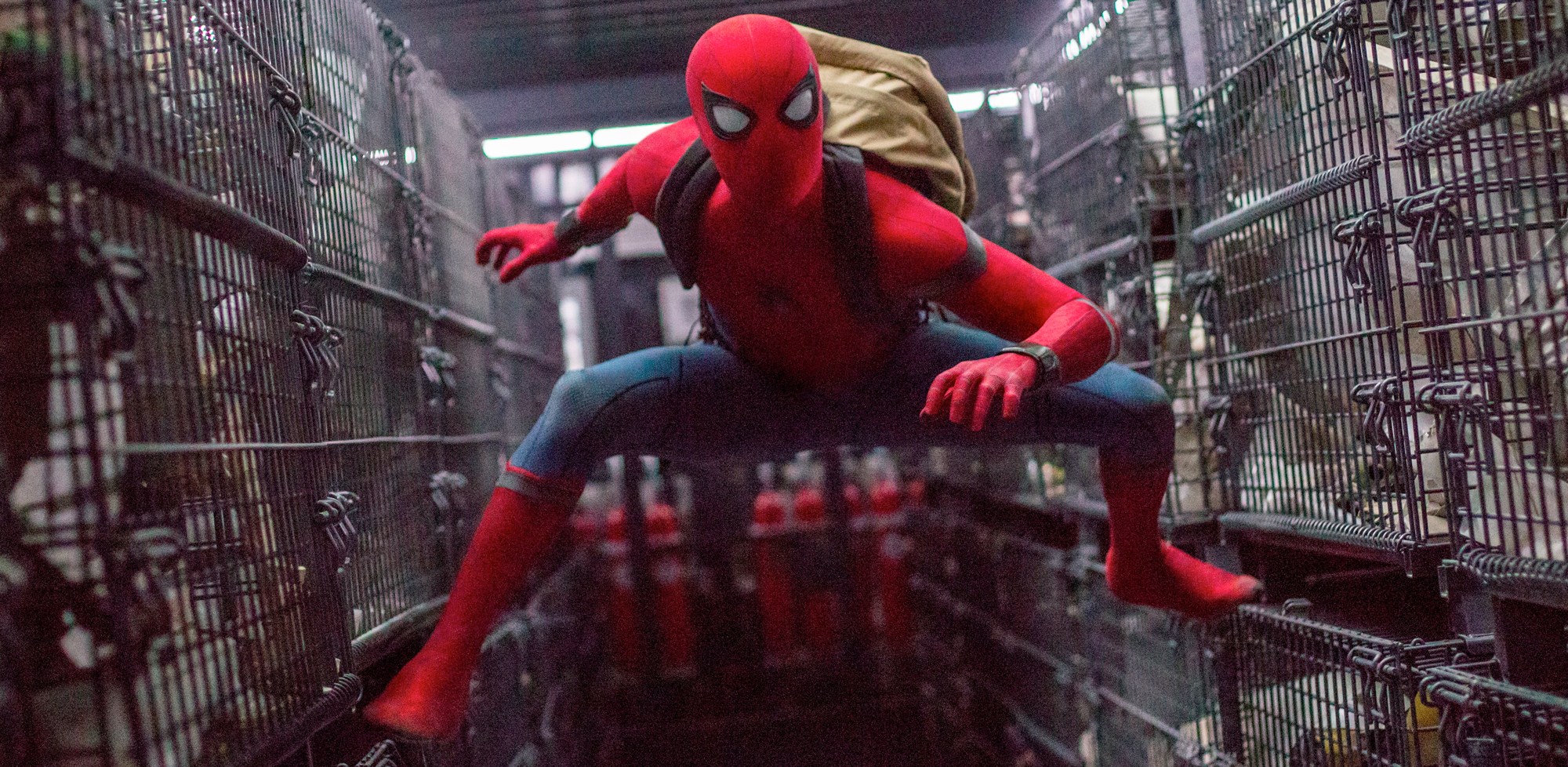 Kevin Feige in a recent interview where he was talking all things Spiderman, made it clear that the sequels won't have Green Goblin or Electro, Venom or Carnage or any of the previous villains. Here's what he said:
"We haven't talked about that. What's fun about this is it's the first time Spider-Man is in the MCU. And the first time he's played by an actor who is the age, essentially, Spidey was in the comics for so long. And, as Michael Keaton does with the Vulture, we get to explore villains we haven't seen before. Spidey has an amazing rogues gallery, so at some point I think it might be interesting to revisit some of the characters we've seen in films before, but right now, we think there are a lot of new ones we haven't played with yet."
The Spiderman sequel is expected to come out on July 5, 2019.
Don't Miss: 15 Famous Actors Who Almost Played Batman