Movies
Did You Catch The Doctor Strange Moment in Captain Marvel?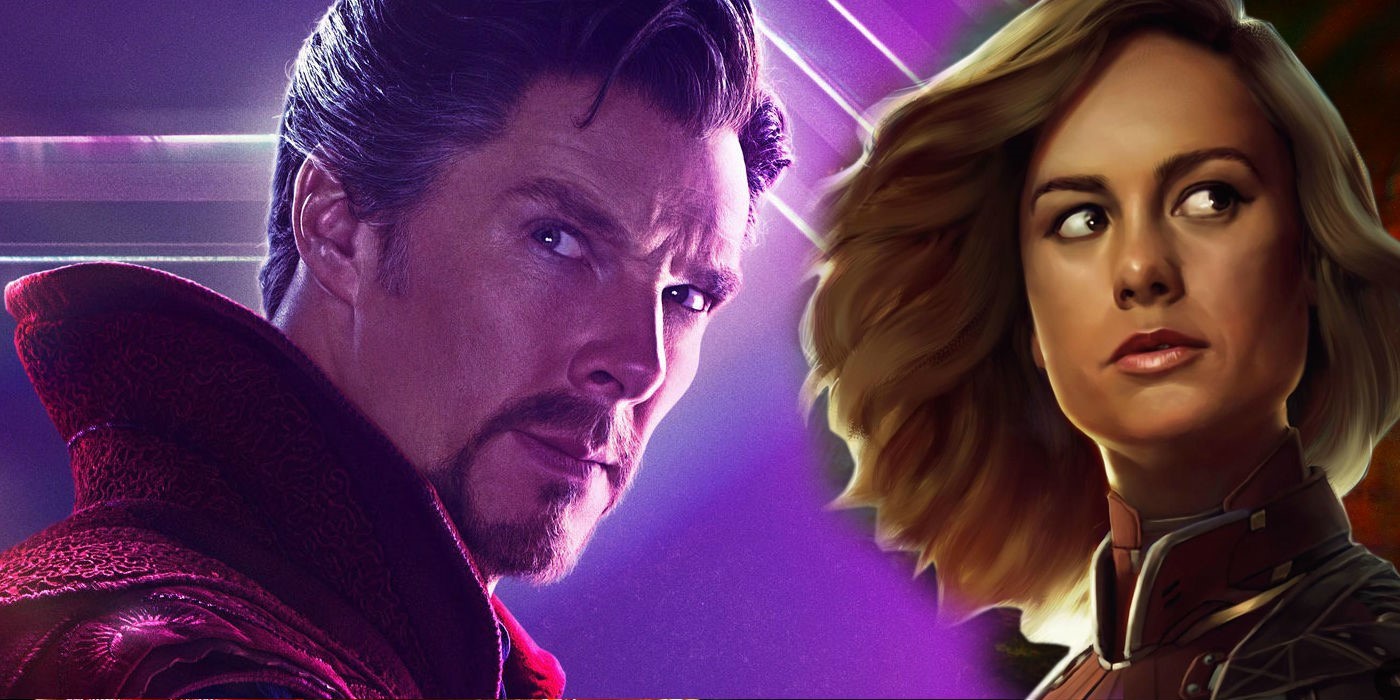 Captain Marvel was a very different and unique movie than any other MCU film. Sure it had traits of all the MCU movies with the typical quips, character developments, and stuff like that, but when it comes to being an origin story, this was certainly not a traditional way to put out the first outing for a hero. This was more of a 'Memento' style origin story where Captain Marvel has to piece together who she really is to find her place in the world.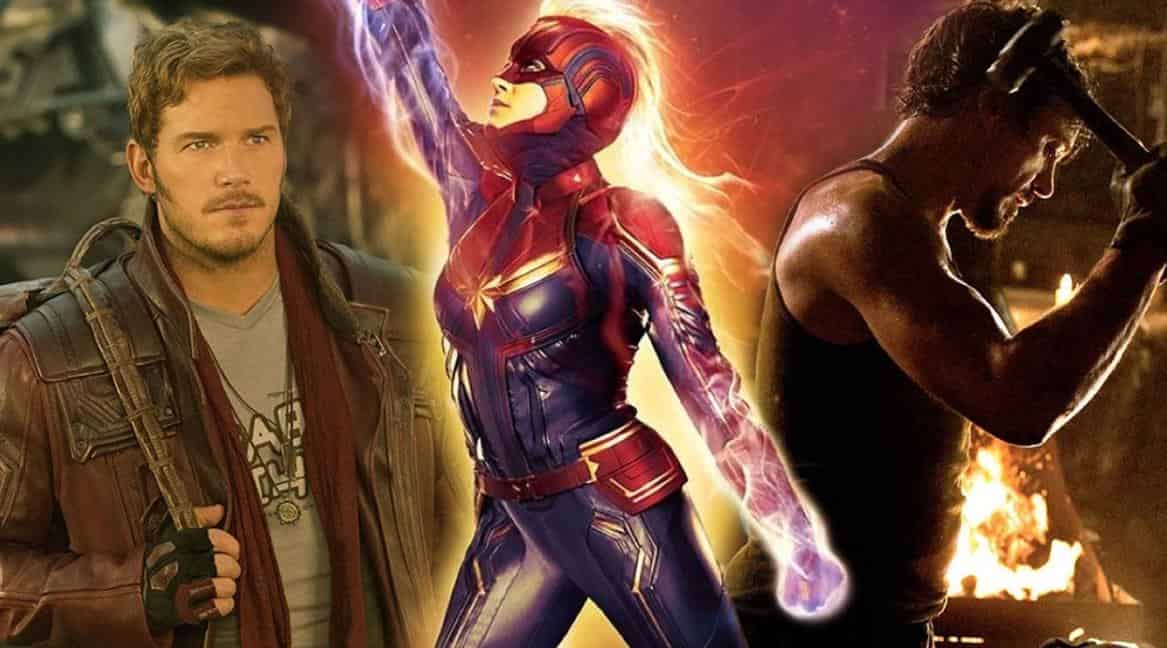 The funny thing is that even after being so different from all other films, this one actually had so many similarities to the previous MCU films. Well, that's what happens when you have put out 20 films which strive to be different from each other. Some things just end up being similar to each other. Well, Captain Marvel kind of has a lot of them, and it seems that she owns those moments really well.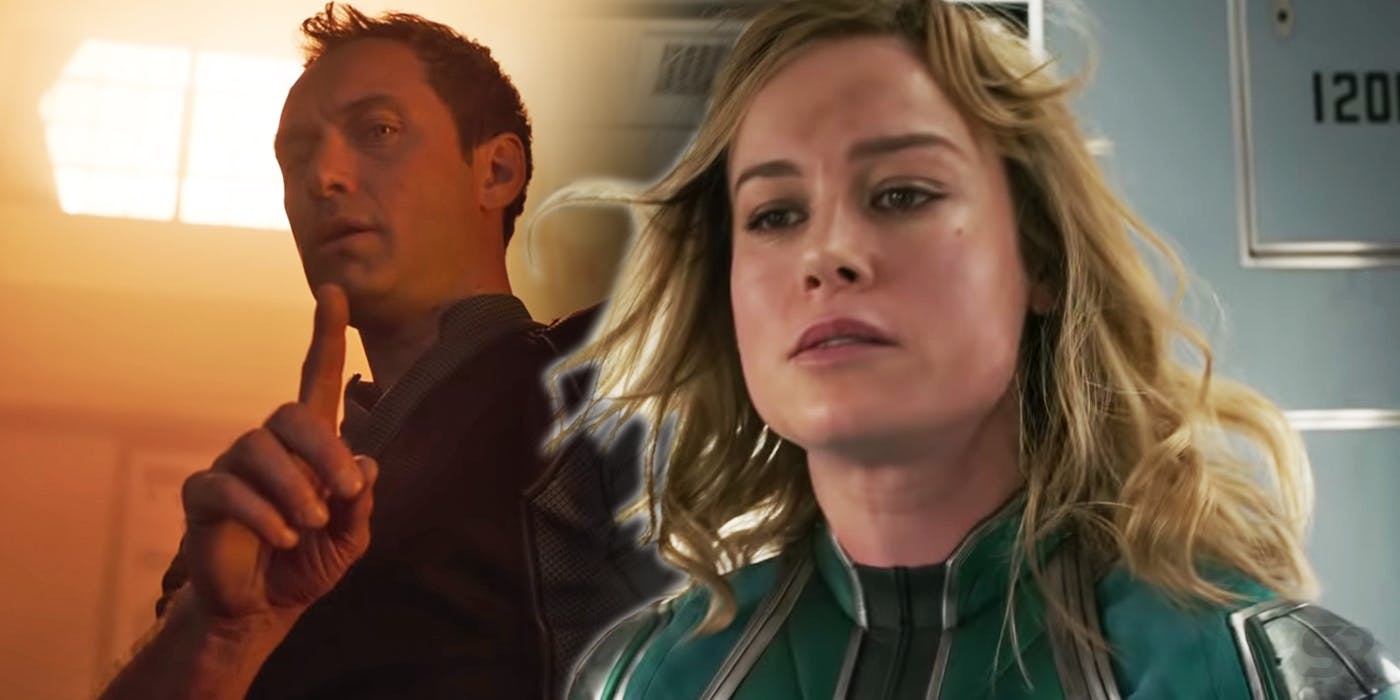 Spoilers Ahead.
There were similar moments from Doctor Strange, Guardians of the Galaxy, Thor: Ragnarok, Guardians of the Galaxy Vol. 2 and even Captain America: The First Avenger. The starting points of the film were similar to the ones of Black Panther and Spider-Man, where all of these 3 films start off with the heroes already having their powers, but kind of having to work their way out to find who they really stand as in this Universe, and that quite literally happens in the case of Captain Marvel. Ultimately, these heroes overcome whatever was holding them back, and emerge as even bigger bad-asses than they already were.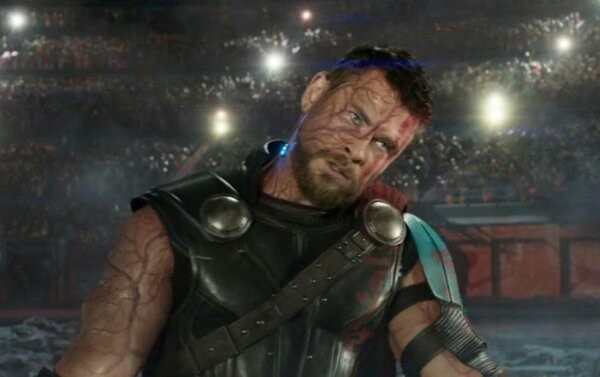 Now let's get back to similar moments. We've already discussed the one with Thor: Ragnarok and the Neck Chip thing. Now, let's talk about Doctor Strange. These two were totally different movies and not a lot of alikeness is shared between them despite the fact that the two are immensely strong individuals. Their origin stories play out very differently as Doctor Strange shows a more traditional way of becoming the hero that he is while Captain Marvel does it in another way.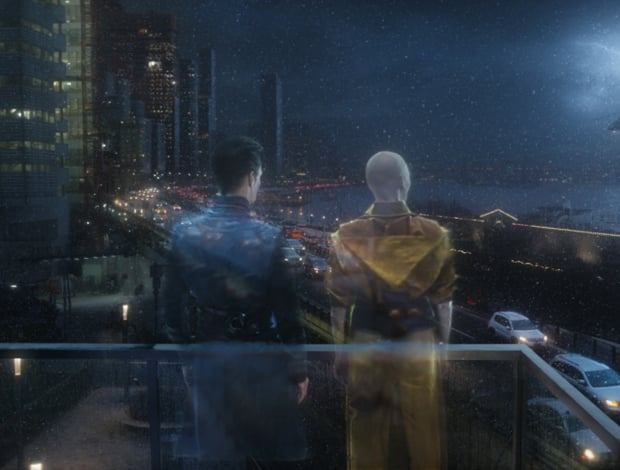 Doctor Strange had references to the Quantum Realm and even after Kevin Feige himself specifically mentioned that Captain Marvel would also in some way be related to the Quantum Realm, it wasn't! So, there was no resemblance between Captain Marvel and Doctor Strange, except one little teeny-tiny moment.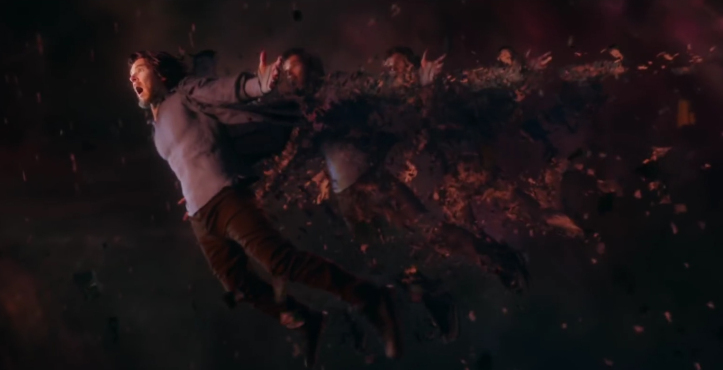 In Doctor Strange, right when Stephen meets the Ancient One, she shows him the existence of the Multiverse by giving him a tour of it. How she does that was by sending his Astral Form or his conscience (that's debatable) afloat through the different dimensions of the Multiverse. The whole montage would be really appreciated if it were to be seen on IMAX 3D, and it is so awesome that you'd almost feel you're high. Something related happens in Captain Marvel.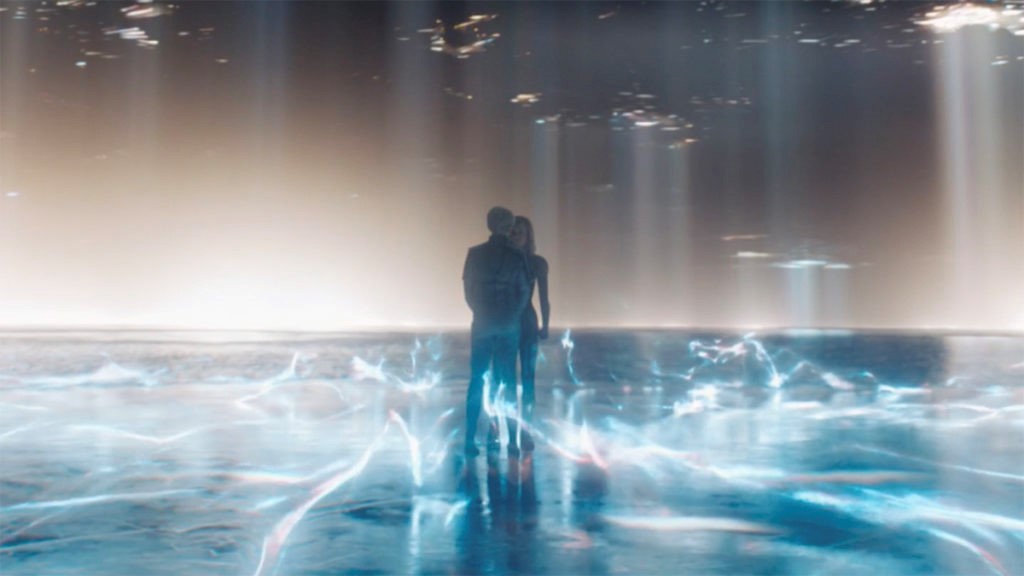 She isn't sent on a fast forward journey of the Multiverse, but her mind is tormented by a similar montage. Before the final battle happens in Captain Marvel, Yon Rogg gets hold of Carol and tries to control her by offering her to the Supreme Intelligence. Then Intelligence tries to torment her in order for her to bend the Knee, this is where we get the moment akin to Doctor Strange as Carol is flown through the compounds of Supreme Intelligence and you get the same feeling that you did when the Doctor Strange moment happened.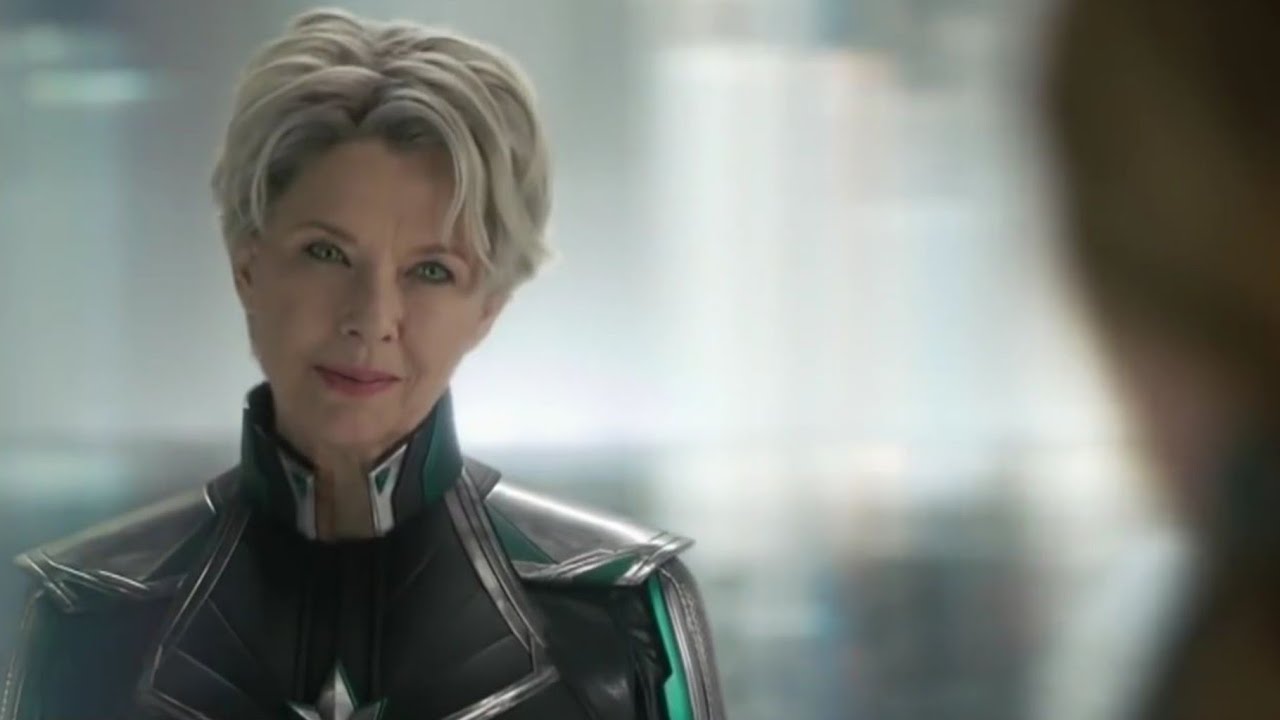 Directed by Anna Boden and Ryan Fleck and written by Liz Flahive, Meg LeFauve, Carly Mensch, Nicole Perlman and Geneva Robertson-Dworet, it stars Brie Larson as Carol Danvers, Samuel L. Jackson as Nick Fury, Clark Gregg as Phil Coulson, Jude Law as the commander of Starforce, Lee Pace as Ronan the Accuser, Djimon Hounsou as Korath the Pursuer, Gemma Chan as Minn-Erva, Ben Mendelsohn as Talos, Lashana Lynch as Maria Rambeau, Algenis Perez Soto as Att-Lass, McKenna Grace as a young Carol Danvers and Annette Bening as Supreme Intelligence and Mar-Vell.