Movies
'Moonlight' Actor Andre Holland is Being Considered For Black Widow Villain by Marvel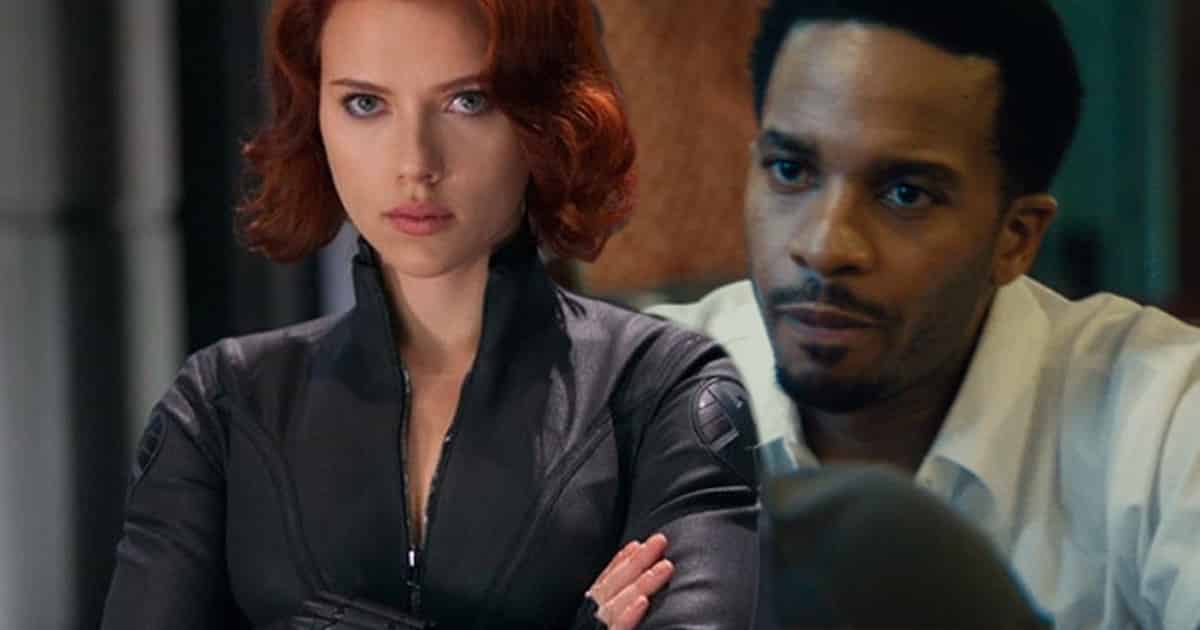 Black Widow will be the first core Marvel Studios movie after Avengers: Endgame. So, MCU fans will have to wait for more than 1 year technically to get a Marvel Studios movie. Sure, Spider-Man: Far From Home is an MCU movie, but it is a Sony Pictures movie in collaboration with Marvel. So far, we don't know much about Marvel's future schedule, but what we know for sure is that Black Widow is going to be the first movie to hit the theatres after Spider-Man: Far From Home.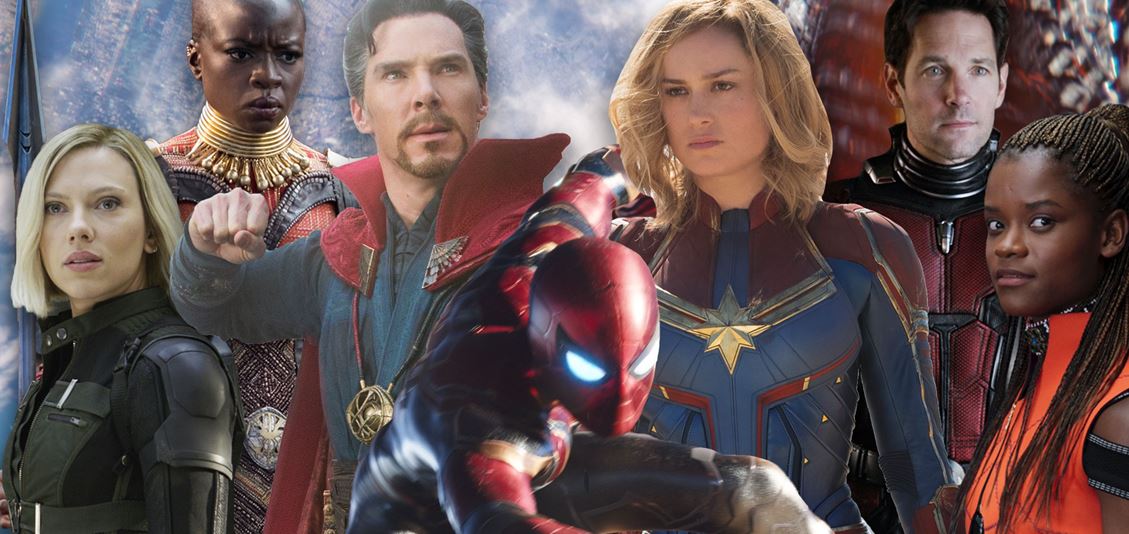 Here's what Kevin Feige said of the MCU's future beyond Avengers: Endgame:
"As we've been doing for years, we aren't going to announce anything post Avengers: Endgame or Spider-Man [Far From Home] until post Endgame and Spider-Man. As you know as a fan, there's a tremendous amount of potential and a tremendous amount of additional characters and storylines and groups of characters that we're going to keep playing with. And again, that's a testament to Marvel and to the amount of storylines and characters and amazing, amazing runs that have been in the Marvel comics."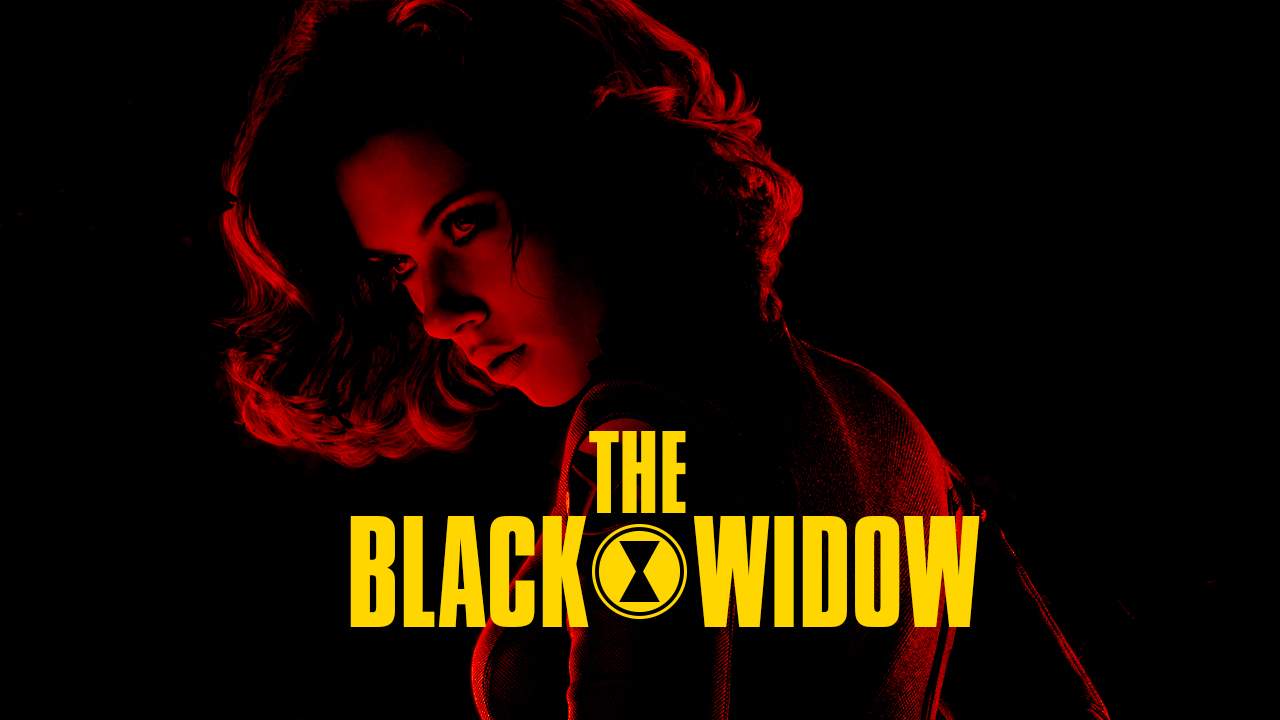 So, talking about Black Widow, we recently found out that Black Widow is not going to be an R-Rated movie as Kevin Feige confirmed that was never the plan. Just recently, a report from That Hashtag Show confirmed that Emma Watson has been listed as a front runner for the second female lead described as "kick-ass female Bond." This role similar to ScarJo's Black Widow is going to be very physically demanding and hence we may get to see Emma Watson get cast in the movie.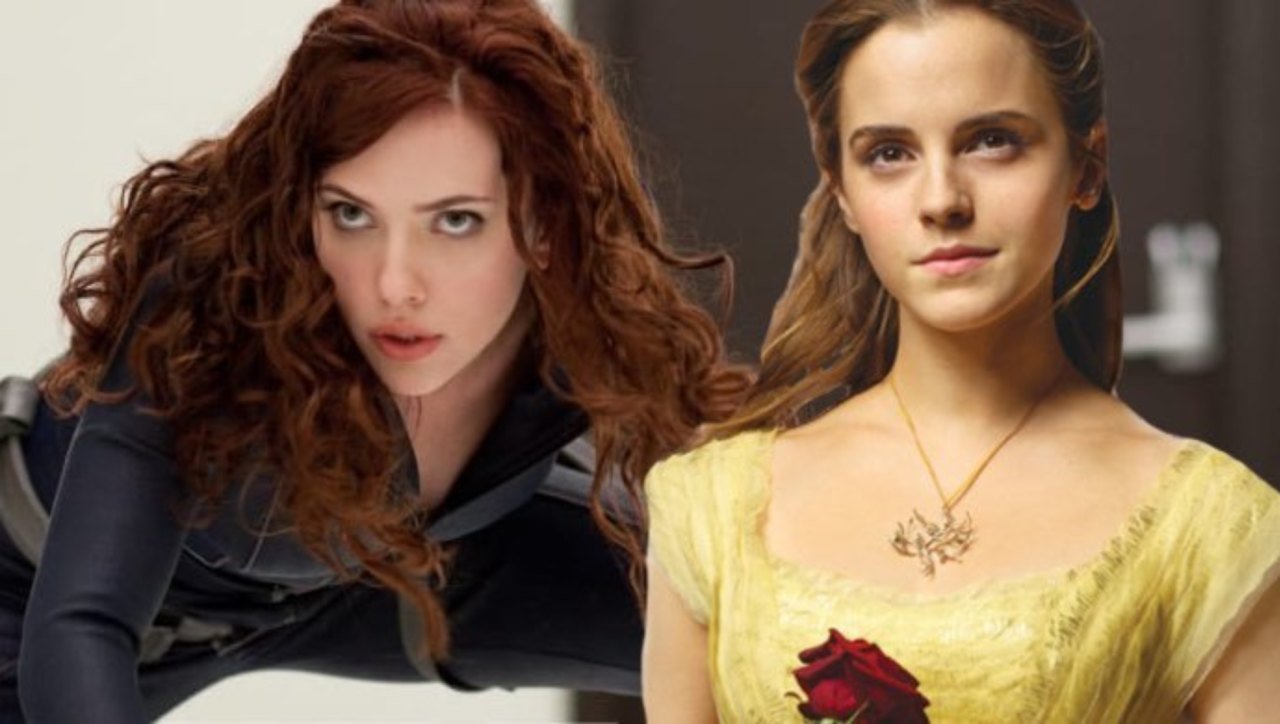 But apart from these two, we don't know who is going to be the big villain of the film. A report from THS gave us the breakdown of the actor Marvel is looking for in order to play the villain of the film. Here's what they wrote:
"Marvel [was previously] seeking a male with open ethnicity in his 40s to portray the film's villain, who is described only as 'exciting.' The studio is now looking for either a Black British or African actor, 30-45, to portray a 'tough, dangerous and mysterious' villain."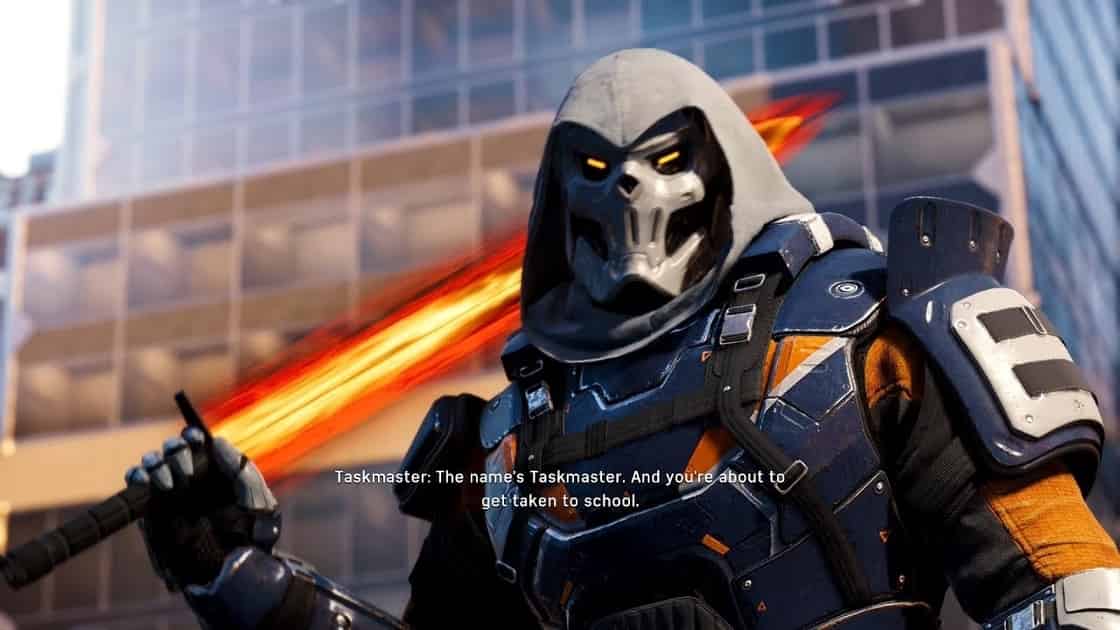 Now, this doesn't give us the confirmation for who this character could be, but Comicbook.com mentions the possibility of it being Red Guardian or the much demanded Taskmaster. This description totally fits well with these two characters, more so with Taskmaster than Red Guardian.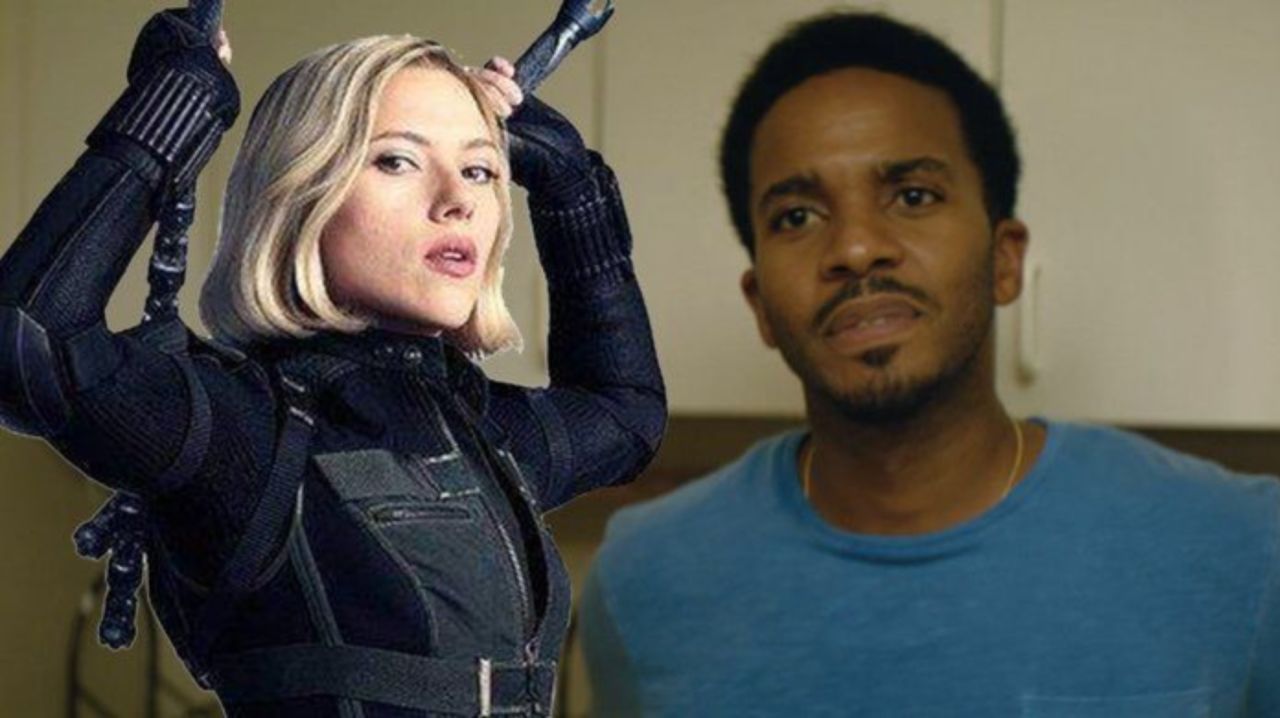 Well, in line with this description, a new report from That Hashtag Show claims that Marvel is looking to hire Moonlight star Andre Holland for the villain's role in the film. Now Andre Holland clearly fits the age bracket of the actor Marvel is looking for, and he would really be a good choice to play Taskmaster.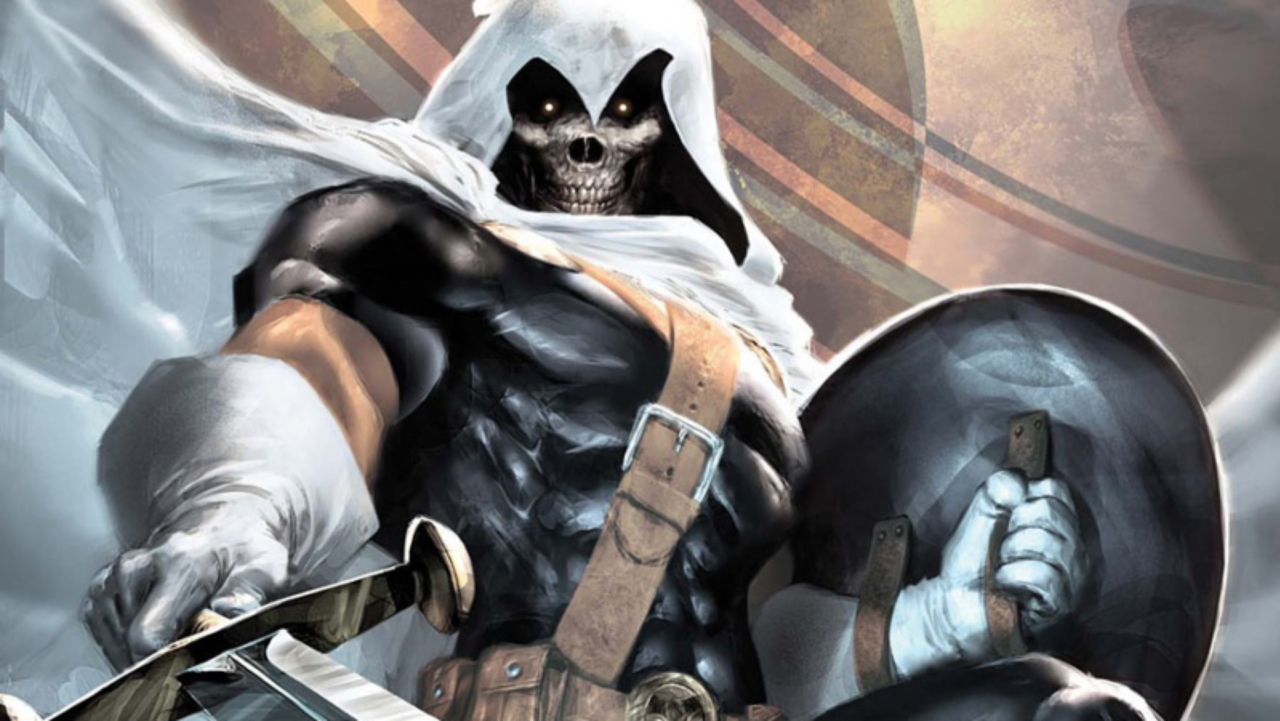 For those of you who don't know much about this Marvel villain Taskmaster was Tony Masters in Marvel's Ultimate Comics Universe (1610), an ex-mercenary who has the ability to mimic any powers he comes in contact with.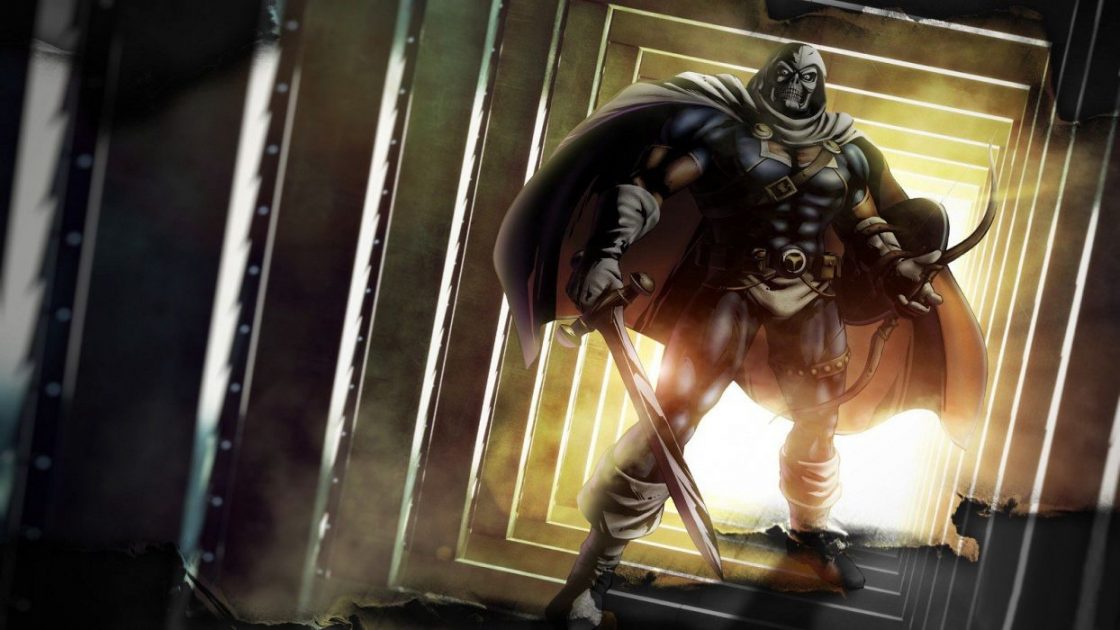 In the more recent days Taskmaster has evolved into someone that has power absorption abilities, but in his early days, he didn't have all that and instead, he had "photographic reflexes" which he gained while working for SHIELD, allowing him to mimic any person's physical movements (no matter how complex) simply by observing them.
So Marvel could easily play with the version of Taskmaster that they want, and he'd be a really cool villain to feature against Black Widow because then we'd get some bad-ass visually awesome action sequences. The film may not be an R-Rated feature running an espionage thriller story anymore, but it will still have the factor of mystery involved since it is a Spy-Action movie.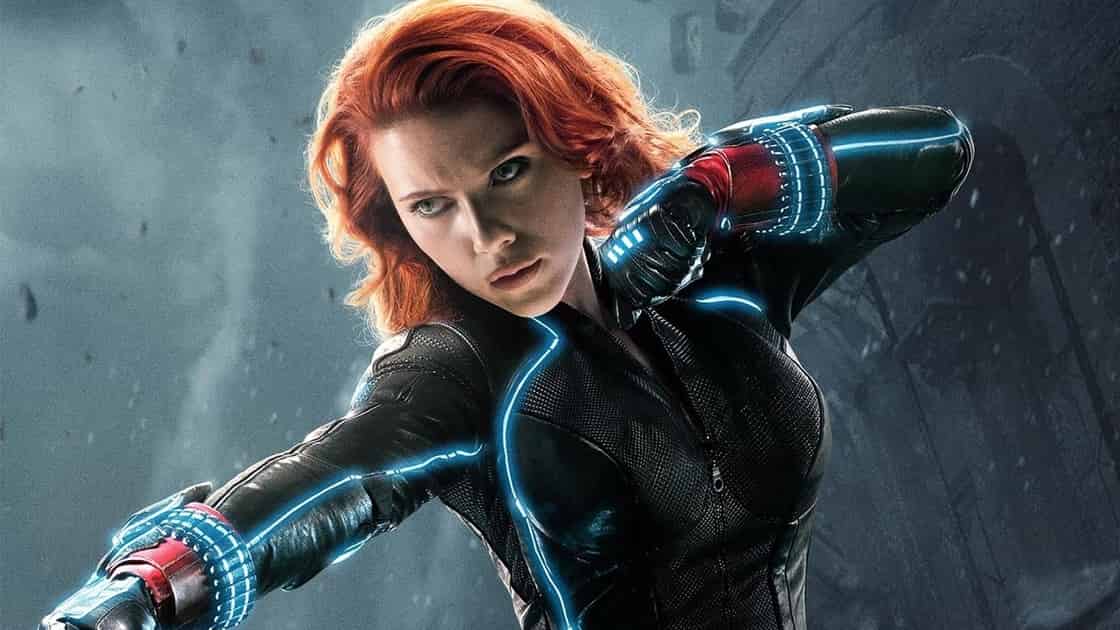 Black Widow will supposedly hit the theatres on May 1, 2020. We'd know for sure till Comic Con 2019. Do you think Andre Holland is the perfect choice for Black Widow's Villain? Tell us in the comments.