Movies
Harry Potter Star Emma Watson Reportedly Listed as Front Runner in MCU's Black Widow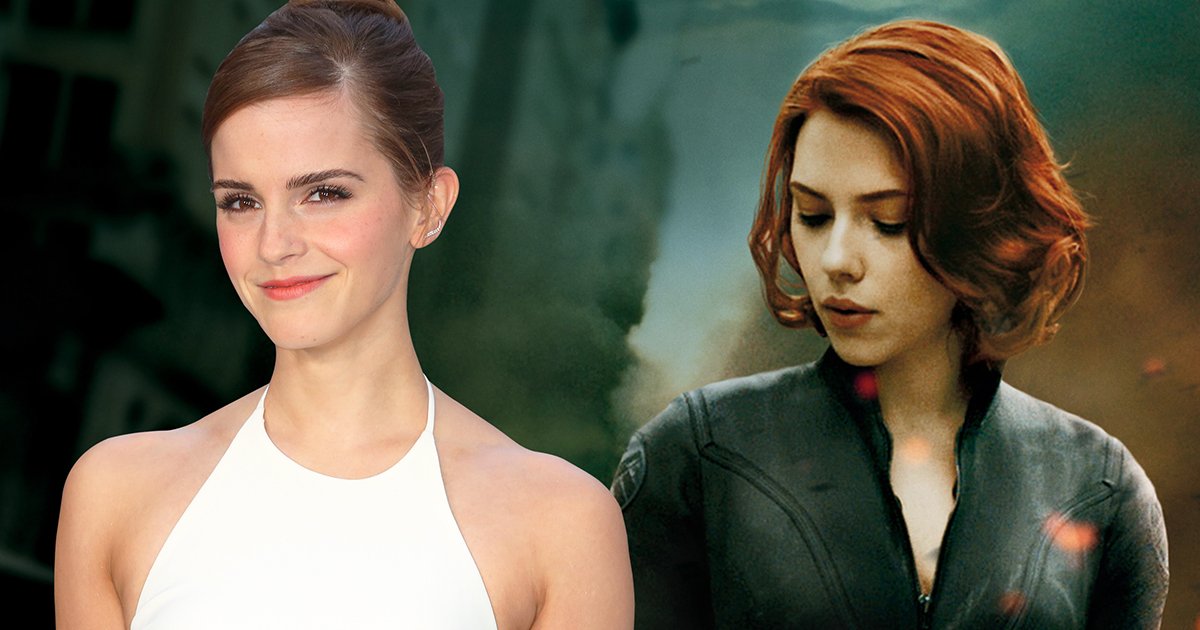 MCU's Black Widow will be the movie that opens their account in 2020 as it will be the first one to move in production, while the second movie of the year involves a much bigger budget and an ensemble cast, you just cannot expect The Eternals to be the first film. Scarlett Johansson is going to reprise her role as Natasha Romanoff in her prequel story. But apart from her, we don't know who all are going to be playing certain roles in the film. But a new update suggests that it could be Harry Potter star, Emma Watson.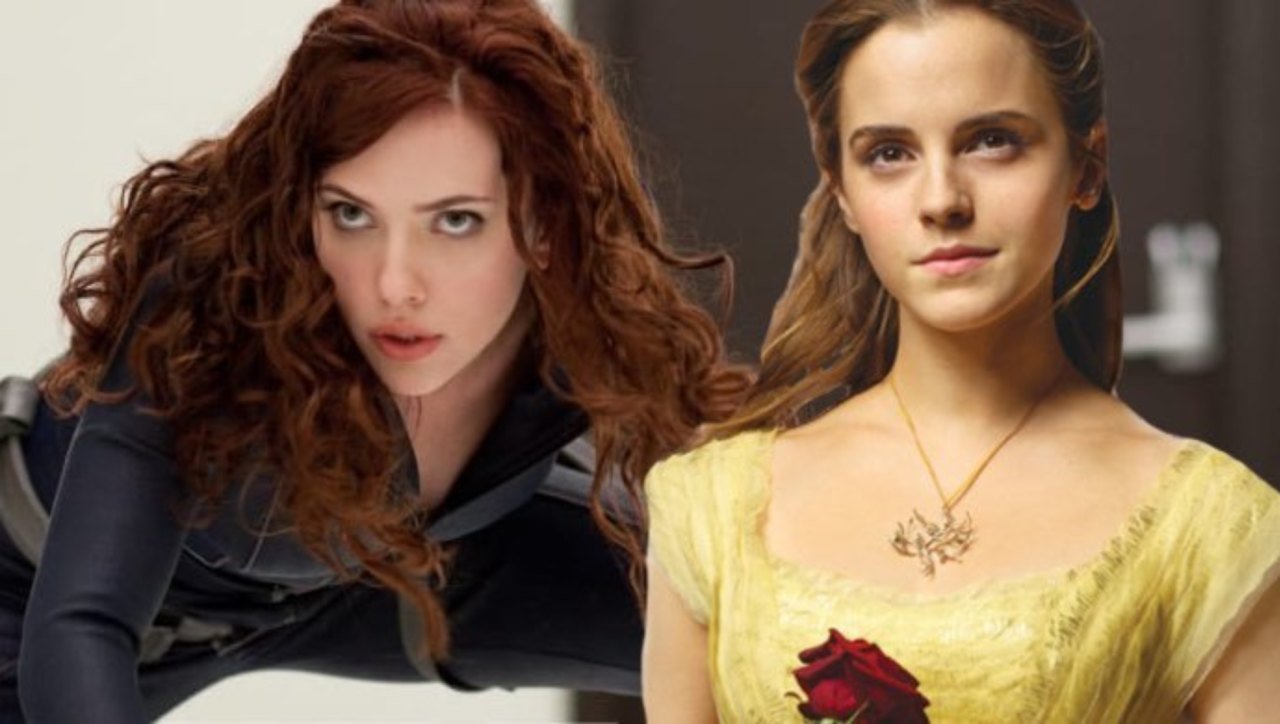 According to a new report coming from That Hashtag Show, the movie will also feature a second female lead described as "kick ass female Bond," and Marvel Studios is looking for an actress who is up for a Physically demanding role similar to that of ScarJo's Black Widow. The rumor of the second female lead came up when the casting descriptions surfaced online a while back, and according to the report, Emma Watson has been listed as a front runner for the particular role.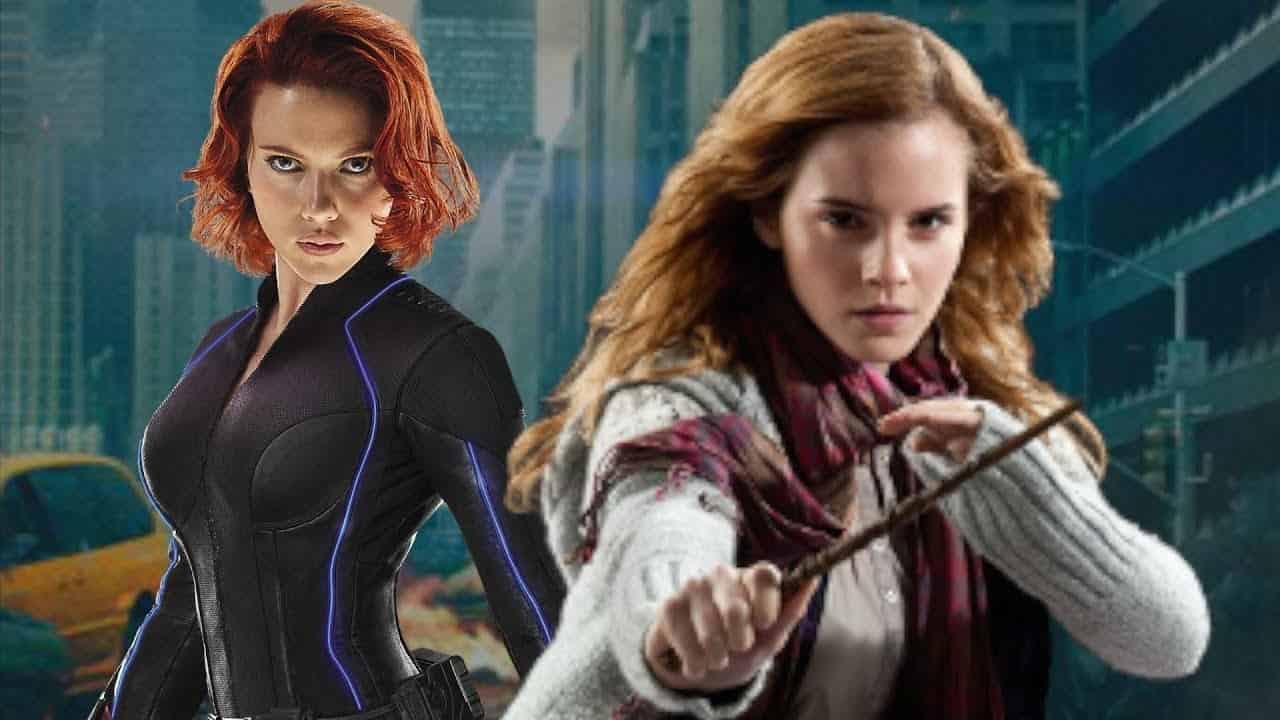 Honestly, it will be good to see the 28-year-old actress join Scarlett Johansson in the upcoming Marvel Studios spy thriller event. Her name is in consideration amongst Director Kate Shortland and MCU Producers Kevin Feige and Brad Winderbaum. It would be interesting to see who else will join the Black Widow movie. As far as we are concerned, Nick Fury should get an appearance if not a significant role in the movie.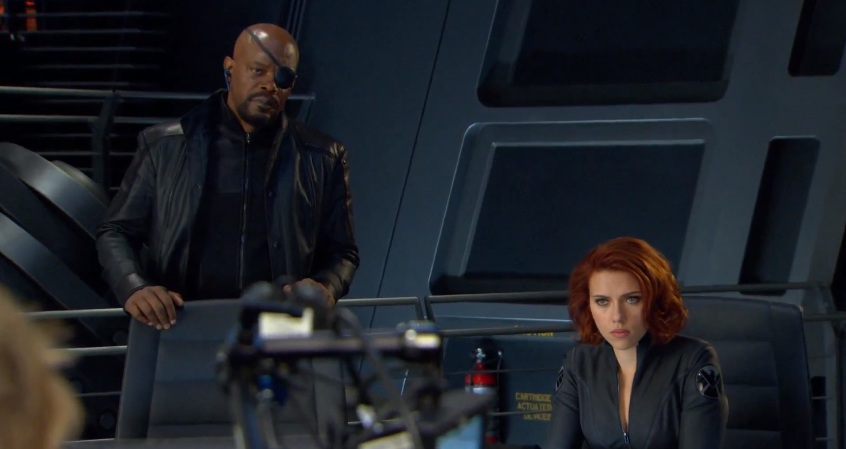 If that happens, Samuel L. Jackson will have appeared in 4 MCU movies back to back starting from Captain Marvel. This is something that no one would wanna complain about because everyone loves Uncle Sam and you can stuff him any movie you want to.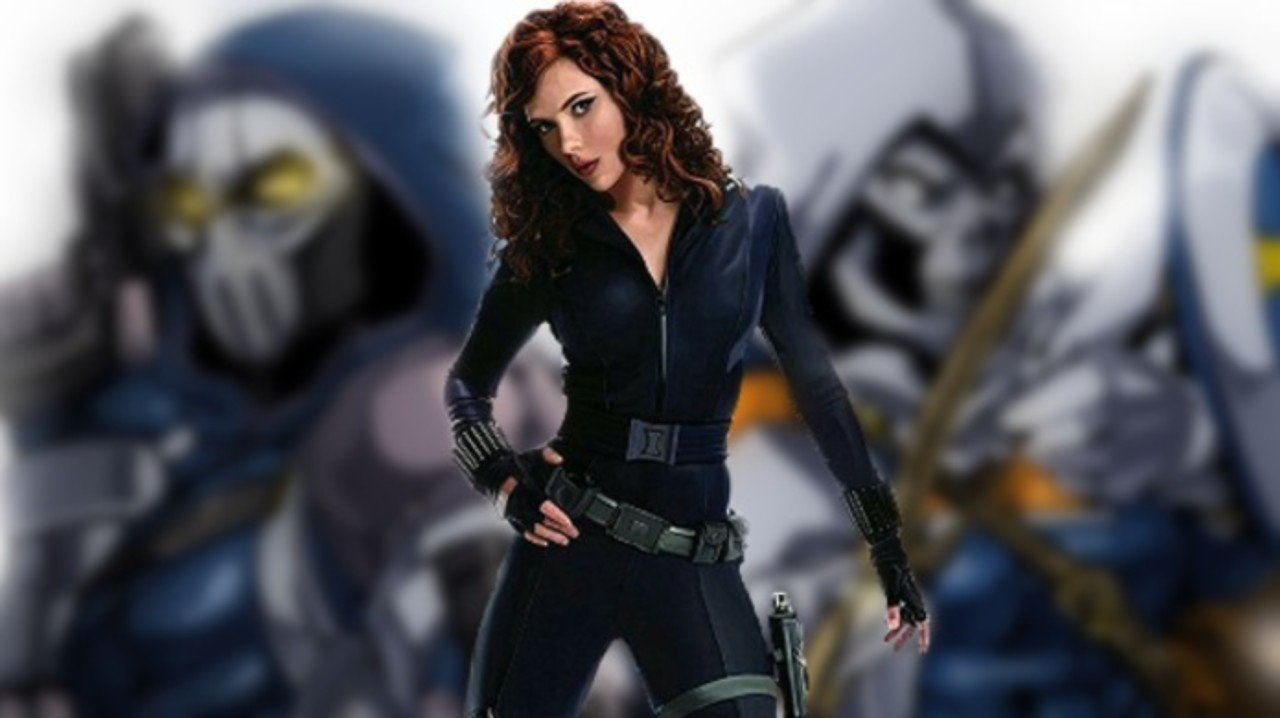 Now let's talk about the villain of the film. So far we don't know who is going to star as the big bad in the film and we don't even have an idea about which character is going to be the foe against Natasha Romanoff. But a latest report from THS gave us the breakdown of the actor Marvel is looking for. Here's what they wrote:
"The studio is now looking for either a Black British or African actor, 30-45, to portray a "tough, dangerous and mysterious" villain."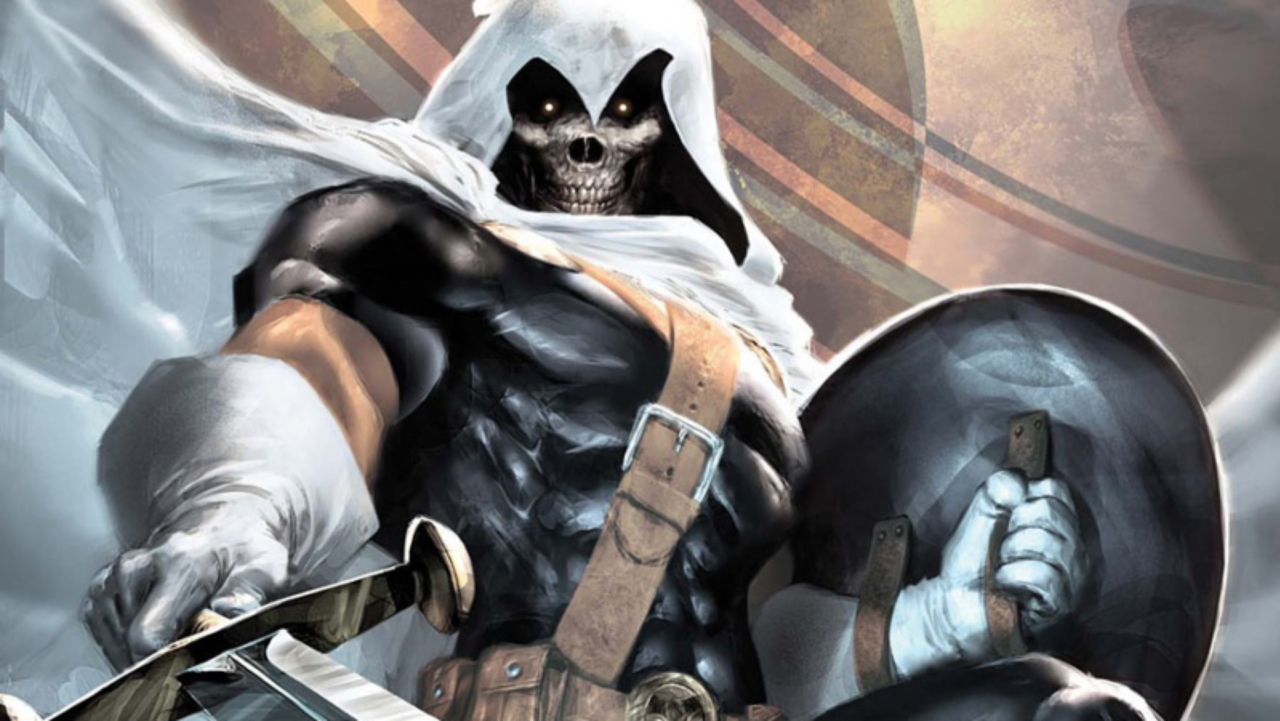 This doesn't describe any particular villain who could feature into the MCU, but it could be plausible that Marvel wants to bring in the villain that has been demanded by the fans in the past – Taskmaster. He totally fits this description.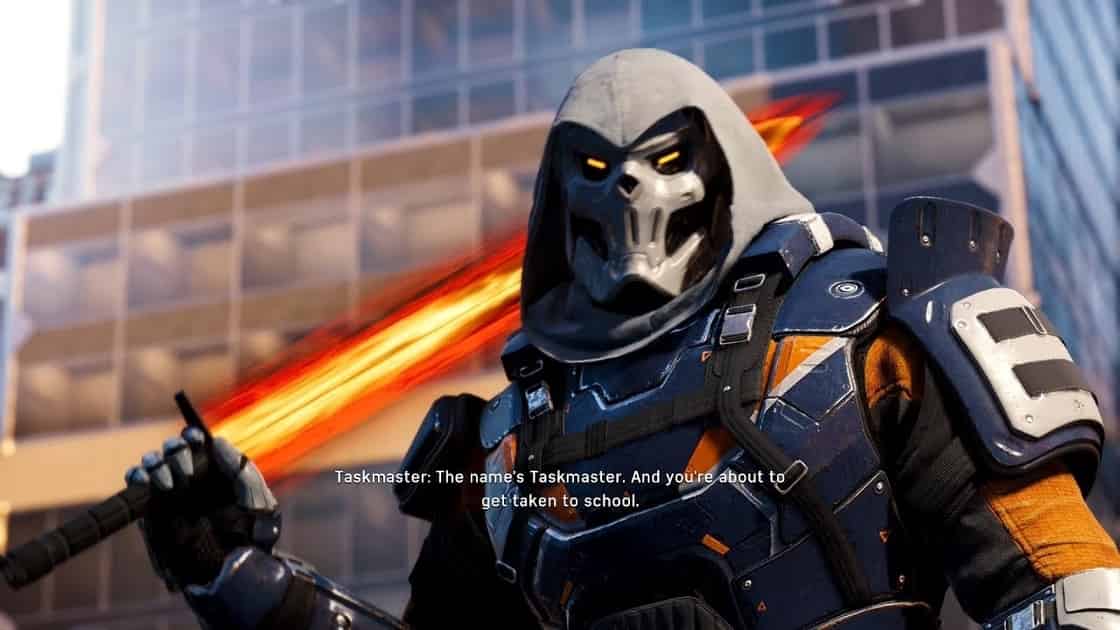 For those of you who don't know, Taskmaster was Tony Masters in Marvel's Ultimate Comics Universe (1610), an ex-mercenary who has the ability to mimic any powers he comes in contact with. Taskmaster in the more recent days has evolved into someone that has power absorption abilities, but in his early days, he didn't have all that and instead, he had "photographic reflexes" which he gained while working for SHIELD, allowing him to mimic any person's physical movements (no matter how complex) simply by observing them.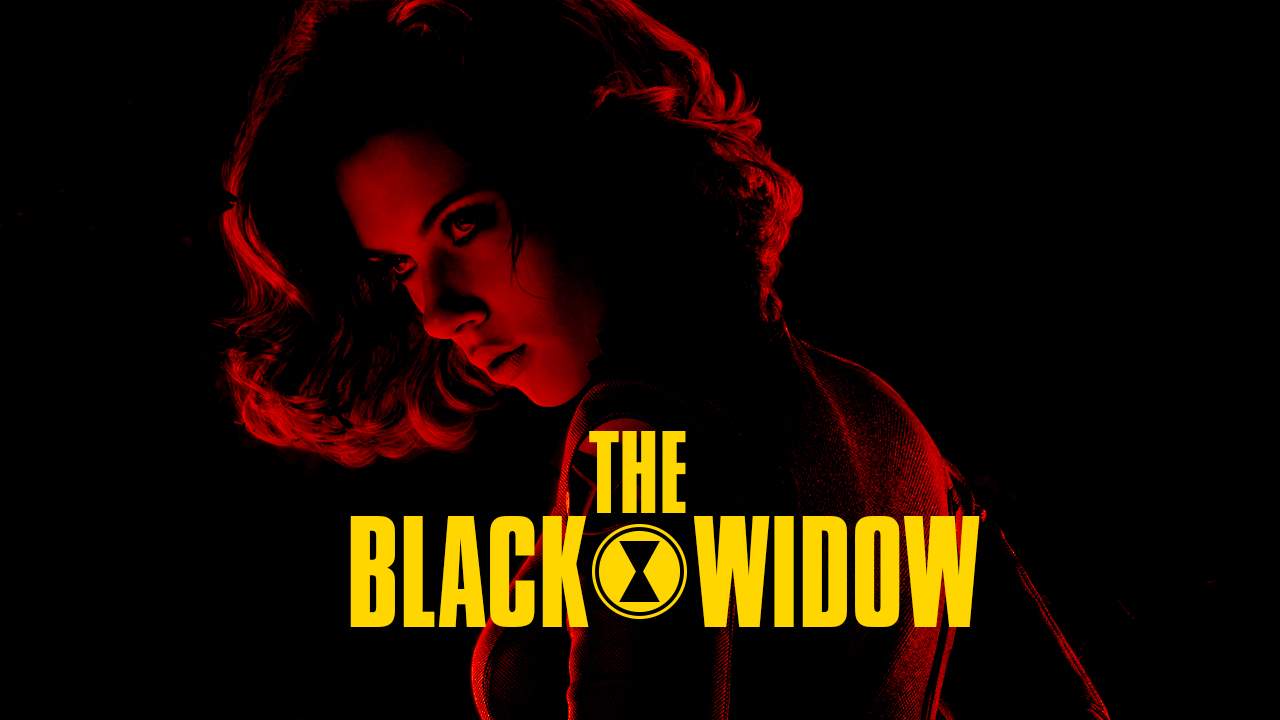 Well, let's see who Marvel brings in as the villain. There's still time before the movie begins production in June this year. According to the potential synopsis of Black Widow which has been revolving around the internet, the film will take place in 2006: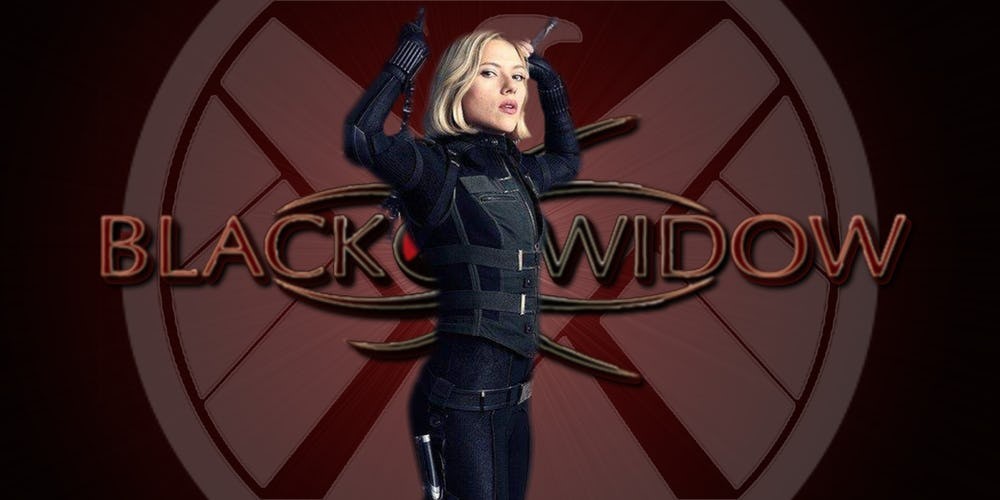 "At birth, the Black Widow (aka Natasha Romanova) is given to the KGB, which grooms her to become its ultimate operative. When the U.S.S.R. breaks up, the government tries to kill her as the action moves to present-day New York, where she is a freelance operative. The standalone film will find Romanoff living in the United States 15 years after the fall of the Soviet Union."
Do you fancy the fact that Emma Watson is being considered to land a role in the Black Widow movie? Or would you rather not want her to be in the film? Tell us in the comments.