Movies
Spider-Man: Into the Spider-Verse Named Best Animated Film by New York Film Critics Circle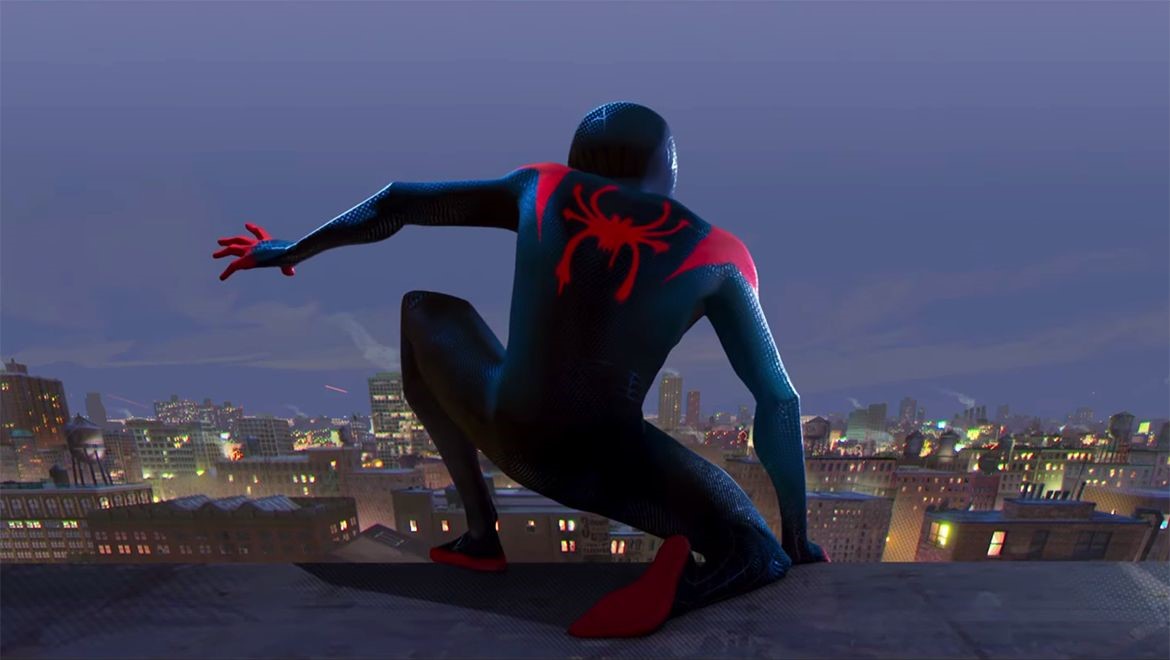 Sony's Spider-Man: Into the Spider-Verse is getting a lot of praise already before the release of the movie and also because of this new success as it has been declared that the movie is the 'Best animated film' by the Film critics circle of New York. The reports have been covered and delivered by none other than The Hollywood Reporter.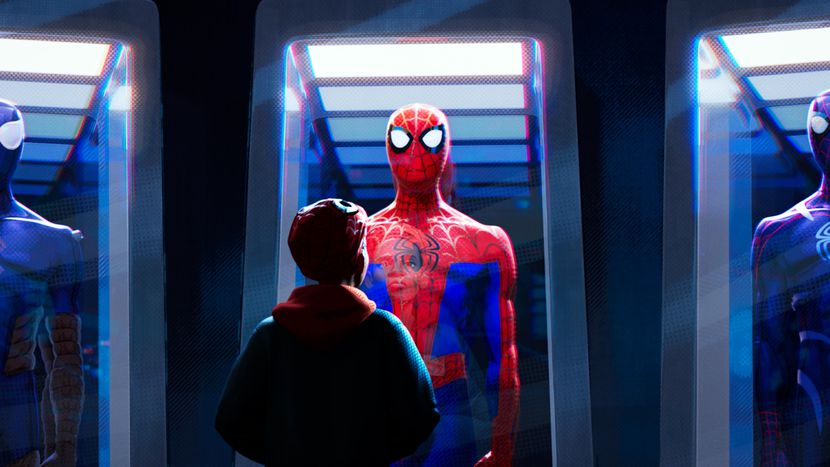 The animated movie is already getting a lot of praise on the internet by the lucky ones who were in the premiere of the movie and has been given a 100% score according to these reviews on Rotten Tomatoes' Tomatometer. Also, the involvement of Chris Pine in the movie has added more buzz in the hype of the movie.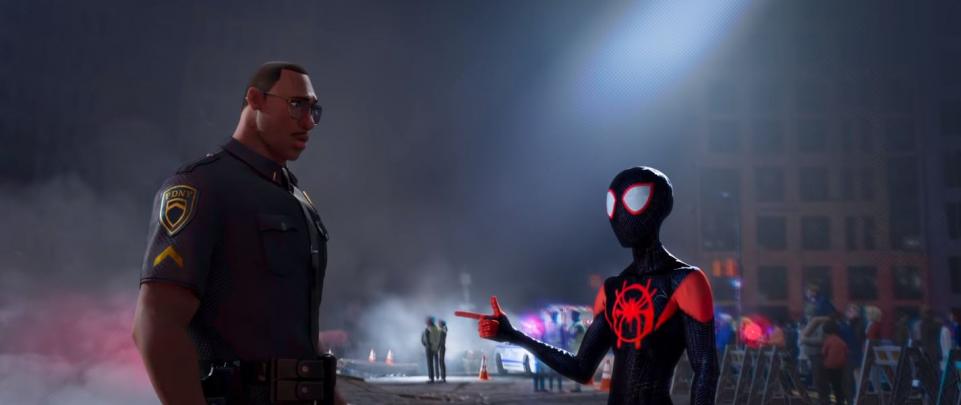 But, it seems like the people aren't going to rest on their seats as this news of getting named as the best-animated movie is simply going to give the movie extra hype in the market.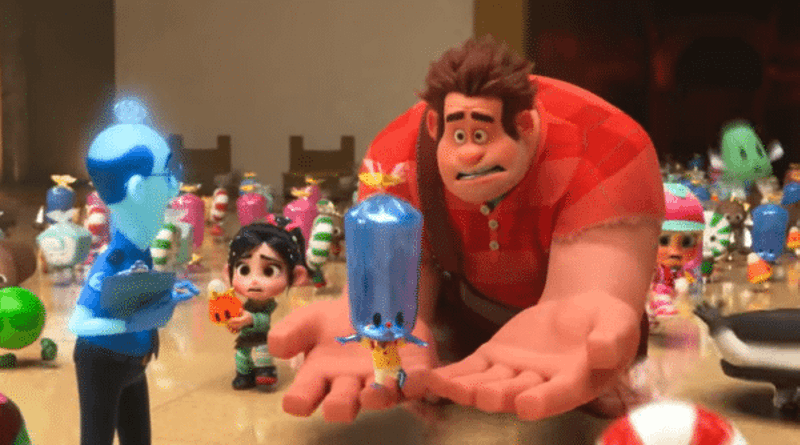 But, the movie still has the pressure of performing well at the box-office because of the reason that there are a lot of great movies out in the market such as Ralph Breaks the Internet and Incredibles 2 against which this movie has to fight. But, the hype which we are seeing already in the hands of the makers seems to get them through the point of hit and will surely cruise them towards blockbuster.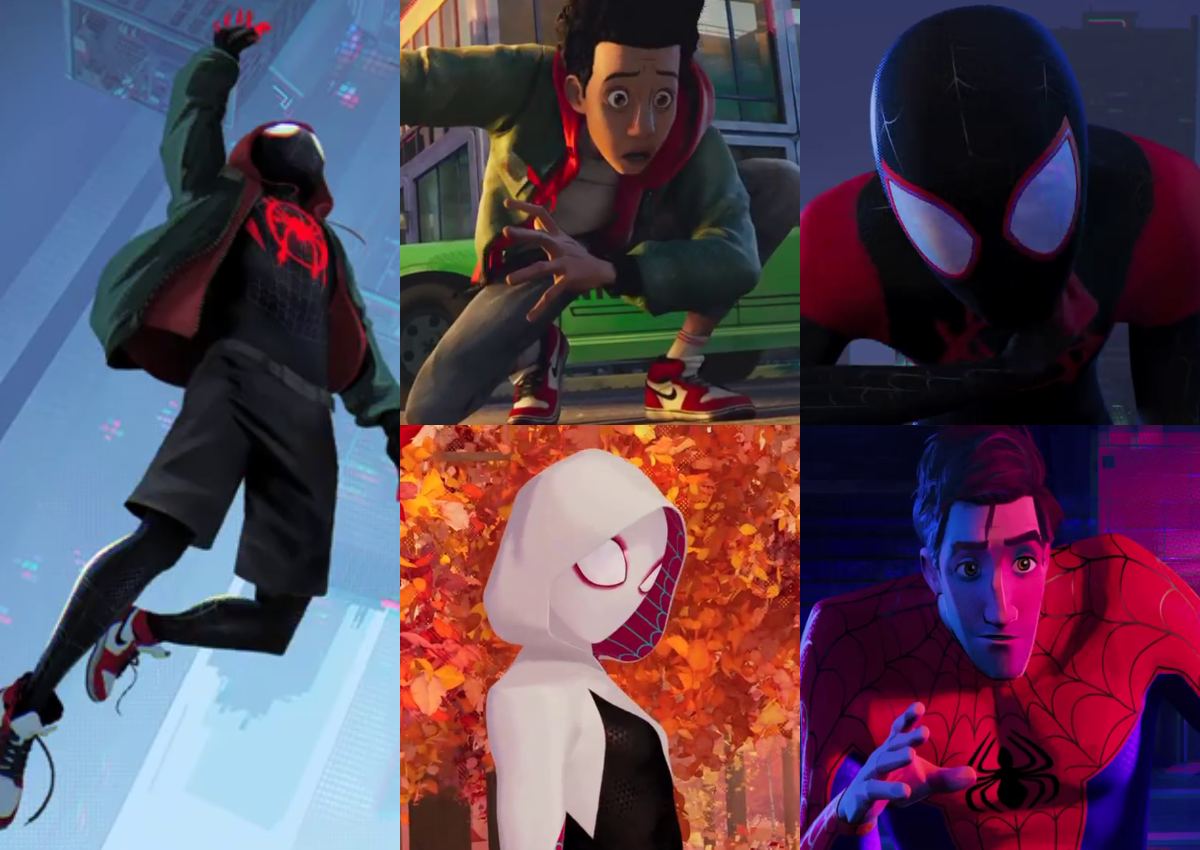 Also, comments from Phil Lord and Christopher Miller have thrown light on the movie as they stated,
"The Spider-Man in Miles' universe that he meets early in the movie was meant to be as competent a Spider-Man as possible, and is meant to be living in an alternate universe that we would all consider the mainstream comics universe, So you'll see that like he and M.J. kiss in the rain upside down, but she's upside down, and he's right side up. Just trying to find little ways to say, This is a parallel dimension."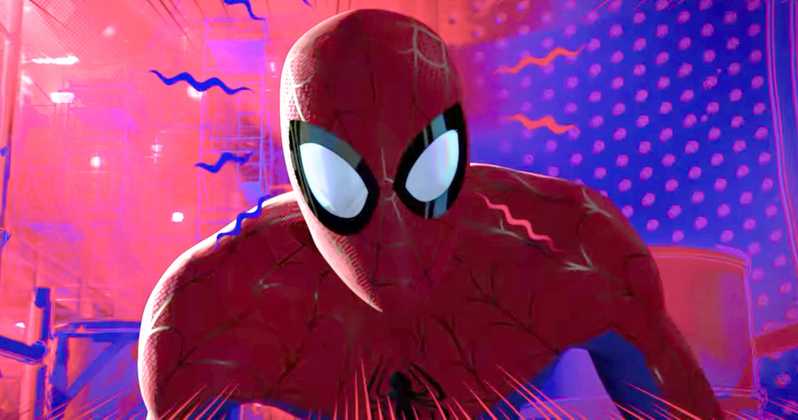 Now if we talk about the praises this movie has gained. Then, there are a lot of great things said already on the internet about this movie and one of them is listed down below: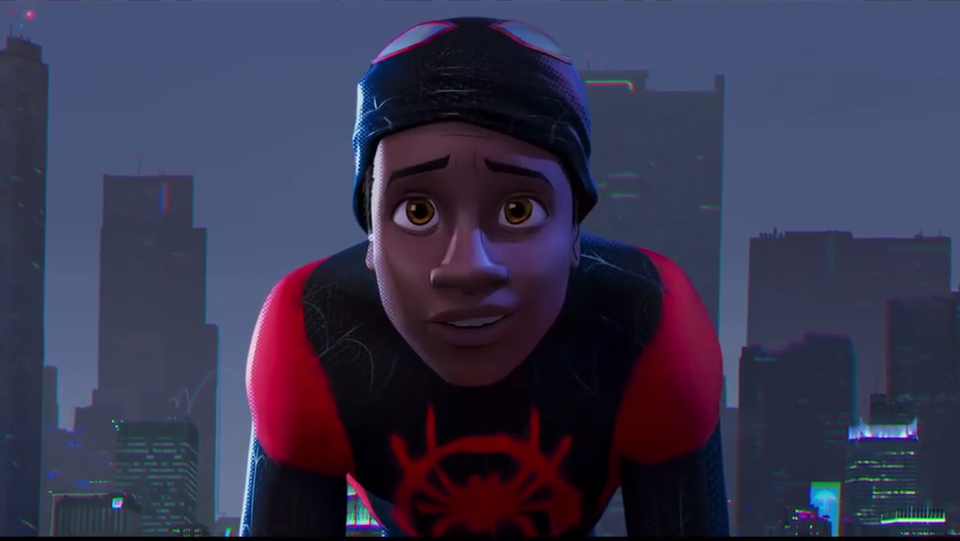 Also, Brian Truitt of USA Today has expressed his views on this movie and has stated that,
"It's a slightly insane, hilariously daring and often touching mashup of everything that makes super-flicks so darn popular with the introduction of a Spider-Man who's ready-made for today's generation of kids."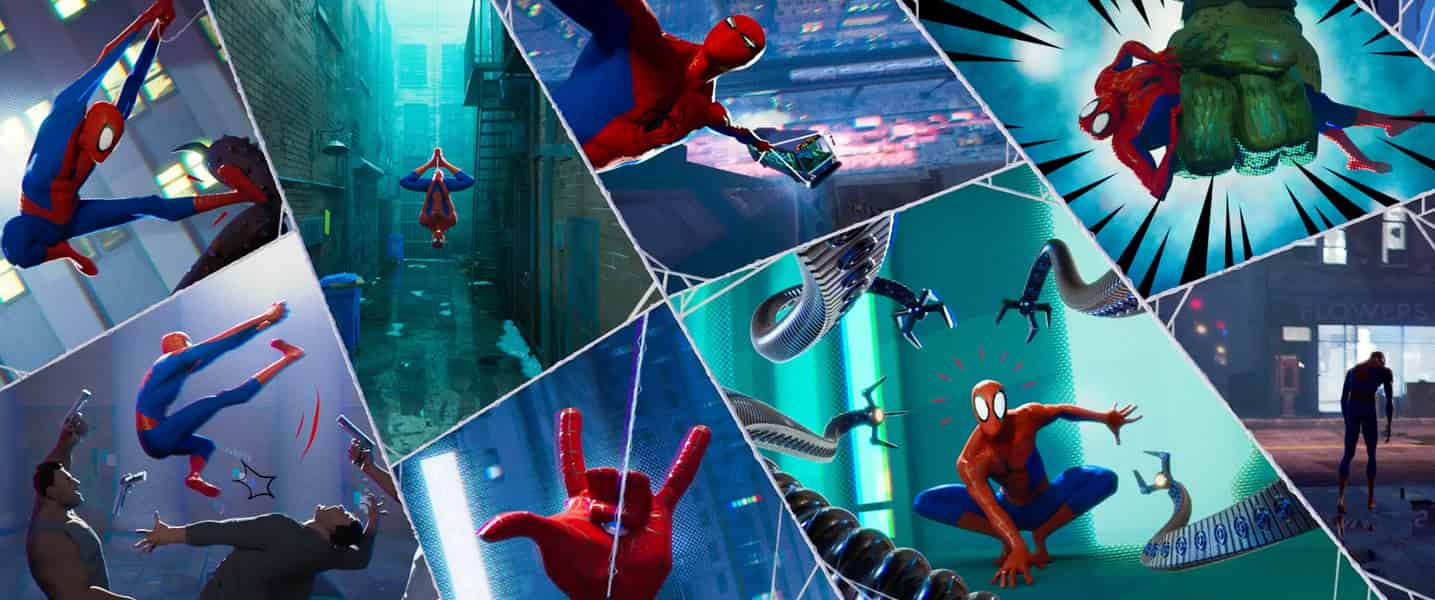 So, we can easily see that the movie is going to be a really exciting one and also we all are going to be up for this one as fans are really looking forward to this movie with one simple reason that it is having Spider-Man in this much big quantity.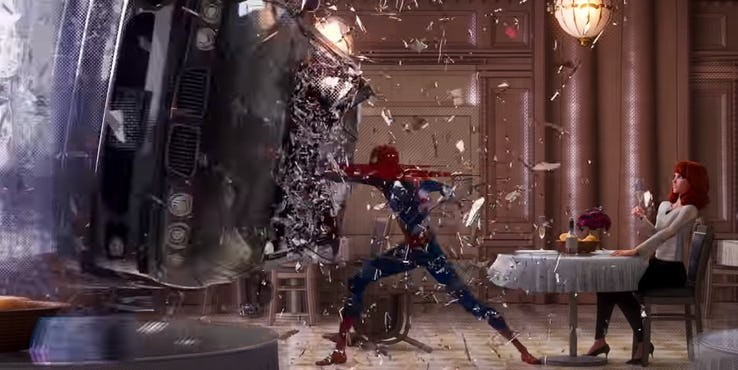 With this movie, we can clearly see that Sony is really looking forward of taking the idea of exploring the Spider-Verse and with the success of this movie if it goes by the reviews then we are sure that we are going to see some future projects lining in this direction.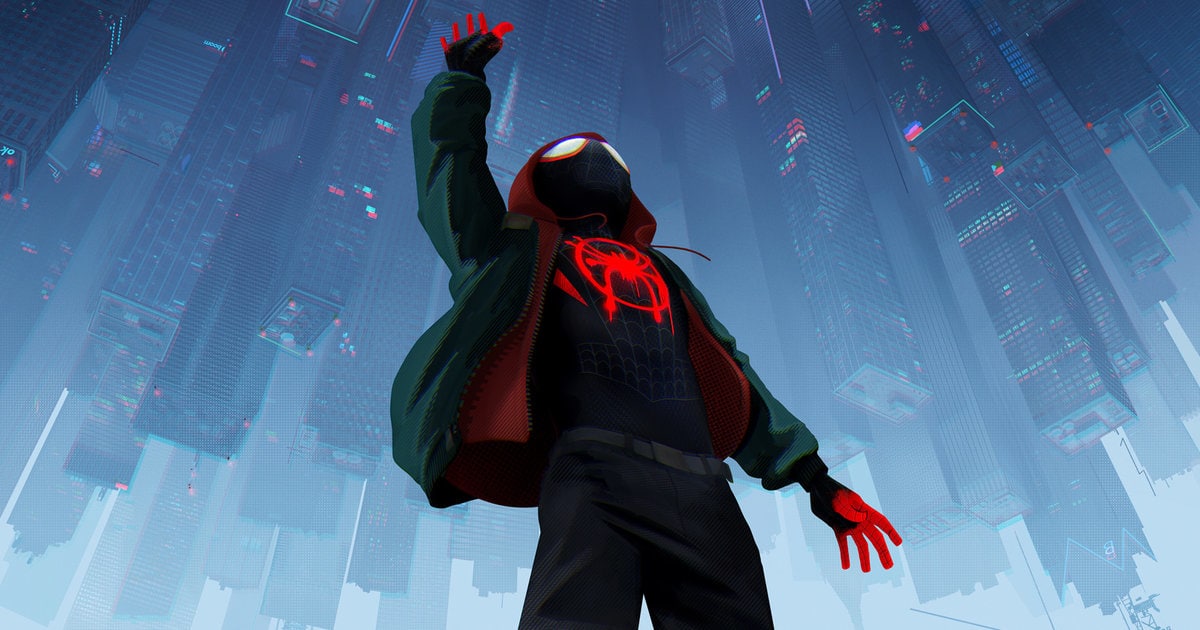 It seems like we are going to have a lot fo Spider-Man now as we all know that we are going to see Tom Holland reprising his role as Spider-Man in the movie 'Avengers 4' and then in the movie 'Spider-Man: Far From Home'. So, we can see that we are going have a lot of webs around us but we such is the love people holds in their hearts for this character that they really don't care about having a lot of Spider-Man in a movie or in a moment of time.
Also, they are really confident in their movies now and the time has gone when people didn't take Sony as a good name for making movies but with time things have changed and after the success of Venom, there are reports that the makers are eyeing for a 'Morbius -The Living Vampire' movie in which they're going to take Jared Leto.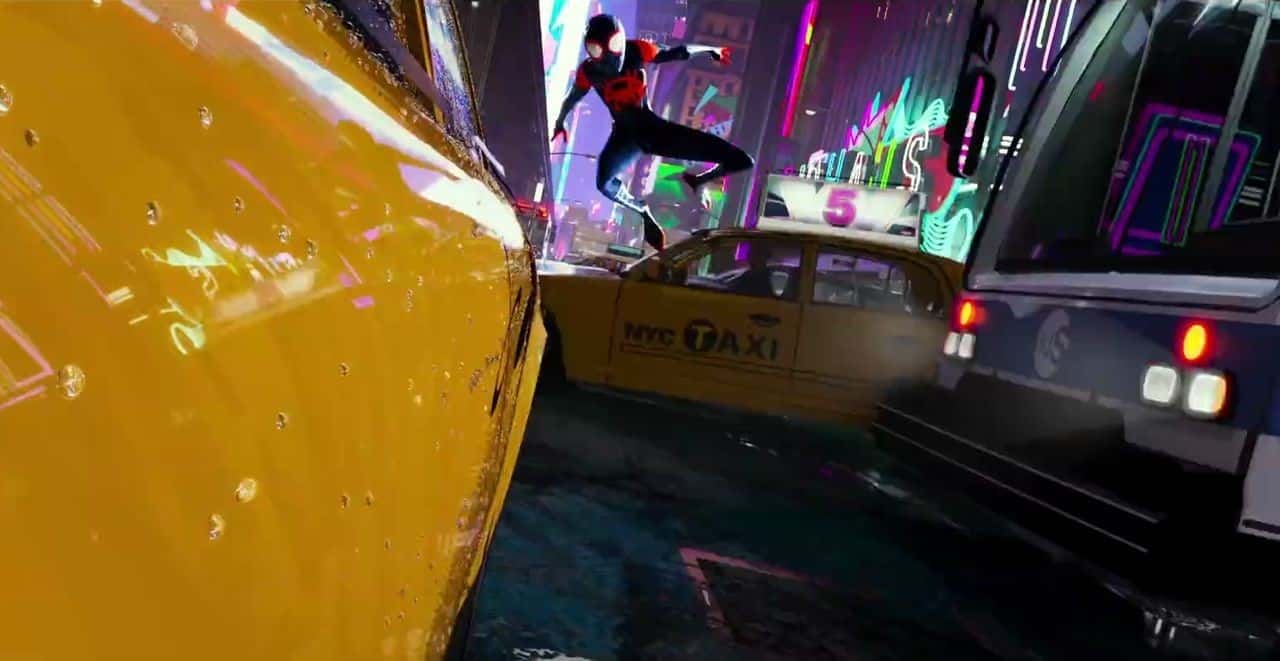 So, with all these projects lining up and 'Spider-Man: Into the Spider-Verse' getting a positive set of reviews seems like Sony is going to have a really good time ahead of them.
So, are you excited for this one? Tell us in the comments section below.