Movies
Black Widow – Casting Description Reveals a Major Hint at The Main Villain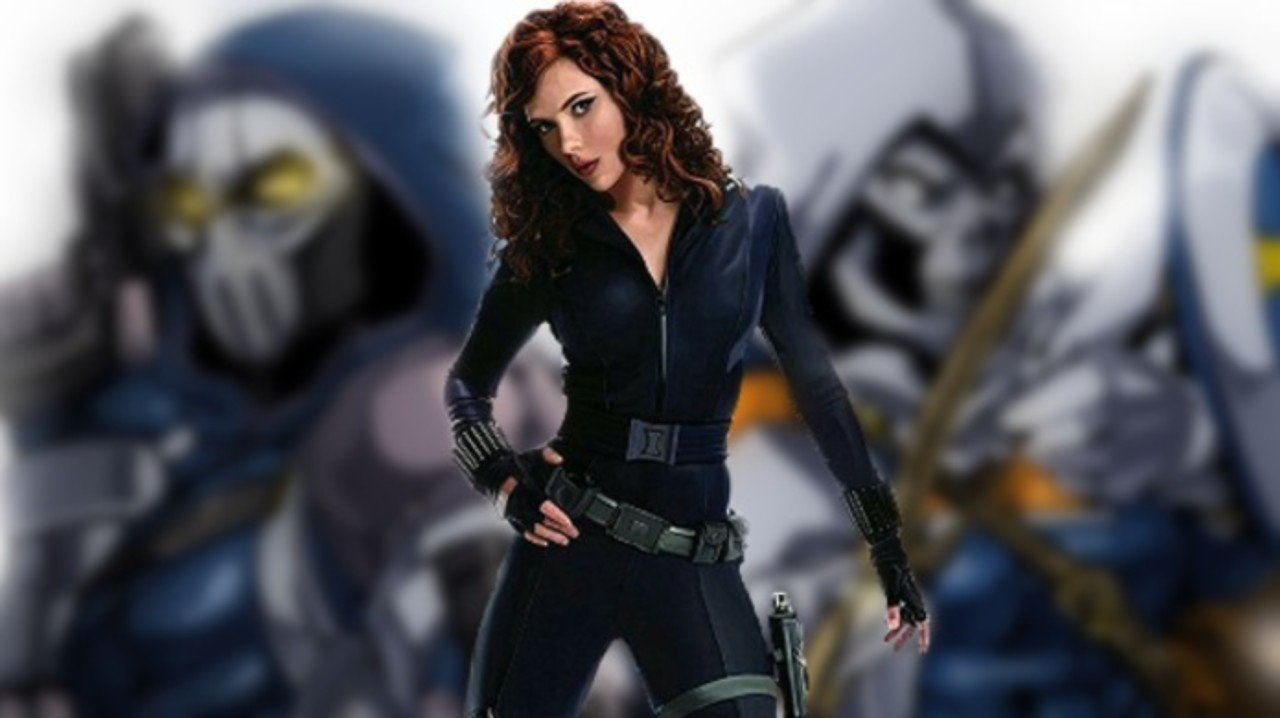 The first MCU movie of 2020 is going to be the Scarlet Johansson starrer Black Widow. This will be the first time that we see Black Widow be featured in a solo entry within the MCU, as until now all she has done is tag along the boys in the Avengers, Iron Man and Captain America movies. Many fans were hoping for an R-Rated Spy thriller espionage film, but unfortunately that isn't happening for this MCU prequel story. But now we may have some exciting news that gives us the hint to who the main villain of the movie is going to be.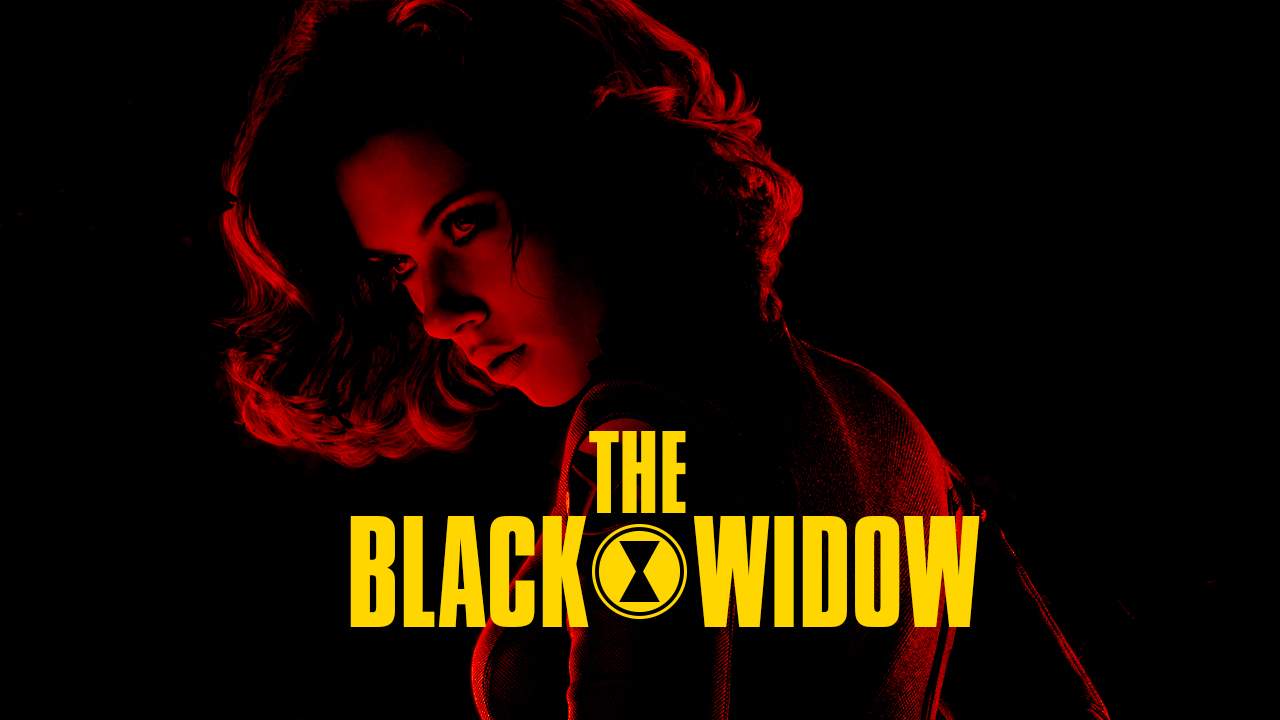 Cate Shortland is set to take the director's chair, and for now, the script of the movie is being rewritten by Ned Benson (The Disappearance of Eleanor Rigby), after Jac Schaefer left it behind. According to a new report by THS, the character breakdown of one particular character tells us about the villain. Here's what the breakdown on the report says –
"Marvel is seeking a male with open ethnicity in his 40s to portray the film's villain, who is described only as "exciting.""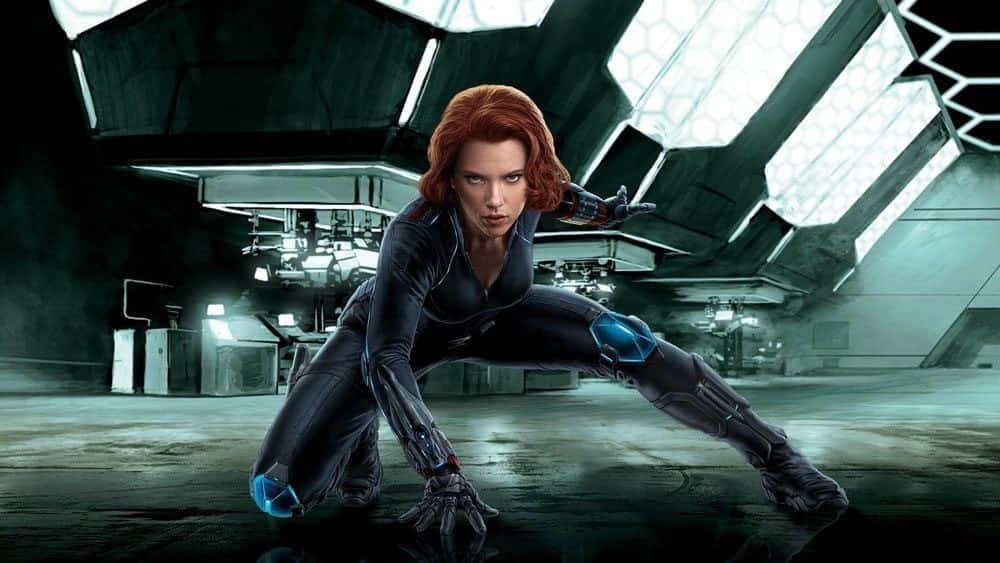 The report further added that "The studio is now looking for either a Black British or African actor, 30-45, to portray a "tough, dangerous and mysterious" villain." Now this doesn't describe any particular villain, but many fans suggested back in 2018 that Taskmaster could be a good pick for this film, and what's great is that this description does fit very well with the character.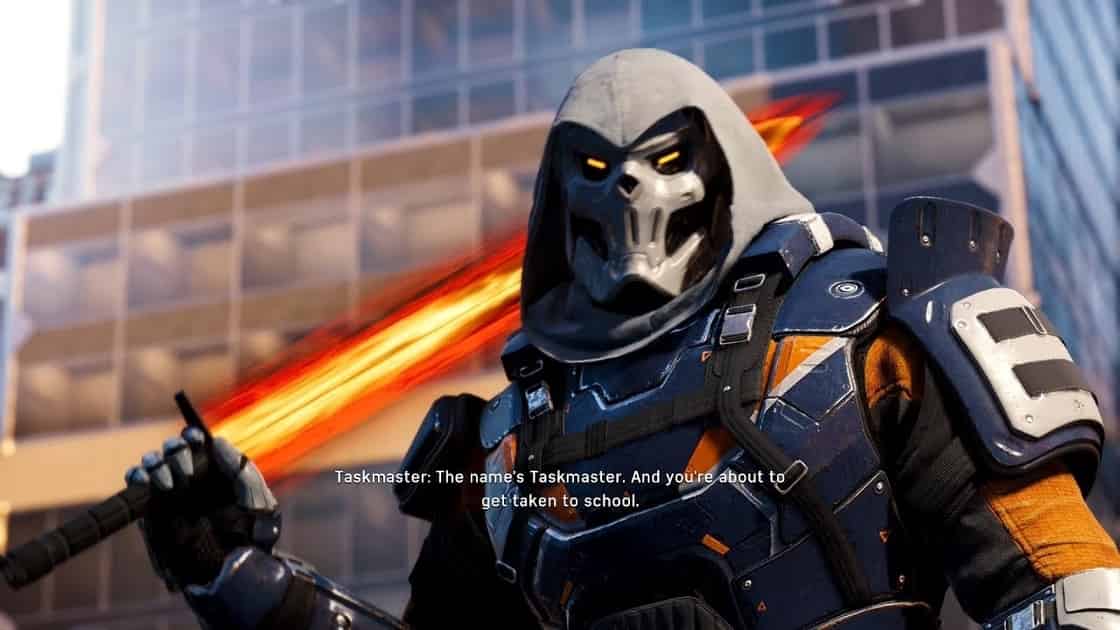 For those of you who don't know, Taskmaster was Tony Masters in Marvel's Ultimate Comics Universe (1610), an ex-mercenary who has the ability to mimic any powers he comes in contact with. Taskmaster in the more recent days has evolved into someone that has power absorption abilities, but in his early days, he didn't have all that and instead, he had "photographic reflexes" which he gained while working for SHIELD, allowing him to mimic any person's physical movements (no matter how complex) simply by observing them.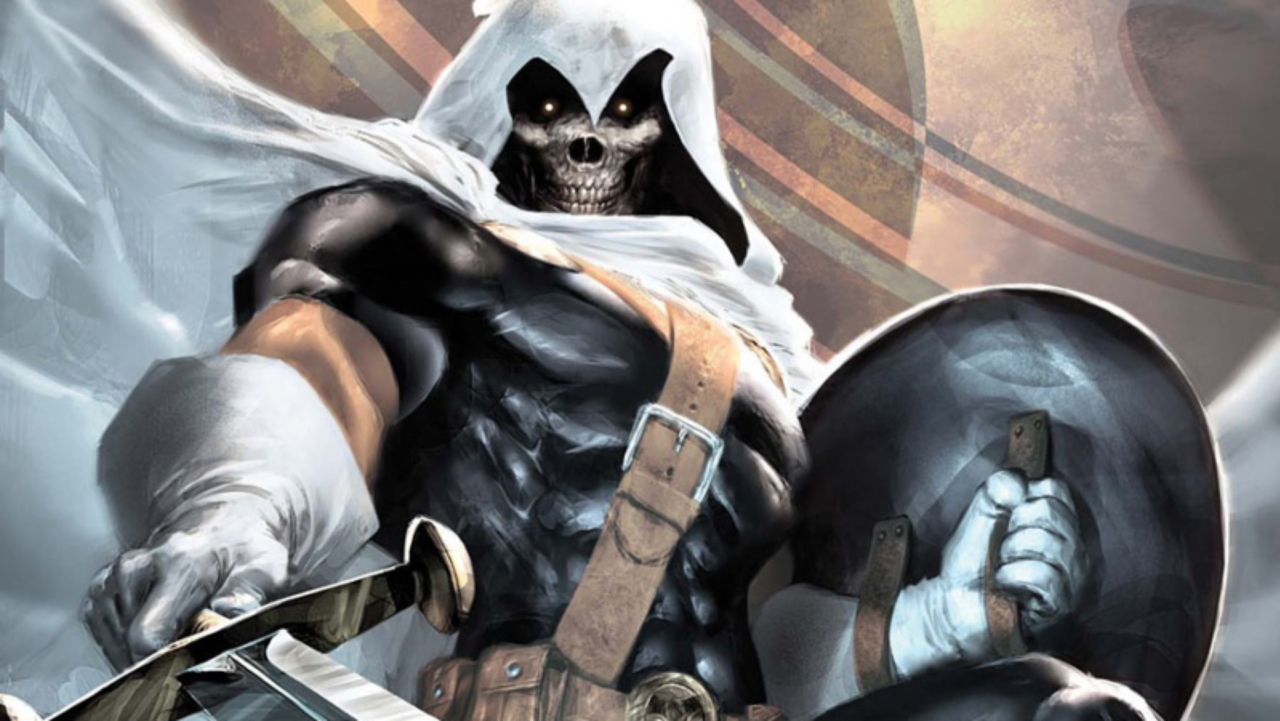 Marvel could combine the old and the rather new version into one, or to keep things more grounded for Natasha, they could have an older version of the character so we get a great matchup between Taskmaster and Black Widow. Fans who were hoping for an R-Rated Black Widow movie would be disappointed, but having Taskmaster into the picture could be of great help as the film can then have some visually awesome action sequences.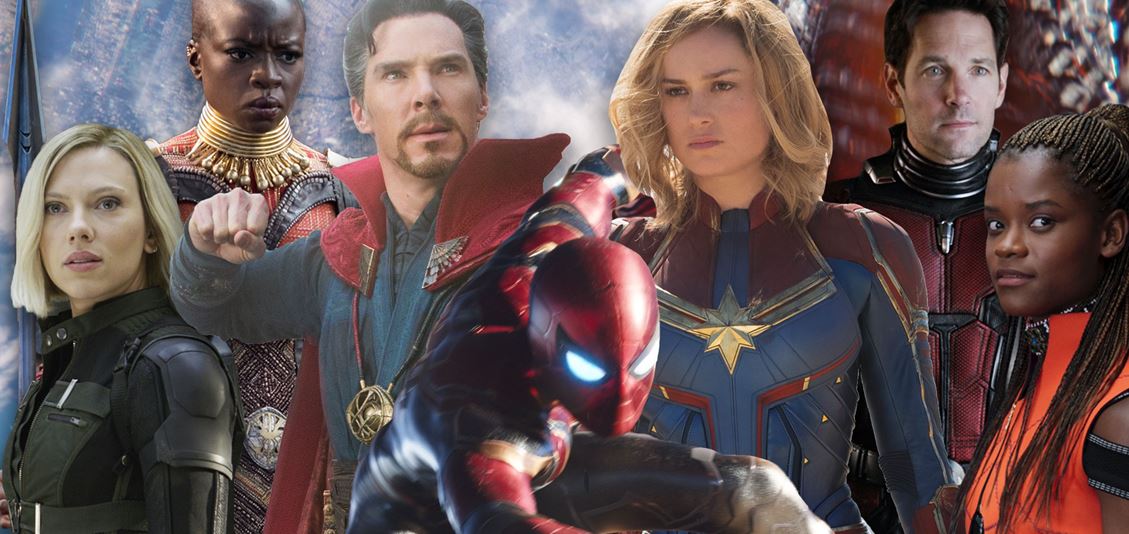 No more details have been revealed for the movie till now. Perhaps the D23 Expo this year, and San Diego Comic Con will be the place where Marvel reveals the many details about Black Widow, its follow-up, i.e. The Eternals and perhaps a new slate for the future of the MCU. Here's what Kevin Feige said about when we will get to know about the next few movies in the MCU: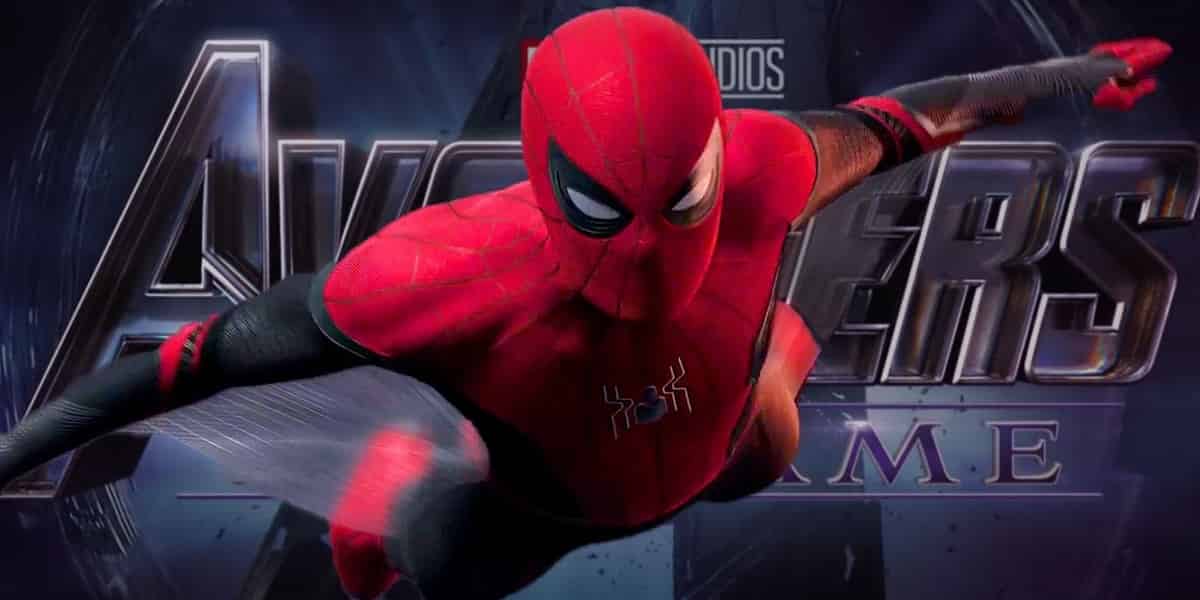 "As we've been doing for years, we aren't going to announce anything post Avengers: Endgame or Spider-Man [Far From Home] until post Endgame and Spider-Man. As you know as a fan, there's a tremendous amount of potential and a tremendous amount of additional characters and storylines and groups of characters that we're going to keep playing with. And again, that's a testament to Marvel and to the amount of storylines and characters and amazing, amazing runs that have been in the Marvel comics."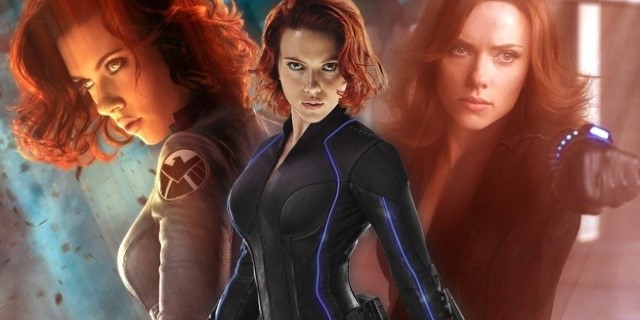 There's still time before that. According to the potential synopsis of Black Widow which has been revolving around the internet, the film will take place in 2006:
"At birth, the Black Widow (aka Natasha Romanova) is given to the KGB, which grooms her to become its ultimate operative. When the U.S.S.R. breaks up, the government tries to kill her as the action moves to present-day New York, where she is a freelance operative. The standalone film will find Romanoff living in the United States 15 years after the fall of the Soviet Union."