Movies
The Running Time of The New Mutants Reportedly Revealed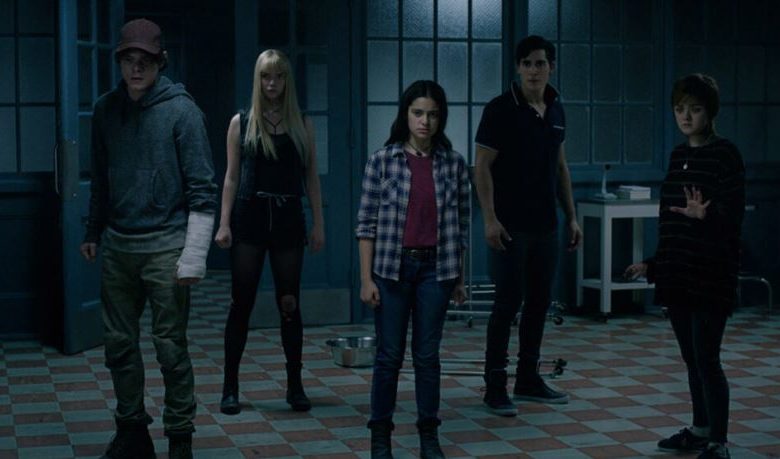 Running Time of The New Mutants: 
Disney recently announced their reshuffled schedule. Mulan is now scheduled to release on July 24, 2020 as it has taken the place of Dwayne Johnson's Jungle Cruise. They've pushed Jungle Cruise by a year and slotted it on July 30, 2021. They have also pushed Fox's Free Guy to December 11. Artemis Fowl was supposed to arrive on May 29, but now it will release as a Disney+ exclusive movie later this year. But New Mutants did not get a new date. The entire MCU got rescheduled, but New Mutants was the only Superhero film that was left out. Disney still plans to release it later this year though.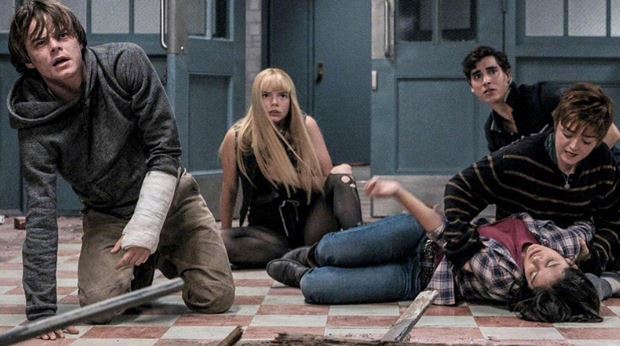 Before we get to the part where we discuss when and how it could arrive, let's talk about the reported run time of the film. Apparently, this is the shortest movie made in the X-Men franchise as according to Consumer Protection BC, the movie is just 94 minutes long. The original movie may have been a bit longer but significant reshoots took place over the last two years. The movie has already been delayed for over 2 years. It was supposed to come out on April 3, but the Coronavirus has furthered its release.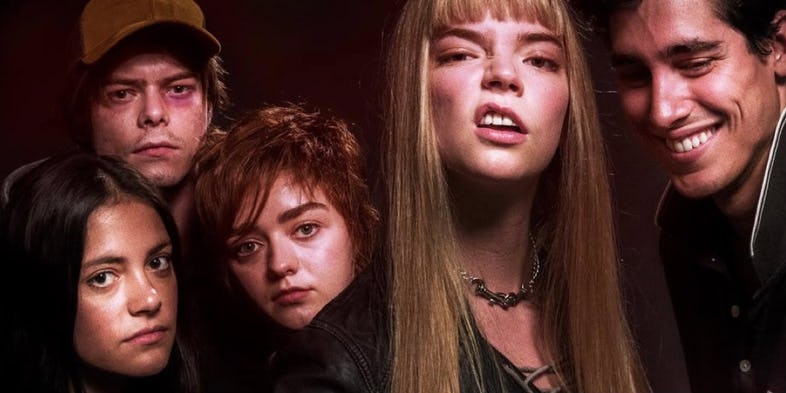 Since this film is just 94 Minutes long, we should actually anticipate a Disney+ release instead of a theatrical release now. There will be a lot of competition on any release slot later this year. So, the movie would actually make even less money than it may have. By releasing it on Disney+, Disney will be able to secure even more subscribers. Moreover, Bob Iger has confirmed that Disney has plans for more films to release exclusively on the streaming service. He told Barrons:
"There may be a few more that we end up putting directly onto Disney+. But for the most part a lot of the big tentpole Disney films, we'll simply wait for slots."
So like Artemis Fowl, New Mutants should arrive on Disney's streaming service in the coming months. If not on Disney+, then the movie will definitely hit Hulu.