Movies
New Wonder Woman 1984 Footage Might Have Teased Zeus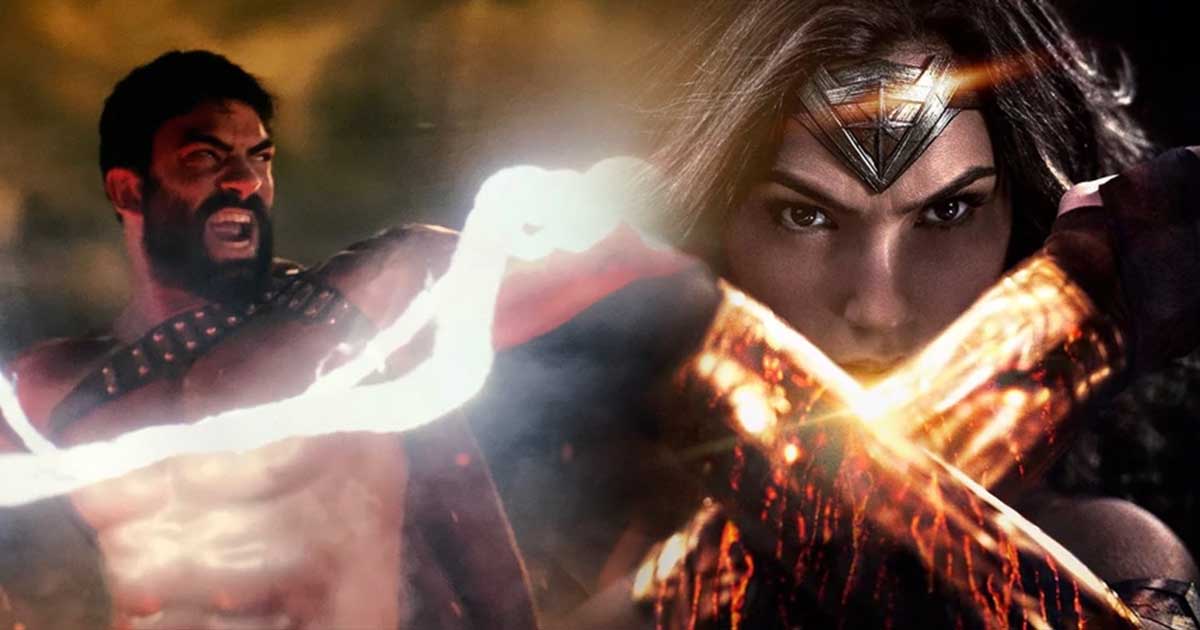 Wonder Woman 1984 Footage Teased Zeus
If WB would have been following their original release schedule, then Wonder Woman 1984 would have come out tomorrow (November 1). But they thought to delay the release of the film to give the creatives more breathing room so they could deliver a worthy sequel to the first film. We haven't even got the first look at the film yet, but it was revealed back in July that WB won't be hosting any panels at SDCC. Instead, the first trailer of Wonder Woman 1984 will arrive in December. Now we know that the trailer for Wonder Woman 1984 will be unveiled at Comic-Con Experience in São Paulo, Brazil on Sunday, December 8.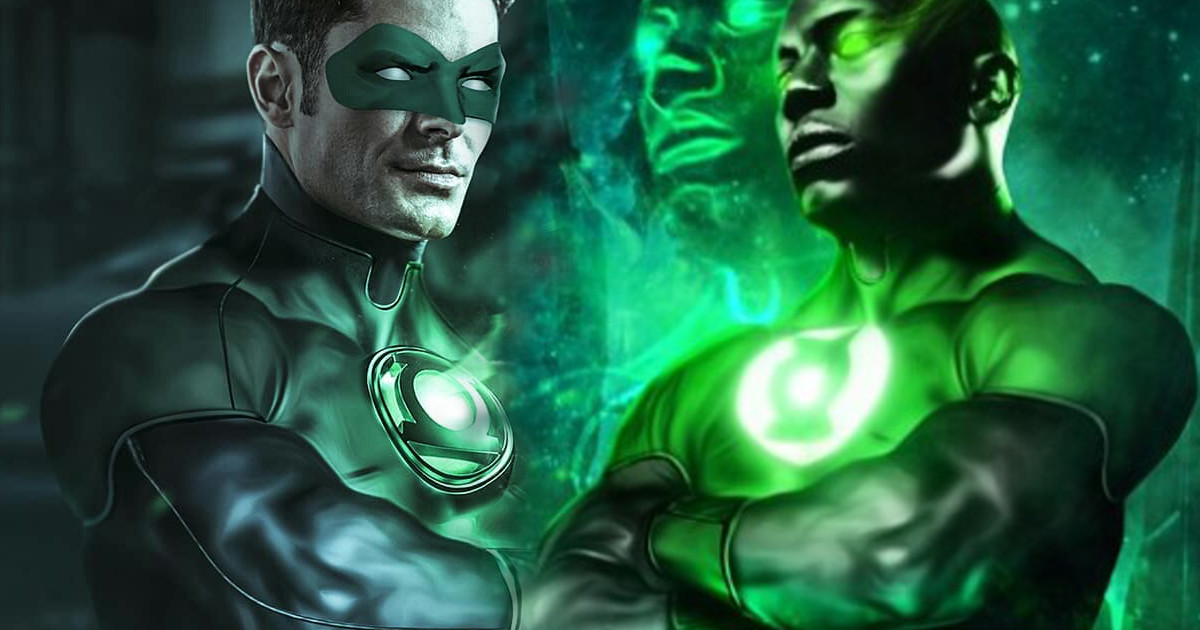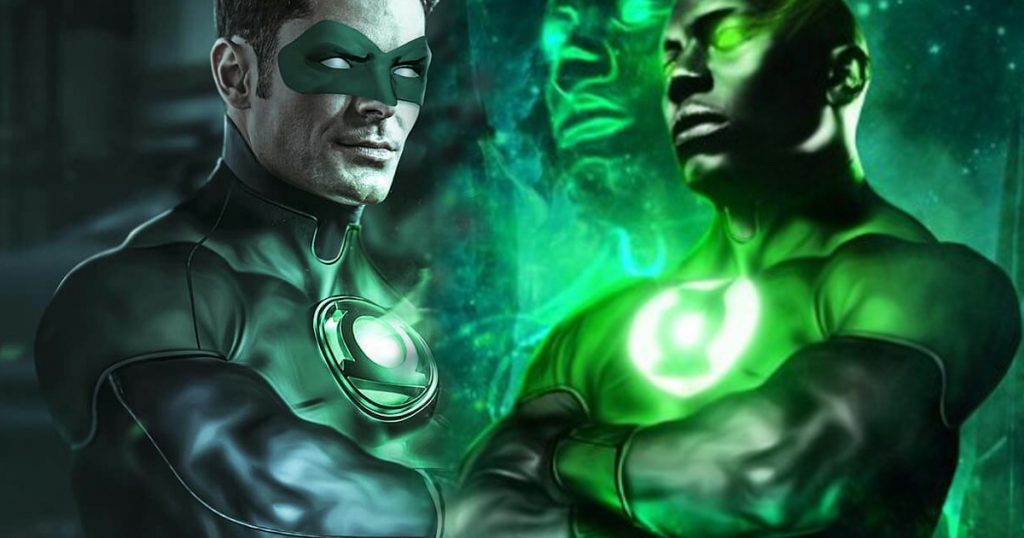 While we wait for this date, a few scenes of the upcoming movie have actually been shown at the presentation of HBO Max, WB's upcoming streaming service. At this presentation, we got the revelation that an original big-budget Green Lantern series is being developed along with a Strange Adventures DC Anthology tale. While all of this hogged the spotlight, a few scenes of Wonder Woman 1984 were also revealed. We can assume that this footage would be a part of the upcoming trailer.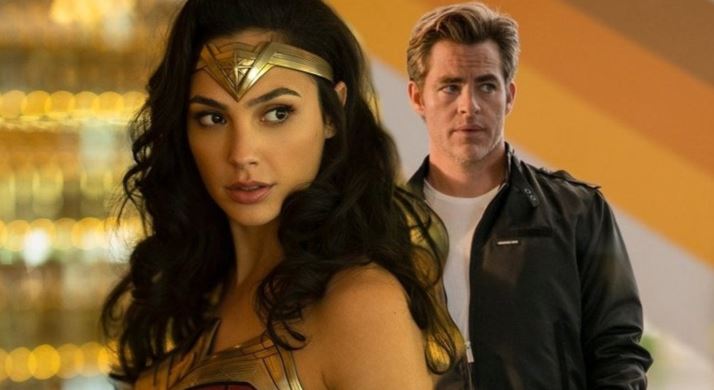 IGN posted a couple pictures and here's the description of the footage given by them:
"Much of the footage appears to be set in Washington DC. We see a shot of Diana and Steve Trevor walking in front of the Washington Monument. Diana is wearing a white, Greek goddess-inspired dress and reaches out to caress Steve's cheek. Her voice-over narration mourns, "I can almost see it, like a beautiful dream."

That narration would seem to suggest this is a dream sequence of some sort, though the footage itself looks real enough.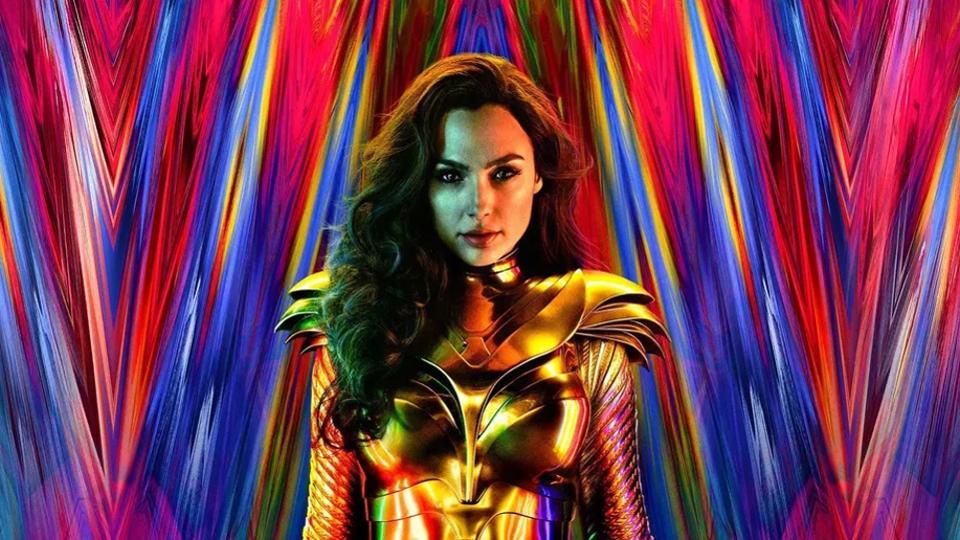 A second scene lends more credence to the idea that Steve Trevor is alive and well and not just a figment of Diana's imagination. We see Wonder Woman battling enemies inside the White House while wearing her new armor. She protects Steve from gunfire, grabs a gun and unloads it in slow-motion and pulls foes closer with her lasso. Another cryptic shot shows her whipping her lasso around to possibly deflect or redirect a bolt of lightning."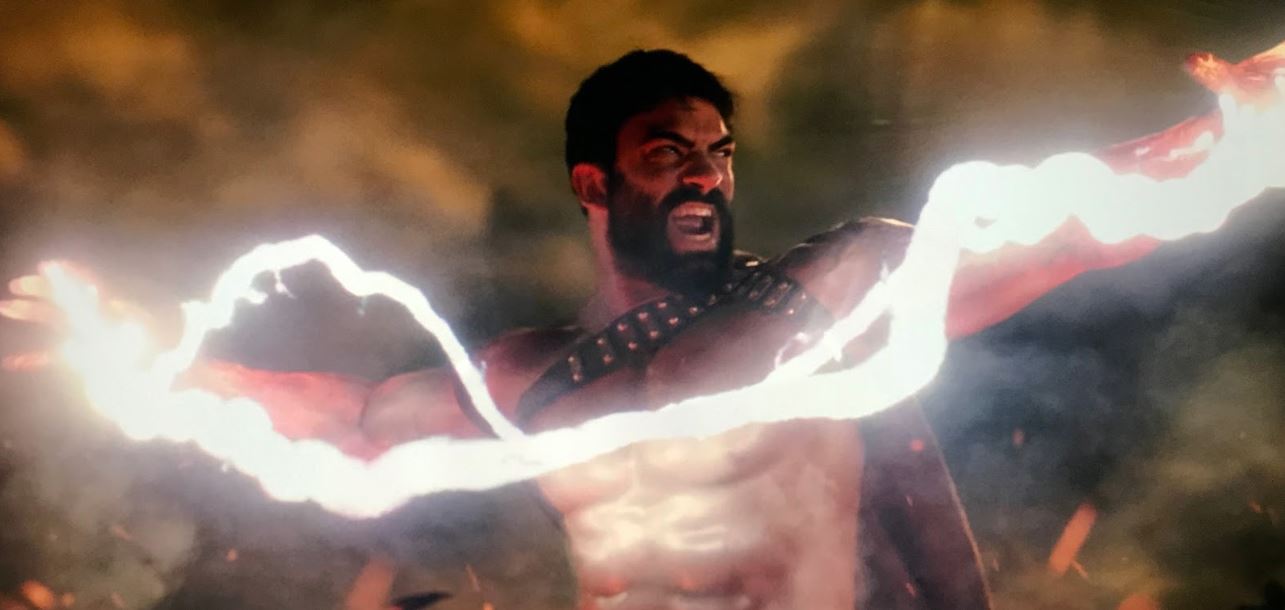 IGN then ends the description asking the question – Could she be fighting Zeus? Well, Wonder Woman is the daughter of the Almighty Zeus. It'd be awesome if Zeus does show up in the movie. We've already seen him during the ancient battle montage of Justice League, so it'd be nice if the same actor appears in Wonder Woman 1984 as well. But then again, we don't know if Zeus will be in the film at all.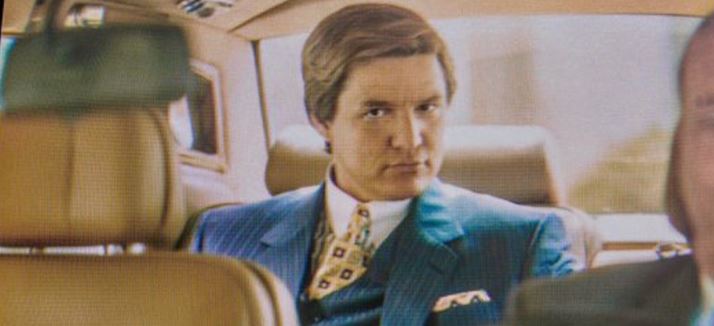 None of this footage actually involves Maxwell Lord or even a look at Cheetah. These two characters are suspected to be the main villains of the film. The coming of Zeus might take away the spotlight from them. Things will only get much clearer when the first trailer of the film comes out. We only know that this time Diana will be involved in a Cold War with the Soviet Union. The film is months away from us as of now. There's a lot that is yet to be revealed. Let's just be patient.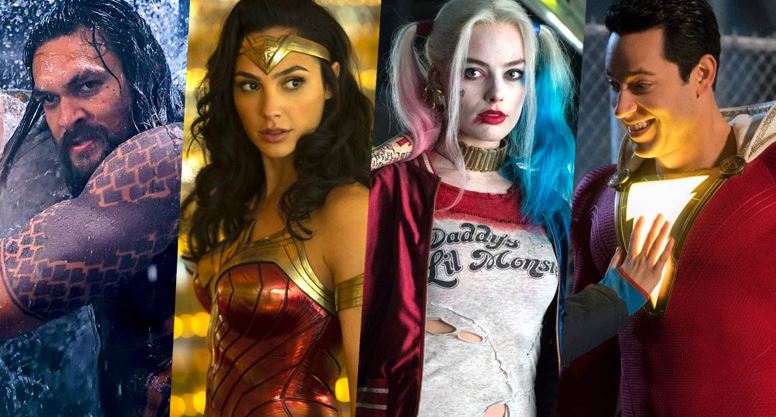 Till then, here's how the rest of DC's schedule looks for the big screen looks like – The next year is going to bring in some girl power with Birds of Prey and Wonder Woman 1984. 2021 is going to be dedicated to Batman related movies with Matt Reeves' The Batman & James Gunn's The Suicide Squad making their way to the theatres, and Aquaman 2 has been slated for a December 2022 release. And all other films that are under development will also get release dates soon. Black Adam, The Flash, Superman, Green Lantern Corps, Supergirl & Shazam! 2 are all under development at WB right now.