Movies
New Spider-Man: Far From Home International Trailer Shows Extra Footage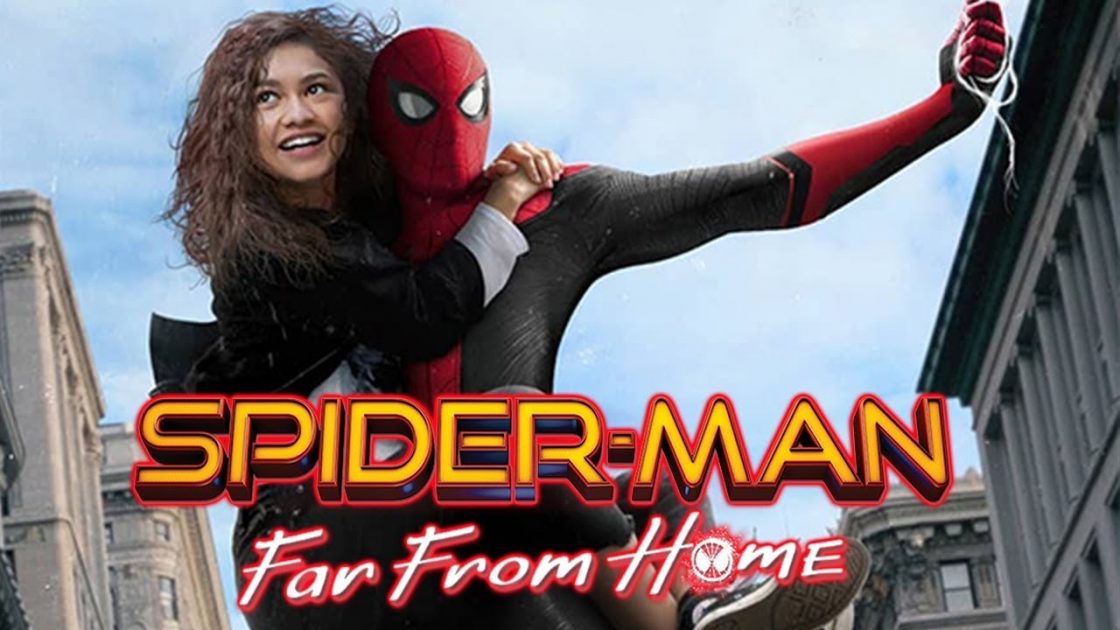 Spider-Man: Far From Home International Trailer –
There's still a bit of time left before we get to Spider-Man: Far From Home as we've to go through 4 more Superhero movies before we arrive into the new era of Marvel Cinematic Universe. The most immediate focus lies upon Captain Marvel, which will be followed by Shazam!, Avengers: Endgame and X-Men: Dark Phoenix. After that is when we will get to see Peter Parker swing Far From Home.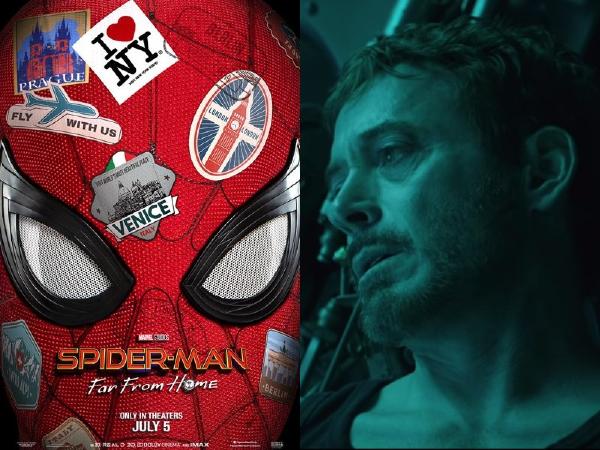 One of the greater aspects of this film is the marketing campaign that it is running. Sony was supposed to give us the first trailer back in December, but they delayed the trailer, and finally released it in January. The trailer was great as it was all about the upcoming Spider-Man movie and it didn't mention anything about Avengers: Endgame.
So, two boxes in the checklist were ticked as the trailer managed to hype the vast Spider-Man fandom with what this new movie has to offer, and it did not give us any kind of Endgame spoiler other than the fact that Spider-Man's survival is a massive spoiler in itself.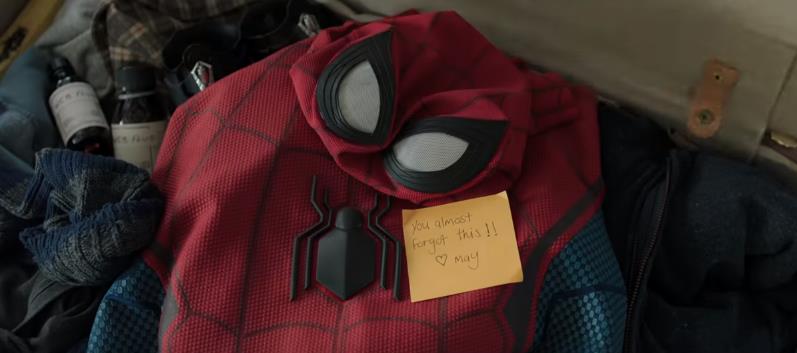 There's one thing that Sony actually does pretty well, and i.e. they launch two trailers of their big blockbusters that are supposed to come out within a year. One of those is supposed to be the main official trailer, and the other is the International trailer that always packs something extra for the fans. Sony did the same with the Men in Black: International trailers, and with Spider-Man: Far From Home.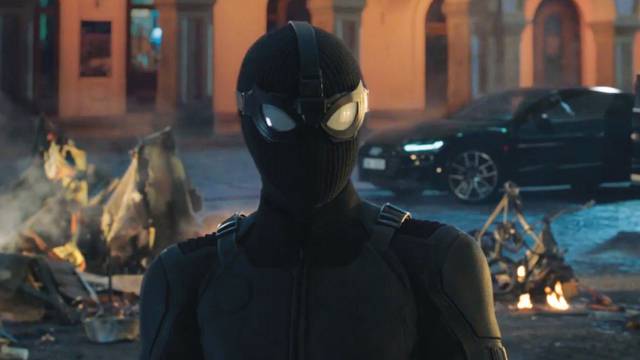 Now, we've got a new Spider-Man: Far From Home international/Japanese trailer which largely consists the same footage that we have already seen in the previous trailers, but it still has something new, a dialogue from Nick Fury. Check out the new international trailer:
https://youtu.be/xelddfDzCn0
One could argue that there's nothing new, but there's an extended Nick Fury dialogue – "You've got gifts Parker. But we have a job to do. Are you going to step up or not?" Nick Fury has a significant role in this story as he is the one that brings Jake Gyllenhaal's Mysterio into play. At CCXP, Jake Gyllenhaal weighed in upon how he gets recruited by Fury and what's the tie-up between them.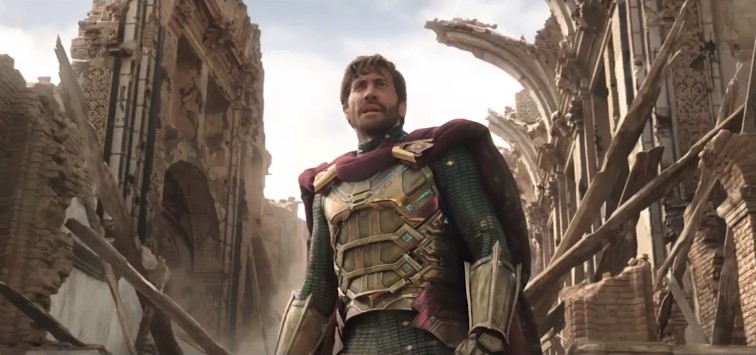 He said:
"There are these threats to the world, the Elementals, elemental creatures. And Mysterio is someone who knows about them and wants to make sure that the world is safe from them. And Nick Fury asks him to come on and help because he's the only one who really understands them. And then he teams up with the friendly neighborhood Spider-Man and unfortunately has to make him become more than a friendly neighborhood Spider-Man."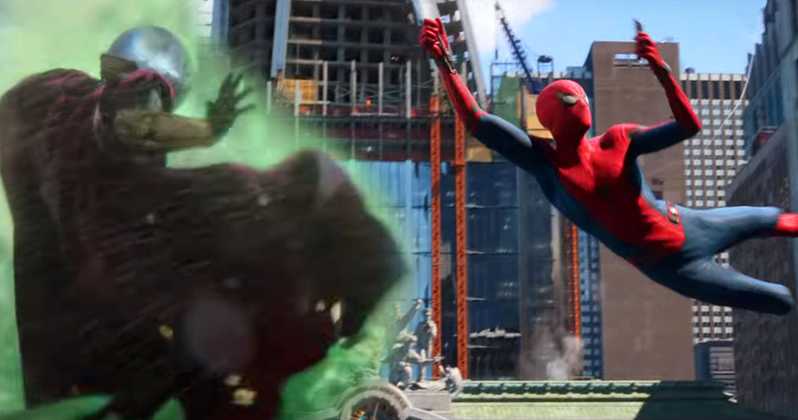 Mysterio and Peter Parker have been described as "brothers in arms" by Tom Holland. So this new take upon the story looks very interesting. Since Quentin Beck is a special effects designer in the film, Marvel gets a great opportunity to play with some really awesome CGI set pieces. That is why this film looks so visually stunning. Because of all this, finally, a Spider-Man movie stands a chance to make more than $1 Billion worldwide.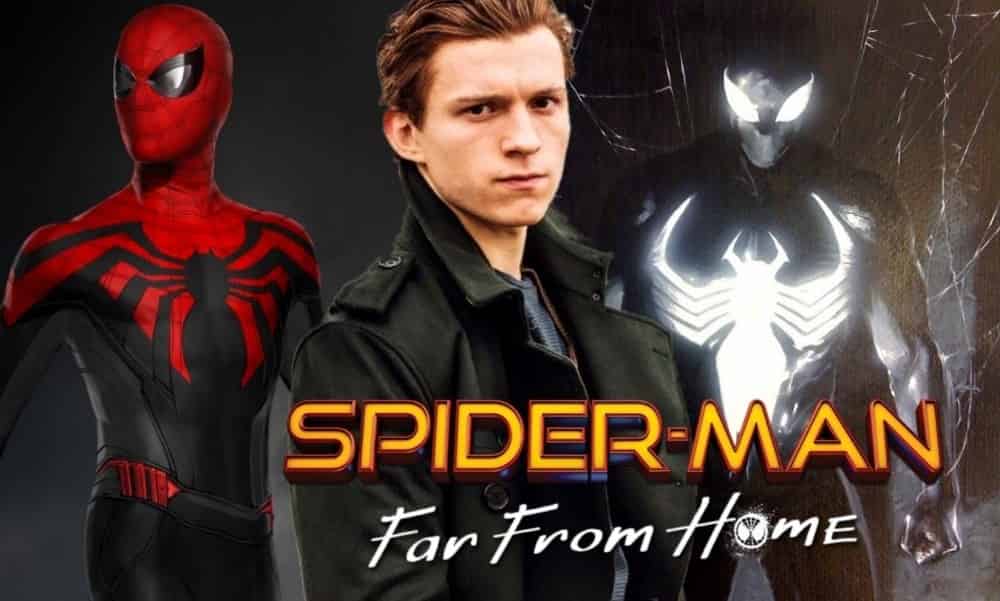 Spider-Man: Far From Home releases on July 5. Here's the official Synopsis:
"Peter Parker returns in Spider-Man: Far From Home, the next chapter of the Spider-Man: Homecoming series! Our friendly neighborhood Super Hero decides to join his best friends Ned, MJ, and the rest of the gang on a European vacation. However, Peter's plan to leave super heroics behind for a few weeks are quickly scrapped when he begrudgingly agrees to help Nick Fury uncover the mystery of several elemental creature attacks, creating havoc across the continent!"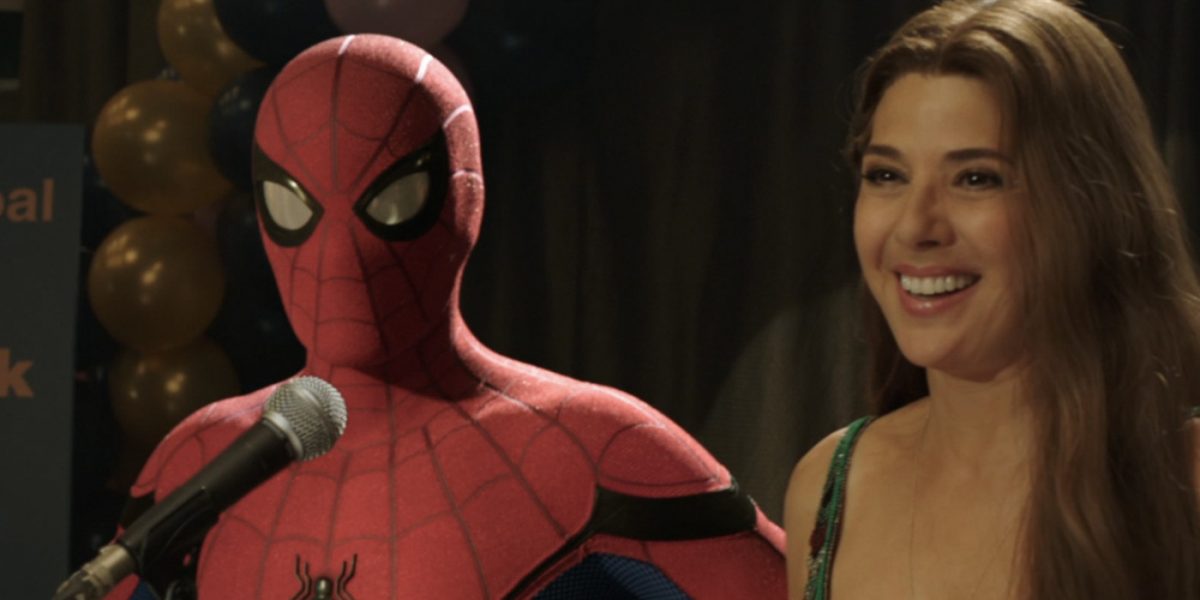 Directed by Jon Watts from a script written by Chris McKenna & Erik Sommers, Spider-Man: Far From Home stars Tom Holland, Jake Gyllenhaal, Zendaya, Jacob Batalon, Tony Revolori, Martin Starr, Numan Acar, J.B. Smoove, Oli Hill, Remy Hii, Marisa Tomei, Michael Keaton, Jon Favreau, Cobie Smulders, and Samuel L. Jackson as Nick Fury.