Movies
Being Too Happy May Be Why Banner Has The Hulk Problem in Avengers: Endgame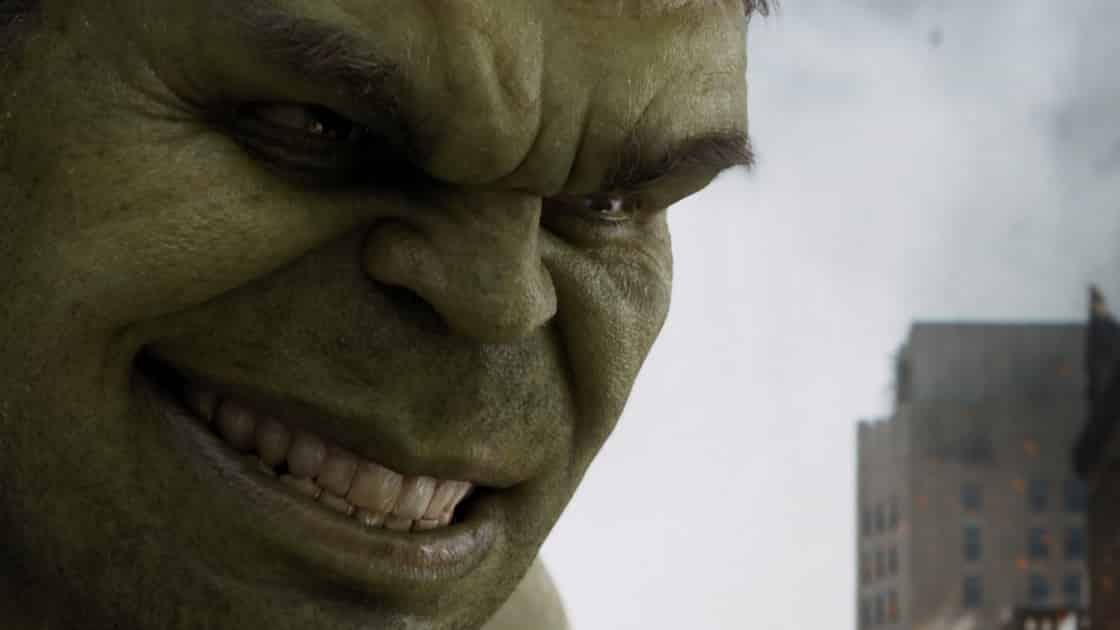 Bruce Banner currently has a Hulk Problem which needs to be solved through the course of Avengers: Endgame. We all saw that after the big beat down that Hulk got against Thanos, he wasn't willing to come out even when Banner's life was in grave danger. At first, it was believed that Hulk is now afraid of coming out, but the Russos explained that it might not be that. Maybe Hulk was just done fighting for Bruce and he was too tired to come out.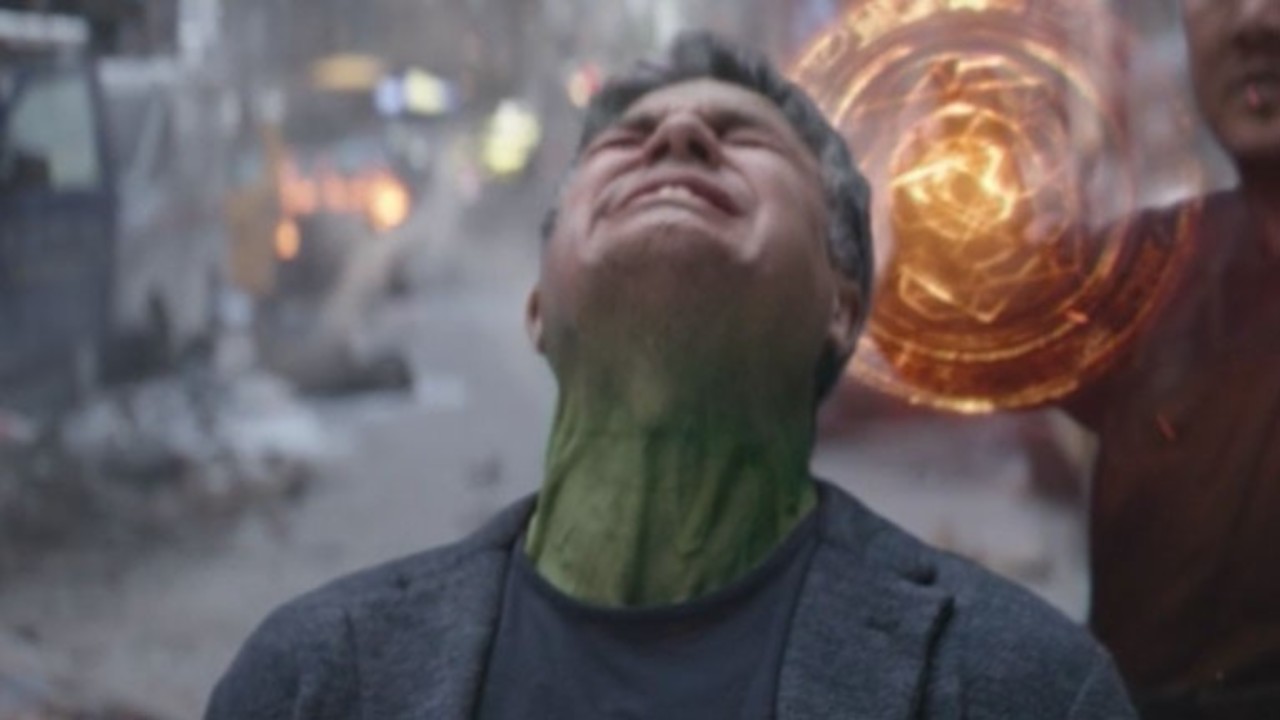 But what if all of us have been looking at this from a totally wrong angle? What if Hulk is not the problem here? Reddit user unionjunk proposes that the internal happiness and satisfaction of Bruce Banner may be the problem to all this. Here's what he implies:
"In the first Avengers movie, Bruce says his secret is that he's always angry, which is how he can turn into the Hulk on command.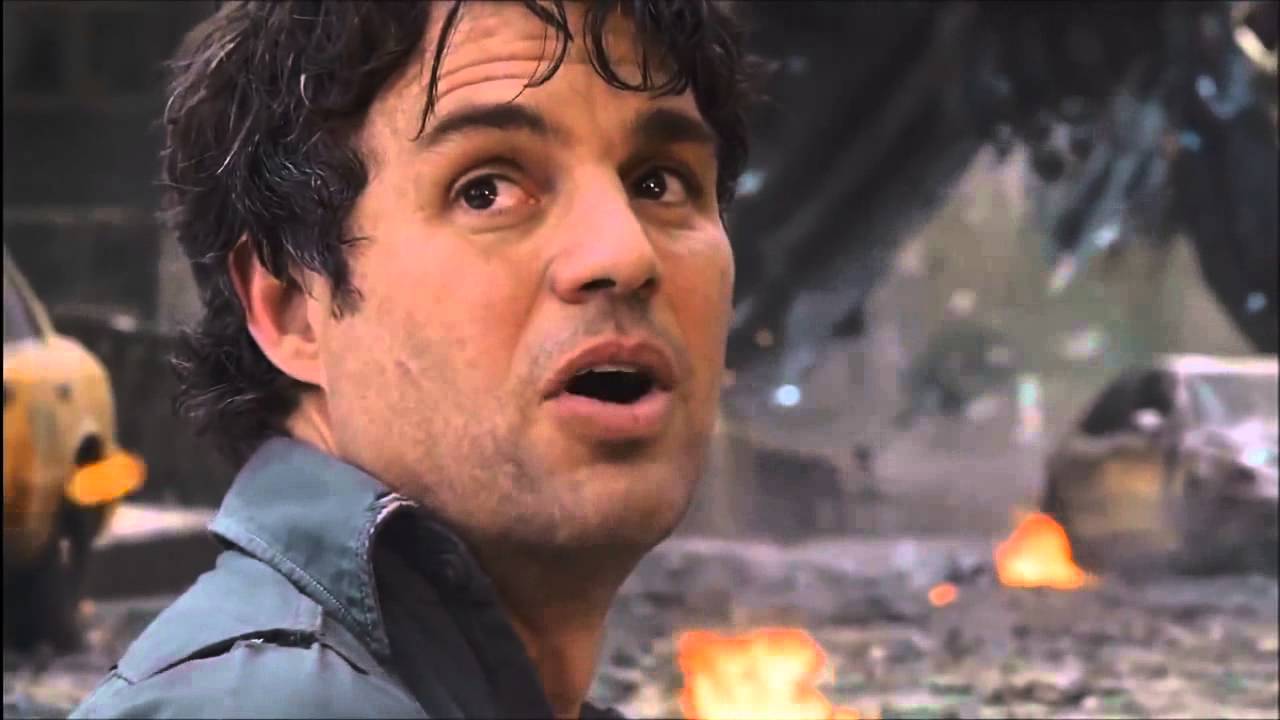 Since then, he's been part of this amazing group of people who deeply care for him, he's actually had a conversation with Romanov about settling down, and even on Sakaar when he stopped being the Hulk, you could see he was enjoying his time hanging out with Thor and the others (and if you remember back on Asgard, Bruce jumped out of the ship expecting to turn into the Hulk and landed on his face on the bifrost bridge). Most importantly, he hasn't had to live his life constantly looking over his shoulder since Romanov came to get him in India.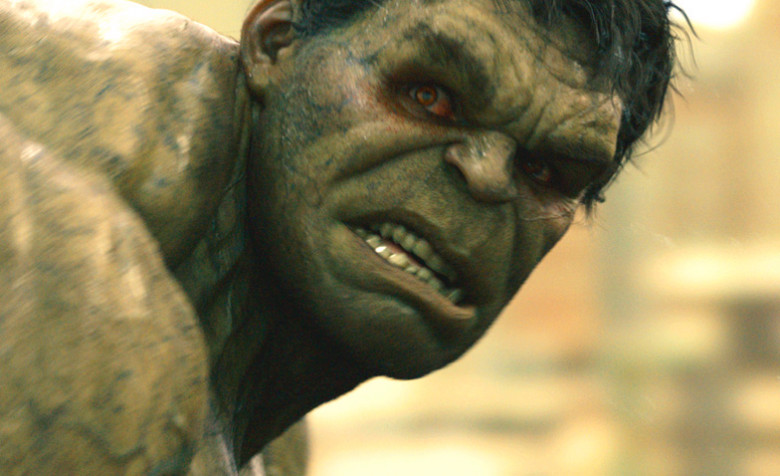 So basically, Bruce Banner was unable to bring out the Hulk in Infinity War because he's been a lot happier/content lately than he was when he met the Avengers."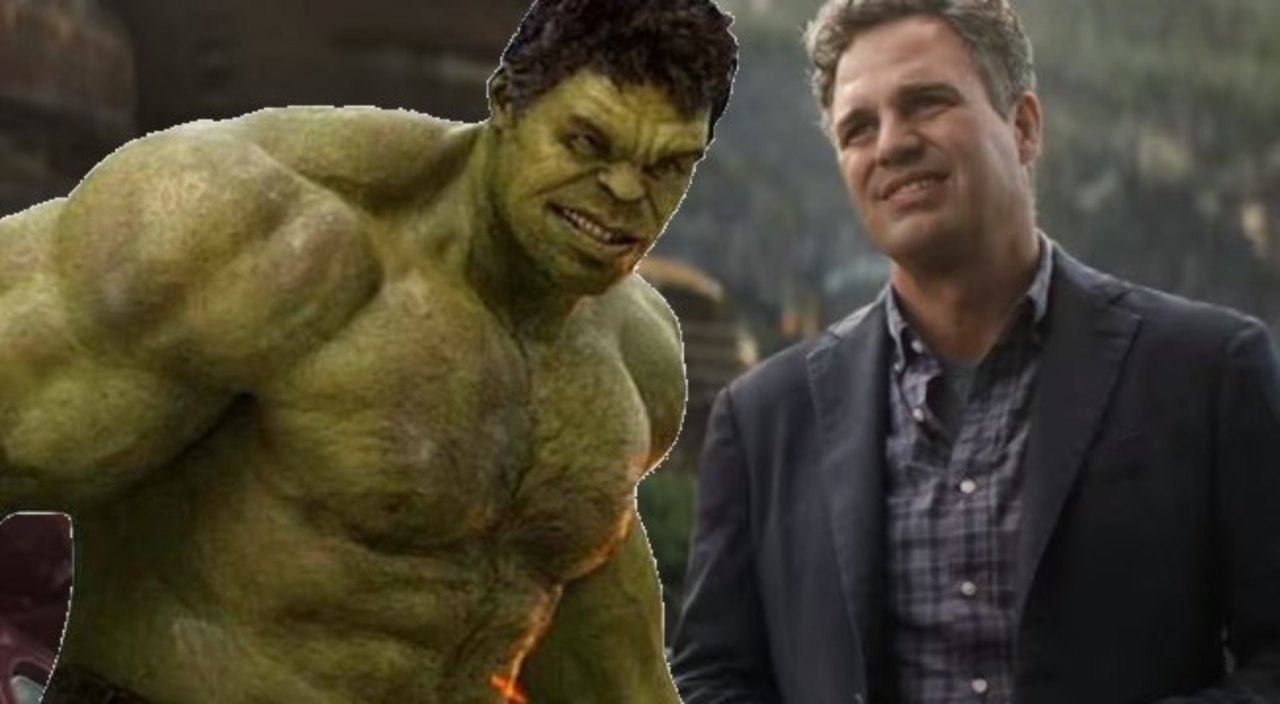 Well, as wonky as this sounds, this may actually be a factor in the entire Hulk problem. Banner has been happy for the better part of the last 6 years. There was obviously the little incident where the Hulkbuster was required, but apart from that Banner has been more or less relaxed.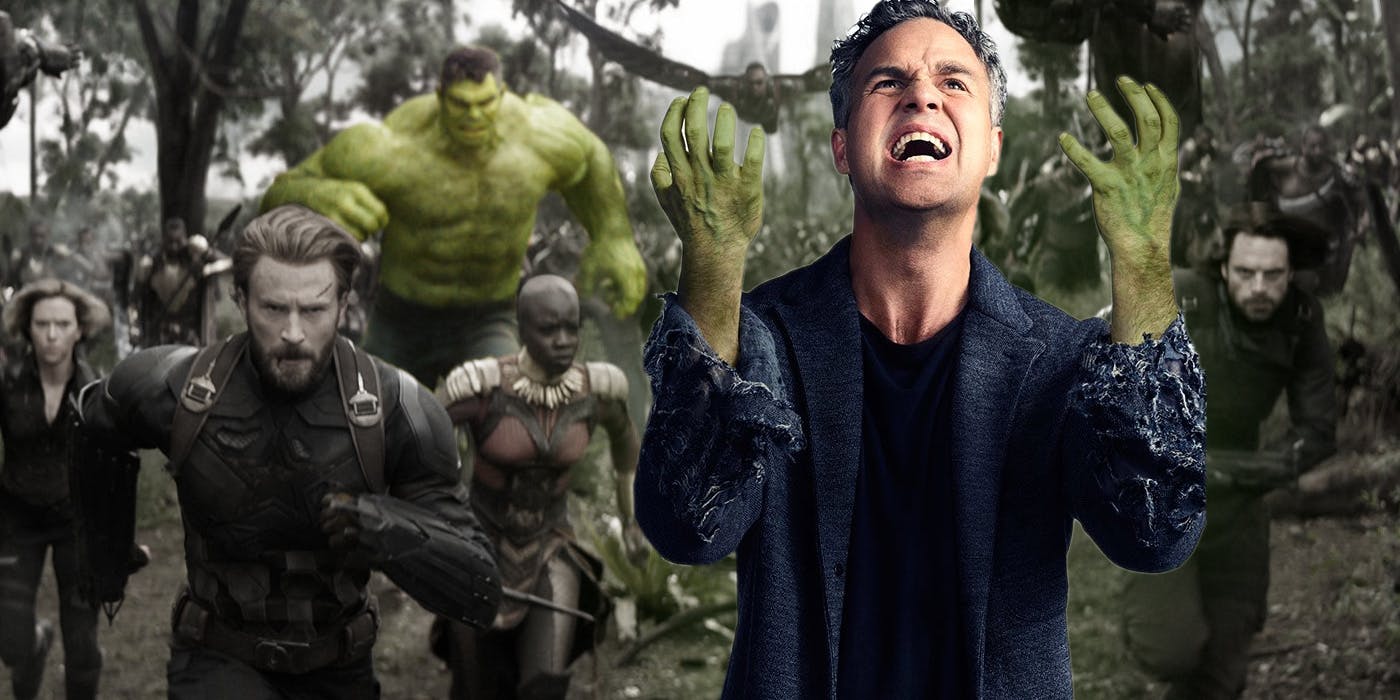 Now the Decimation event may have changed things drastically as Bruce would be internally sad. His sadness could lead to anger, which if channeled in the right direction could lead to the reemergence of the Hulk.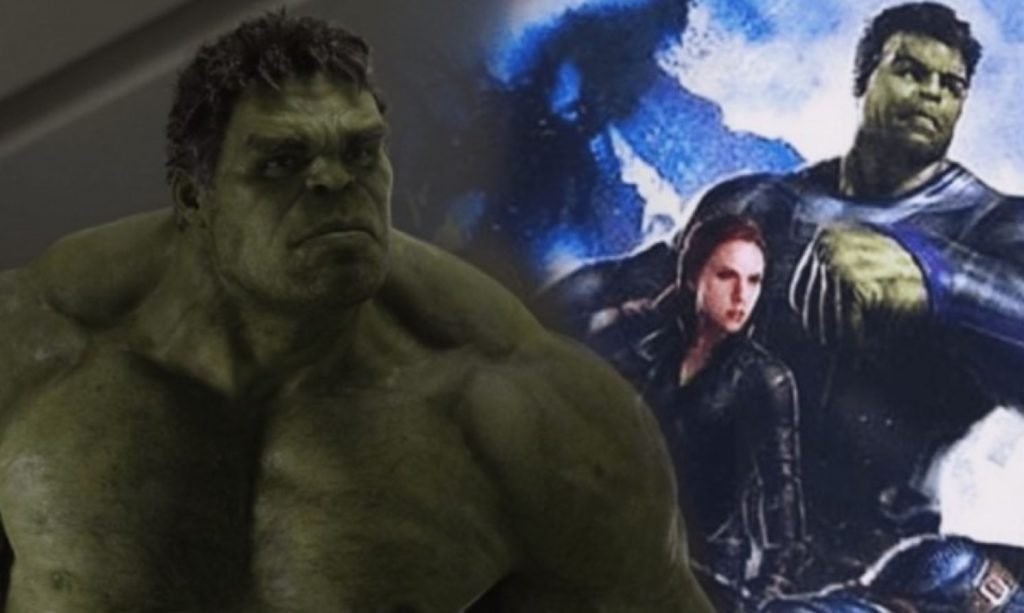 Although sadness may actually lead to something else. The word is out that we will get to see Professor Hulk, where Bruce would be in control of the brains while Hulk shows the Brawns. So, being sad could lead to the Hulk finally giving in, and Bruce accepting his true form. There has to be a mutual understanding between Hulk and Banner for this to work properly. We will see that get resolved as the story unravels in Avengers: Endgame.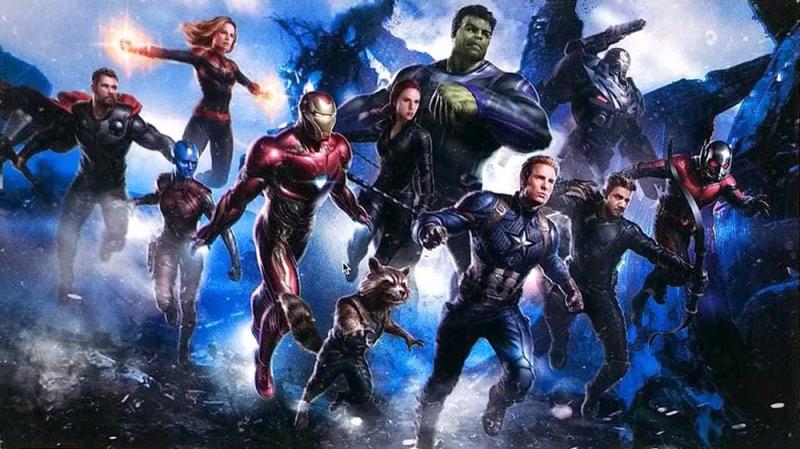 There are going to be plenty of shocking events in Avengers: Endgame and here's what the writers of the film had to say about the unexpectedness of all that Endgame brings to the table:
"Christopher Markus – [Avengers 4] doesn't do what you think it does. It is a different movie than you think it is…Also…[the deaths are] real. I just want to tell you it's real, and the sooner you accept that, the sooner you will be able to move on to the next stage of grief.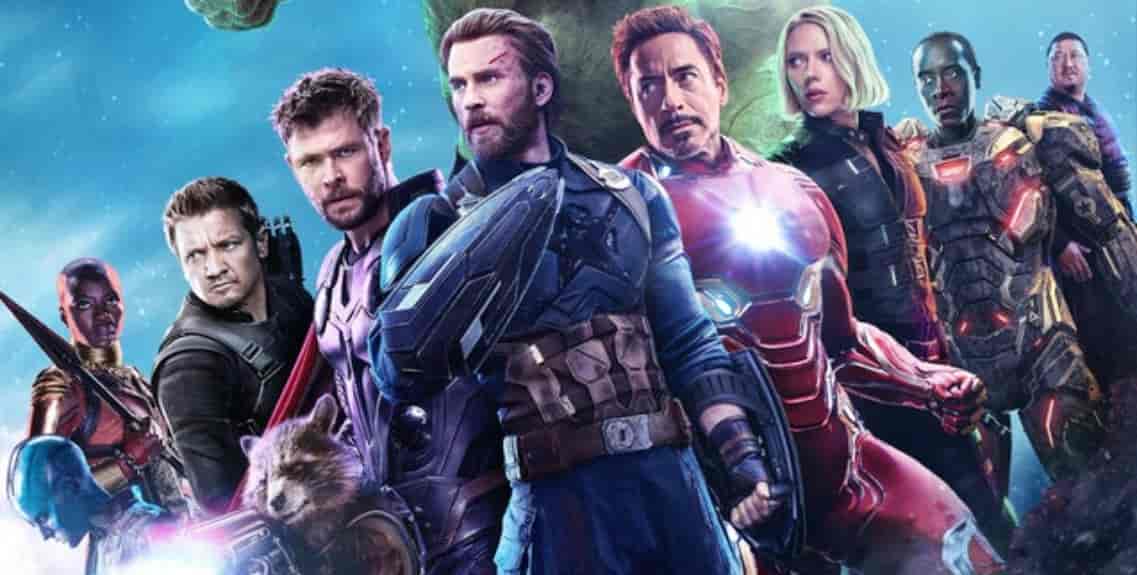 Stephen McFeely – Put it this way, I think [Infinity War] is a fairly mature movie for a blockbuster. It's got a lot of fun in it, obviously, but boy, it gets very mature. The second one is also mature. We're going to own these choices, and hopefully surprise and delight you and get you invested. It's by the same studio, the same filmmaking team. They were written at the same time, shot at the same time. They're clearly connected, but they are definitely two different movies, one of which is dependent on what happened previous."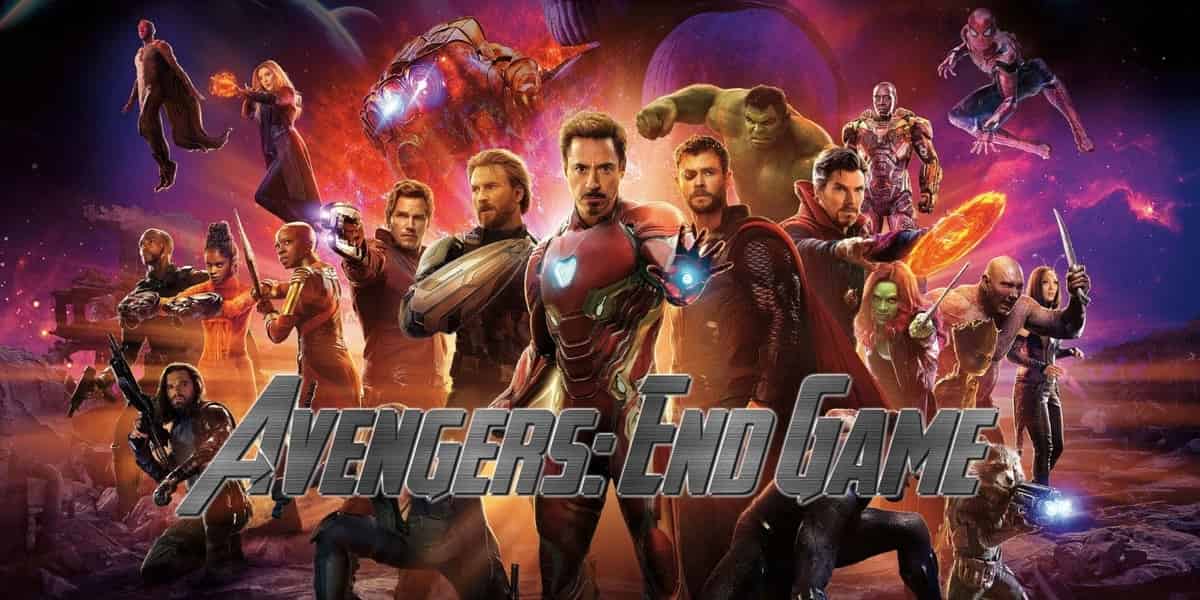 Avengers: Endgame will open on April 26. Here's the official Synopsis:
"Adrift in space with no food or water, Tony Stark sends a message to Pepper Potts as his oxygen supply starts to dwindle. Meanwhile, the remaining Avengers — Thor, Black Widow, Captain America and Bruce Banner — must figure out a way to bring back their vanquished allies for an epic showdown with Thanos — the evil demigod who decimated the planet and the universe."