Movies
A Green Lantern Series is Coming to WB's Streaming Service HBO Max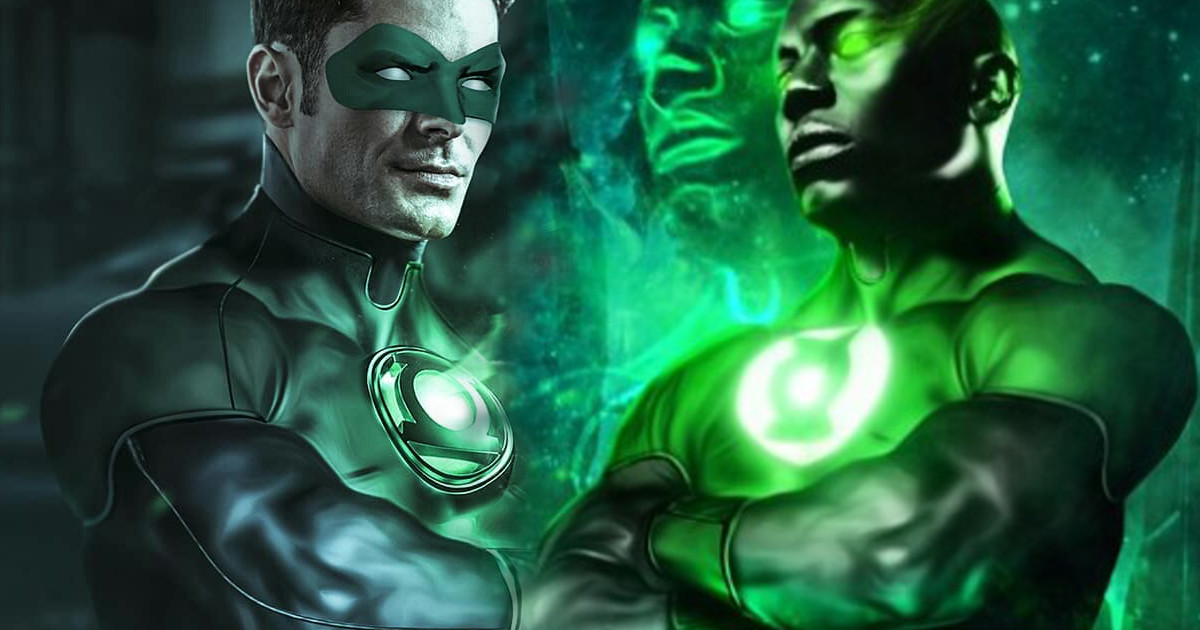 Green Lantern is a hero that hasn't got justice on the big screen yet. Someone really needs to pull off a Ryan Reynolds with the hero. Don't take this statement wrong as what I mean here is that Green Lantern needs the similar revamp that Deadpool got in 2016. WB has been trying to bring Green Lantern back on to the big screen ever since the first DC movie slate was announced. A Green Lantern Corps movie was put into development as it got scheduled for a 2020 release. But, WB felt cold feet on Zack Snyder's whole Extended Universe vision and dropped things completely.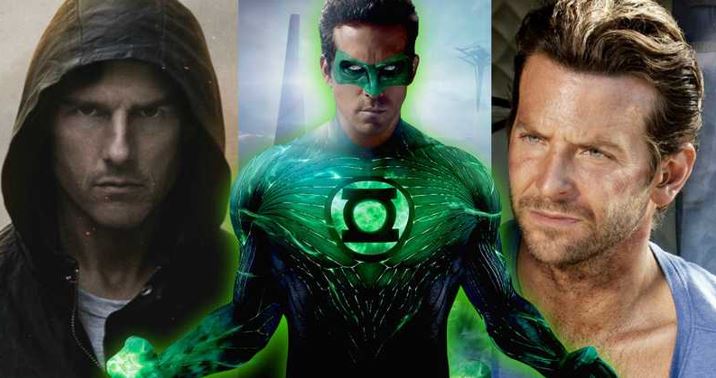 Originally, Green Lantern had a big role to play in the Justice League. Snyder had already put an actor in as Hal Jordan. And, he would have showed up in Justice League. The plan was always to "Unite the Seven". But that got changed up due to whatever happened behind the scenes. Recently, a new report came up that WB has signed a new deal with JJ Abrams, and the visionary director will bring us a new Superman movie & a new Green Lantern Corps movie. But, now we know that isn't going to be true.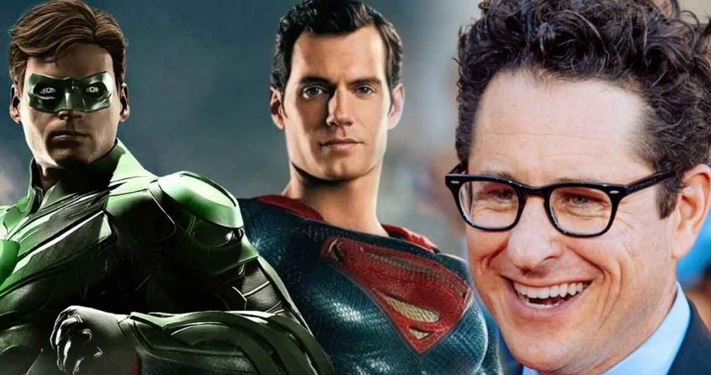 More than Marvel, all of DC's different Universes are connected. That's because the upcoming "Crisis on Infinite Earths" event on the CW network will tie so many different Universes that WB has brought on the big screen or the small screen. And now, the ones that are coming on the upcoming WB Streaming Service HBO Max will only add up the number. Television has been really profitable for WB and that's why we're seeing more exclusive content on TV than on the big screen.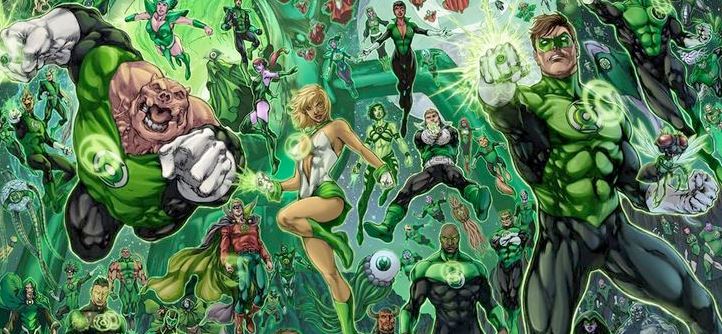 Now we can be sure that a Green Lantern movie will not be made for the next 5-6 years at least, because a new series has been announced for HBO Max which will be developed by Berlanti Productions and Waner Bros. Television. Greg Berlanti is extremely excited about the upcoming big budget Green Lantern series he will get to develop. Berlanti stated that WB is producing
"in what promises to be our biggest DC show ever made, we will be going to space with a Green Lantern television series, but I can't reveal any more about that just yet."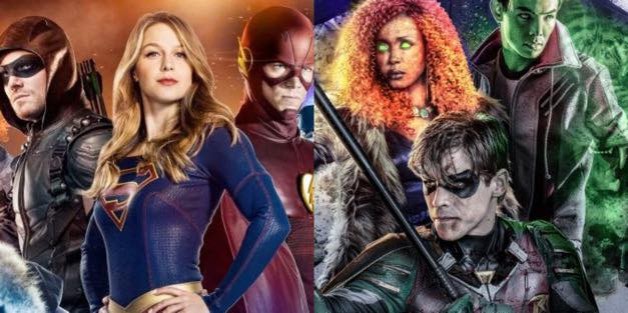 Now the question that stands is whether this Green Lantern series will be in its own Universe or will it be connected to the CW Arrowverse which is already pretty elaborate, or the Titans Universe, or the DCEU movie Universe or perhaps the Universe that Matt Reeves' The Batman is rumored to initiate. But what we can be sure of is that we'd see multiple Green Lanterns and the show will definitely crossover with some other property.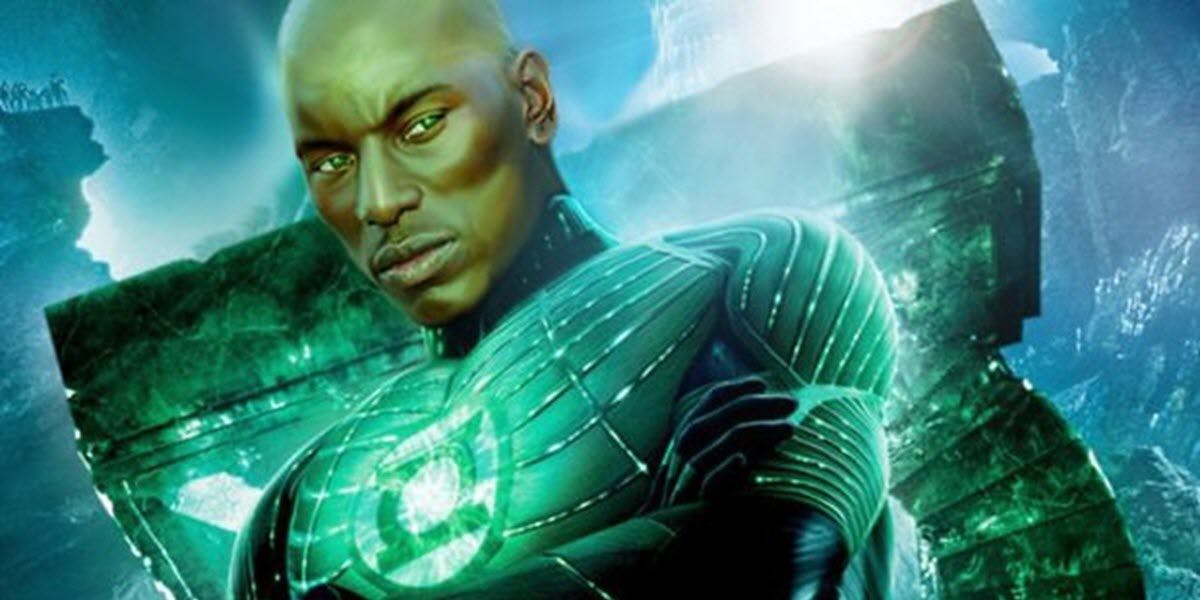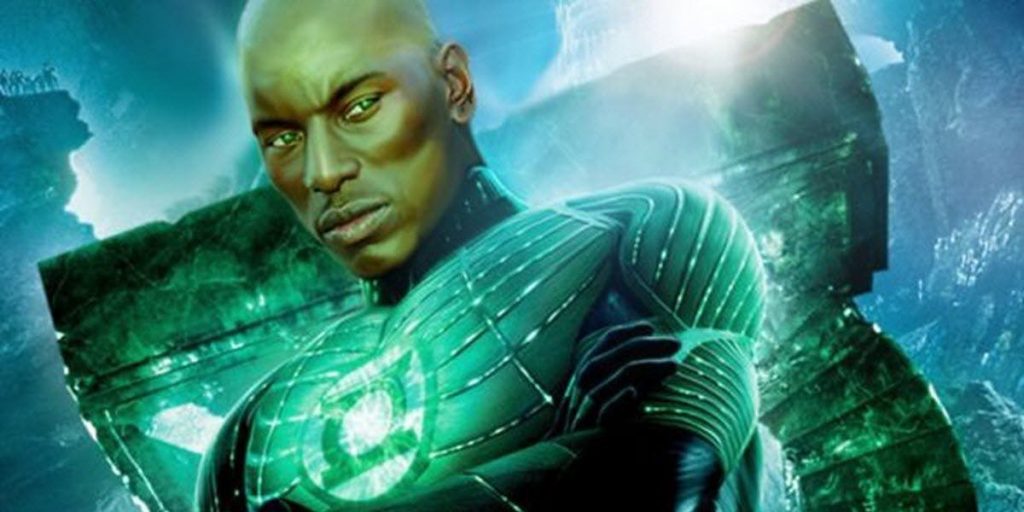 Since Greg Berlanti has been involved with the Arrowverse and the DC Universe shows right from the start, we could expect the Green Lantern show to be connected to either of those shows. But we'd love it if the series will be connected to the movies like the Disney+ shows will directly be linked with the MCU movies. The Green Lantern series might arrive in late 2020 or early 2021. Let's see what happens.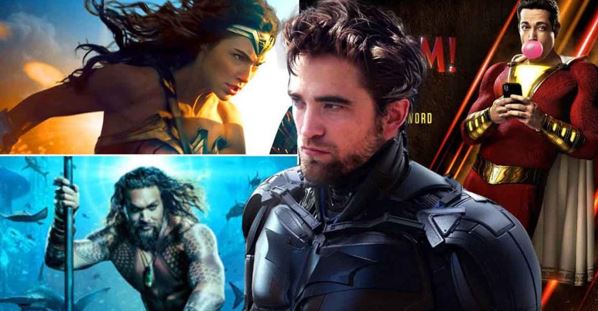 Till then, here's how the rest of DC's schedule looks for the big screen looks like – The next year is going to bring in some girl power with Birds of Prey and Wonder Woman 1984. 2021 is going to be dedicated to Batman-related movies with Matt Reeves' The Batman & James Gunn's The Suicide Squad making their way to the theatres, and Aquaman 2 has been slated for a December 2022 release. And all other films that are under development will also get release dates soon. Black Adam, The Flash, Supergirl & Shazam! 2 are all under development at WB right now.