Movies
Avengers: Endgame – Marvel Releases New Promo Arts for Thanos & Captain Marvel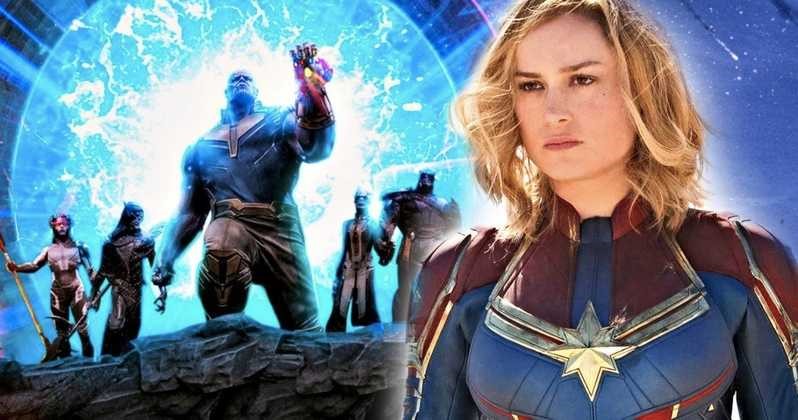 There's still plenty of time left before Avengers: Endgame hits the theatres, but as we move to the New Year, we keep getting closer & closer to the release. The next 3 months are going to be pretty crucial as the marketing for the film will end up picking a lot of pace. The real campaign will start from March onwards, but before that, we will still get a few merchandise-reveals and most probably the Super Bowl TV Spot as well.
So far we have seen new Promo Arts for almost all the survivors of the snap amongst the Avengers, as new clothing line designs for the Original 6 Avengers, Rocket, Nebula and Ant-Man have hit the internet. Now we have some more of these designs, but this time it is going to be the two strongest beings of the MCU that are going to feature in them. Have a look:
Thanos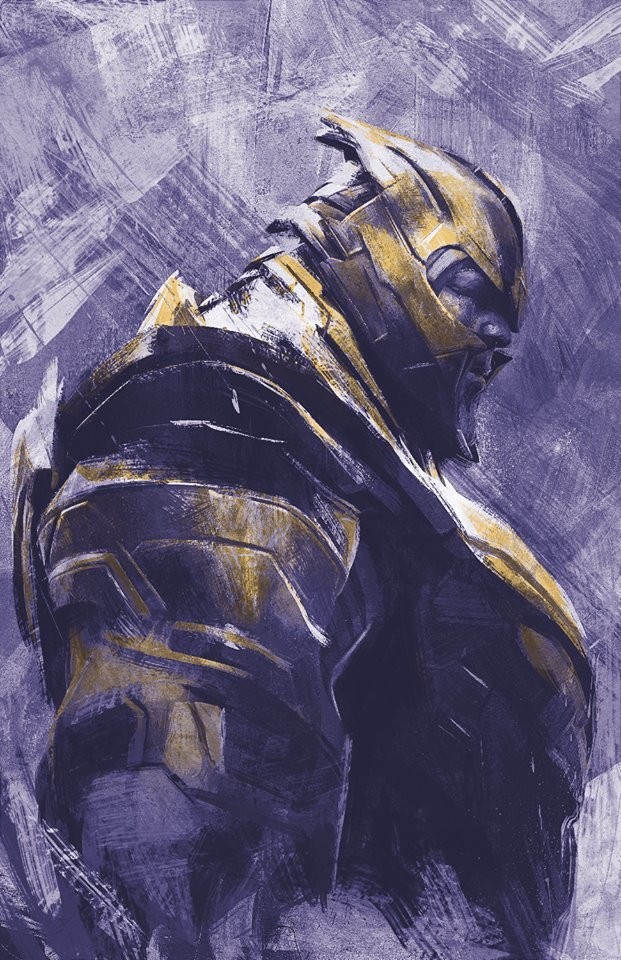 As far as we know, Thanos is retired and is living the rest of his life on 'Titan 2.' But he has to be brought back into the thick of the action, and for that, it is the Avengers who are going to be responsible. Their shenanigans through Time Travel may be the reason why Thanos has to get back to take on the Avengers again. The Avengers will be trying to reverse the snap or prevent it from ever happening again, and to not let that happen, Thanos will don his armor again.
Captain Marvel 1
This time the Avengers are not going to lose because they will be backed by the strength of Captain Marvel. She will be the big powerhouse of the team, as she will come in to take on Thanos. We will probably be getting a One on One between these two, and Thanos is going to get his purple ass kicked by the most powerful MCU hero. As the promo art suggests, her suit is going to be the same that she wears in her first film.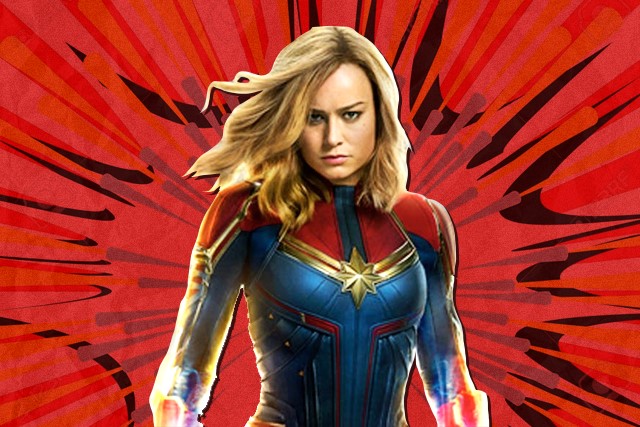 We have got two more designs apart from these two. There's another art for the Infinity Gauntlet and Captain Marvel. Have a look:
Captain Marvel 2 – The Next Avenger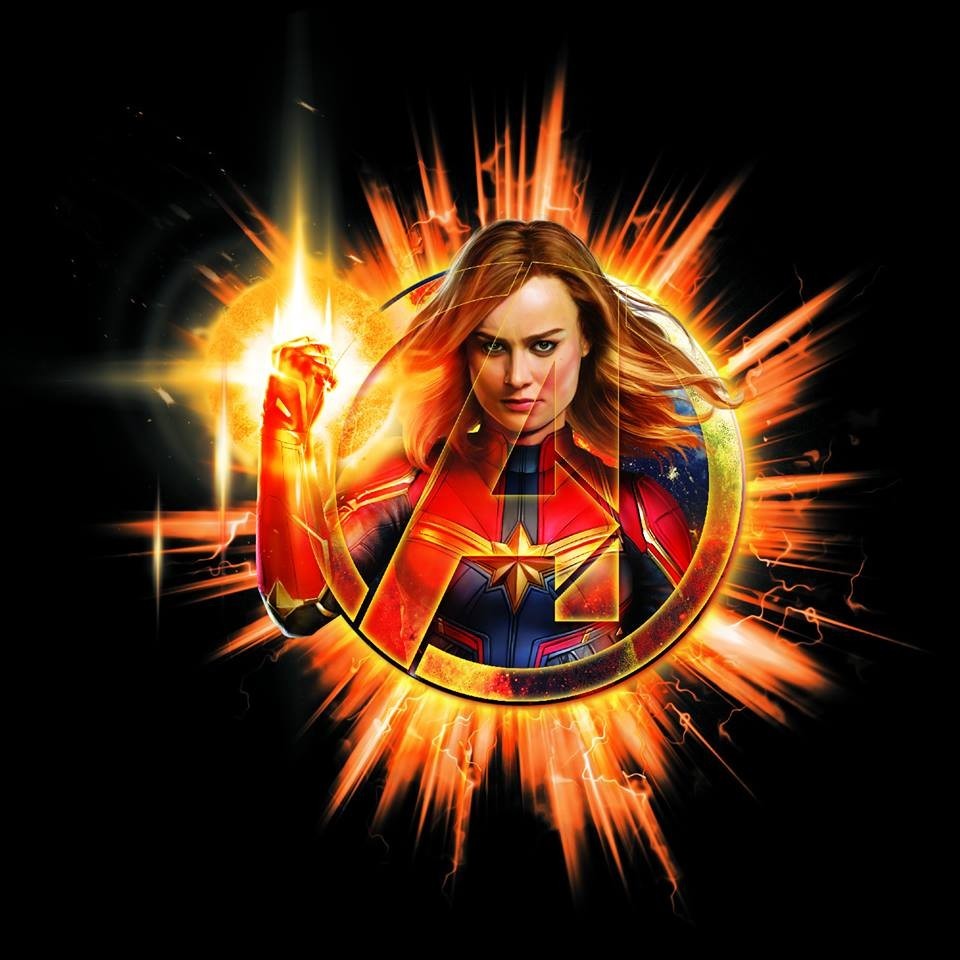 Her solo movie may solve the cliffhanger left by the post-credits scene of Infinity War, and we would get to see her make a grand entry in Avengers: Endgame. By the end of the film, she will probably become the new leader of the Avengers, taking a totally new team forward.
The Infinity Gauntlet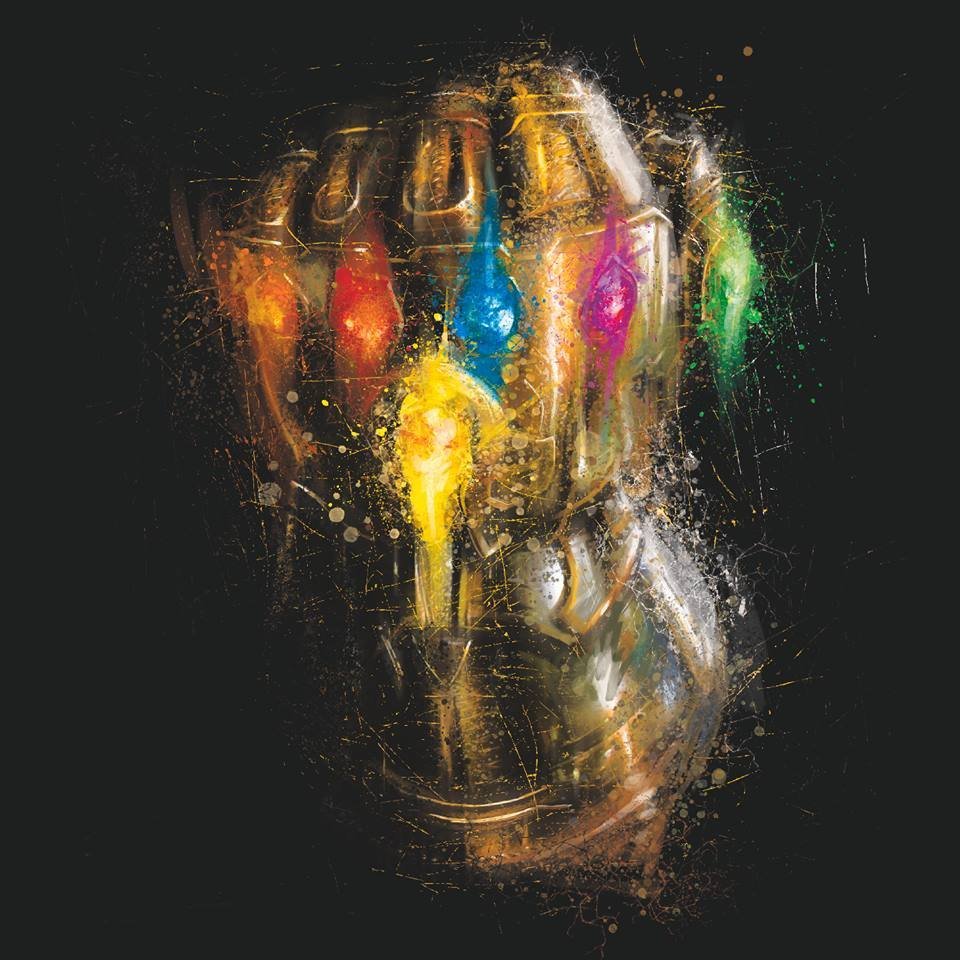 Infinity War was a McGuffin chase about the Infinity Stones, but it did not really explain us the importance of all the stones and the Gauntlet. Perhaps Avengers: Endgame will provide us with a meaningful explanation for the Infinity Stones, telling us their real importance. There may even be a second Infinity Gauntlet in the film. We just have to wait and see.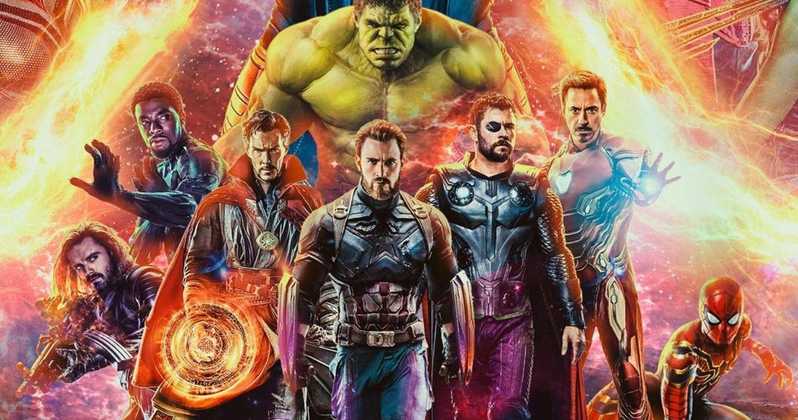 Avengers: Endgame will mark the end and a new beginning for the Marvel Cinematic Universe. The landscape of MCU is going to be changed forever, and here's what Kevin had to say about it: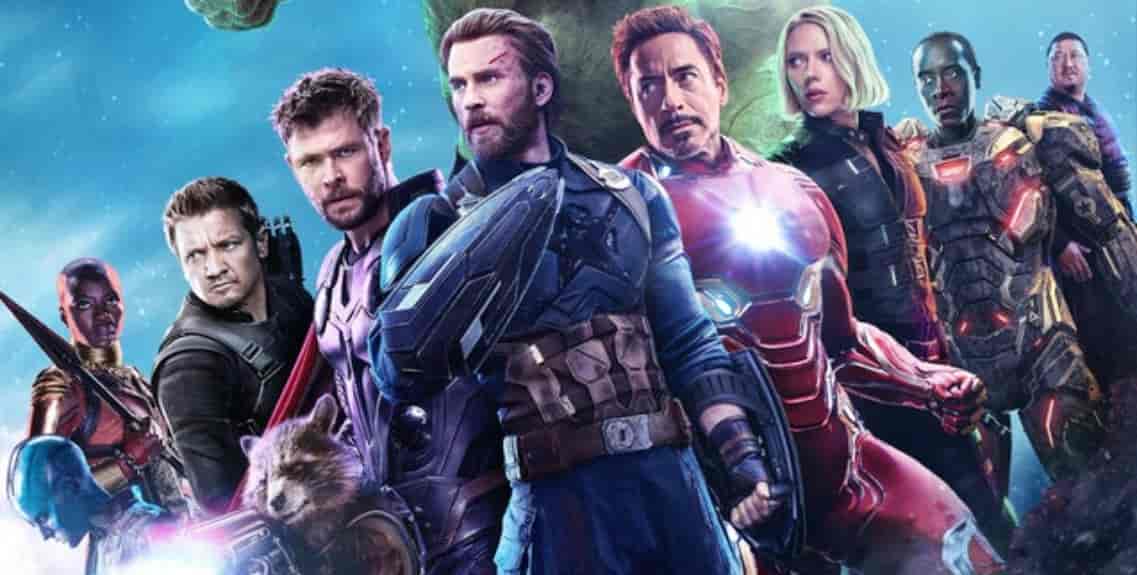 "You start to think differently about how the characters are interacting, what character's stories are coming to a close, and what character's stories are only just beginning. Those stories will continue. I think they'll continue in surprisingly different and unexpected ways after these two Avengers films." Which characters will survive long enough to see the shift, though? No one knows just yet."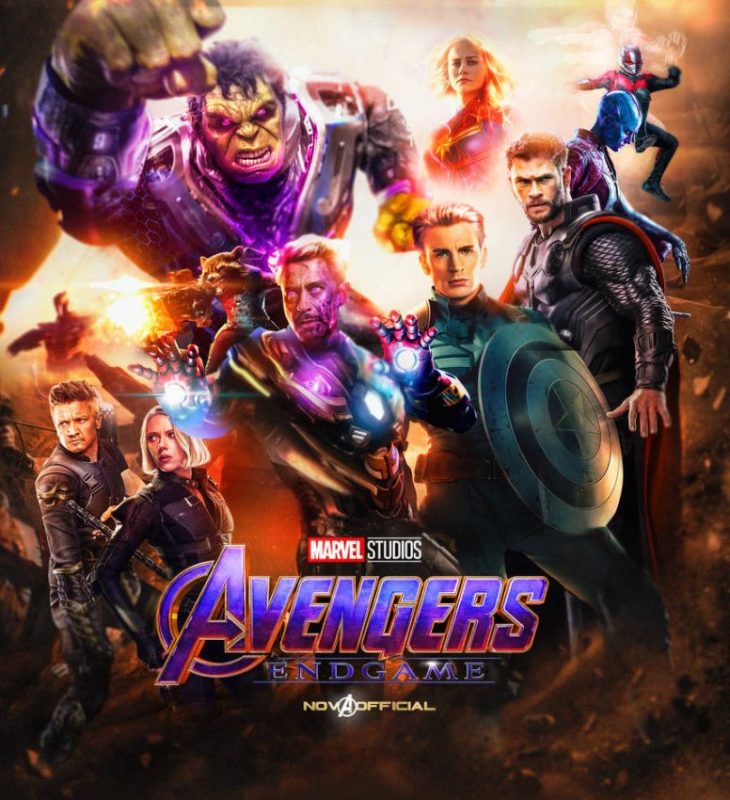 Directed by Joe & Anthony Russo, Avengers: Endgame will presumably star Robert Downey Jr., Chris Hemsworth, Mark Ruffalo, Chris Evans, Scarlett Johansson, Benedict Cumberbatch, Jeremy Renner Don Cheadle, Tom Holland, Chadwick Boseman, Paul Bettany, Tom Hiddleston, Idris Elba, Danai Gurira, Peter Dinklage, Benedict Wong, Elizabeth Olsen, Anthony Mackie, Sebastian Stan, Gwyneth Paltrow, Benicio del Toro, Josh Brolin, Pom Klementieff, Karen Gillan, Dave Bautista, Zoe Saldana, Vin Diesel, Bradley Cooper, Chris Pratt, Paul Rudd, Samuel L. Jackson, Cobie Smulders, Tessa Thompson, Evangeline Lilly, Aaron Taylor Johnson, Cate Blanchett, Michelle Pfeiffer, Michael Douglas, Tilda Swinton, Jeff Goldblum, Katherine Langford, Stellan Skarsgard and Brie Larson.
Avengers: Endgame comes out on April 26. Here's the official Synopsis of the movie:
"A culmination of 22 interconnected films the fourth installment of the Avengers saga will draw audiences to witness the turning point of this epic journey. Our beloved heroes will truly understand how fragile this reality is and the sacrifices that must be made to uphold it."