Russo Brothers Troll Fans And Ryan Reynolds With a New Profile Picture And it is Brutal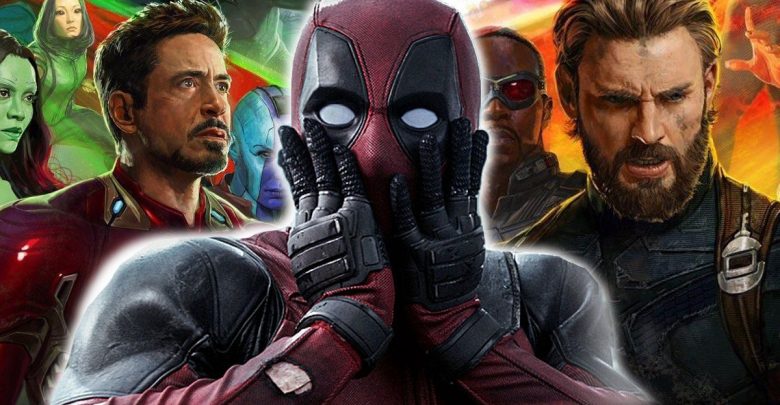 Yes, they did it again. The fans and Ryan Reynolds got trolled by the directors of Avengers: Endgame and the one thing which came to my mind is that these two are really good at trolling because it's not the first time we are seeing the directors making fun of fans.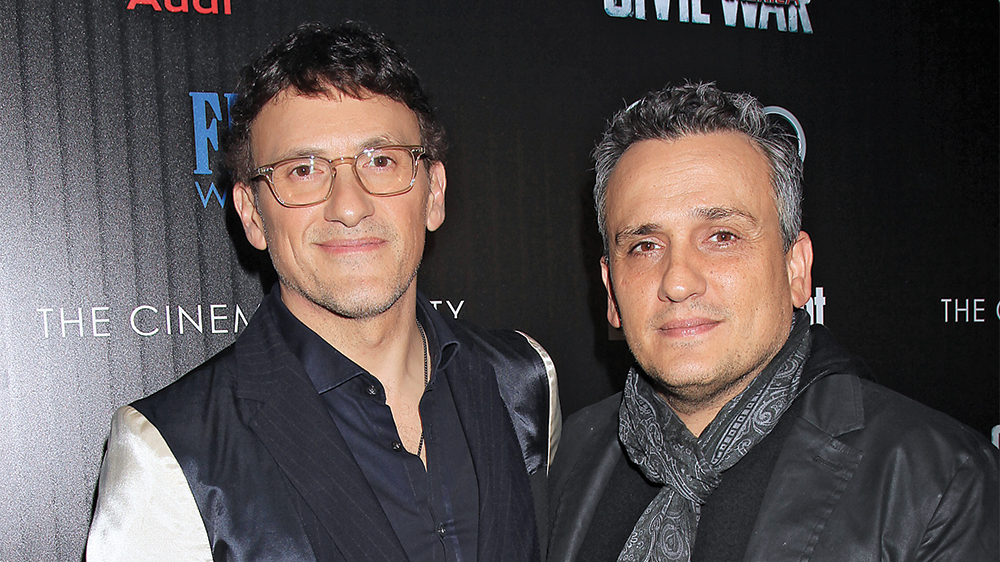 But, this time they've also trolled Ryan Reynolds, the man behind the superhero Deadpool. We all know that Ryan Reynolds is one of the best people if the game of trolling someone is on but recently the time hasn't been quite good for Reynolds as Russo Brothers also trolled him.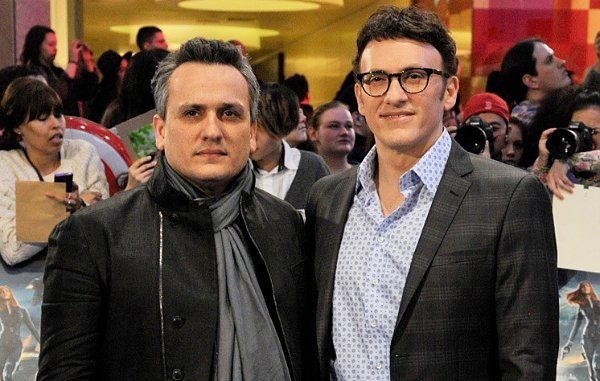 The core of the matter is that Russo Brothers have changed their profile picture on Twitter and the picture they've used has given a lot of sadness to the fans but we all know that even the fans are loving this move as they always do because it's all fun.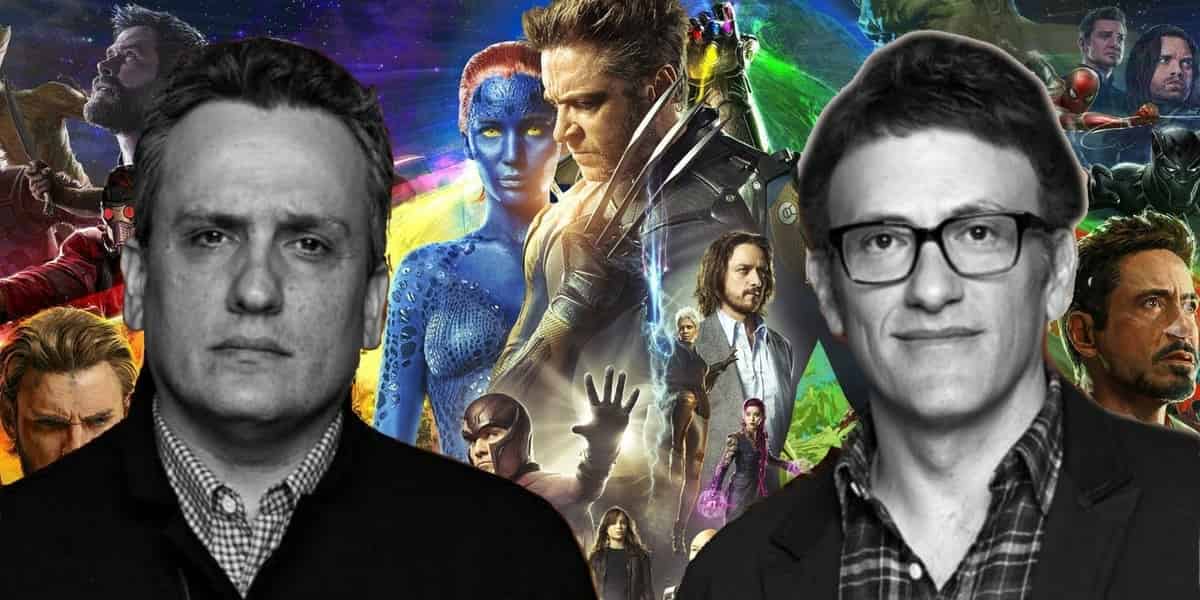 Well, the picture Russo Brothers have used is of Ryan Reynolds, Jake Gyllenhaal, and Hugh Jackman. Yes, we are talking about that famous picture which is the hottest property in the market of memes right now. But, what Russo Brothers has written on top of that picture is amazing and brutal for the fans. The picture is down below, have a look: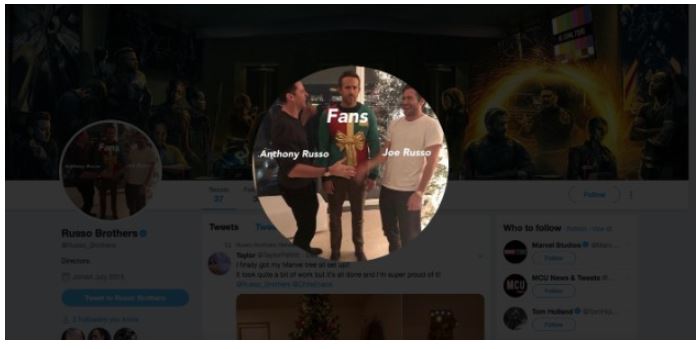 I know you'll be smiling even when you know that Russo Brothers just made fun of fans who are really excited and are always on the go to find clues and want to hear something related to the movie Avengers: Endgame. But, the usage of this picture clearly shows that even Russo Brothers are quite impressed by the trolling of Jackman and Gyllenhaal.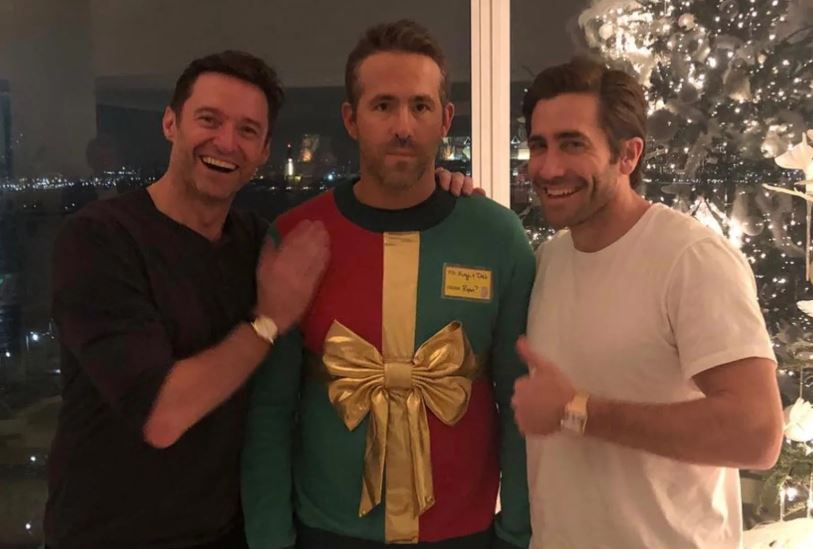 The picture you're seeing as the profile picture of Russo Brothers has a story of their own. Recently, it was Jackman and Gyllenhaal who made fun of Reynolds as they did a prank on him by telling him that a sweater party where nothing of this sort is going on. In fact, they're in fashionable outfits and Reynolds shows up with his funny sweater on.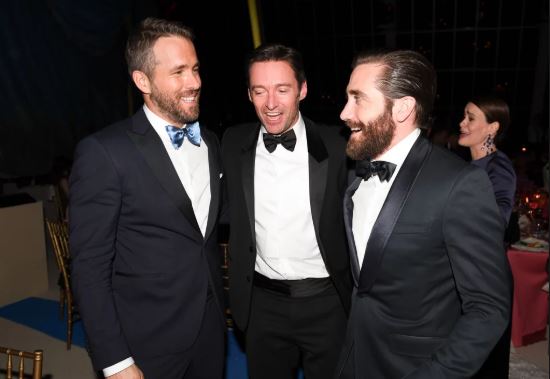 Well, in the picture, we can see Hugh Jackman and Jake Gyllenhaal with wide smiles on their faces and the reason for that is the Reynolds' outfit. By having a look on the sweater Reynolds is wearing and also the caption he put in with the picture, we can see that he was tricked by Jackman and Gyllenhaal into thinking that it was a sweater party.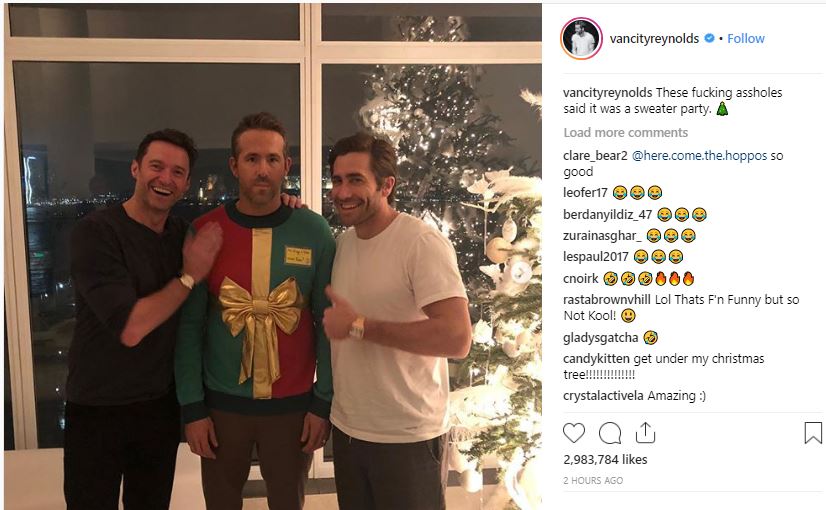 What Reynolds shared on his official Instagram account is pretty hilarious and we can see a tricked and sad Reynolds standing in the middle with Jackman and Gyllenhaal having absolute joy which is a delight simply for all of us. We all know that there was a war of words going on between Hugh Jackman and Ryan Reynolds but after seeing these pictures it seems like Jackman has taken his revenge on Reynolds for all those things he has said on Twitter. But, Gyllenhaal is the one who enjoyed this the most.
There are chances that we will see this friendly trio making it to the big screen in coming years as we all know that the Disney-Fox merger has been done and the only thing which is left now is the official announcement after which, there are chances of seeing Reynolds' Deadpool in the Marvel Cinematic Universe.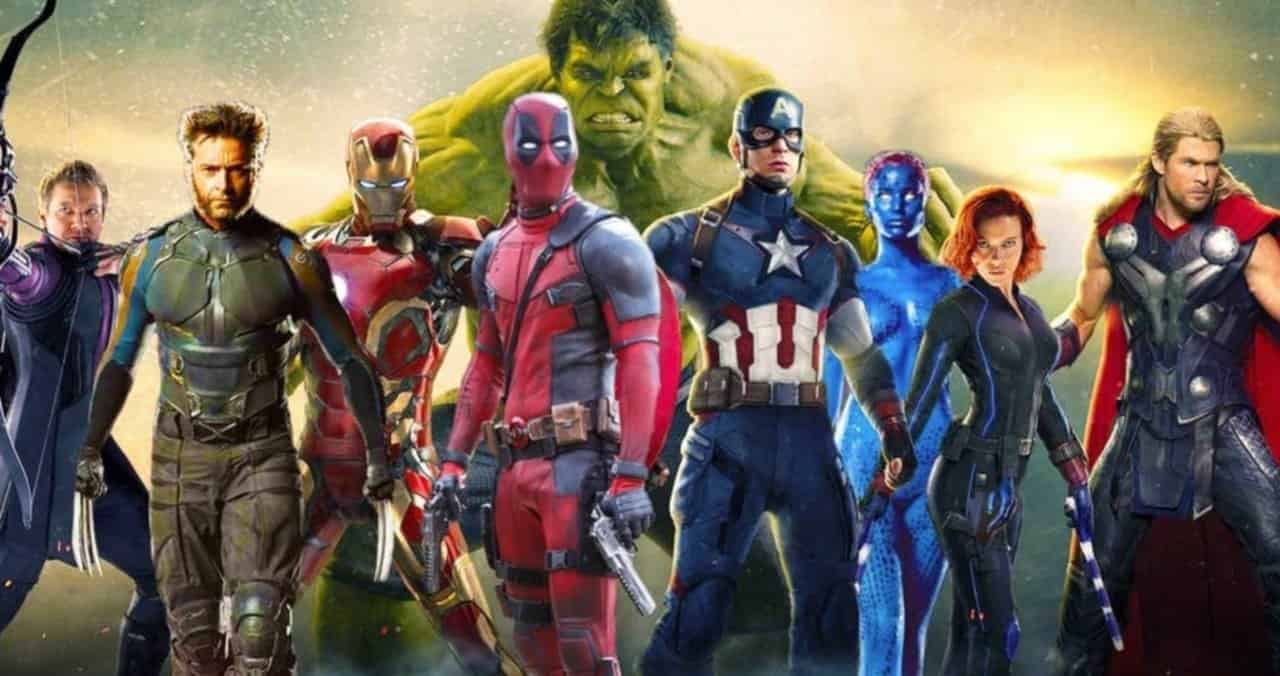 Well, using Reynolds' picture seems like they're building joints slowly and steadily as we all know that there are chances that we will see the character of the X-Men in the MCU after the completion of Disney-Fox merger and maybe using the trolling picture of Deadpool star just is a step in the right direction.

But, no matter what is going on, the fans of the Marvel Cinematic Universe have their eyes on one thing only and that is the movie Avengers: Endgame which is going to come on April 26, 2019, and does tell us about the trolling abilities of Russo Brothers in the comments section down below.
"Writing is one of my strengths and all I can say is that I observe things and try my best in order to convert them into words without the pressure of satisfying people's demands."