Movies
Avengers 4 Reshoots Casting Call Suggests Spider-Man Heading To Wakanda!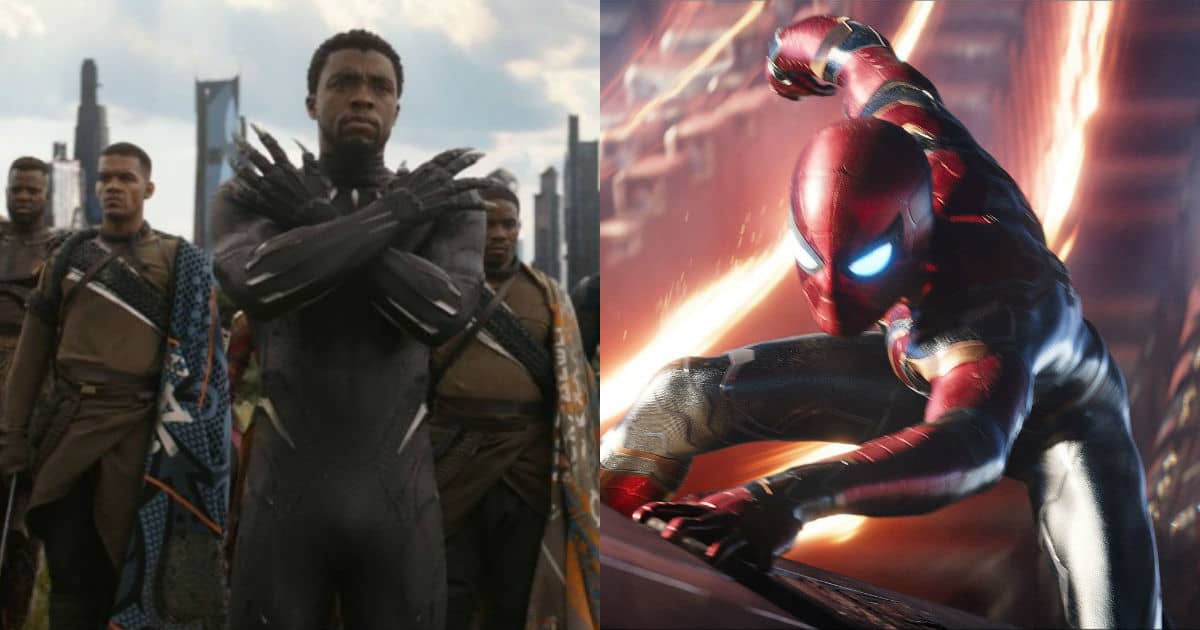 Avengers 4 is in the post-production stage after it wrapped up principal photography much before its scheduled release i.e in the month of January. The movie is in the news lately for its re-shoots which has created anxiety among fans, but actually, it's quite normal for a blockbuster to reshoot some of the scenes. In fact, the additional photography, editing, VFX, background scoring etc. will continue for next few months.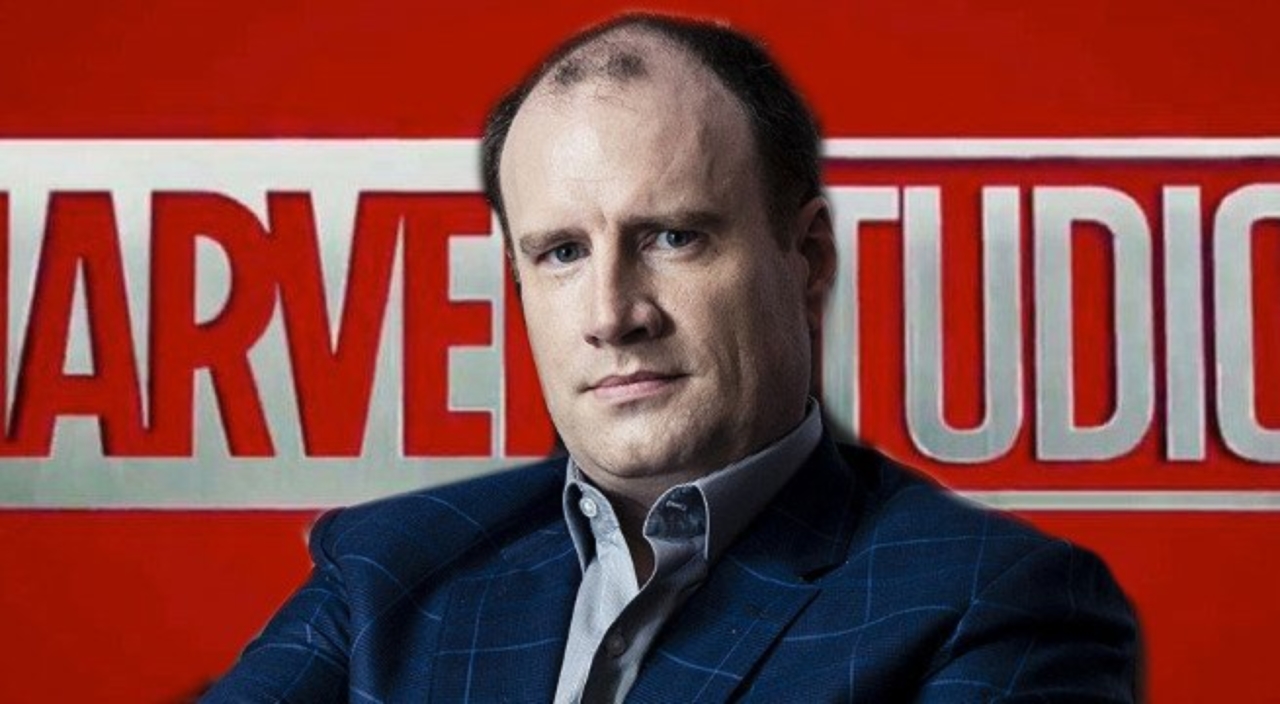 Feige said: "It's fun to get a jump, it's good having already shot the majority of the movie.
He added:
"We try – what's the analogy, that a goldfish will grow to the size of the bowl? Ant-Man and the Wasp had very little post and yet we made a lot of strides in post, and we did a lot of very good maneuvering on it with the limited time we had. Avengers 4 has much more time; Ragnarok had much more time and we did a lot. You always fill the time you have. Either you have a lot of time and it really motivates you to think things through, or you have no time, and it really motivates you to think things through!"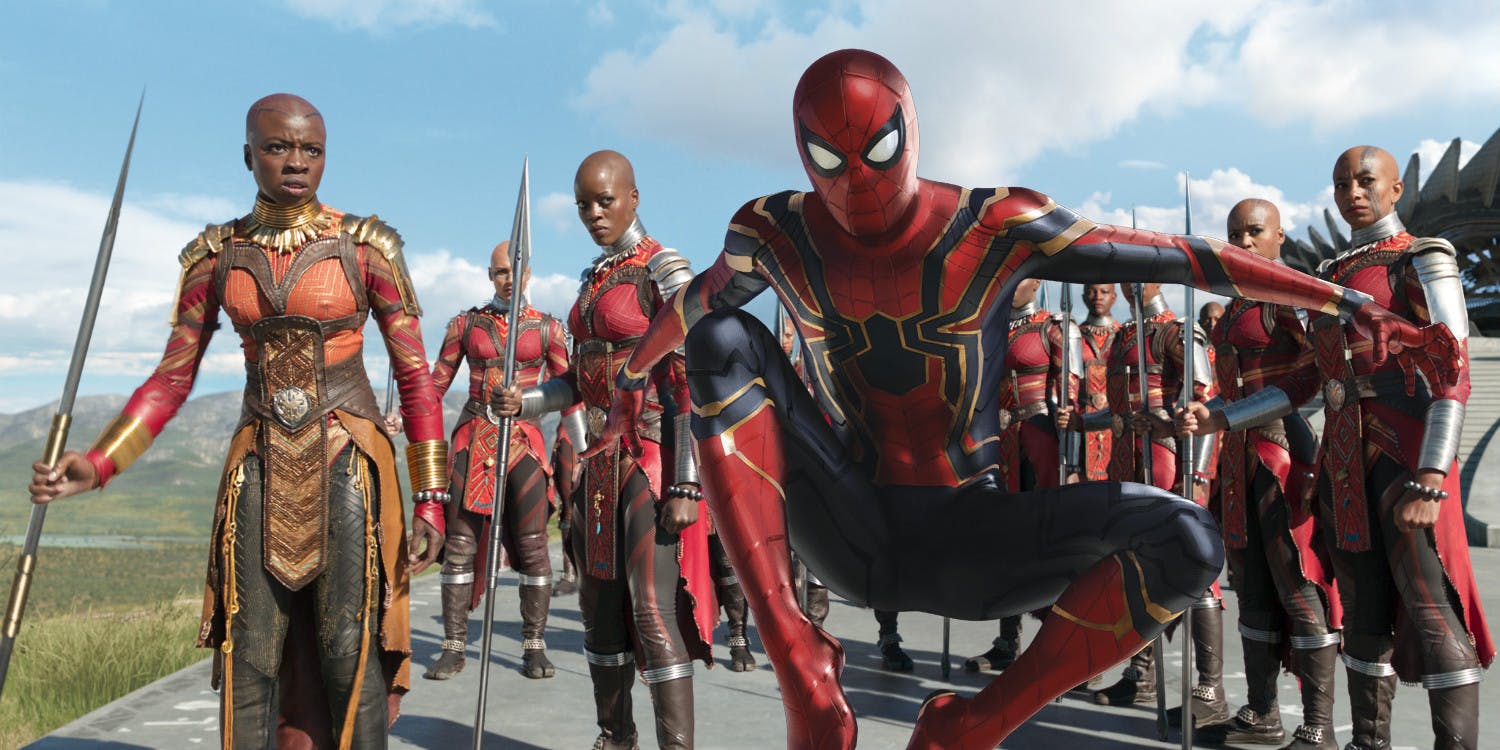 According to Project Casting, Avengers 4 has put out two casting calls which may be suggesting that Spider-Man could be heading to Wakanda and meet Dora Milaje (an all-female King's Guard). The first casting call is about "Athletic African women with shaved heads" and the second one is "5'4′ 5'5 caucasian male" aged 18-40 who must be "125-145 pounds only."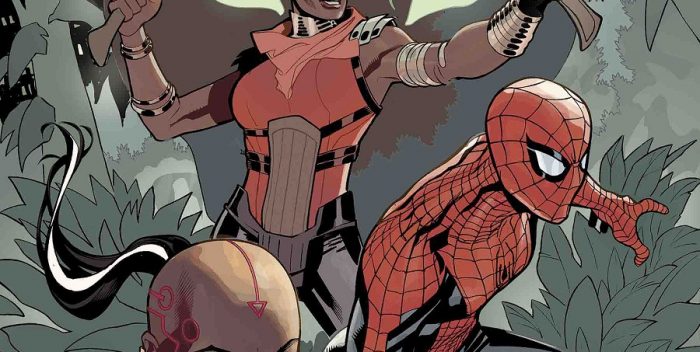 The first one is clear but second is less clear, although the size and weight specifications seem to be suggesting it's none other than Peter Parker aka Spider-Man. Well, the fans have been waiting for Science Bros. (Banner and Stark) and Shuri to be in the same room, but Spider-Man meeting Dora Milaje will be no less interesting. It won't be the strangest thing ever as Spider-Man has been to Wakanda in comics.
At the end of Infinity War, half of all superheroes turned to dust, Spider-Man was among them and so was Black Panther. Okoye did survive and the word is that Shuri is also among those who is alive. Avengers 4 is building up to be the most anticipated comic-book movie of 2019.
"I feel like with Avengers 4, because it was made before there was any response to Avengers 3, it's really pure in that regard. The storytelling is very pure. It's without any sort of external noise creeping in at," Joe Russo told Deadline during SDCC 2018.

He added: "We've been in post-production on [Avengers 4] since the release of Infinity War and we've got some additional photography that we're doing in a month or so."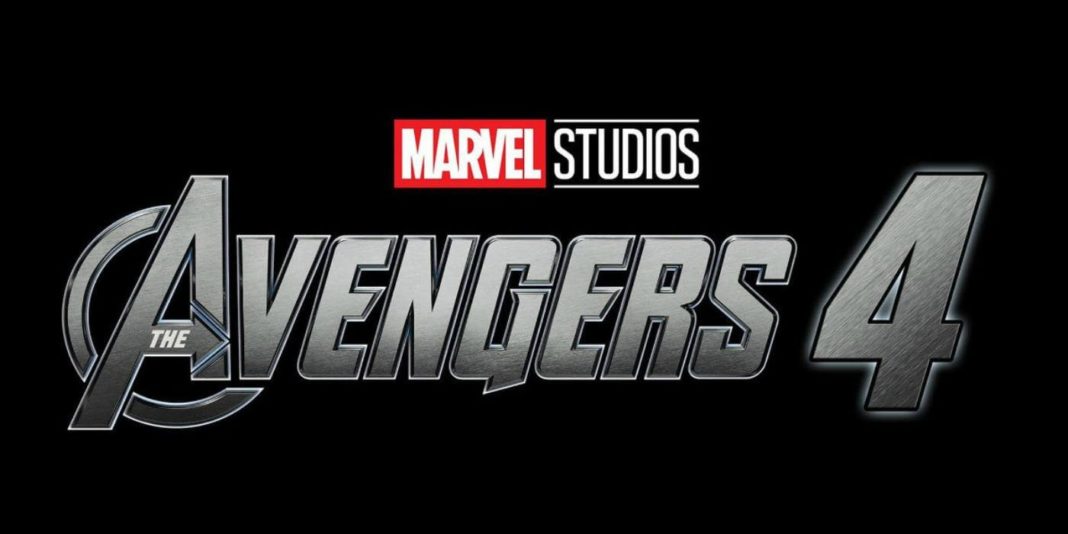 "You know, we're very proud of it. I think ultimately Avengers 4 may be our best work for Marvel. I think we've grown with every movie that we've made there. We've grown with the characters. We've grown with the cast. As filmmakers we're very happy and very excited with the movie."

"We've worked on the edit all summer," Anthony Russo recently confirmed, "and we're excited to finally get these missing pieces in the film and then we expect to be in post through the fall and winter."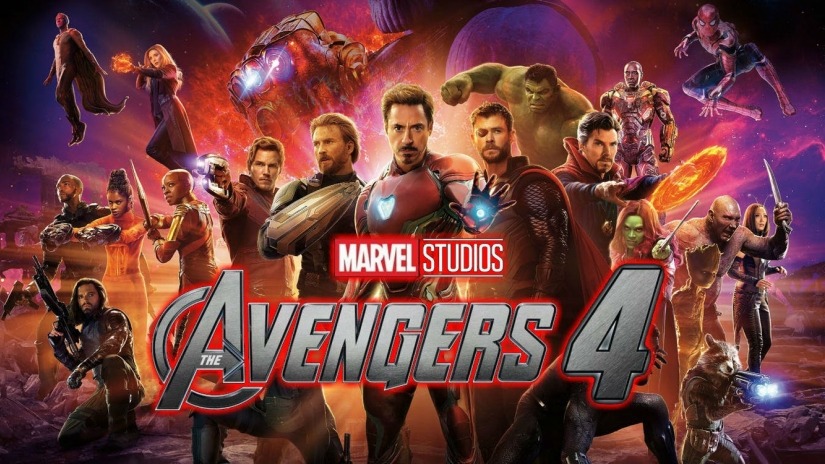 The ensemble cast of Avengers 4 is simply outstanding as Marvel has brought A-list actors under one roof including Robert Downey Jr. (Iron Man), Josh Brolin (Thanos), Chris Pratt (Starlord), Chris Evans (Captain America), Sebastian Stan (Winter Soldier), Chris Hemsworth (Thor), Tessa Thompson (Valkyrie), Pom Klementieff (Mantis), Tom Hiddleston (Loki), Mark Ruffalo (Hulk), Scarlett Johansson (Black Widow), Jeremy Reiner (Hawkeye), Benedict Cumberbatch (Dr. Strange), Benedict Wong (Wong), Tom Holland (Spider-Man), Chadwick Boseman (Black Panther), Letitia Wright (Shuri), Paul Rudd (Ant-Man), Evangeline Lily (Wasp), Elizabeth Olsen (Scarlett Witch), Paul Bettany (Vision), Zoe Saldana (Gamora), Karen Gillan (Nebula), Dave Bautista (Drax), Vin Diesel (Groot), Bradley Cooper (Rocket Raccoon), Tessa Thompson (Valkyrie), Brie Larson (Captain Marvel).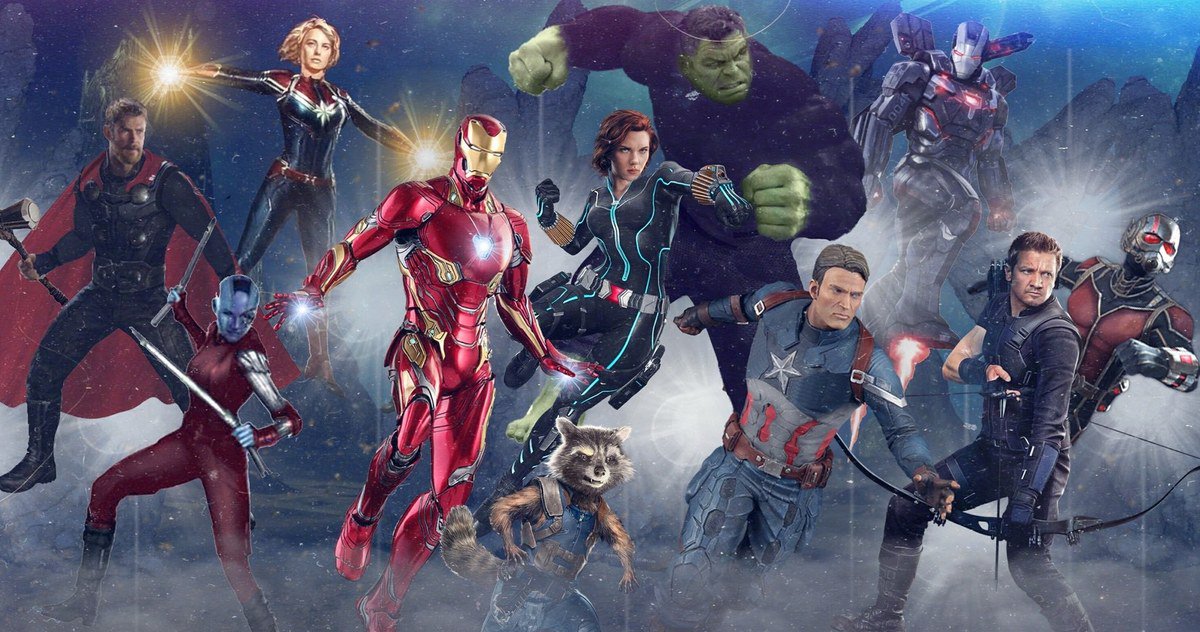 The plot synopsis for Avengers 4 reads:
"A culmination of 22 interconnected films, the fourth installment of the Avengers saga will draw audiences to witness the turning point of this epic journey. Our beloved heroes will truly understand how fragile this reality is and the sacrifices that must be made to uphold it."