Movies
Avengers 4: Pom Klementieff Teases Mantis Teaming Up With Okoye and [Spoiler]
In Avengers: Infinity War, there were plenty of first time meetings and team-ups of our favourite characters that fans were waiting for a long time. For instance, Dr. Strange-Iron Man, Okoye-Black Widow, Thor-Rocket etc. and there will be many more in Avengers 4.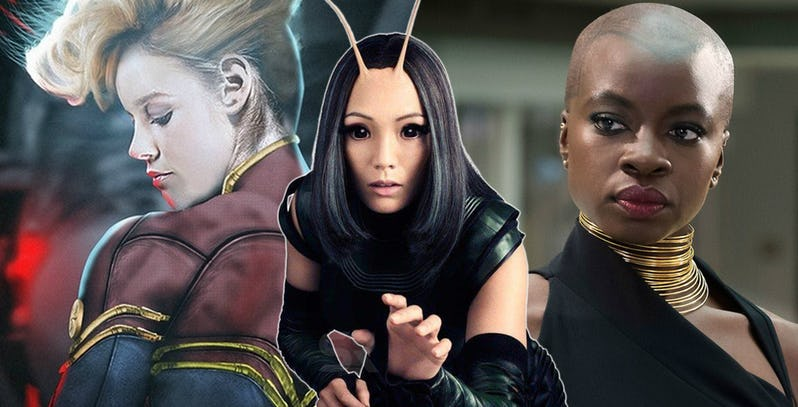 The MCU star Pom Klementieff in a recent interview revealed a spoiler that her character 'Mantis' is returning in Avengers 4. Well, she was one of the victims of Thanos snap at the end of Infinity War. She also teased a potential team-up between her, Okoye (who survived the snap) and Captain Marvel (who was alerted by Nick Fury about the situation).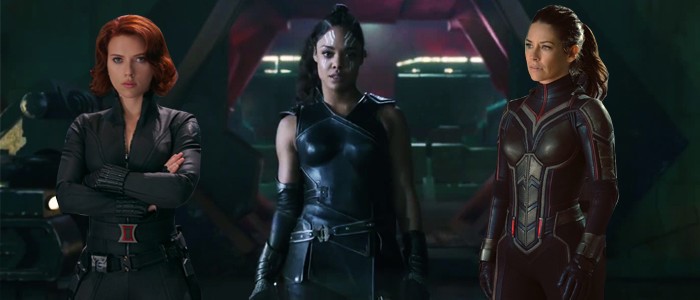 This is very much in line with MCU's future plans discussed by Marvel head Kevin Feige, he said:
"As the plan goes forward I think frankly we'll be … you know, eventually I think we're going to reach a time where it's not just … listen, it would be amazing to see all of our female characters the way we have seen … most, never all male, but primarily male. I think we're getting to the point soon where we have so many great female characters that those are just our heroes as opposed to when are they all female, all male. It's just the Marvel heroes, more than half of which will be women."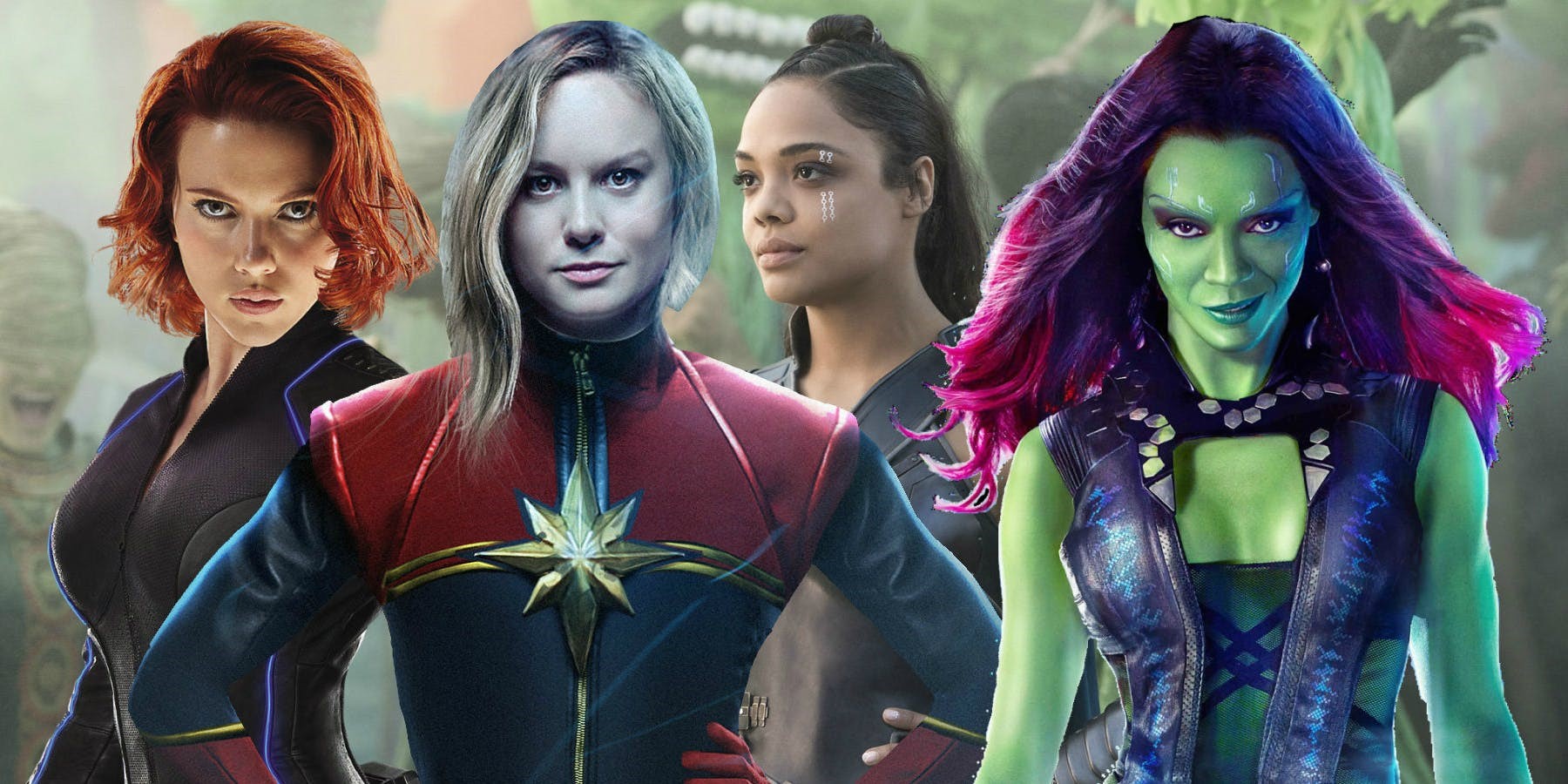 Well, an all-female MCU movie is in the pipeline as part of Phase 4 & 5. Tessa Thompson (Valkyrie) led the effort to convince Marvel of an all-female movie, while Marvel ladies such as Scarlett Johansson (Natasha Romanoff aka Black Widow), Zoe Saldana (Gamora), Karen Gillian (Nebula), Pom Klementieff (Mantis) and Brie Larson (Captain Marvel) were part of the group effort.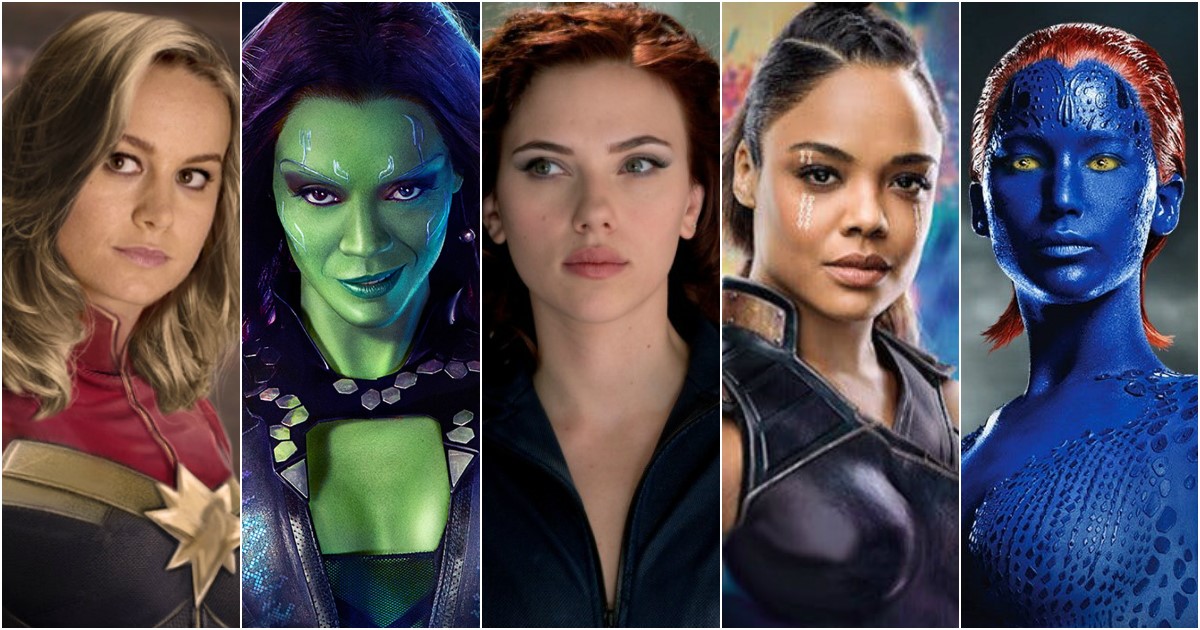 Tessa revealed how the idea was born, she told CBR:
"I think in that group was Brie Larson, myself, Zoe Saldana, although she ran off to the bathroom, I think, so she came midway through the pitch but she had been in the rev-up to it. Scarlett Johansson. Pom Klementieff and Karen Gillan, who are both in the Guardians movies. Yeah, I think it was that group. We were just sort of all in a semicircle talking, and it just came up, because none of us really worked together – well, I suppose Zoe, and Karen, and Pom – and wouldn't it be nice if we could all work together?"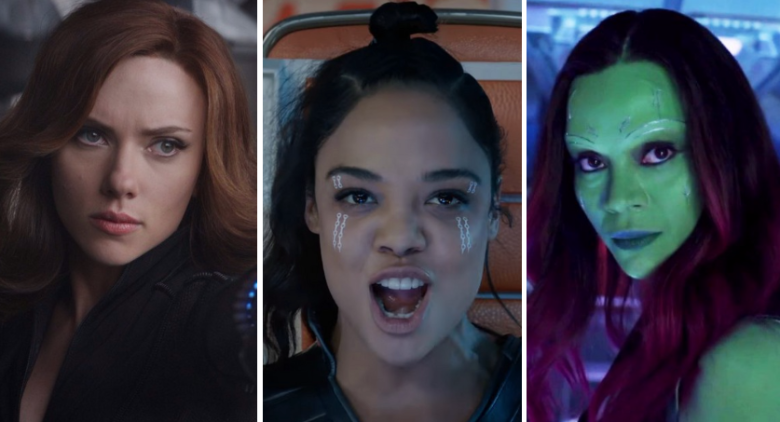 "And we were sort of speculating on their ways in which it might happen in Infinity War, or might not happen," she continued. "And we thought, 'No, we should just have a whole movie where we know every day we're going to arrive and get to work together.' So we just ran right up to Kevin Feige and started talking about it."
"I feel like with Avengers 4, because it was made before there was any response to Avengers 3, it's really pure in that regard. The storytelling is very pure. It's without any sort of external noise creeping in at," Joe Russo told Deadline during SDCC 2018.

He added: "We've been in post-production on [Avengers 4] since the release of Infinity War and we've got some additional photography that we're doing in a month or so."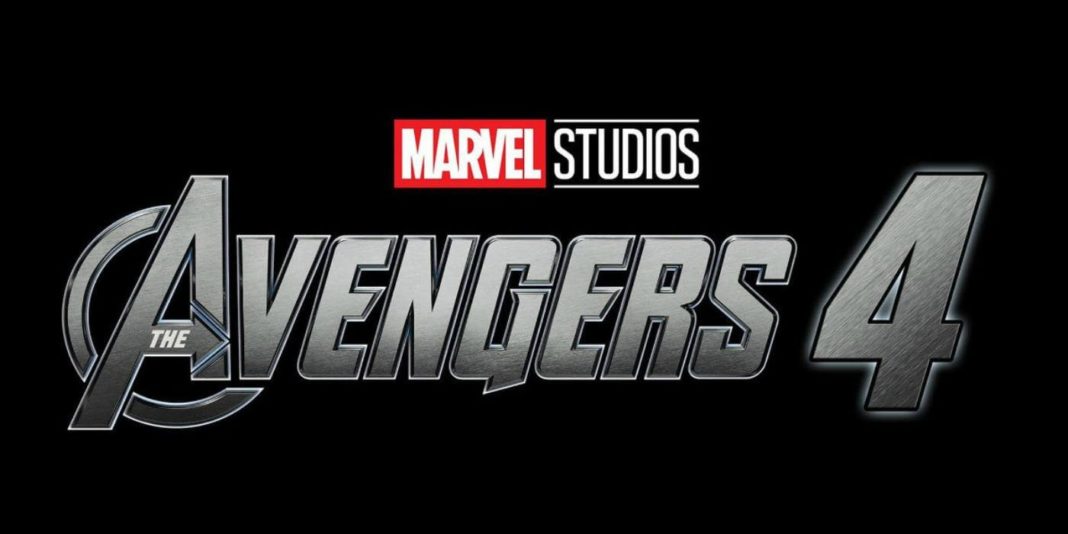 "You know, we're very proud of it. I think ultimately Avengers 4 may be our best work for Marvel. I think we've grown with every movie that we've made there. We've grown with the characters. We've grown with the cast. As filmmakers we're very happy and very excited with the movie."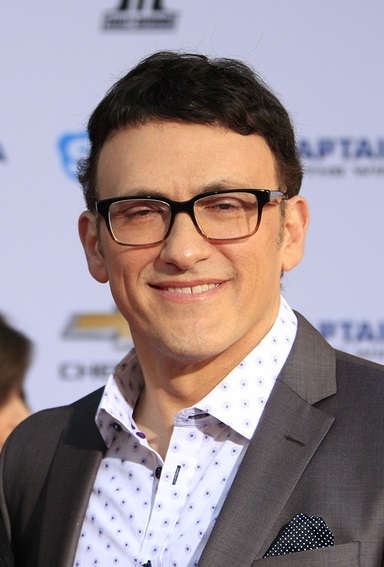 "We've worked on the edit all summer," Anthony Russo recently confirmed, "and we're excited to finally get these missing pieces in the film and then we expect to be in post through the fall and winter."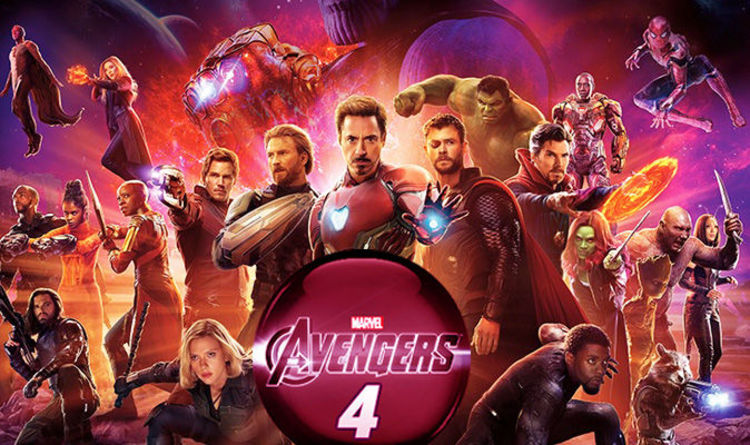 The ensemble cast of Avengers 4 is truly spectacular as Marvel has assembled A-list stars under one roof including Robert Downey Jr. (Iron Man), Josh Brolin (Thanos), Chris Pratt (Star-Lord), Chris Evans (Captain America), Sebastian Stan (Winter Soldier), Chris Hemsworth (Thor), Tessa Thompson (Valkyrie), Pom Klementieff (Mantis), Tom Hiddleston (Loki), Mark Ruffalo (Hulk), Scarlett Johansson (Black Widow), Jeremy Reiner (Hawkeye), Benedict Cumberbatch (Dr. Strange), Benedict Wong (Wong), Tom Holland (Spiderman), Chadwick Boseman (Black Panther), Letitia Wright (Shuri), Paul Rudd (Ant-Man), Evangeline Lily (Wasp), Elizabeth Olsen (Scarlett Witch), Paul Bettany (Vision), Zoe Saldana (Gamora), Karen Gillan (Nebula), Dave Bautista (Drax), Vin Diesel (Groot), Bradley Cooper (Rocket Raccoon), Tessa Thompson (Valkyrie), Brie Larson (Captain Marvel).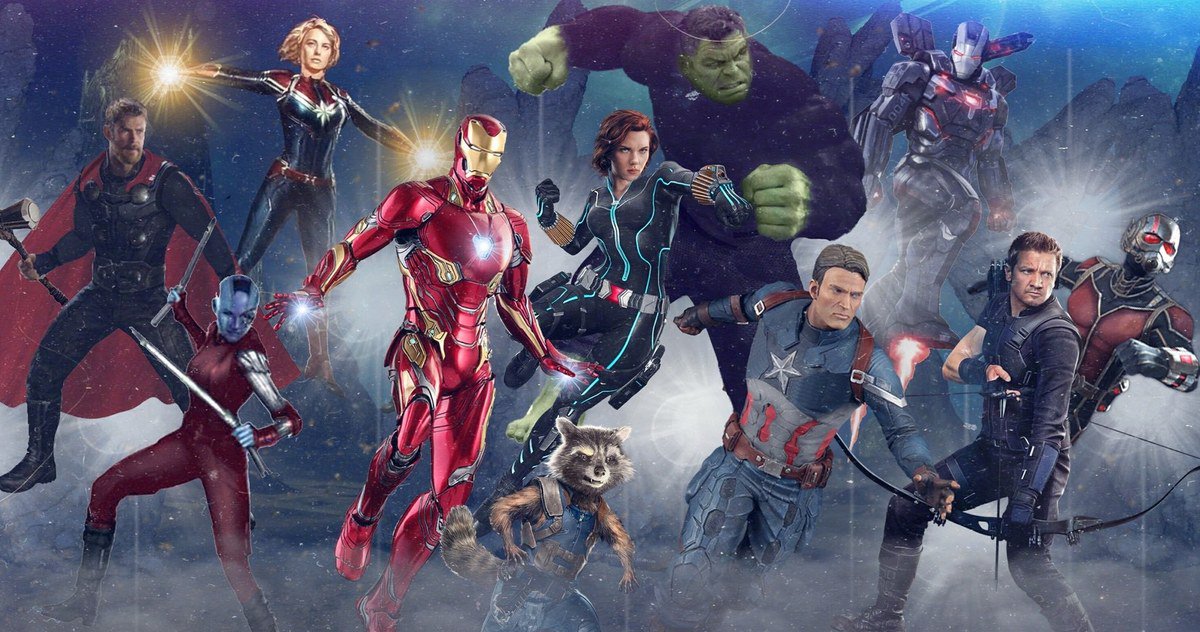 The plot synopsis for Avengers 4 reads:
"A culmination of 22 interconnected films, the fourth instalment of the Avengers saga will draw audiences to witness the turning point of this epic journey. Our beloved heroes will truly understand how fragile this reality is and the sacrifices that must be made to uphold it."