Marvel will begin their dominance next year with their first ever female-led Superhero film right before they launch another one of those Box Office shattering Avengers movie. Captain Marvel will be the strongest hero that Marvel has ever put out, so we can assume the fact that Thanos will not survive in Avengers 4. Brie Larson's gonna be taking on the mantle of Captain Marvel and she will lead the upcoming phases of the Marvel Cinematic Universe right from the front.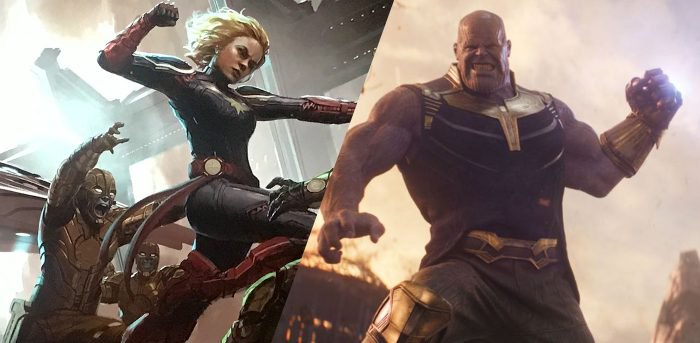 Both the Marvel Cinematic Universe movies that Larson is supposed to appear in next year have already ended production and they are in the post-production stages. By the looks of what we have seen in the set photos, Larson looks amazing as Carol Danvers and her comic book counterpart Captain Marvel. Even though we have not yet seen a photo of Larson in her trademark Red, Blue, and Gold suit, we still have an idea of how she will look in that suit due to the green, blue and, Silver Kree Suit that we have seen.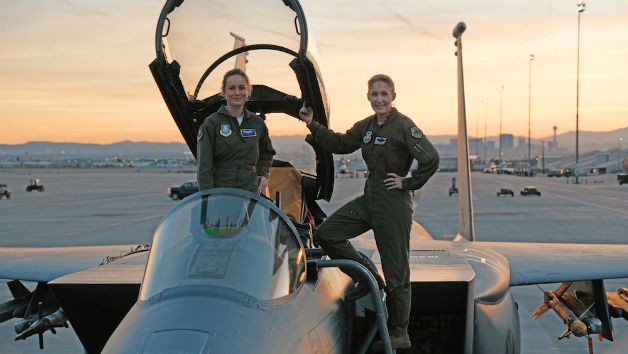 Her set photos as Danvers getting some training in her air force camp also look stunning, which is why it is safe to believe that Brie is the perfect choice for this role. She is going to nail it as the strongest hero from Marvel and now even after she is done shooting for the role, she is still working out and staying in shape probably for the upcoming reshoots of Captain Marvel as Avengers has done all its reshoots as well. Her latest tweet shows her working out with a surprising actor from Hollywood and the fans are going crazy over it. Have a look: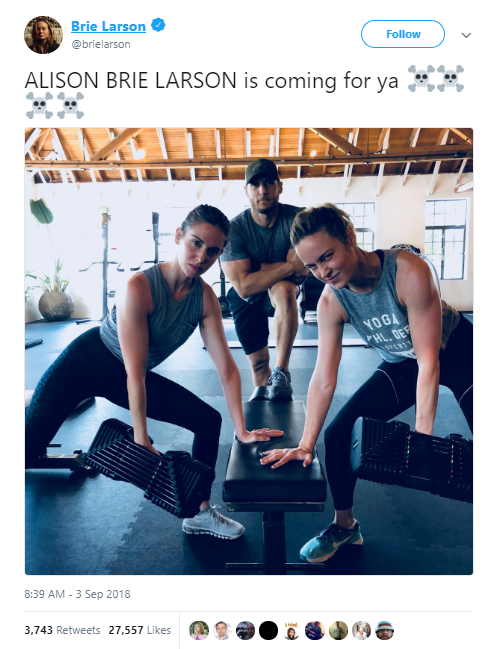 Along with the dazzling Brie Larson, this workout routine has actor Alison Brie as her partner. Alison Brie is known for her amazing roles in Community, Mad Men, and LEGO Movie. It would be amazing if we could get to see this team up in an upcoming Marvel movie. Both Brie and Brie could really steal the show together!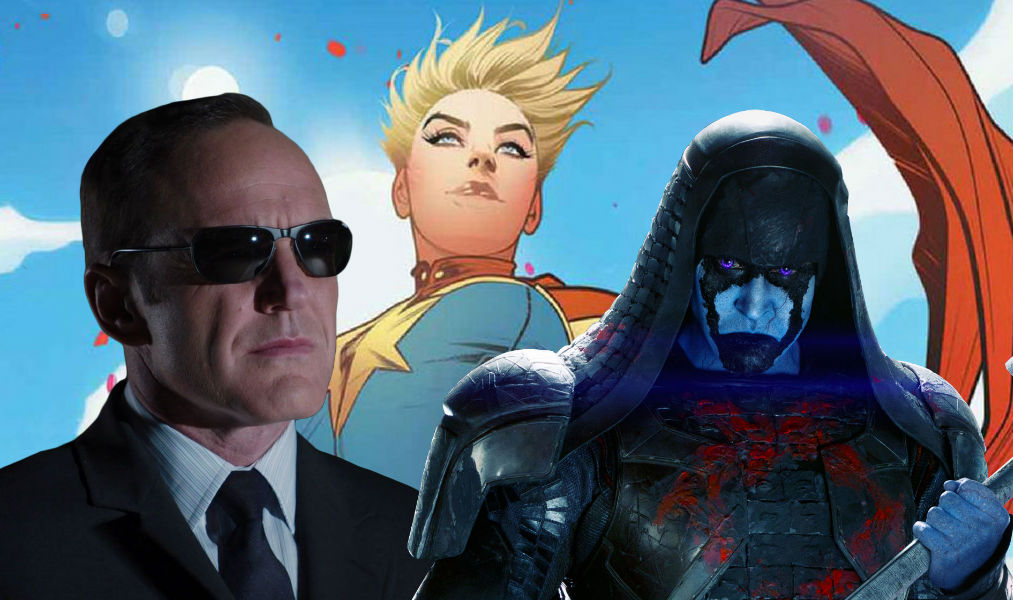 By now, everyone knows that Captain Marvel is going to be a prequel set up in the 90s. We are going to see Captain Marvel take on Thanos in Avengers 4, but before that, she will go up against the alien army of the Skrulls teaming up with Mar-Vell and a younger Nick Fury. It was revealed a while ago that Phil Coulson is going to be back in his younger days as well, and we will also be seeing the two Kree people, Korath and Ronan the Accuser return in the prequel story.
At Comic-Con 2017, Feige revealed many more details about the movie as Samuel L. Jackson's Nick Fury was confirmed to return for this movie and he will have his "both eyes open" as the movie will be set during the 90s. Jude Law is going to be a part of the movie as well, and he is going to play the character of Mar-Vell, who would most probably be the General of the Kree Army. Feige shared that the Skrulls are going to be the main villains of the movie and Captain Marvel will be based upon the Kree-Skrull wars.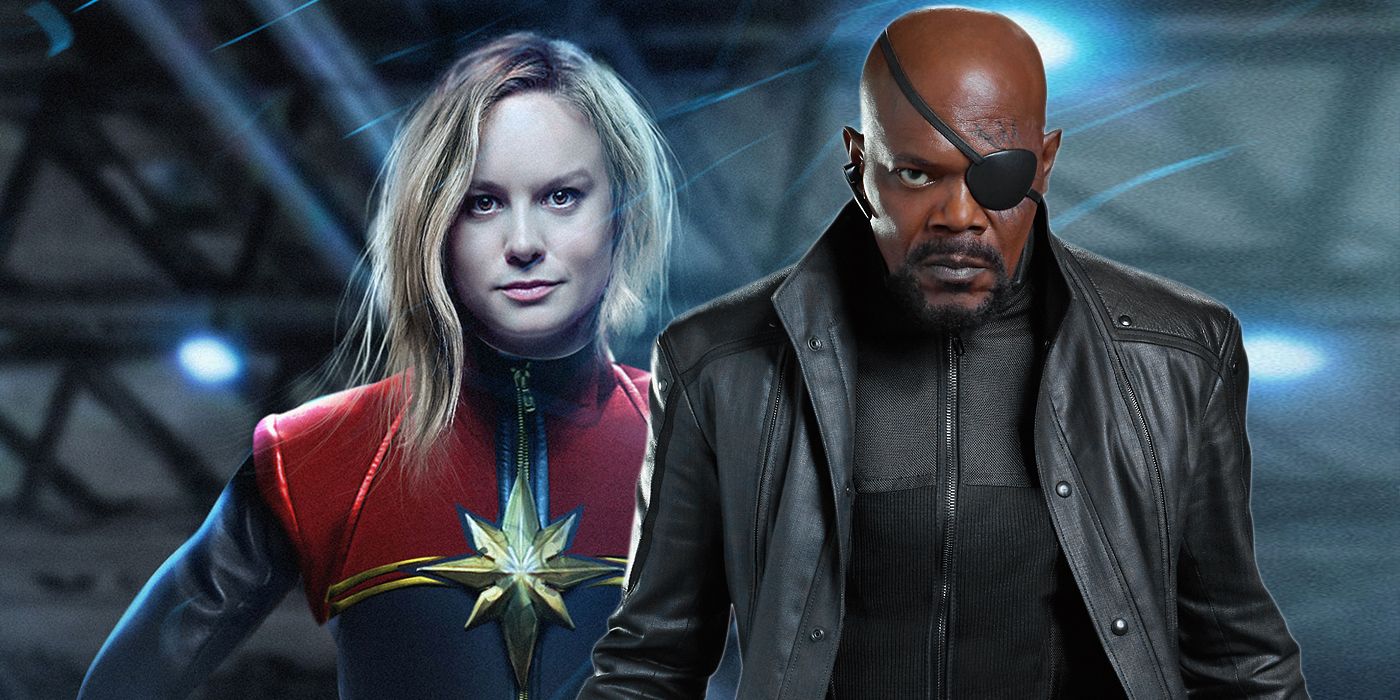 Here's what he said:
"All of the Marvel characters have flaws to them, all of them have a deep humanity to them. With Captain Marvel, she is as powerful a character as we've ever put in a movie. Her powers are off the charts, and when she's introduced, she will be by far the strongest character we've ever had. It's important, then, to counterbalance that with someone who feels real. She needs to have a humanity to tap into, and Brie can do that."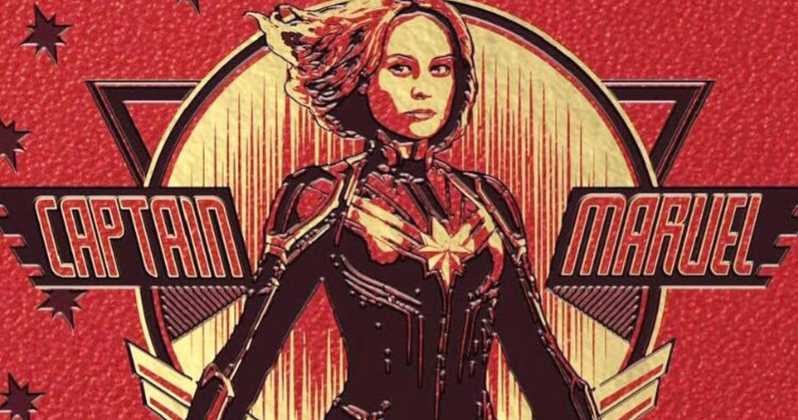 This movie has to answer various questions. The biggest query that this movie will be solving is that where exactly has she been till now. Why haven't we even heard her name or seen any other detail about her apart from the Avengers: Infinity War post-credits scene? Fury seems to have known about her since the 90s so why did he wait until the events of Infinity War. Feige has revealed in the past that Captain Marvel solo will answer all these questions, and we should hope that their justification feels great and does not create any big plot holes.
Captain Marvel will open on March 8, 2019.
I just have the biggest passion for everything cinematic! I want to share this passion with everyone through my writing about Hollywood Movies and TV. Other than that, I am a big sports fanatic and enthusiast. I'd like to write about my favorite sports as well some day.