Movies
Infinity War Theory – Thanos May Have Created an Alternate Universe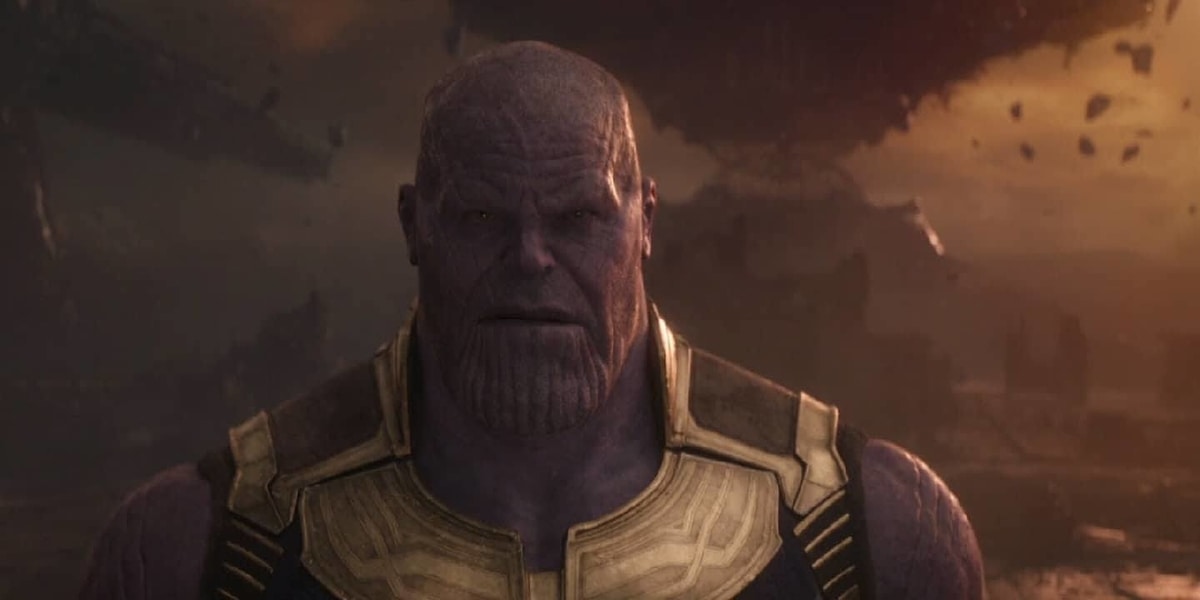 After witnessing the dark ending of Avengers: Infinity War which no one really saw coming, countless theories for how Marvel will proceed forward in Avengers 4 have been deduced, and obviously all of them cannot come true, but some do have the possibility of turning out to be exactly or partially what happens in Avengers 4. Thanos accomplished his Life's goal and he did not let anything or anyone deny him his destiny.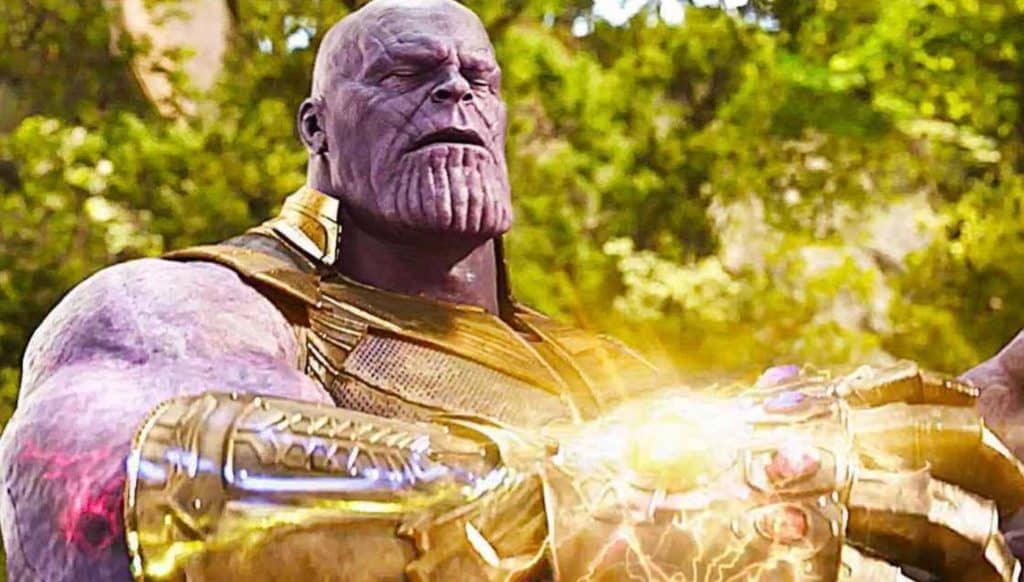 Avengers: Infinity War was a McGuffin chase and Thanos ended up collecting all the McGuffins on his own. He managed to retrieve all the Infinity Stones from wherever they were and then he brought balance to the Universe. He proved that he is the biggest villain of the Marvel Cinematic Universe and the only one who had the will to do what he did. But doing that is a huge aspect which has not been explained in a very detailed manner by Marvel, as there has obviously not been enough time for the movies to do that.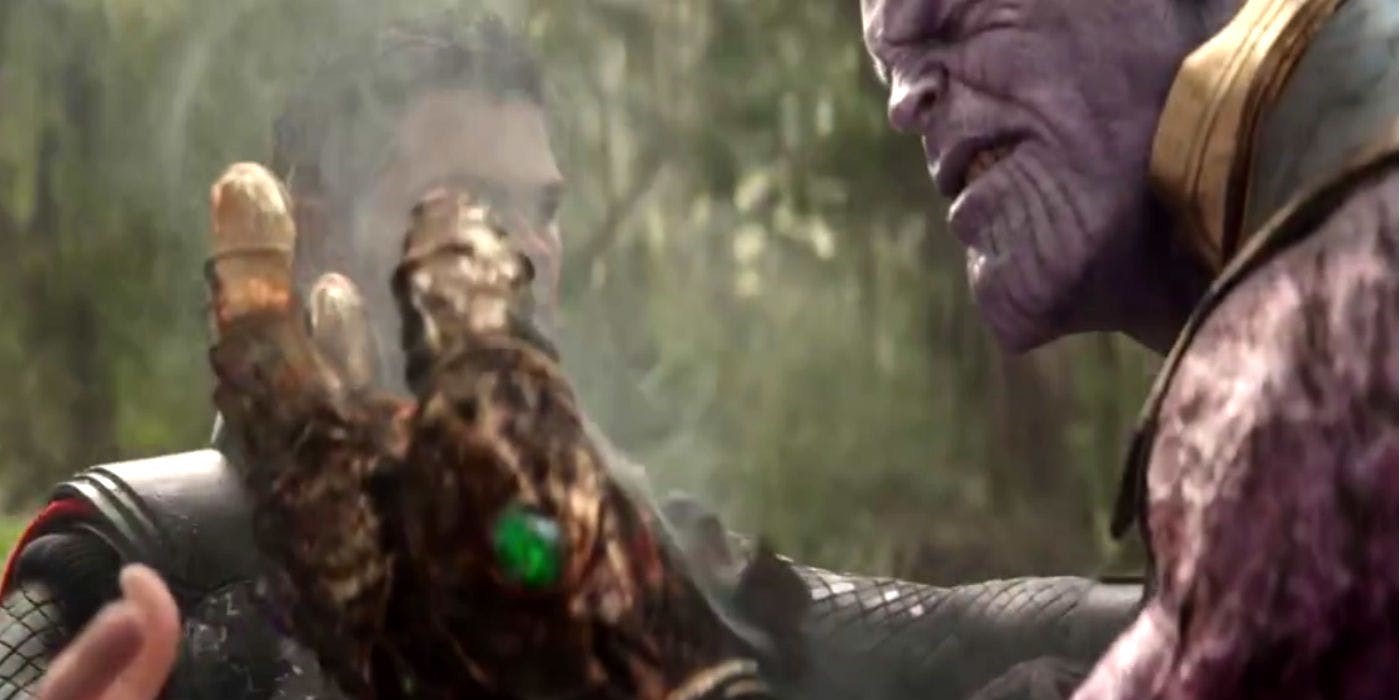 Joe & Anthony Russo and writers Christopher Markus and Stephen McFeely are just letting us believe that half the population from the entire Universe has vanished. This population includes all life forms. Which means that the Plants, which are one of the greatest resources for the other life forms may also have been disintegrated, or they may not have. This is the detailed explanation that we do require from Marvel. But killing off half of the entire life form does take some doing and Thanos is no one to make that decision on his own.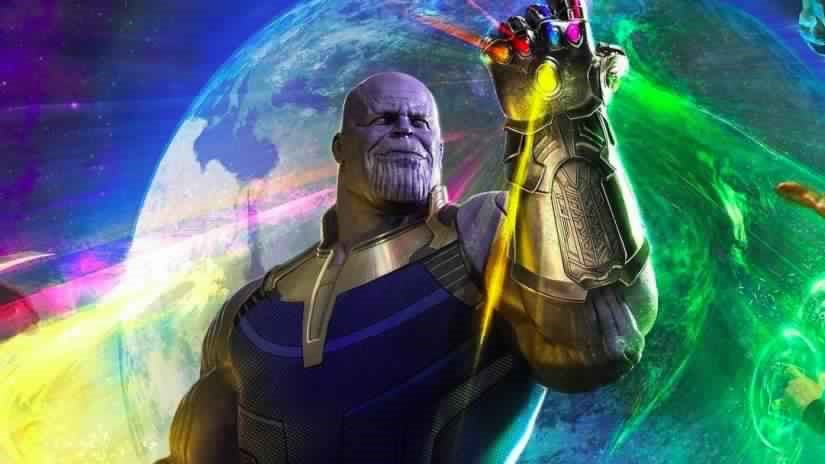 This is why, a Reddit user by the name of 'chunkypeanutbutted' has come up with a theory collecting some clues, which claim that Thanos may have created a second universe using the Infinity Gauntlet which now has the ones who were disintegrated. Well, this theory was denied a week ago but still, it is worth considering and this redditor has given quite a lot of insight and details upon it, explaining how it could have happened in Avengers 4.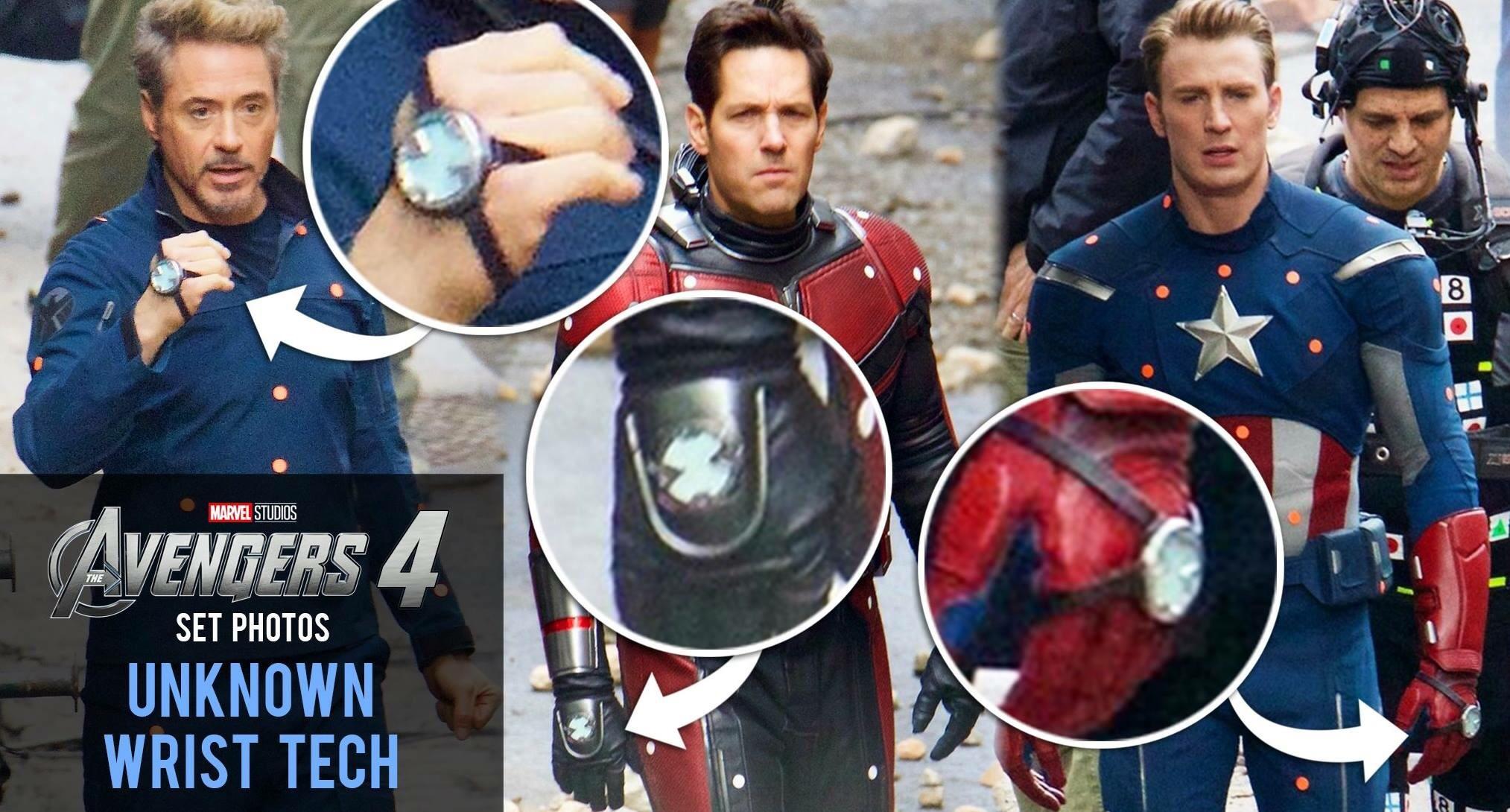 Avengers: Infinity War and Avengers 4 are set to be independent movies being totally different from one another, but we have to admit that the events of Infinity War are directly responsible for Avengers 4. Here's the theory that the redditor gave which explains how a second Universe comes into play and how the BARF Technology will be used in the film: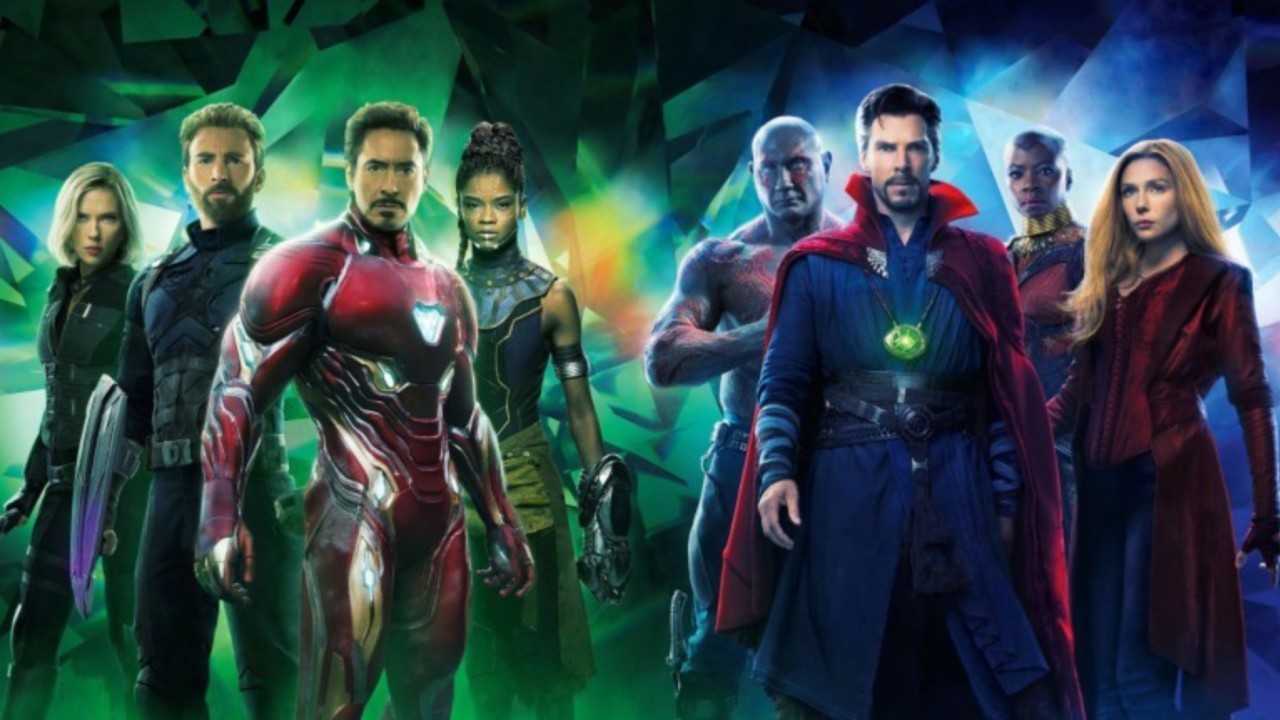 "Assume that the universes experience time at the same rate. Universe 1, with Cap, Iron Man, etc we see in Avengers 4 team up a couple years down the line to finally track down Thanos, realize the other half of the universe is alive, and merge the universes back together. All set photos indicating time travel are the result of BARF. Doing this would set up a major event in Universe 2, but something we don't have to deal with for a while."
If this were true then many unclear details could be explained really well, but the fact that all the disintegrated characters being alive on a separate Universe will not only contradict the Directors who said that these characters are permanently dead, but it will also undermine the horrendous effect that the ending of Avengers: Infinity War had upon our brains! But still, let's just have a look at the rest of the theory: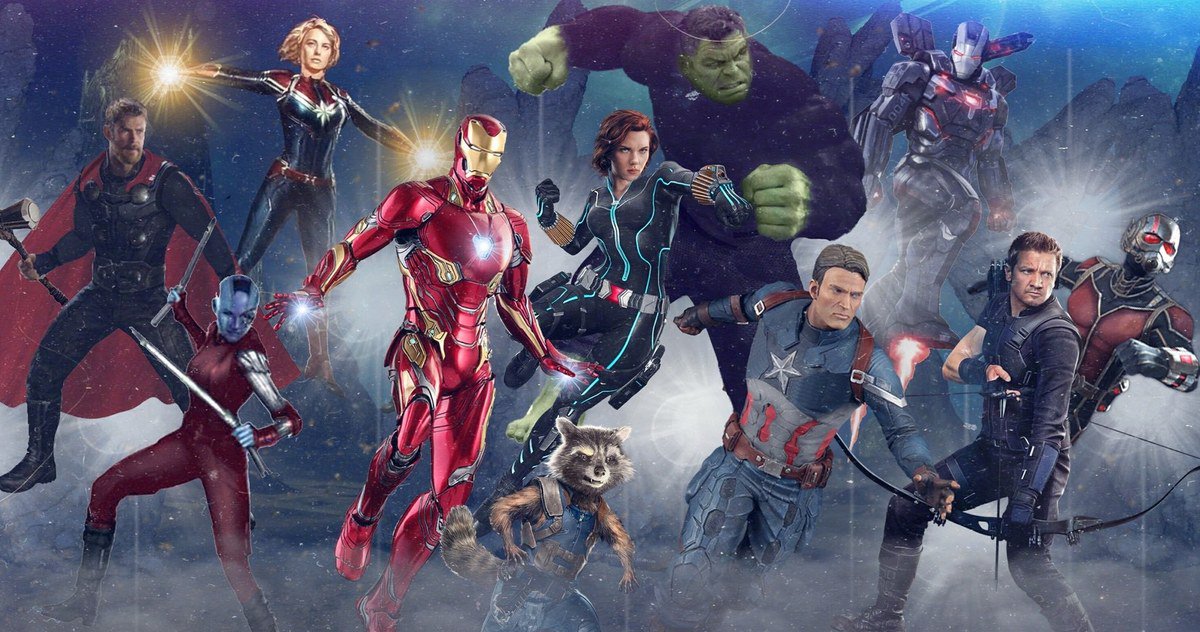 "Thus, after Avengers 4, the MCU would largely take place in Universe 2, where most of our new franchise leaders will have to fill the void of the missing OG Avengers (who remain in Universe 1). This would be a great way to shift the Avengers roster to focus on the new heroes. It could allow for original avengers like Hulk to take a temporary absence and return later, and they could still kill them off. Imagine after the events of Avengers 4, where the universes merge back together, and Bucky thinking Cap might still be alive, only to realize Cap sacrificed himself to merge the universes back together."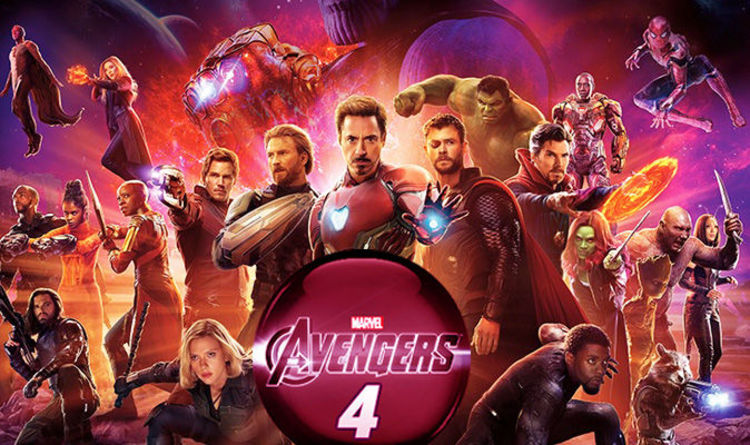 Avenger 4 will hit the theatres on May 3, 2019, and here's the synopsis of the film:
"A culmination of 22 interconnected films, the fourth installment of the Avengers saga will draw audiences
to witness the turning point of this epic journey. Our beloved heroes will truly understand how fragile this
reality is and the sacrifices that must be made to uphold it."