Movies
Peter Dinklage is Reportedly Being Eyed For Lead Role in Live-Action 'Tom and Jerry' Movie
Tom and Jerry Movie:
The infamous Game of Thrones Star Peter Dinklage is arguably among the best actors working in Hollywood. Well, you could put many actors in the list of Best Actors but people would genuinely agree for Peter Dinklage to be on that list. He became such a big personality (how ironic) only after playing the role of Tyrion Lannister on what may be the best fantasy show on TV. But in his time, he has done so many different varieties of roles with such finesse, that you'd love to see him pop in any/every movie.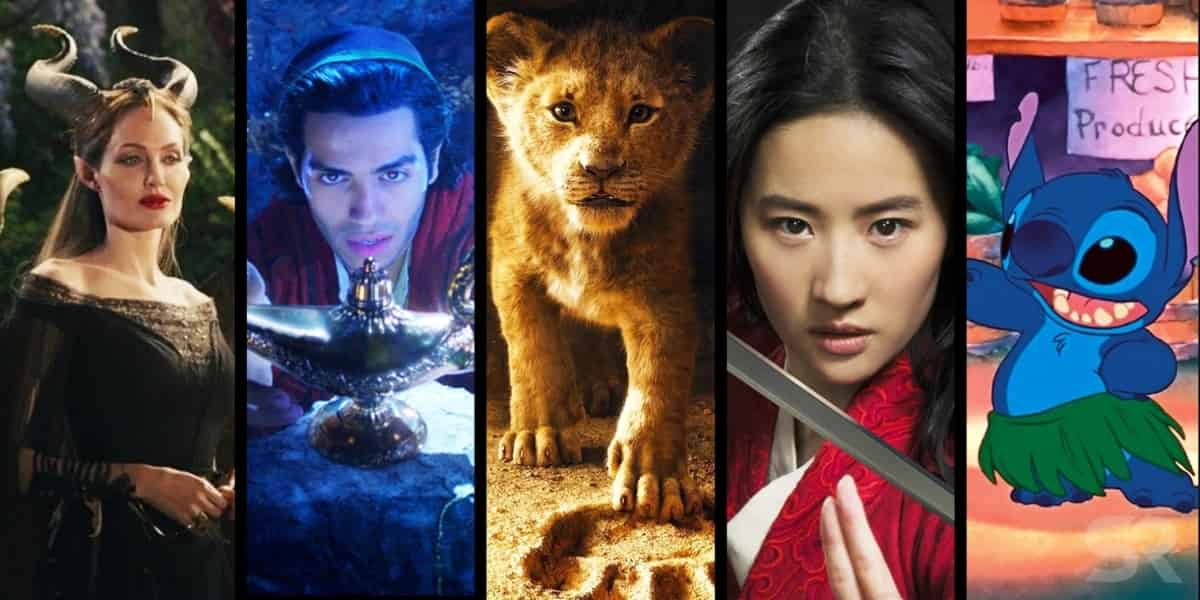 We are living in an era where every one of your favorite animated film or cartoon is turning into live action projects. This was a move obviously started by the Superhero movies, but Disney introduced it into their live-action fairy tale movies as well and dialed it to 11. We've already seen plenty of live-action remakes of their great animated films from the past. Cinderella, The Jungle Book, The Sleeping Beauty, Marry Poppins. They aren't leaving any stones unturned. This year they are going to bring Dumbo, Aladdin and The Lion King. In the coming years, we'd see Cruella, Pinocchio and what not.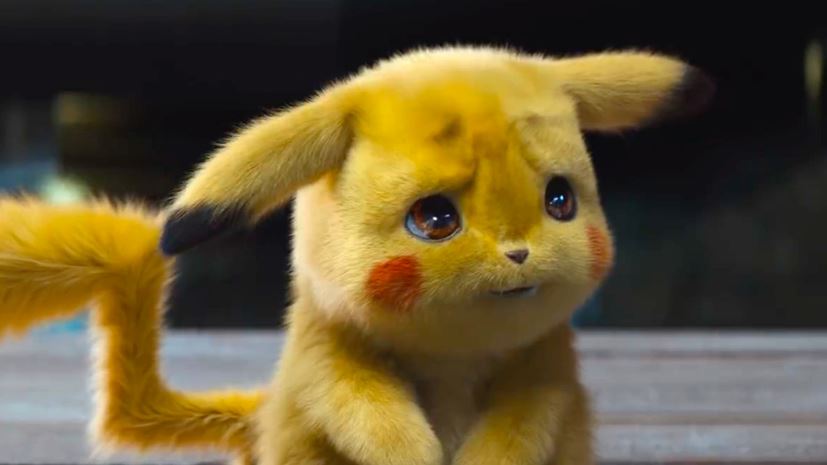 Inspired by this Disney movement of turning cartoons into live action movies are many other studios. We recently got a trailer for the "Dora The Explorer" film. WB is about to launch a Pokemon shared Universe with Detective Pikachu. There's just a lot happening. People are in a constant debate upon whether or not all the animated projects should be turned into live action because sometimes what these Studios do with our favorite films/shows from the past is that they make it even better, and sometimes they only ruin it.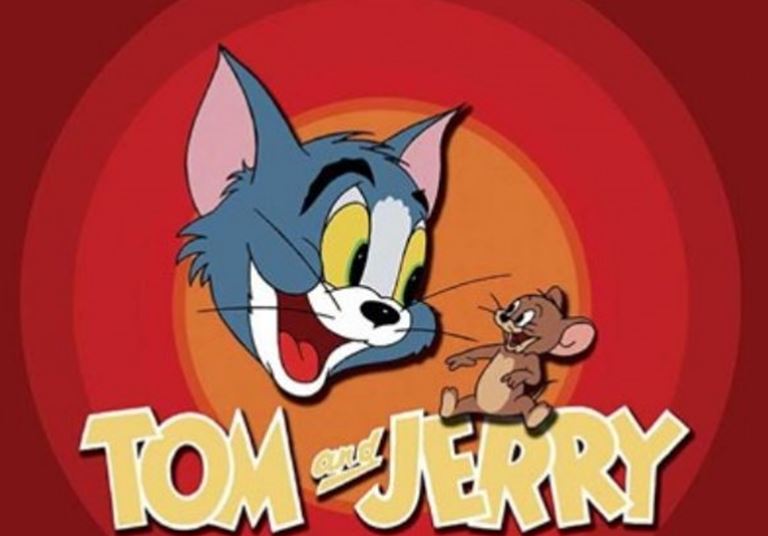 Aladdin and The Lion King are certainly the top draws of this debate, but soon to join it is the upcoming live-action Tom and Jerry movie. Yes, for those of you who didn't know about it, WB is producing a live-action Tom and Jerry movie which will come out in the next 2 years. Now let's make it more interesting by bringing Peter Dinklage back into the conversation.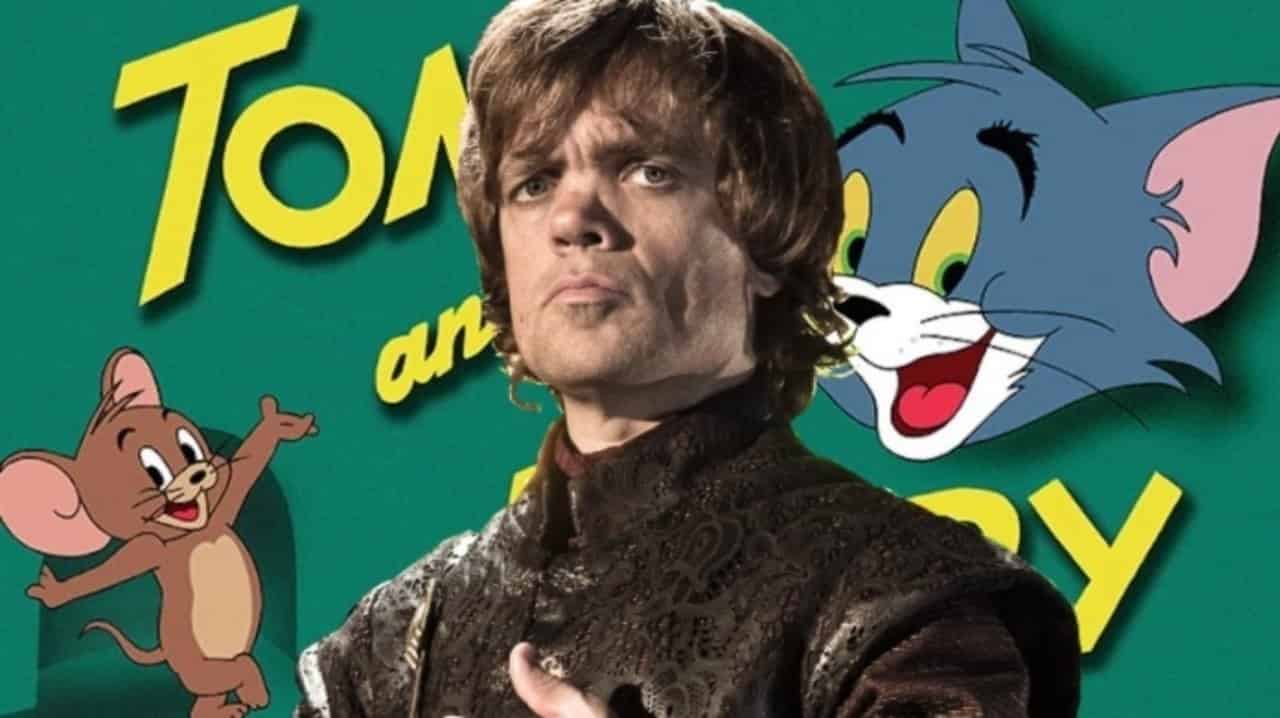 According to a new report coming from That Hashtag Show, Warner Bros.' top choice for the male lead in the Tom and Jerry movie is none other than Tyrion Lannister, aka Peter Dinklage. If he does jump onboard for the role, then we'd see him playing the antagonist of the movie, and the boss of the female lead, Kayla.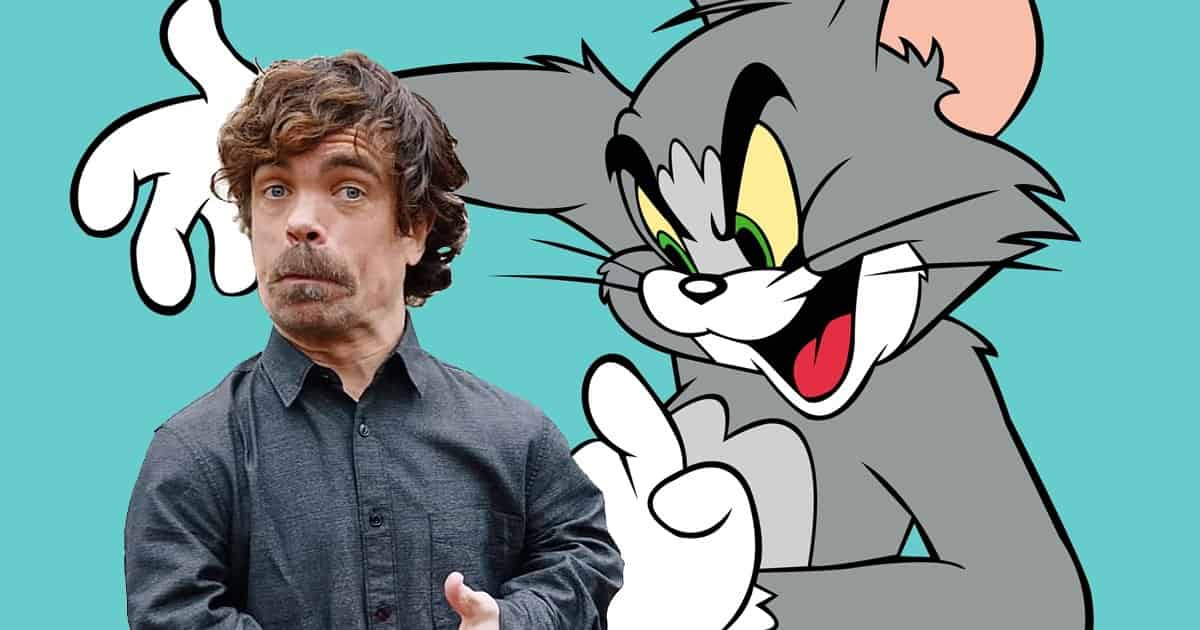 Is Kayla going to be the faceless woman we always saw in the cartoon? Well, we'd have to wait in order to find out. Also, shame on all of you who thought that Peter Dinklage would somehow be playing Jerry the Mouse! If Dinklage does join this film, then he would add yet another amazing role under his belt.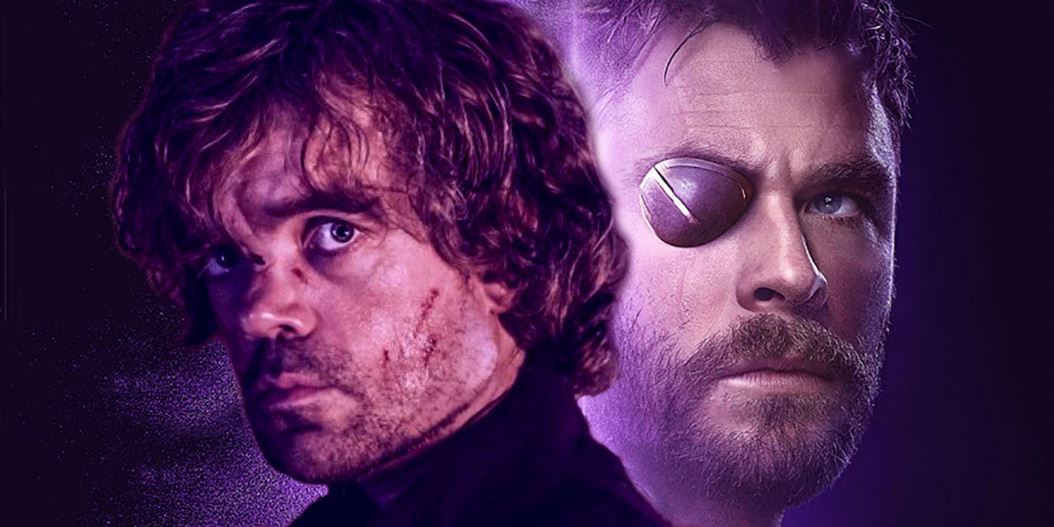 He has already played the main antagonist in an X-Men movie (Days of Future Past) and just last year, he made a very "huge" appearance in Avengers: Infinity War. He has done all kinds of roles ranging from Tyrion Lannister to acting in the lazy comedy Pixels along with Adam Sandler. It'd be fun to see him play a role in Tom and Jerry.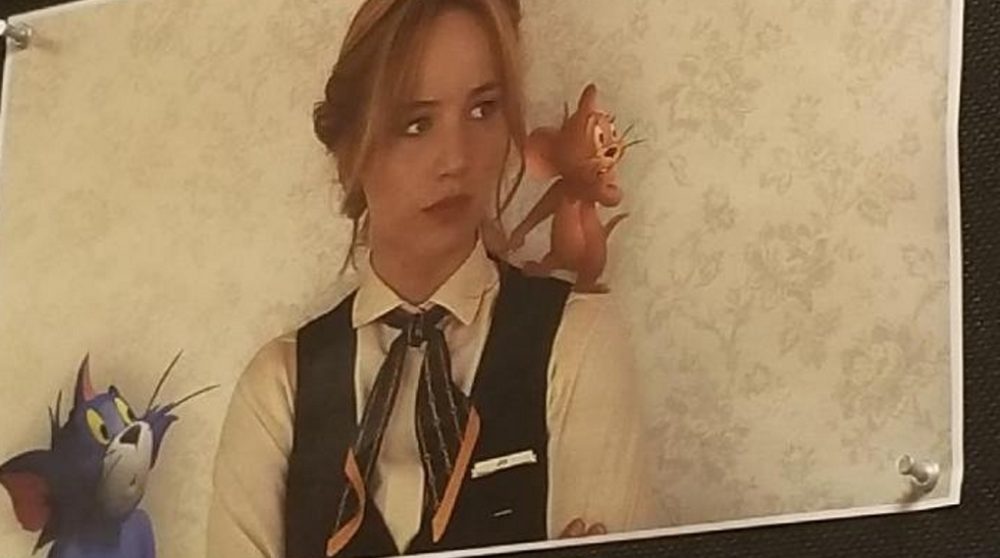 The movie is to be directed by Tim Story, and the script of the film will be given by Bryan Schulz, Cornelius Uliano, and Kevin Costello. So far we don't know much about the movie since it is far away but a few details about it have been trickling out in recent months, especially after we got to see a concept art showing Jennifer Lawrence as Kayla along with Jerry and Tom. We even got a report suggesting Zoey Deutch and Olivia Cooke (Bates Motel, Ready Player One) are being eyed for that role, with Kelly Marie Tran, Becky G, Yara Shahidi, and Isabella Moner also on the shortlist of actors.
We'd keep you updated with more news as soon as they arrive. The Tom & Jerry movie is scheduled for April 16, 2021.