Movies
'Aquaman' Washes Away All-Time Domestic Box Office Record of 'Deadpool 2'
If you've forgotten about the movie Aquaman, thought that the great success of the movie is the talk of the past or you're a staunch DC hater then sadly these words are going to work like salt on your wounds, Aquaman is still climbing up and up and up. It has been revealed that the movie has passed the domestic box office collection of Deadpool 2 and is on the #61 spot on the list of all-time domestic box-office records.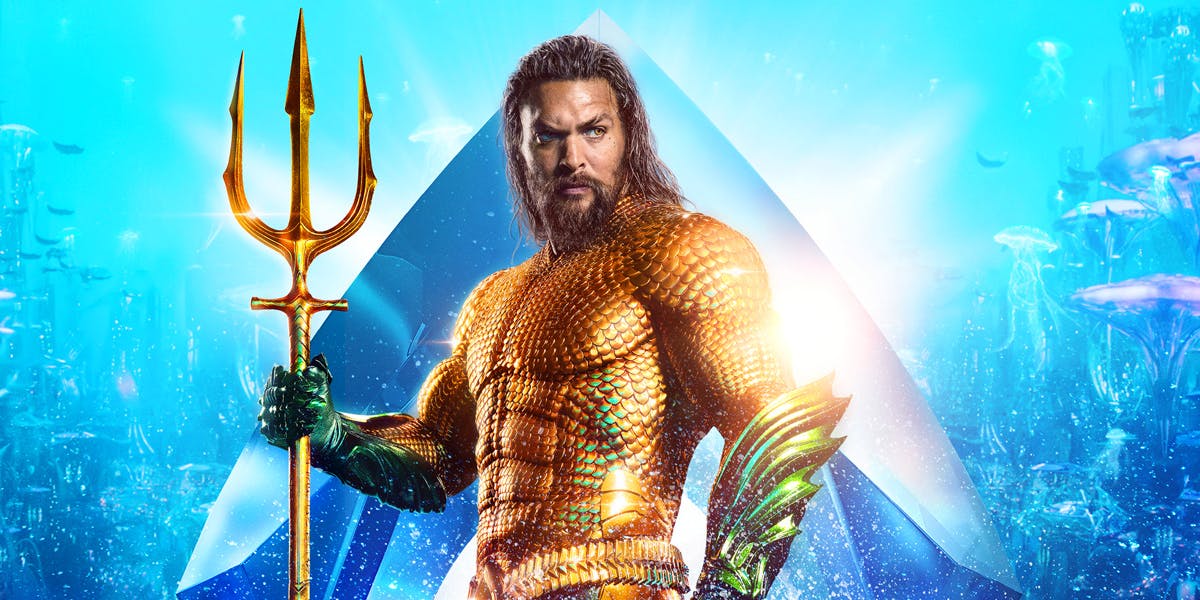 But seeing the current success of the movie in North America, there are chances that the movie will soon come on #60 and will overtake Suicide Squad as well. But the home video of the movie has been released and there's nothing more left in the hands of the movie in theaters, as soon they'll get off the theaters and there are chances that the movie will be able to only earn a sum of $5 million domestically.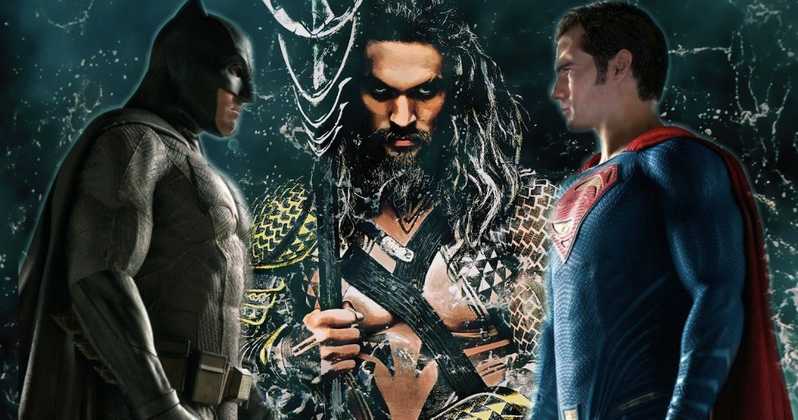 If the movie earns a sum of $10 million then it will jump straight to the #54 spot and will surpass a lot of great movies such as Batman v Superman: Dawn of Justice which is on #57 with $330 million, Guardians of the Galaxy on #56 spot with $333 million, and Spider-Man: Homecoming on #54 with #334 million.
Aquaman has already exceeded all expectations and if it'll accomplish these targets as well then it will be an even tighter slap on the faces of people who said that this superhero isn't the kind of superhero this world is going to like or needs. But, the magic of James Wan has delivered a masterpiece for DC and Warner Bros. which has set the stage for the incoming of DC on the top level again.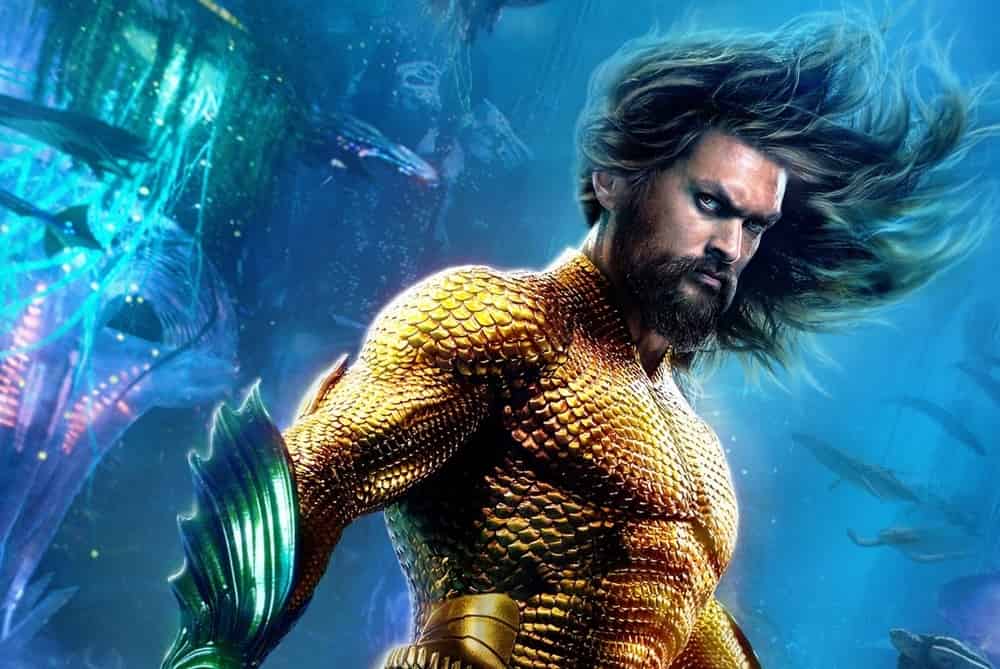 Will Aquaman surpass Suicide Squad, Guardians of the Galaxy and Spider-Man: Homecoming and take over the #54 spot? What do you think? Tell us in the comments down below!