Movies
Here's What Will Happen When Aquaman & Thor Switch Actors
The best alteration keeping Elseworlds in mind will actually be when the King of Atlantis and the King of Asgard switch actors. Both Jason Momoa and Chris Hemsworth have the royal God-like looks, and with that, they can actually pull off any God, or Barbarian on screen. We have loved Chris Hemsworth as the Demi-God Thor Odinson over the years and Jason Momoa as Aquaman is a total bad-ass, but it is actually fun to imagine the two switching roles.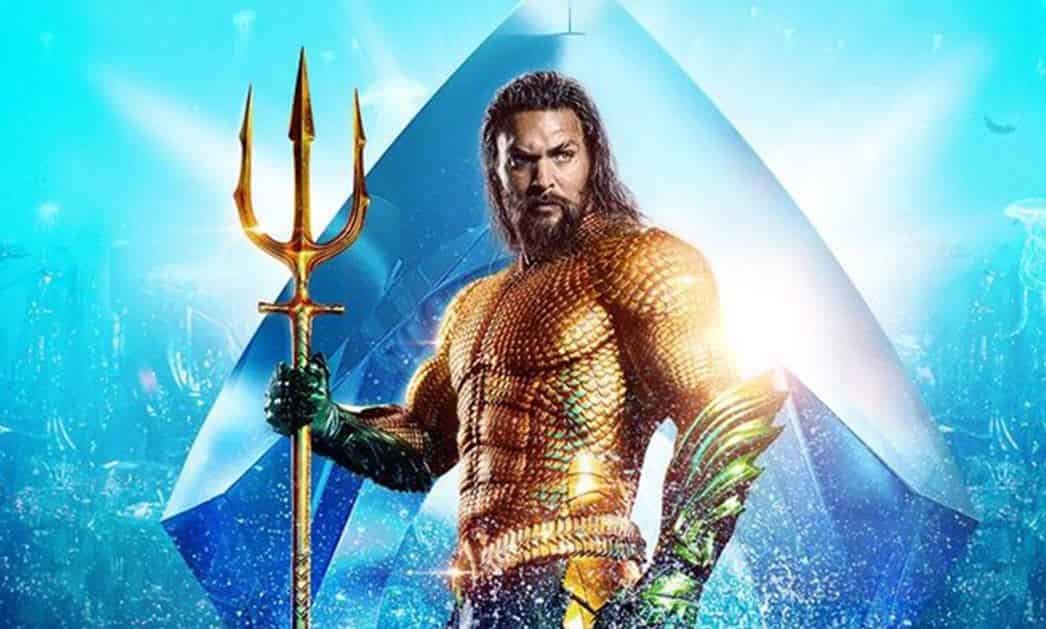 Zack Snyder has actually been perfect at casting actors for all the roles in the Worlds of DC, and the best examples of that is certainly Jason Momoa as Aquaman. Arthur Curry used to be a big joke when it came to discussing Superheroes, but with Momoa coming in, the entire landscape of the character changed.
We are yet to see what he can really do as BvS was just a cameo, and Justice League was a little more than an extended Cameo, but the upcoming Aquaman film has got to be great!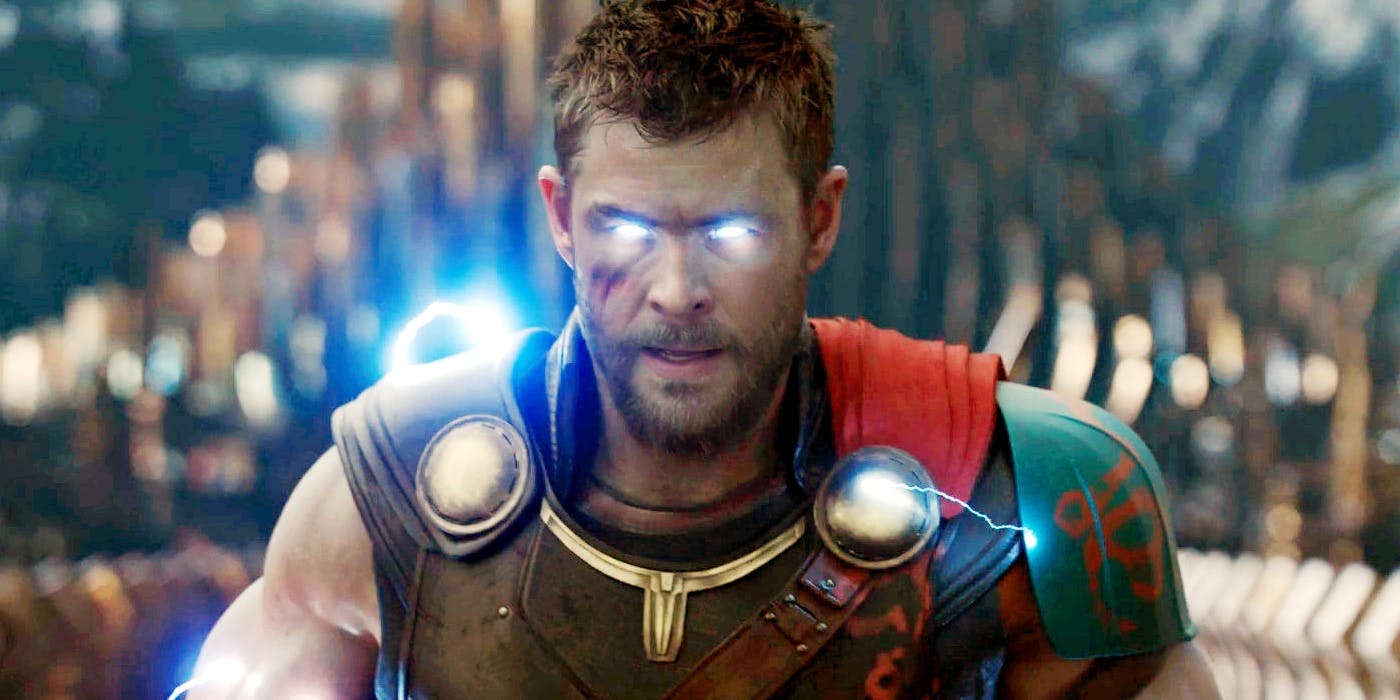 As far as Thor goes, he was great until Phase 2, but Hemsworth has certainly dialed 11 on the character and now he is actually amongst the favorites ever since Thor: Ragnarok. Infinity War was the film where we got to see the God Mode of Thor. He almost took down Thanos single-handedly and that is a great feat to achieve. He would have, but let's not go into that now.
Till now, Boss Logic has given us 3 amazing switches taking inspiration from the Elseworlds crossover. All the artworks that they have come up with, whether they were crossing Black Widow & Wonder Woman or Iron Man & Batman or Captain America & Superman, they were literally magnificent, but the best of all is yet in store for us. Here's how Jason Momoa looks becoming the God of Thunder: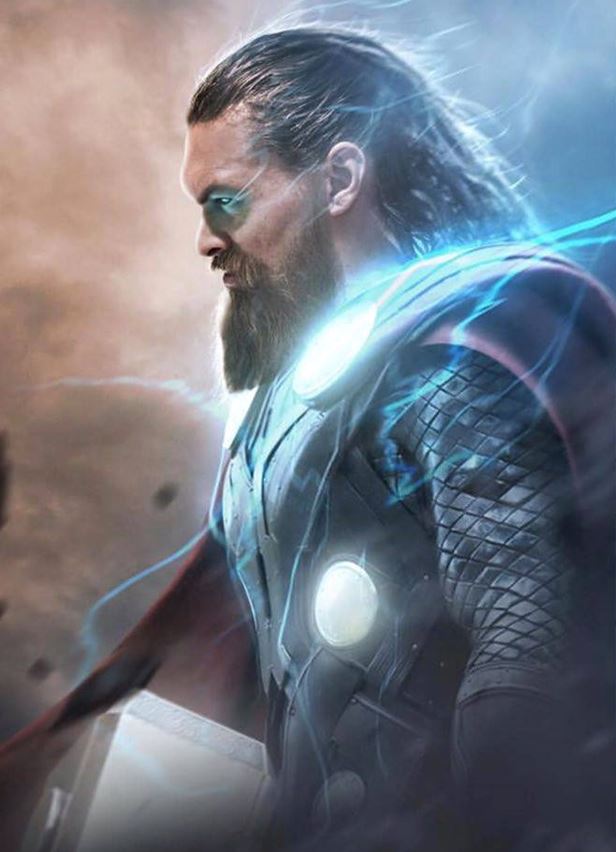 The Honest review to this is that Momoa with the Beard actually looks closer to a Younger Odin! Still, it is a great spin at Thor and we could actually have it explored a little. But an even better Art Work comes when Chris Hemsworth becomes the King of Atlantis! Have a look: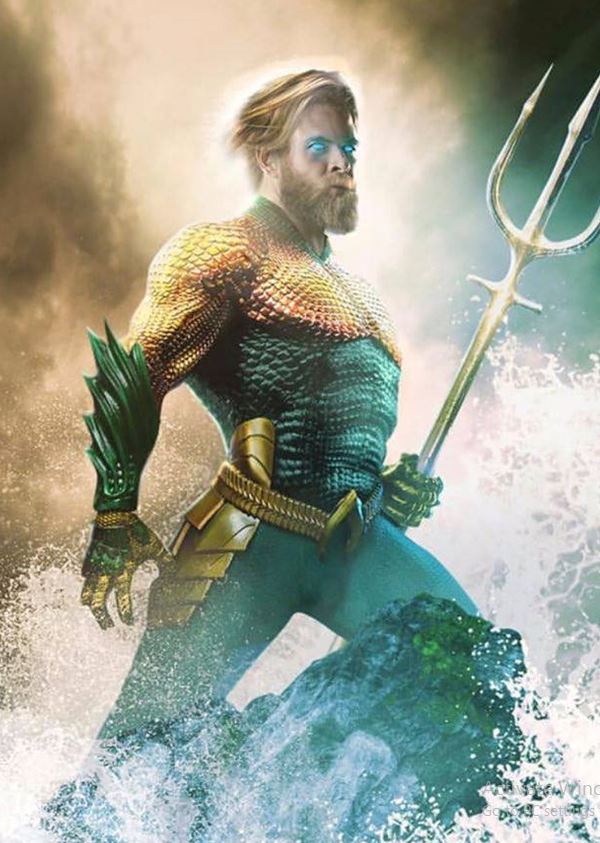 We have to admit that out of all the Art Works Boss Logic has come up with, this is certainly the best and the most fitting (That is why we have done two articles upon it!). We would love to see what Thor is going to do in Avengers 4, as he won't be making any solo attacks this time. It would rather be him reteaming up with the Avengers and go surely go duo with Captain Marvel, coz' why not!
But the major focus right now lies upon Aquaman. We just got the final trailer of the film and it seems to be a visual Masterpiece! James Wan has done some extraordinary work upon this movie and we just cannot wait to see the film in theatres.
Here's the official Synopsis of Aquaman:
"From Warner Bros. Pictures and director James Wan comes an acition-packed adventure that spans the vast, visually breathtaking underwater world of the seven seas, "Aquaman," starring Jason Momoa in the title role. The film reveals the origin story of half-human, half-Atlantean Arthur Curry and takes him on the journey of his lifetime—one that will not only force him to face who he really is, but to discover if he is worthy of who he was born to be… a king.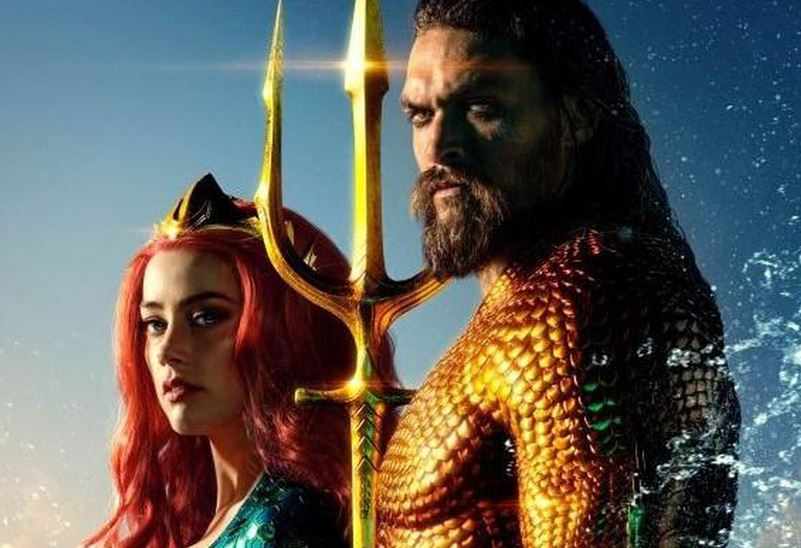 The film also stars Amber Heard ("Justice League," "Magic Mike XXL") as Mera, a firece warrior and Aquaman's ally throughout his journey; Oscarnominee Willem Dafoe ("Platoon," "Spider-Man 2") as Vulko, council to the Atlantean throne; Patrick Wilson ("The Conjuring" films, "Watchmen") as Orm/Ocean Master, the present King of Atlantis; Dolph Lundgren ("The Expendables" films) as Nereus, King of the Atlantean tribe Xebel; Yahya Abdul-Mateen II (upcoming "Baywatch," "Netflix's The Get Down") as the vengeful Black Manta; and Oscar winner Nicole Kidman ("The Hours" "Lion") as Arthrur's mom, Atlanna; as well as Ludi Lin ("Power Rangers") as Captain Murk, Atlantean Commando; and Temuera Morrison ("Star Wars: Episode II – Attack of the Clones," "Green Lantern") as Arthur's dad, Tom Curry."