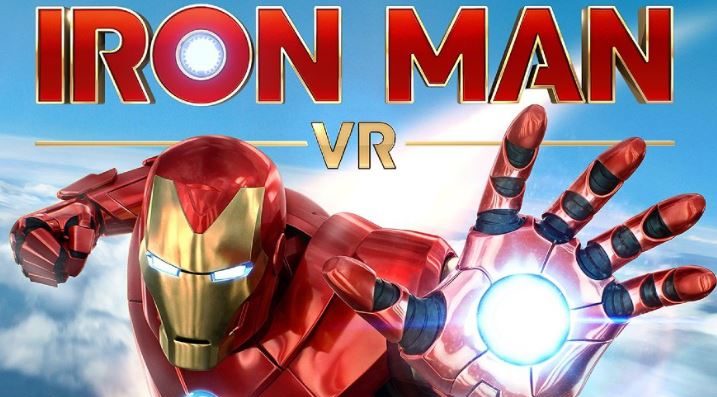 If you thought that 2019 was a big year for Iron Man because of his grand exit and mentions in Spider-Man: Far From Home, well think again. 2020 is going to make things even bigger for the character because not only is he getting his own new comic launch, but he will also be a part of the upcoming Avengers game which will certainly reveal a bunch of new suits as well. But before the release of these two Iron Man related events, fans will actually get to be Iron Man in the upcoming VR game. Developer Camouflaj has launched a new Iron Man VR trailer. Watch it right here:
On July 3, PS4 gamers will get to suit up as their favorite hero in the Iron Man VR game which will offer missions that require flight & combat skills. It'd be quite exciting to see how the controls of the game work through the console's PlayStation Move VR accessories. The trailer has just shown us Ghost as one of the villains that the gamers will get to take on. Along with the game, a PlayStation Move bundle would also hit the market. So those who don't have the PS VR accessories could just go for the bundle and have a shot at being Tony Stark.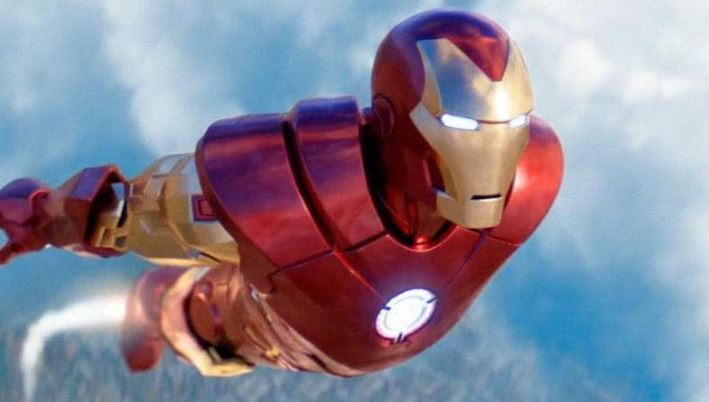 This game was initially meant to release in February, but a few imperfections were meant to be corrected and the launch got delayed to April. But as COVID-19 delayed everything in its wake, the launch of Iron Man VR was also pushed back once more. But now, an improved game is launching with even better VR standards, and we could get it in less than a month. Let's hope that it will turn out to be a huge success because everyone would like to know what it feels like to be in an Iron Man suit.
Read More: