Movies
Netflix Releases the Official Trailer of The Witcher at Comic Con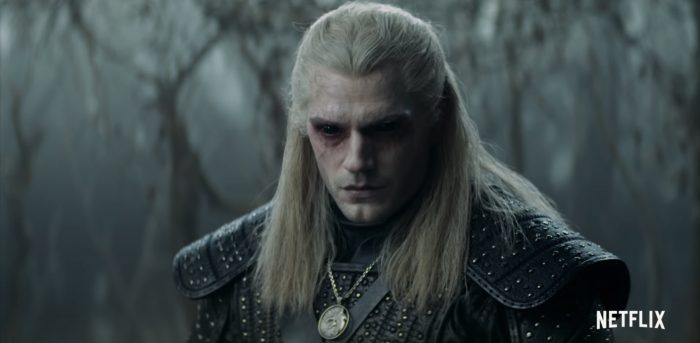 We've been waiting for this big-budget Netflix series for quite a long while. Just a few days ago we got to see the first look at the show through various character posters and logos. Come Comic-Con, Netflix has finally given us what we've been waiting for. Henry Cavill totally shines in this brand new trailer for The Witcher. Take a look if you haven't seen it already:
https://www.youtube.com/watch?v=cSqi-8kAMmM
Henry Cavill may be done as Superman, but he is only starting as Geralt of Rivera. The trailer revealed quite a lot of interesting footage of the mystical, dangerous world full of witches & monsters. It ended with a giant monstrous Spider which bears a striking resemblance to the "Arachnomorph."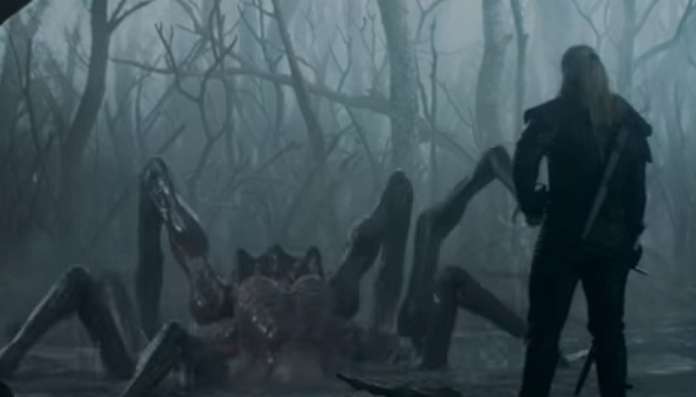 The Arachnomoph is an arachnid that makes its home in terrifying locations like a freakin' Swamp. We've seen these creatures in the DLC bonuses of the third game of the series – Hearts of Stone and Blood and Wine. Geralt had a journal in which he noted down intel about every monster that he fought throughout the Witcher game series. Here's what he wrote on the Arachnomorph.
"A similar saying could gain ground in our land concerning arachnomorphs and everything unable to flee them – meaning most every creature in the world. True, the tillers of the earth and fellers of trees need not fear them in their daily labors, for arachnomorphs, as distant, post-Conjunction cousins of common spiders, strongly prefer deep, dark caves and unfrequented sodden swamps. Anyone who does come across them, however, had best hope his conscience is clear and his worldly affairs are in order, for his life shall soon end, as not even the fastest man in the world can outrun them and only a few witchers can hope to slay them. Even worse are the more aggressive and dangerous kind known as arachnomorph colossi, which are capable of devouring an entire ox in seconds."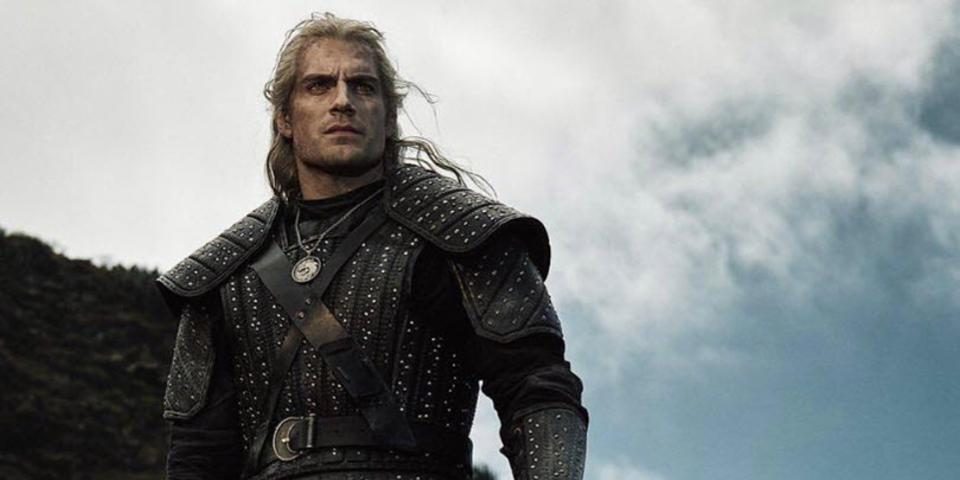 The casting of Henry Cavill as Geralt seems quite fitting. He also seems to have done the role justice. Here's what he had to say about playing this role that everyone's been familiar through games:
"I'm a big gamer. I played the games a lot, many many hours, and Warcraft. But there was something about Geralt that struck a chord with me. He's not your average hero. He's a very real type person who won't treat everyone perfectly, but he's also really a hero."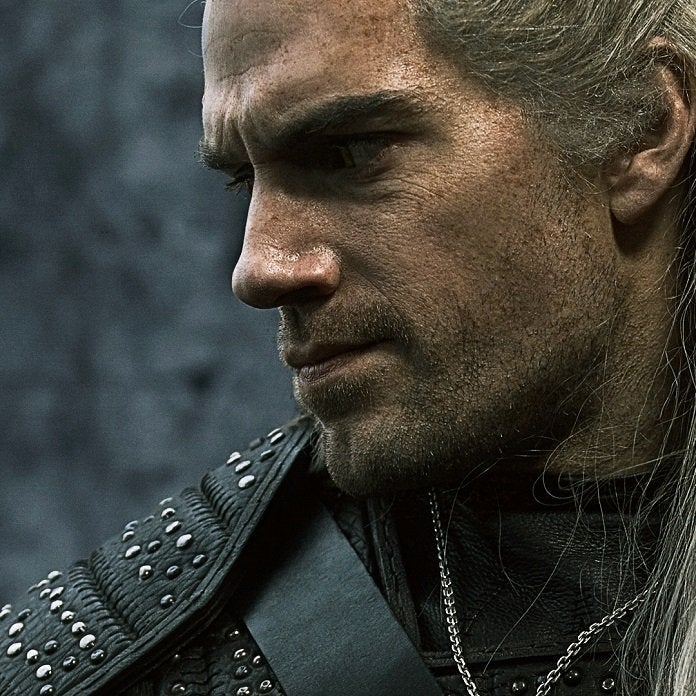 Here's a further description of Cavill's character on the show:
"It's not that Witcher's aren't supposed to make moral decisions, it's the myth that they don't have emotions, but that's what aids them in asking for coin for a monster, and if they don't have emotions then they can negotiate as hard as they want and someone can't use my kids line. Geralt is much more than that. He has thing hard exterior because he believes that's the way that world is, but in truth deep deep down there's this man that has a belief in what the world can be."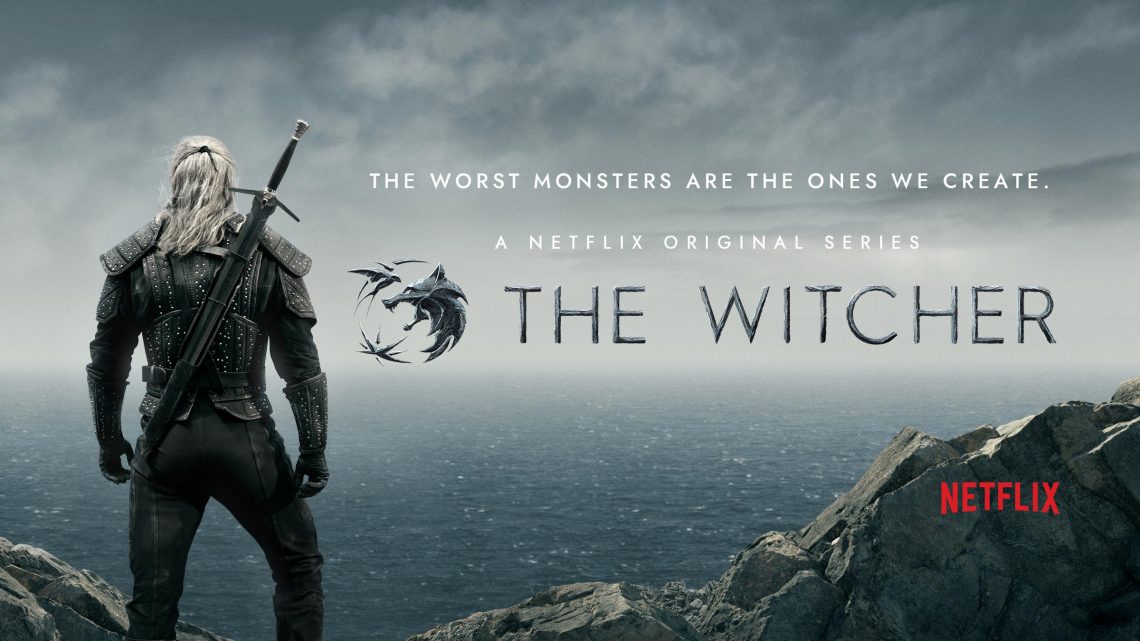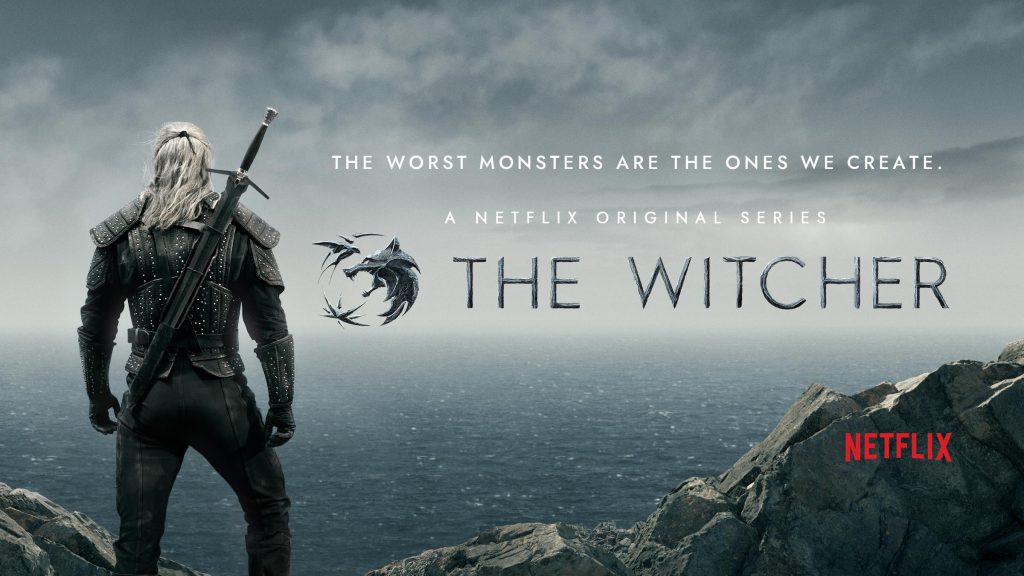 The Witcher is supposed to release on Netflix sometime this year. People are pretty excited for the show to premiere but the show currently has no release date. Here's the official synopsis:
"Based on the best-selling fantasy series of books, The Witcher is an epic tale of fate and family. Geralt of Rivia, a solitary monster hunter, struggles to find his place in a world where people often prove more wicked than beasts. But when destiny hurtles him toward a powerful sorceress, and a young princess with a dangerous secret, the three must learn to navigate the increasingly volatile Continent together."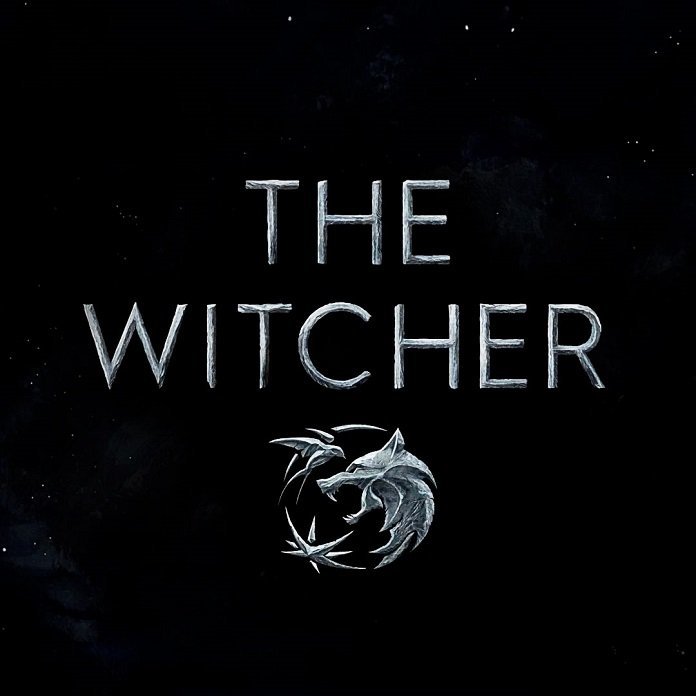 The Witcher stars Henry Cavill (Geralt), Freya Allan (Ciri), Anya Chalotra (Yennefer), Maciej Musial (Sir Lazlo), Anna Shaffer (Triss), Joey Batey (Jaskier), Millie Brady (Princess Renfri), MyAnna Buring (Tissaia), and Tom Canton (Filavandrel).