Movies
This Fan Theory Claims 'Mind Stone' Has Been Avengers' Biggest Ally Against Thanos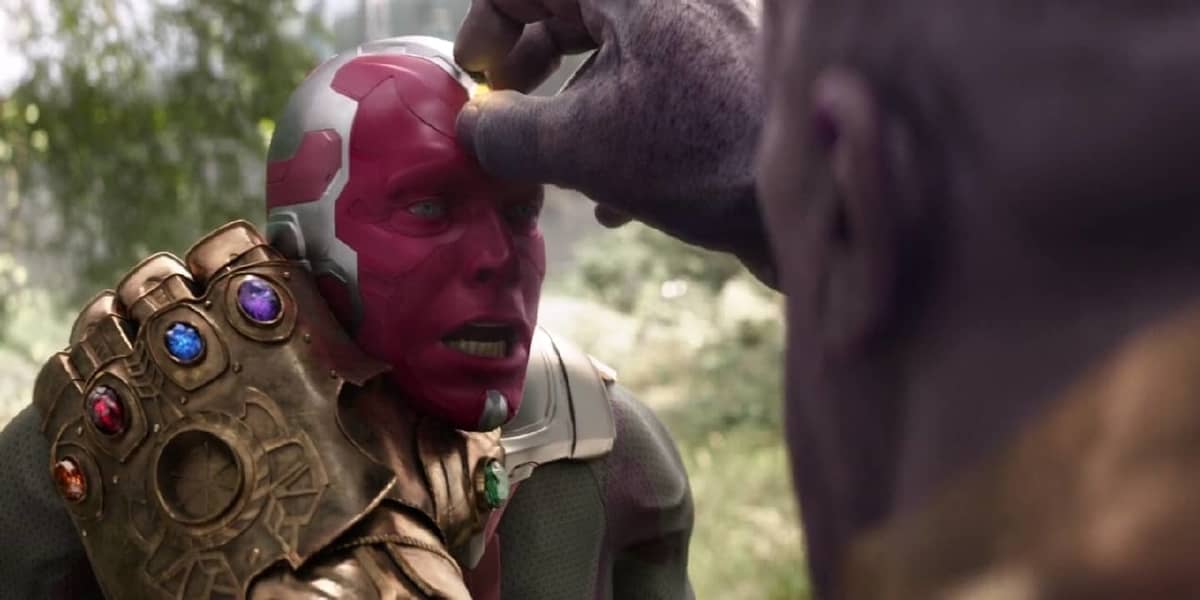 Avengers: Infinity War proved to be a monstrous hit at the box-office but it's ending broke the hearts of millions of MCU fans who were left stunned as Thanos snapped his fingers and wiped out half the life in the entire cosmos, hence fulfilling his purpose of rebalancing the universe.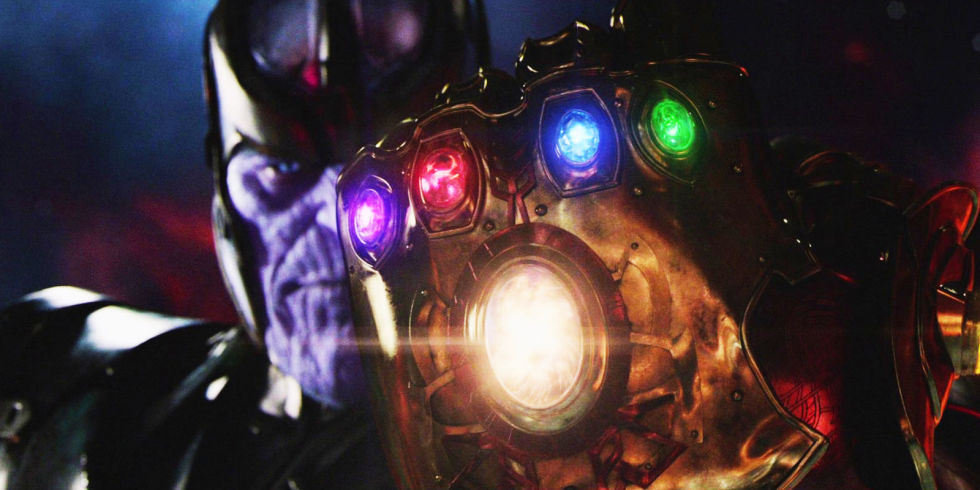 The Mad Titan was able to unleash death and destruction of this magnitude as he collected all six Infinity stones representing fundamental forces of existence. One amongst them is 'Mind Stone' which was on the forehead of Vision and Scarlett Witch destroyed it only to be taken by Thanos subsequently.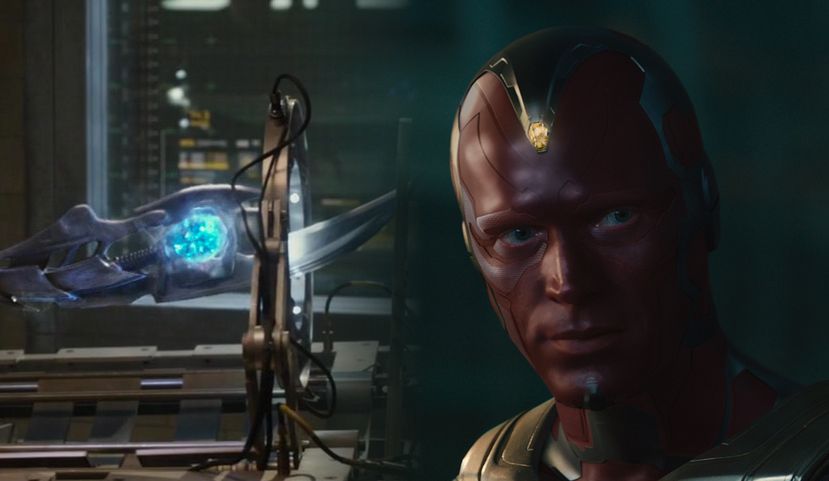 According to Reddit user ZeekOwl91, the 'Mind stone' has been the biggest ally of Avengers since it was first found in Loki's scepter. In 2012's 'The Avengers', Loki was doing Thanos' bidding who gifted him the scepter when he waged war against Earth along with Chittauri army. He mind-controlled Hawkeye and Dr. Selvic using Scepter but it didn't work on Stark due to metal shielding on his arc reactor.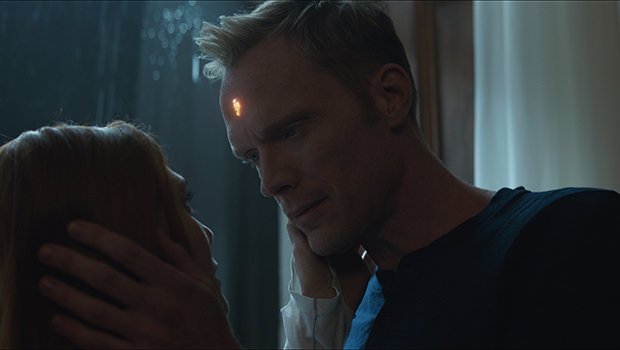 The theory argues that there has been a component of sentience in the Mind Stone. Firstly, it gave Maximoff siblings their powers who became Avengers' allies. Secondly, it led to the creation of Vision who helped beat an evil AI Ultron and he sensed the imminent danger of the Black Order as the stone signalled him. Finally, the Mind stone did everything possible to prevent the deadly union of six cosmic singularities that led to the ultimate catastrophe.
Well, this theory is unofficial but sound pretty logical. The mystery surrounding the 'Mind stone' will hopefully be resolved in Avengers 4. The director duo Russo brothers are pretty excited about the whole thing. Here's what they said:
"I feel like with Avengers 4, because it was made before there was any response to Avengers 3, it's really pure in that regard. The storytelling is very pure. It's without any sort of external noise creeping in at," Joe Russo told Deadline during SDCC 2018.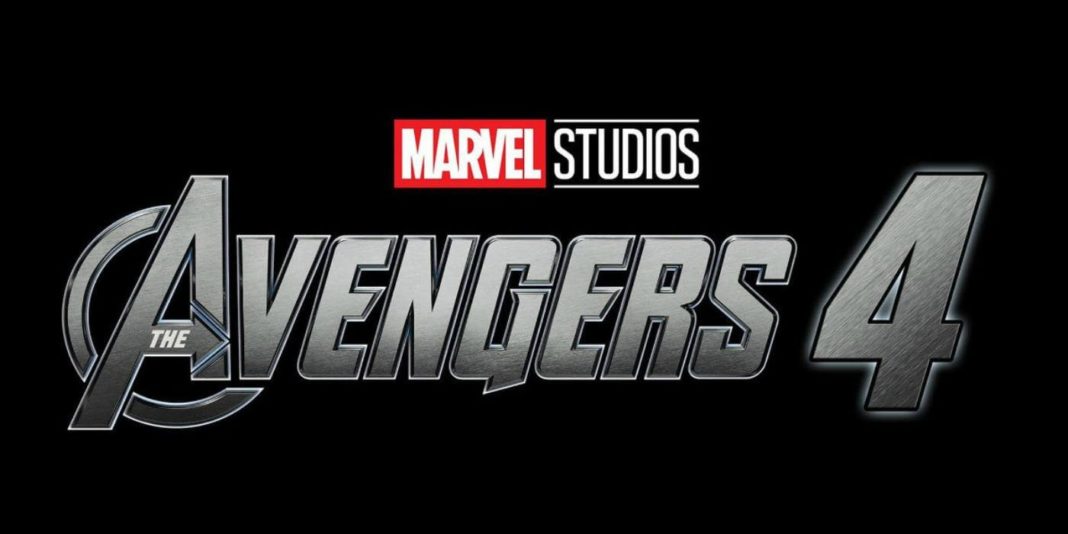 He added: "We've been in post-production on [Avengers 4] since the release of Infinity War and we've got some additional photography that we're doing in a month or so."

"You know, we're very proud of it. I think ultimately Avengers 4 may be our best work for Marvel. I think we've grown with every movie that we've made there. We've grown with the characters. We've grown with the cast. As filmmakers we're very happy and very excited with the movie."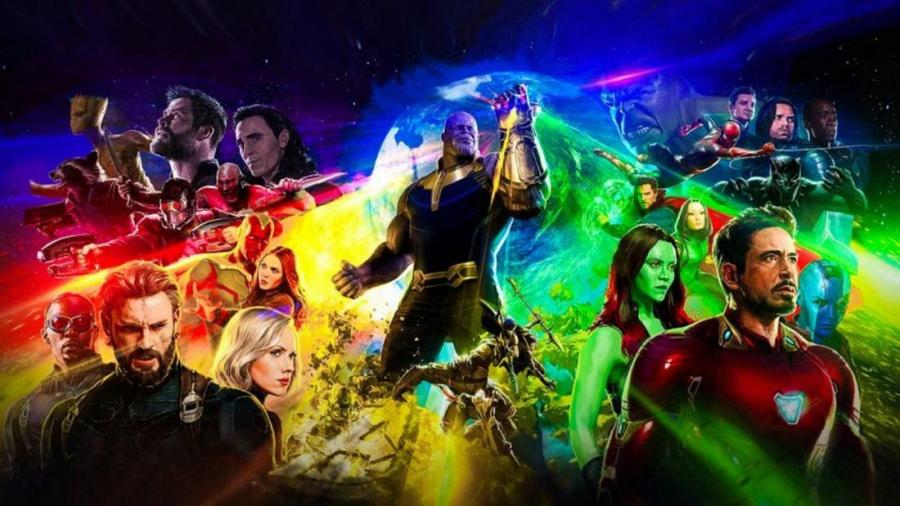 The MCU's cast is stunning to say the least as some of the biggest stars have been brought by Marvel under one roof including Josh Brolin (Thanos), Robert Downey Jr. (Iron Man), Chris Evans (Captain America), Scarlett Johansson (Black Widow), Chris Pratt (Star-Lord), Zoe Saldana (Gamora), Mark Ruffalo (Hulk), Sebastian Stan (Winter Soldier), Anthony Mackie (Falcon), Chris Hemsworth (Thor), Tom Hiddleston (Loki), Bradley Cooper (Rocket Raccoon), Vin Diesel (Groot), Jeremy Reiner (Hawkeye), Benedict Cumberbatch (Dr. Strange), Benedict Wong (Wong), Tom Holland (Spiderman), Letitia Wright (Shuri), Chadwick Boseman (Black Panther), Paul Rudd (Ant-Man), Elizabeth Olsen (Scarlett Witch), Karen Gillian (Nebula), Pom Klementieff (Mantis), Dave Bautista (Drax), Paul Bettany (Vision).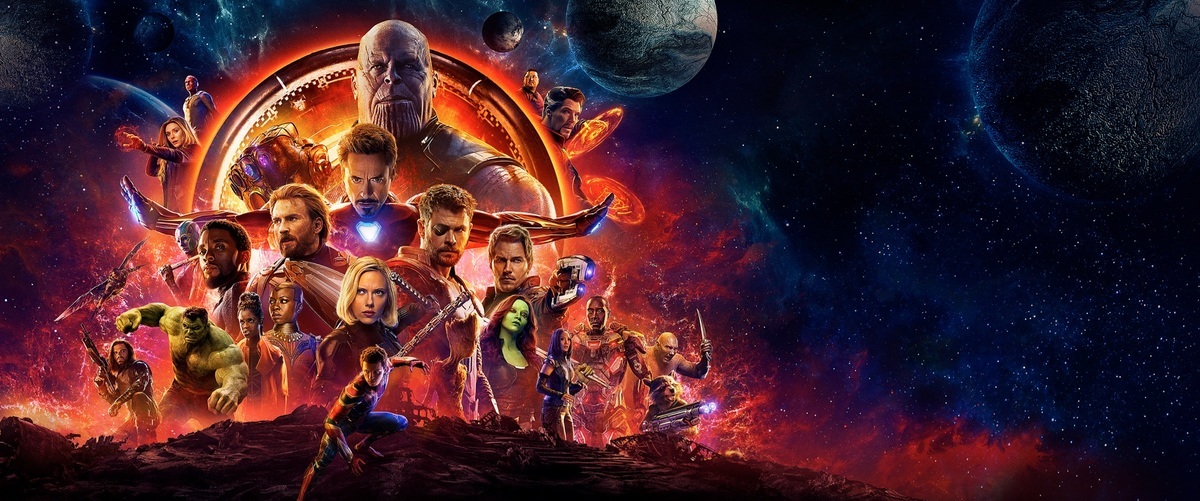 Avengers: Infinity War is the highest grossing superhero movie ever with earnings over $2 Billion worldwide, it's also available on digital platforms, and DVD/Blu Ray has been released with all the bonus features.
The official movie synopsis reads:
"Iron Man, Thor, the Hulk and the rest of the Avengers unite to battle their most powerful enemy yet — the evil Thanos. On a mission to collect all six Infinity Stones, Thanos plans to use the artifacts to inflict his twisted will on reality. The fate of the planet and existence itself has never been more uncertain as everything the Avengers have fought for has led up to this moment".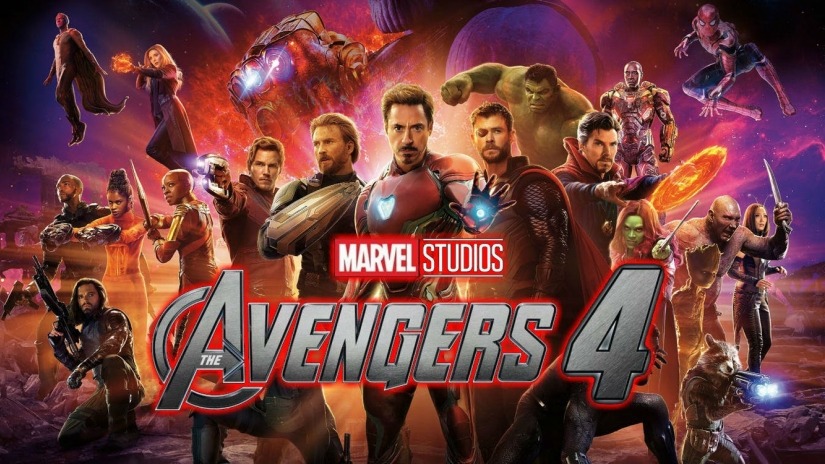 The plot details of Avengers 4 are under cloud of secrecy, but the brief synopsis has been released by licensed entertainment magazine, it reads:
"A culmination of 22 interconnected films, the fourth installment of the Avengers saga will draw audiences to witness the turning point of this epic journey. Our beloved heroes will truly understand how fragile this reality is and the sacrifices that must be made to uphold it."