Movies
Thor: Ragnarok Theory Explains Why Loki Looks Really Similar to Hela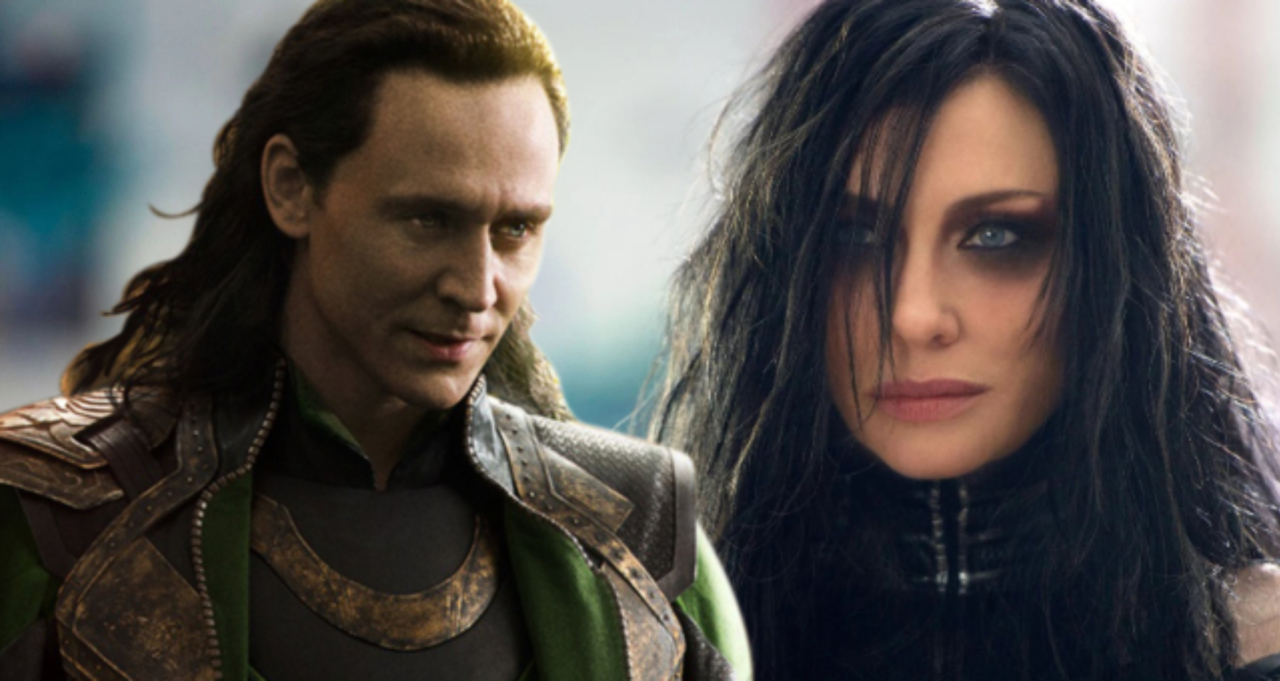 Thor Ragnarok was a really important movie for the MCU as it was to directly lead into Avengers: Infinity War. It was surely the funniest and the most successful Thor movie in the entire trilogy as it raked in over $850 Million worldwide and had a Rotten Tomatoes score of 92% which means that it was highly acclaimed by the critics as well. But the fact is that it is much more important than people give it credit for. It introduced us with Hela the Goddess of Death and was also important for the character development of the likes of Hulk and Loki.
Ragnarok really rejuvenated Thor for the MCU. Before Ragnarok, people liked Thor but they were not as bonded with him as they were with the likes of Captain America and Iron Man. He is among the big three so he deserves the same love and affection, which he only got from Ragnarok and Infinity War. Thor was cool but his solo movie did not necessarily work as well as Iron Man or Captain America.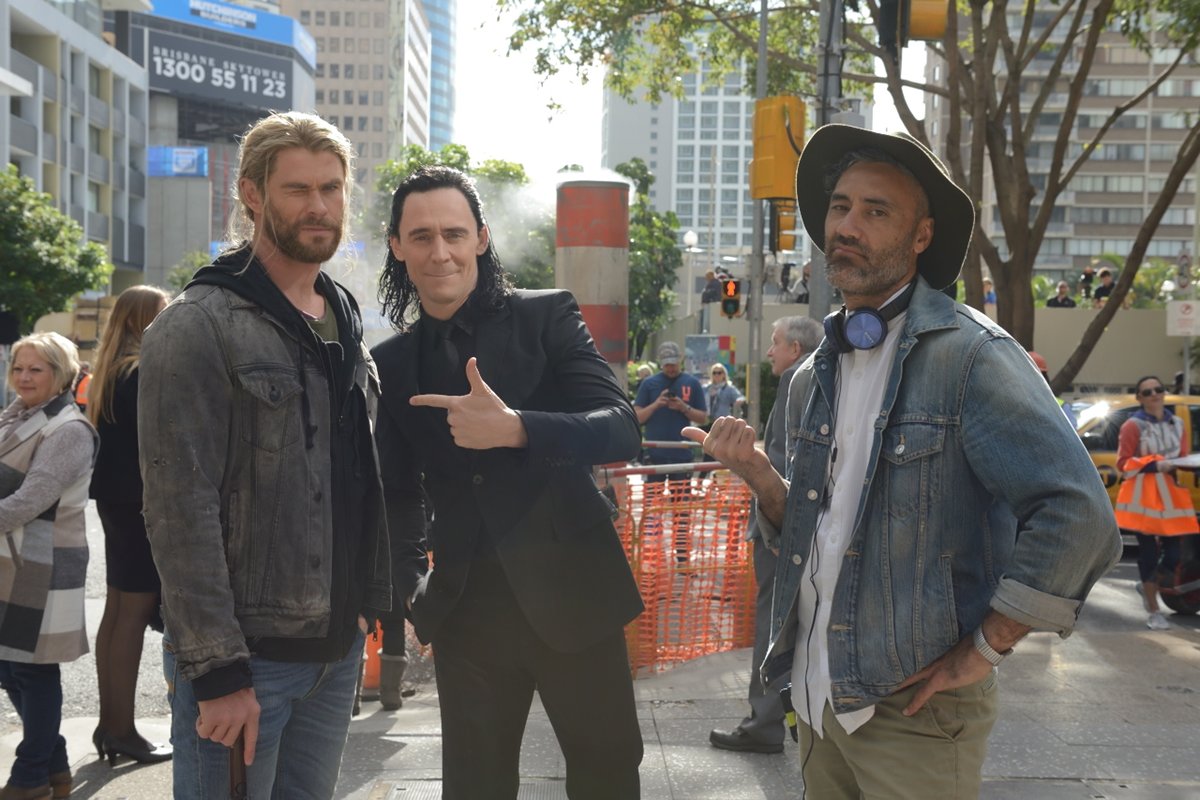 Thor 1 may have grossed more money as compared to the first Captain America movie, but from second movie on, Cap really took the lead and Iron Man was already ahead. Then came Taika Waititi, a child in the body of a man! He is basically Shazam if given Superpowers. Waititi brought in the Thor we always wanted to see and he used Chris Hemsworth's incredibly amazing hidden comic timing to perfection!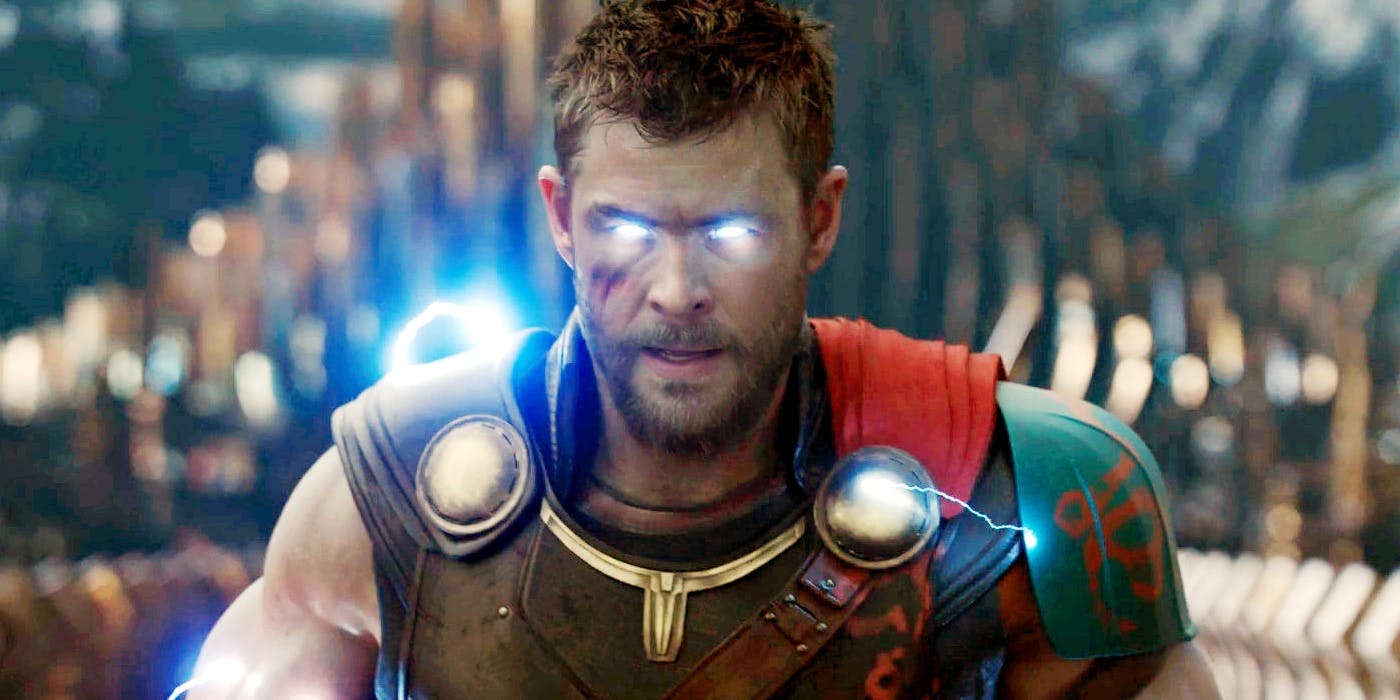 The great work that he did was stripping off the dead weight out of the franchise. Thor: Ragnarok may have been a sequel, but it was surely a new beginning and a sort of a soft reboot for the character. Everything that was either ok or did not work properly in the franchise was taken out just like that! Asgard, Gone! Odin who was not really used properly in the MCU till Ragnarok, written off! The Warriors 3, killed! Jane Forster retired! Thor's hair which were great but needed a change, gone! Even our very favorite Mjolnir was broken down to make way for something much more superior.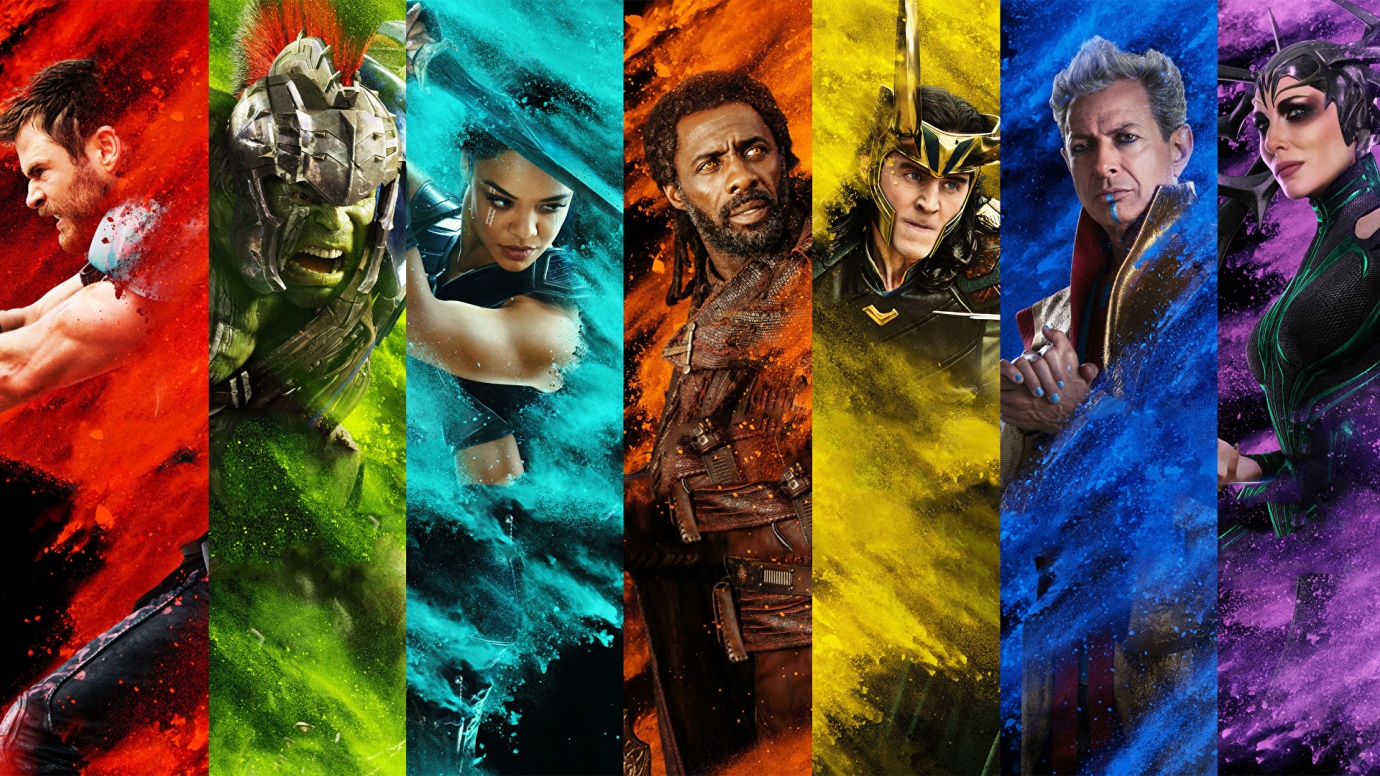 In place of all that, Ragnarok introduced new characters into the mix which could really work if the franchise were to continue somehow even after Avengers 4. Ragnarok brought in the likes of Skurge, Valkyrie, the Grandmaster, Surtur, the very sweet Korg and the big bad Hela which were really put to great use. Other than them the movie also developed the arcs of Hulk and Loki really well.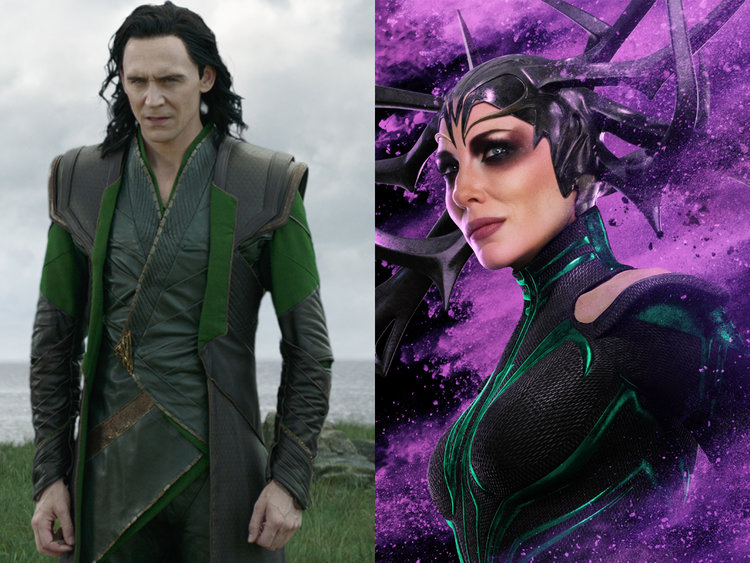 What took people by surprise was the fact that Loki and Hela really looked so similar to each other even though Hela was Odin's first born and Loki was an adopted child. It could have worked if it were exactly like the comics where Loki was the father of Hela and not the adopted brother. But there is a new fan theory which has come into light suggesting the reason as to why Loki and Hela look alike. Here's what the Theory reads:
"In the flashback in the first Thor, we see Loki change his appearance for Odin when he is picked up. In Ragnarok, we see that when Loki touches someone, he can see memories and such-as when he sees Hela demolish the Valkyries through Scrapper 142's mind. Now, a lot of people have made the connection that Hela and Loki look extremely similar, despite Hela being Odin's firstborn and Loki being adopted. Is there any chance that the infant Loki took his appearance-pale, green eyes, and dark hair-upon seeing the memories of Odin's firstborn when he was held?"

Well this could work extremely well in the MCU and Marvel should actually confirm the fact because from what we have seen till now, Loki and Hela who have similar looks and similar character motivations actually seem to be the real children of Odin while it is Thor who actually looks to be adopted (What an insane Iron Man 3 level twist if Thor actually turns out to be adopted as well).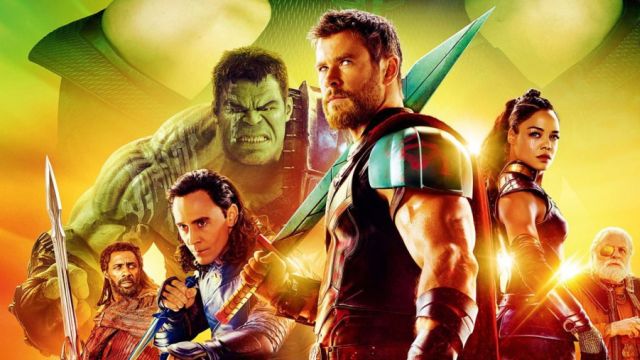 Thor: Ragnarok starred Chris Hemsworth, Tom Hiddleston, Cate Blanchett, Idris Elba, Jeff Goldblum, Tessa Thompson, Karl Urban, Mark Ruffalo and Anthony Hopkins. Here's the official synopsis:
"In Marvel Studios' "Thor: Ragnarok," Thor (Chris Hemsworth) is imprisoned on the other side of the universe without his mighty hammer and finds himself in a race against time to get back to Asgard to stop Ragnarok – the destruction of his home world and the end of Asgardian civilization – at the hands of an all-powerful new threat, the ruthless Hela (Cate Blanchett). But first he must survive a deadly gladiatorial contest that pits him against his former ally and fellow Avenger – the Incredible Hulk (Mark Ruffalo) – and grapple with his silver-tongued adopted brother Loki (Tom Hiddleston), the fierce warrior Valkyrie (Tessa Thompson) and the eccentric Grandmaster (Jeff Goldblum)."