Movies
Here's One Thing About Thanos' Plan That Will Make You Respect The Mad Titan!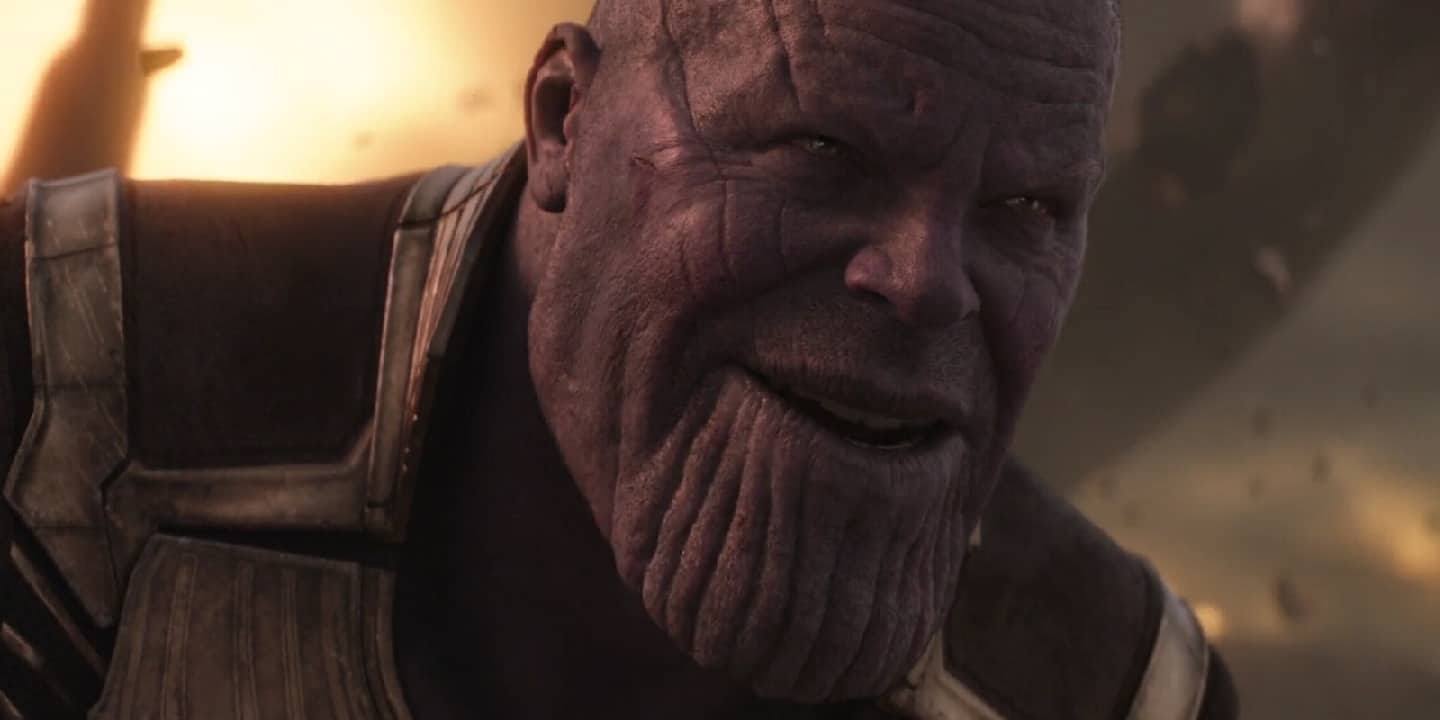 The Infinity War marked the arrival of the most dreaded MCU cosmic super-villain Thanos who was absolutely clear in his mind, as to what he seeks to accomplish. He was truly the most terrifying villain that Avengers had ever faced and were overwhelmed by his sheer force and will. The epic portrayal of Thanos made Infinity War the highest grossing comic-book movie ever.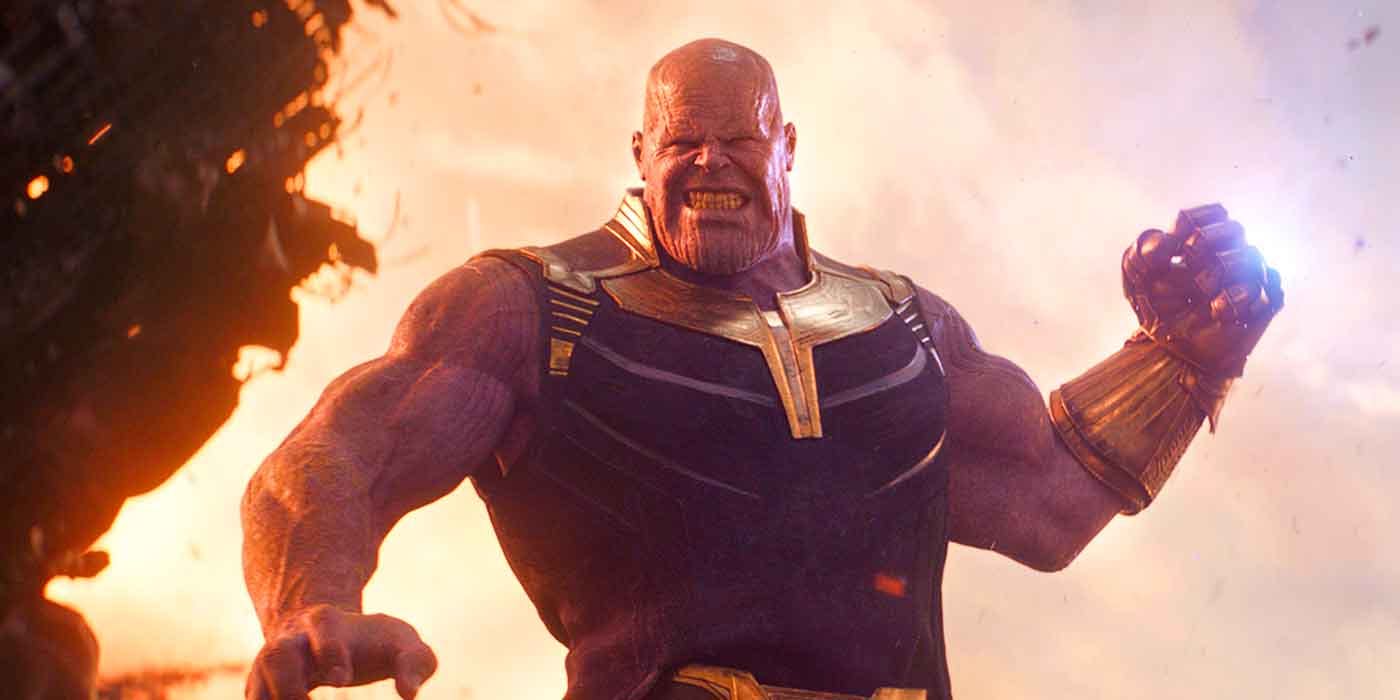 Here's what the Russos said about him:
"With "Infinity War," the biggest new element to the movie is Thanos and the fact that he's entering the storytelling in a very bold, strong way, to the degree that he's almost one of the leads. We've shaped an interesting narrative around him that in some ways leans heavily on a heist film in the fact that he's going after the infinity stones in a much bolder, successful way than he has in the past. The entire movie has that energy of the bad guy being one step ahead of the heroes. We looked at a lot of movies that had that heist-style energy to them, and that brought some inspiration."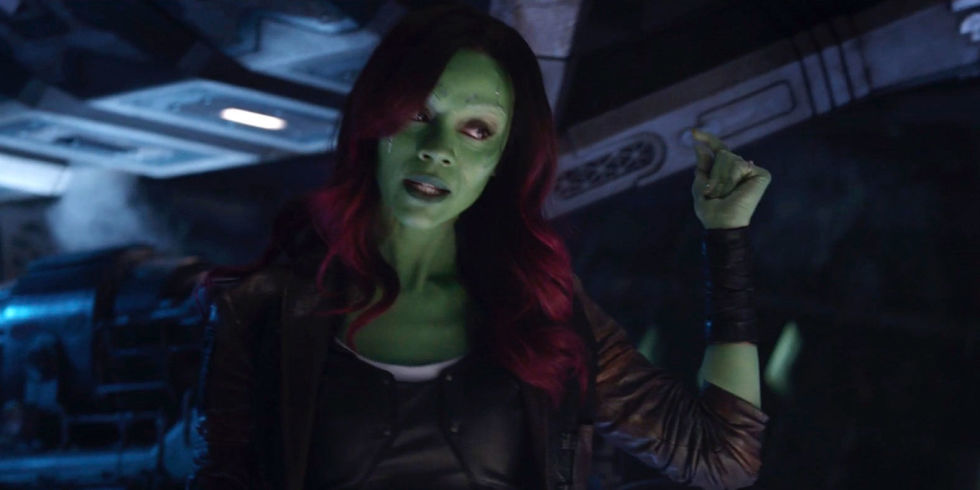 As Gamora said, there was always one thing that Thanos wanted and that's destruction of half the universe to bring order and balance. He believed that resources are overstretched given the population growth in the galaxy. His plan involved collecting all six Infinity stones, assembling them in the gauntlet and unleash the catastrophe of epic proportions.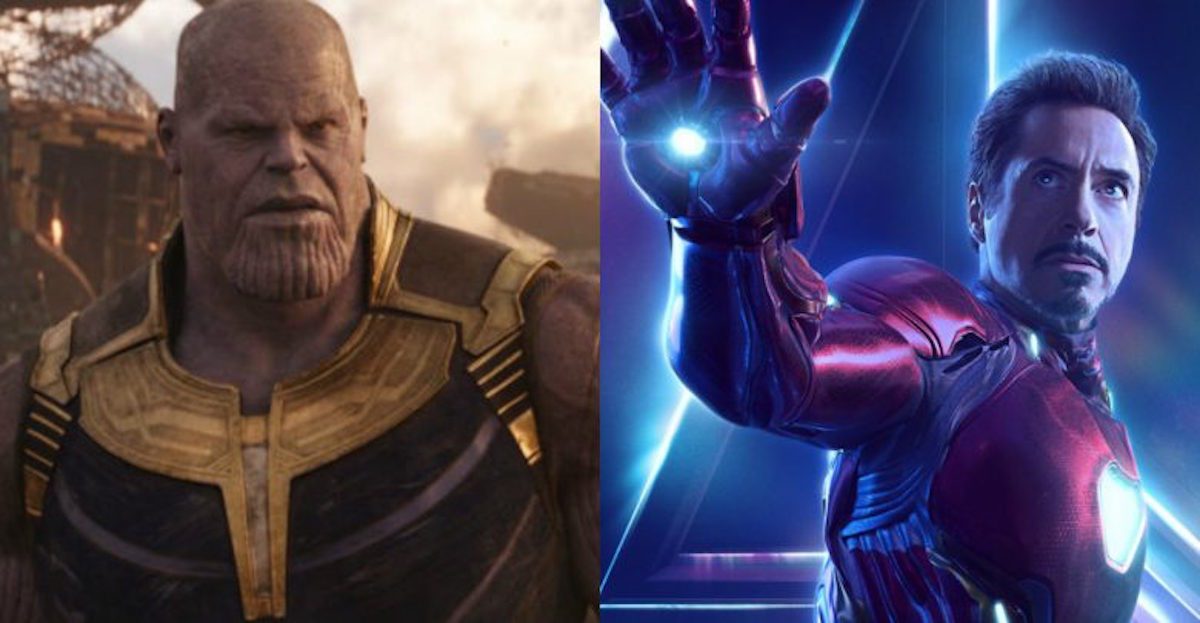 In many ways, Thanos is like Tony Stark, as both are willing to go to any lengths to achieve their ends. Stark imprisoned his own fellow members, kept other Avengers in the dark to operate autonomously and created an AI Robot as a defense system, which later turned rogue. On the other hand, Thanos was willing to let half of all life evaporated to save the remaining half.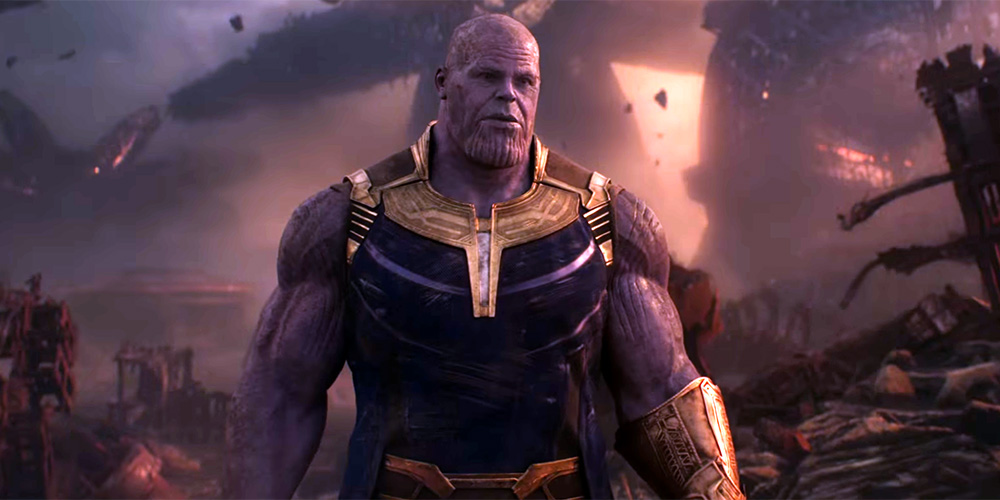 The only problem with his master plan is that it sucks pretty hard. Along with people, eco-systems (flora and fauna) will also decay which will render it impossible for the remaining half to make it. Also, if magically they do survive, then it's a matter of time that population again reaches to old levels through reproduction.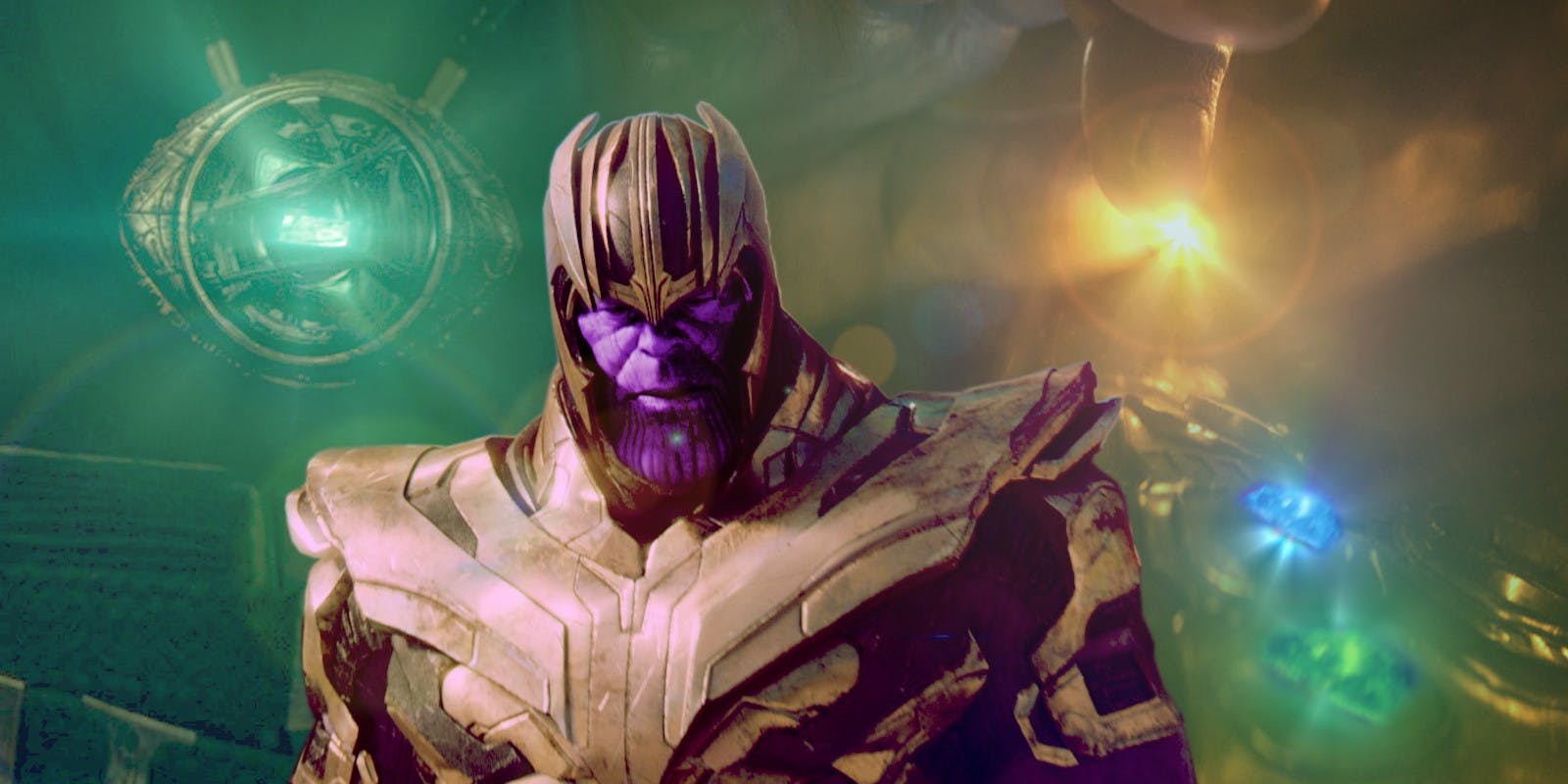 The Mad Titan is fundamentally evil and megalomaniac but his intentions were at least noble. The population must be kept in check to ensure equitable access to resources but his means were diabolical. If there is one thing for which we must give props to Thanos is that he wasn't sure if he would survive post snap either, so he was totally committed to die for the cause he believed in.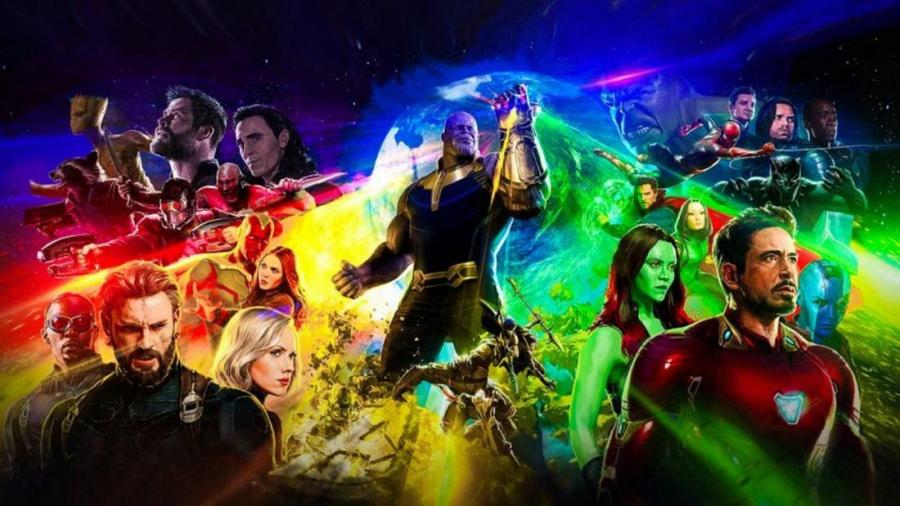 The Infinity War ensemble cast is simply outstanding as some of the biggest stars have been brought by Marvel including Josh Brolin (Thanos), Robert Downey Jr. (Iron Man), Chris Evans (Captain America), Scarlett Johansson (Black Widow), Chris Pratt (Star-Lord), Zoe Saldana (Gamora), Mark Ruffalo (Hulk), Sebastian Stan (Winter Soldier), Anthony Mackie (Falcon), Chris Hemsworth (Thor), Tom Hiddleston (Loki), Bradley Cooper (Rocket Raccoon), Vin Diesel (Groot), Jeremy Reiner (Hawkeye), Benedict Cumberbatch (Dr. Strange), Benedict Wong (Wong), Tom Holland (Spiderman), Letitia Wright (Shuri), Chadwick Boseman (Black Panther), Paul Rudd (Ant-Man), Elizabeth Olsen (Scarlett Witch), Karen Gillian (Nebula), Pom Klementieff (Mantis), Dave Bautista (Drax), Paul Bettany (Vision).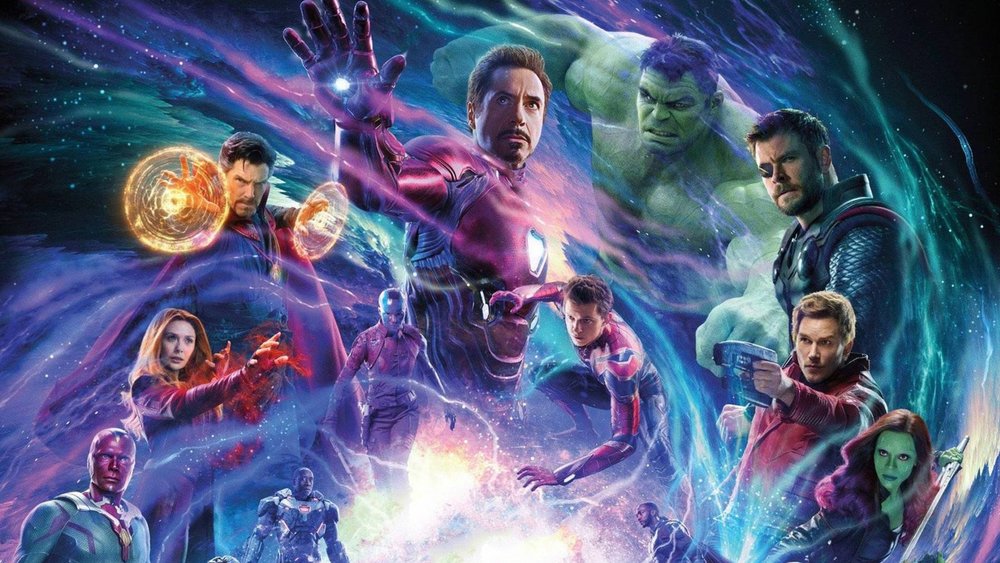 The official movie synopsis of Avengers Infinity War is as follows:
"Iron Man, Thor, the Hulk and the rest of the Avengers unite to battle their most powerful enemy yet — the evil Thanos. On a mission to collect all six Infinity Stones, Thanos plans to use the artifacts to inflict his twisted will on reality. The fate of the planet and existence itself has never been more uncertain as everything the Avengers have fought for has led up to this moment".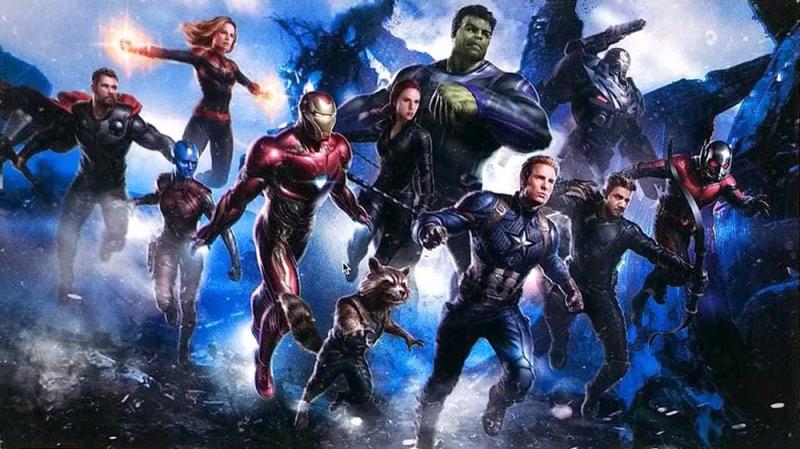 The details of Avengers 4 is tightly kept under wraps, but we know that 'Thanos will return'. The brief synopsis released by a licensed entertainment magazine reads:
"A culmination of 22 interconnected films, the fourth installment of the Avengers saga will draw audiences to witness the turning point of this epic journey. Our beloved heroes will truly understand how fragile this reality is and the sacrifices that must be made to uphold it."