You Will Not Believe What Jennifer Lawrence Did For The First Time In The Movie Passengers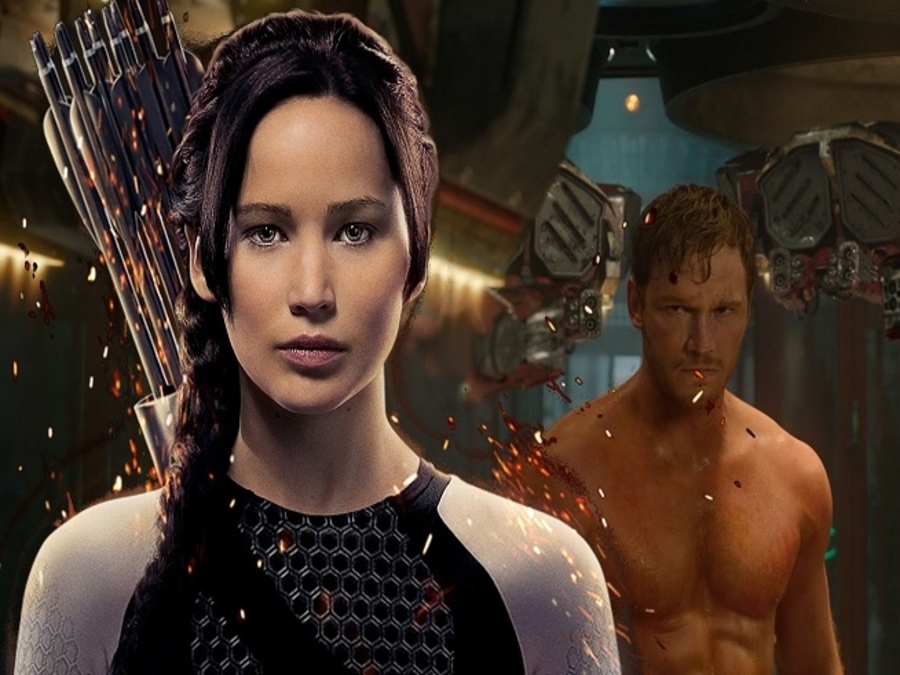 It may be the movie combination that every fanboy can dream of X-Men's Mystic and Guardians Of The Galaxy's Peter Quill travelling together through space and time, in a highly drama induced film. Okay, it's not exactly Mystic and Starlord but that got your attention, right? Oscar-winning actress Jennifer Lawrence and Chris Pratt are set to star in one of the most anticipated movies of the year Passengers- A sci-fi about two passengers on a space voyage that are awoken nearly a century ahead of schedule and how they deal with their new predicament.
The film has already gained some interest from critics and movie lovers alike as both actors are known for their comedic talents as well as for dramatic roles. Lawrence has also most famously confessed that Passengers will be the movie where she's doing a sex scene for the first time. In The Hollywood Reporter's "Actress Roundtable" last year, Jennifer Lawrence discussed how anxious she was about the scene:
"I got really, really drunk," she said. "But then that led to more anxiety when I got home because I was like, 'What have I done? I don't know.'"
Chris Pratt was also asked about the topic at this year's Comic-Con, where he took it like a pro and answered like a true gentleman:
"We're actors and it's a big a part of the job," he said. "Your job as a leading man is to make the actress feel comfortable, and you do that by minimizing the amount of people that are there and…having a sense of whether or not they're feeling okay."
The movie is written by Doctor Strange's Jon Spaihts, the movie spent around seven years in development hell before being revived in 2014. The movie is directed by Morten Tyldum who also helmed The Imitation Game
Movie lover who writes about movies.