Movies
Marvel Stars Peter Dinklage & Josh Brolin to Play Brothers in a Comedy Movie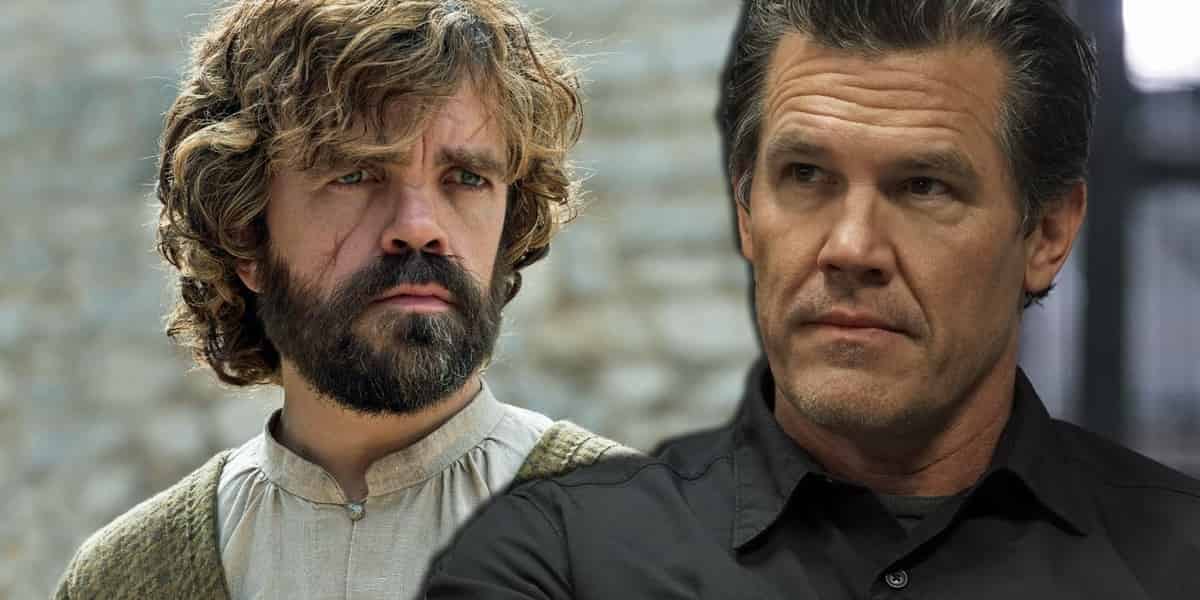 Marvel's Avengers: Endgame is going to come very soon in theaters and there are a lot of claims and predictions around this movie, which strongly claim that it could be the highest grossing movie of all-time. But, right now, all the focus has turned to Josh Brolin and Peter Dinklage as they're teaming up for a 'Brothers' comedy film.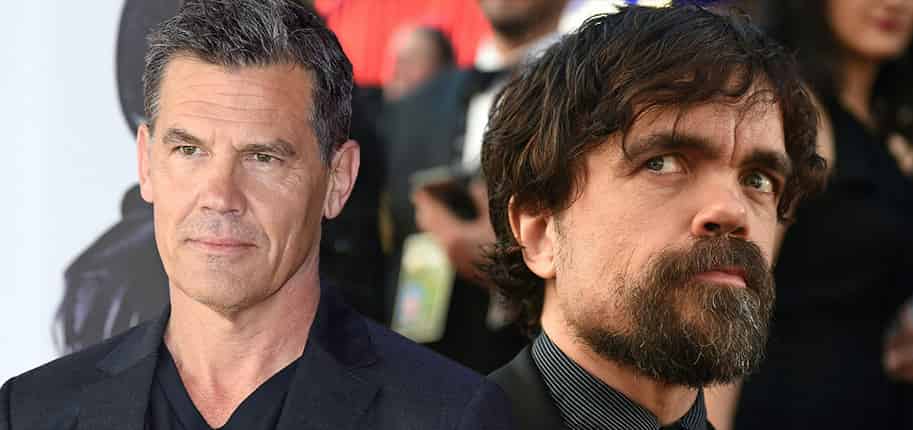 Talking about the current scenario of the industry, we can clearly see that superheroes movies are doing great business at the box-office every year and it seems like they're going to overshadow the other genres of films in the coming future. And a lot of its credit goes to Marvel for bringing exceptionally well-made stories and movies in the MCU.
MCU is getting better and better with each year passing and one of the biggest reasons for its massive success is their casting. One such lauded casting was Josh Brolin as Thanos who himself was quite skeptical about taking the role but the popularity he, as an actor, as the character, has gained is beyond measures. Another one being Peter Dinklage as Eitri who we popularly know as GoT's Tyrion Lannister or the Imp. Though they did not share a very friendly relationship in Avengers: Infinity War, their next movie will feature them as brothers.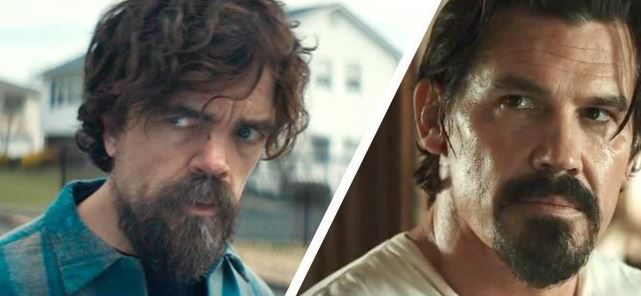 According to a report by The Hollywood Reporter, Brolin and Dinklage are going to be part of a comedy flick in which they will be seen playing brothers (I'm already laughing) as the writing has been done by Etan Cohen. Cohen also penned down the story of Tropic Thunder and Men in Black 3. Brolin Productions and Estuary Films are going to produce this one.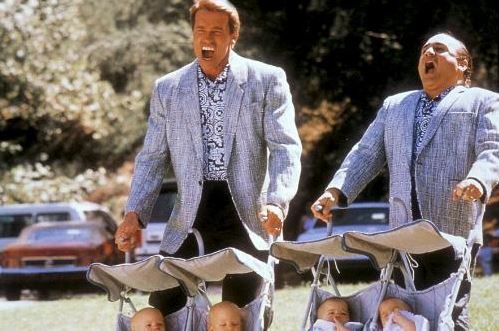 As per the reports of THR, there are claims that the movie is going to be quite similar to the 'Twins' which came back in 1988 and was directed by Ivan Reitman. In that particular film also, we saw two unlikely brothers in Danny DeVito and Arnold Schwarzenegger. There are chances that this movie is going to replicate the plot quite similar to this old classic.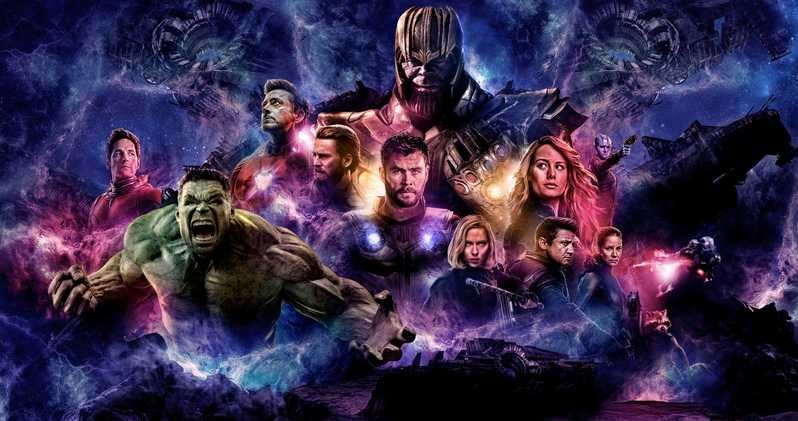 But before all of that happens, we will see Josh Brolin as Thanos in the upcoming Avengers: Endgame in which he is going to face the full force of superheroes and talking about Dinklage's character Eitri, then too will have a major role in the movie. It'll release later next month on April 26.