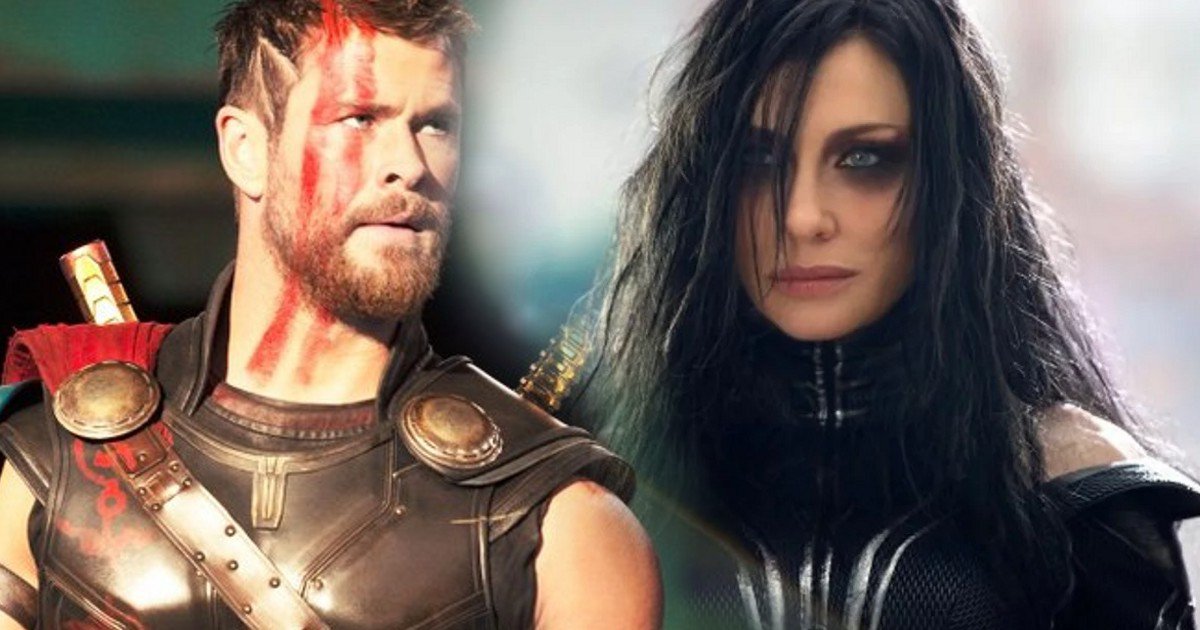 Thor Ragnarok is one of the most anticipated superhero movies of Marvel Cinematic Universe releasing this November. The teaser trailer was one of the most amazing trailers fans have ever seen. Here're a few interesting things that you may have missed from the trailer:
The Appearance Of Muspelheim: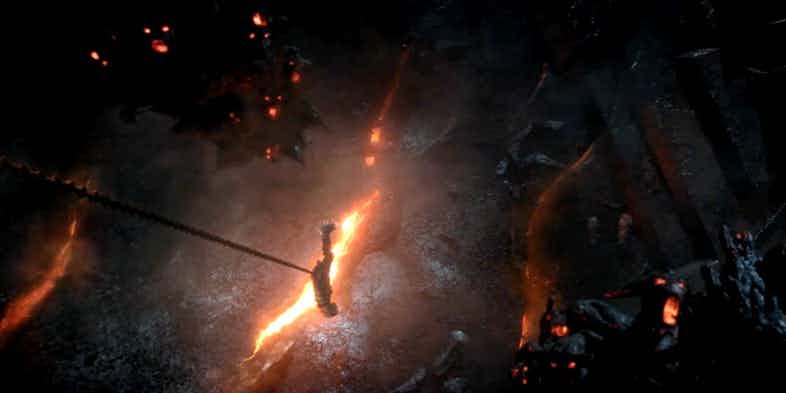 Thor Ragnarok's trailer starts with Thor being binded in chains and being suspended from a volcanic crack. Although the hero doesn't say where he's at, it looks like he may be hanging at Muspelheim, one of the nine realms in Norse mythology which is literally the hell of the realms.
Hela's Introduction: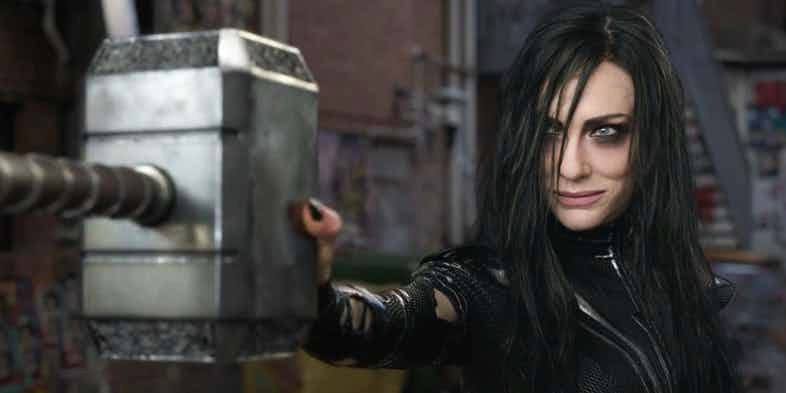 After months of being teased, Cate Blanchett made her Marvel debut as the villainous Hela and she did not disappoint. Whether it was her antler like headpiece which she wore to battle Valkyrie and her posse in or her destruction of Mjolnir with nonchalance, Hela made her presence known even in a one second teaser trailer.