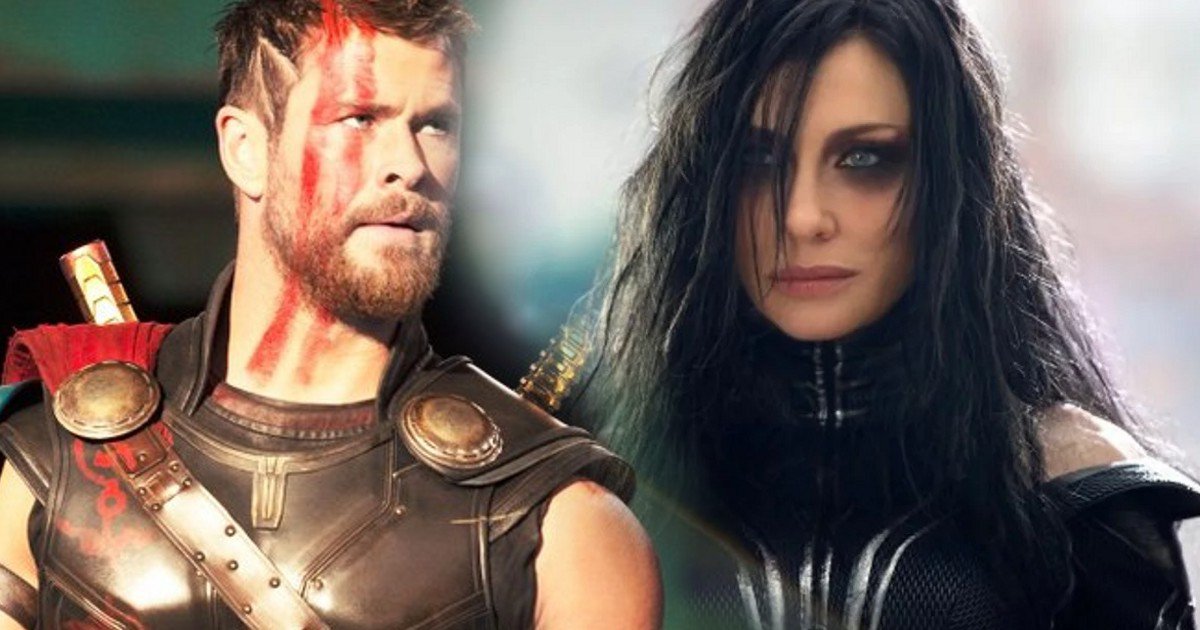 Loki Plays Both Sides?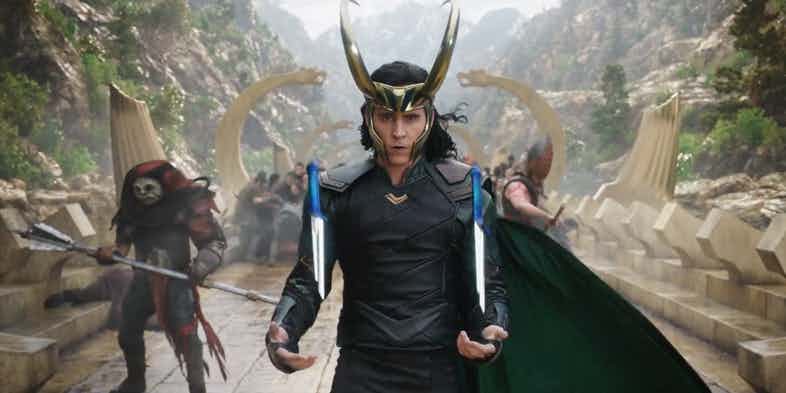 Loki, in the Thor Ragnarok trailer seems to be busy being everywhere. The God of Mischief is first seen facing Hela along with Thor in an alleyway in New York. He is then seen playing with daggers in what looks to be an epic fight of some sort. Loki is then seen sitting with The Grandmaster in planet Sakaar watching Thor get pulverized by The Incredible Hulk. So just what little mischievous game is Loki playing?
Planet Hulk Is Real:
Thor Ragnarok's trailer saves up the introduction of Hulk in Sakaar and he does not disappoint. The hero makes his appearance with all the rage infested anger that Hulk has been known for. He also does not seem to care much about his fellow Avenger team-mate Thor who seemed so relieved at seeing him. The short clip also showcases just how powerful of a gladiator he is, having been the main event for the Grandmaster's sordid obsession.