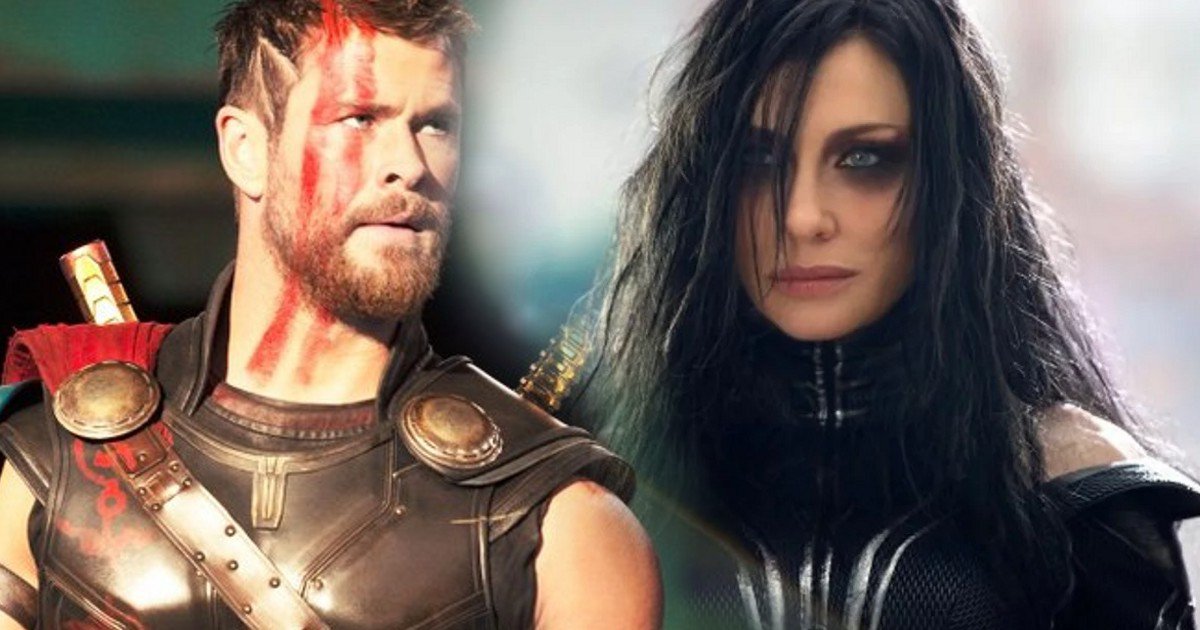 First Look At The Grandmaster and Skurge: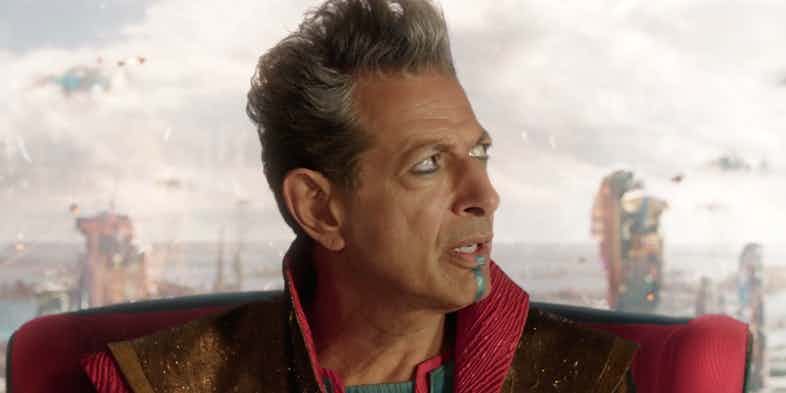 Ragnarok had been hyping the appearance of new characters for the past few months and the trailer did not disappoint. The Grandmaster played by Jeff Goldblum seems as curious and serious about his passion for games as his comicbook character while Skurge makes his first appearance as what may be Hela's right hand man. Skurge the Executioner as he is known to comicbook fans is half-Asgardian, half-Frost Giant powerhouse is to be played by Karl Urban in Ragnarok.
Thor's Makeover and Homage:
Thor's look becomes transformed from a long maned Asgardian God to a short haired gladiator in Sakaar. The trailer also gives reason for Thor's makeover as The Game-master has forced the Asgardian God to fight in gladiatorial matches. Thor also gives a throwback to his old comicbook costume, wearing his famed helmet but only for the gladiator match.