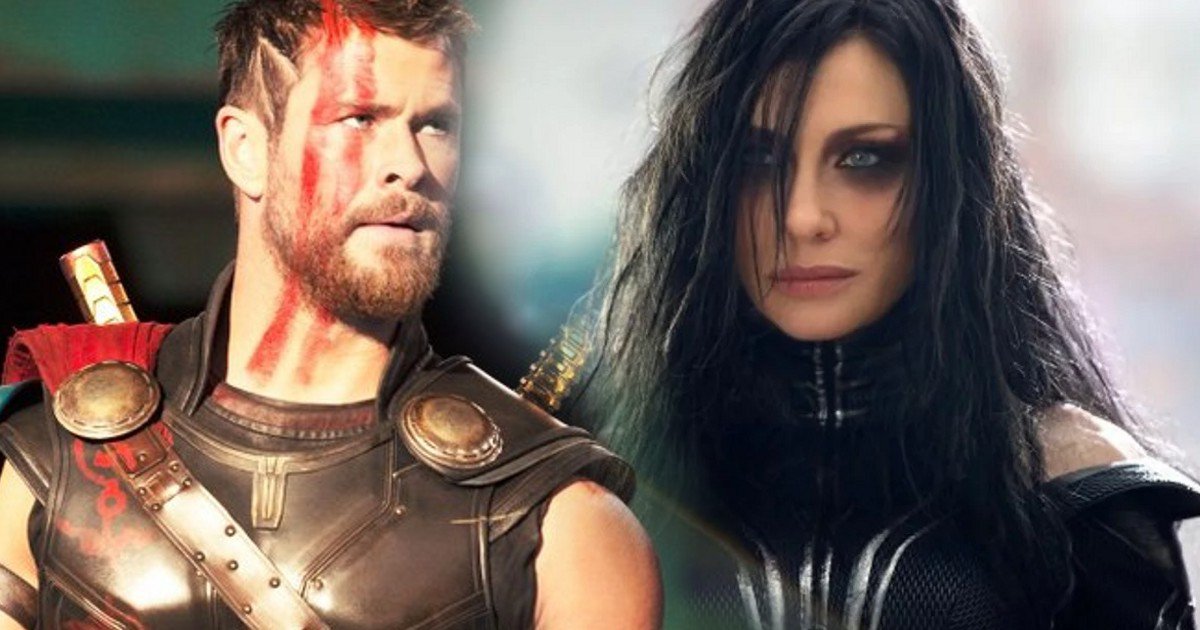 Valkyrie's Introduction:
Valkyrie captures Thor after he enters Sakaar, but the trailer also gives clips of a different Valkyrie which may be a clue as to how she entered Sakaar in the first place.The movie seems to have basis off some of the Norse mythology, showing Valkyrie face off with Hela that ends in her downfall. Her current situation sees her being a right hand man for the Gamemaster.
Homage To Jack Kirby: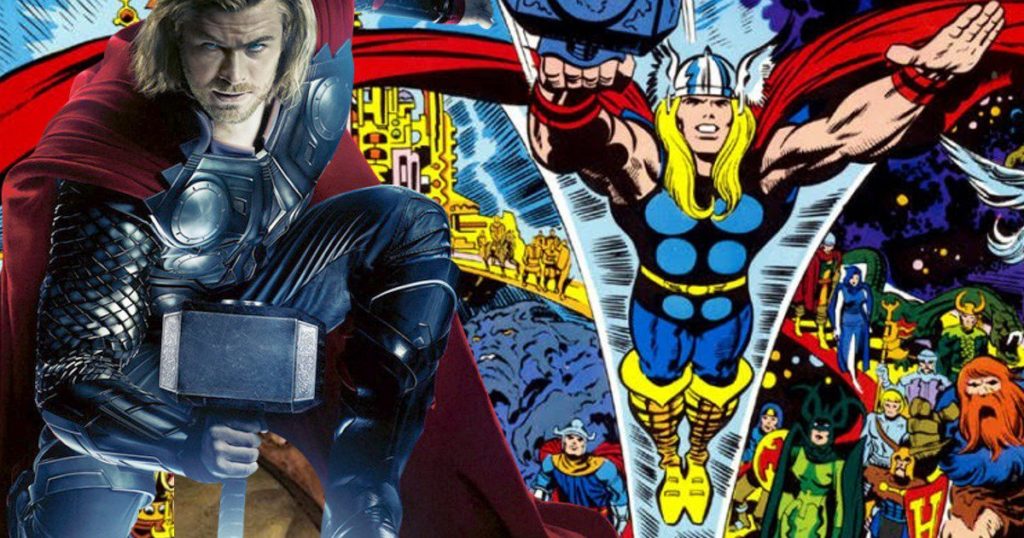 Jack Kirby was one of Marvel and DC comics most talented artists who had his own distinct style of creating. Whether it's Galactus or Darkseid and the New Gods, Kirby used geometric lines on armor, helmets, and unspecified space machinery.  Ragnarok seems to have based itself on the angular world of Kirby's legacy especially in Sakaar's world.