Marvel is Already Developing New Projects With The Punisher & Defenders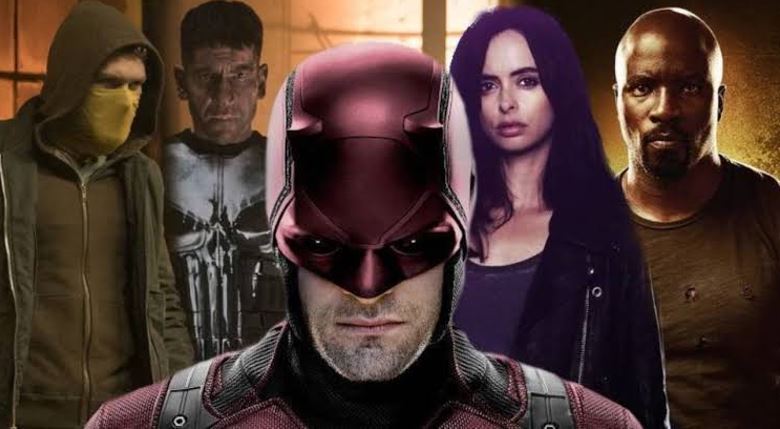 Marvel New Projects With Punisher And Defenders:
Just yesterday, MCU Cosmic put out a rumor suggesting that Marvel Studios has already regained the rights to develop solo Hulk & Namor movies. Well, they're also reporting the fact that the same has happened with Daredevil, Punisher & all the other Defenders who appeared on Netflix in the past few years. The last Marvel shows that Netflix canceled in 2019 was Jessica Jones. The deal between Disney & Netflix was that Marvel wouldn't be able to use any of these characters in their films or TV Shows until 2 years after their cancellation. They couldn't even plan any projects related to them.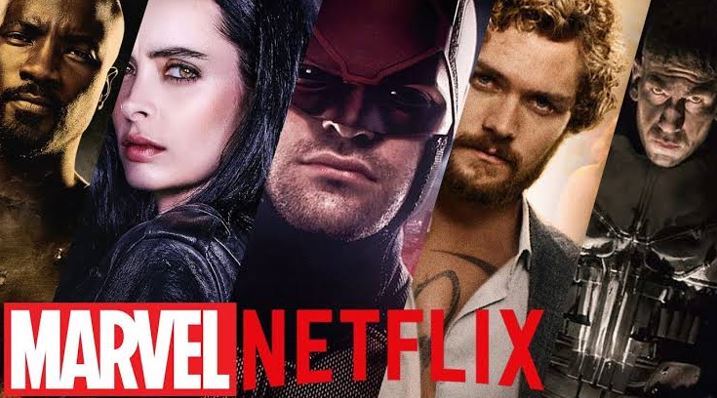 Well, it seems that there is a new development in the deal as Marvel/Disney has made a settlement with Netflix. Ever since Feige has become Marvel's Chief Creative Officer, it has been apparent that everything that Marvel will do will directly be coming from Kevin Feige. Even the New Mutants movie has been given the blessing of Kevin Feige to get released. Now, it seems that Feige has got even more work on his shoulders.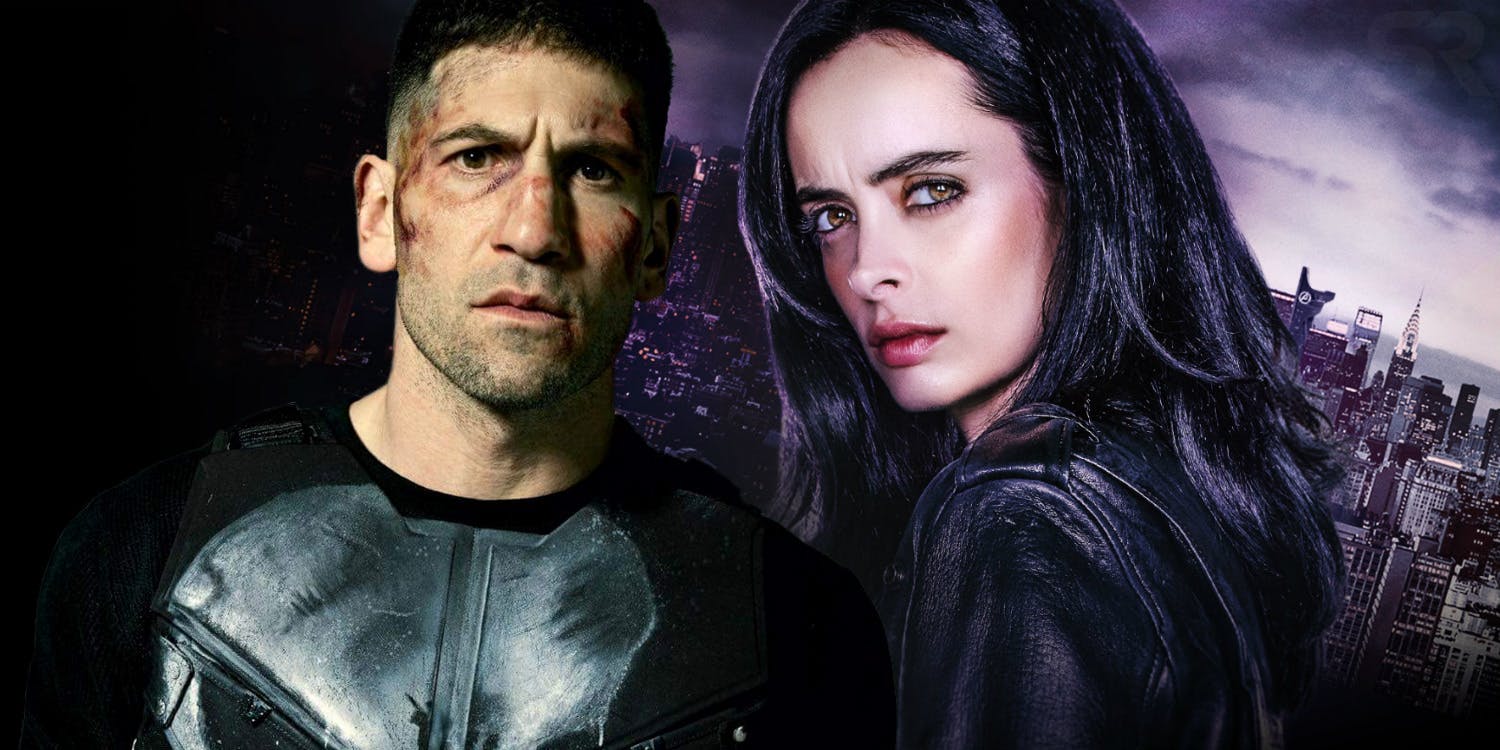 THR broke down the cancellations of the last 2 Marvel Netflix shows, The Punisher & Jessica Jones:
"Put simply: Netflix did not have an ownership stake in any of its Marvel TV series. Each of the six Marvel shows was owned by Disney. Netflix paid ABC Studios a (steep) licensing fee for each season of its respective series."

Now, MCU Cosmic is reporting that the 2-year deal that Marvel & Netflix had has now been shortened. Marvel Studios can easily plan to include characters from Defenders in future films. Given that Moon Knight was originally supposed to appear in The Punisher, we can assume that somewhere down the road, The Punisher could actually step into the MCU through the Moon Knight series. Moon Knight and Blade are reportedly supposed to form a duo in 2022. Adding Jon Bernthal's Punisher & Ghost Rider to their mix would become so damn awesome!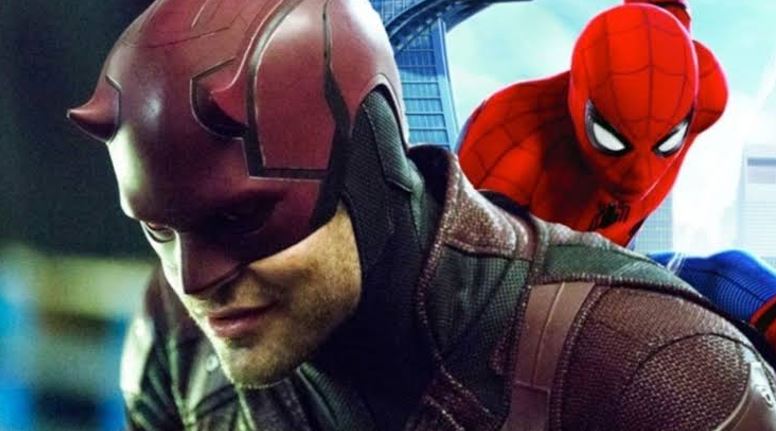 In the same way, Marvel can actually plan to introduce Charlie Cox as Matt Murdock in Spider-Man. Again, a team-up between Spider-Man & Daredevil would be so nice to witness. Given that Peter Parker may be in need of a lawyer in his current situation, Matt Murdock's entry could be a perfect fit. Another hero who could easily be translated into the MCU using the upcoming films as Danny Rand aka Iron Fist. He can show up at the end of Shang-Chi and the Legends of the Ten Rings to set up a sequel. This time we'd like to see a more comic accurate version of Iron Fist. Marvel might similarly find ways to introduce Luke Cage and Jessica Jones in the same way.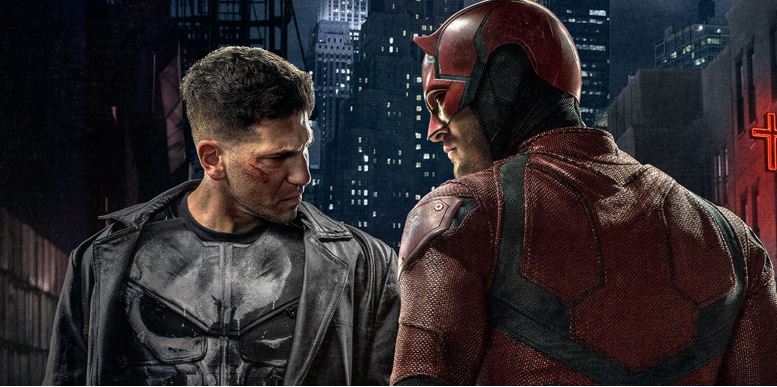 All the Marvel Netflix actors might get recast if they have a future in the MCU. But the fans would argue that Charlie Cox & Jon Bernthal shouldn't be recast as Matt Murdock & Frank Castle respectively. Both of them have delivered powerful performances and should get the JK Simmons treatment like Ryan Reynolds is also getting. Another actor who deserves to be pulled directly into the MCU is Vincent D'Onofrio's Wilson Fisk aka Kingpin. Let's see how Marvel will handle all these amazing characters.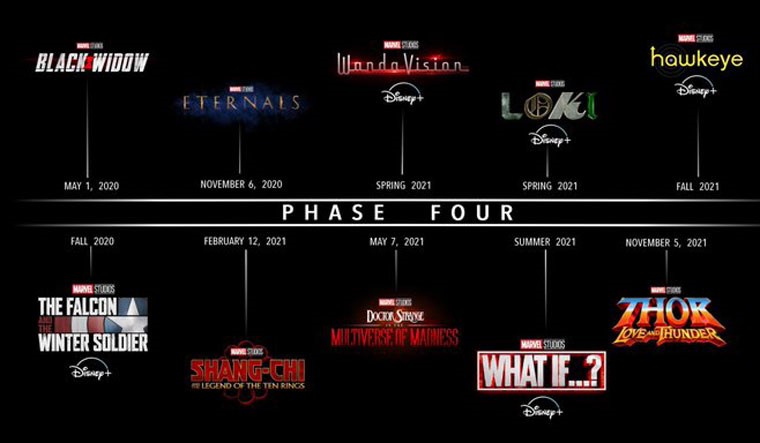 Marvel's future is huge and there's a lot that could happen. Black Widow is going to kick off the future slate on May 1. Here's how the rest of the Phase 4 slate looks like – The Falcon and The Winter Soldier in Fall 2020, The Eternals on November 6, 2020, WandaVision in 2020, Shang-Chi and the Legend of the Ten Rings on February 12, 2021, Doctor Strange in the Multiverse of Madness on May 7, 2021, Loki in Spring 2021, Spider-Man 3 on July 16, 2021, What If? In Summer 2021, Hawkeye in Fall 2021, and Thor: Love and Thunder on November 5, 2021. Following these are Ms. Marvel, Moon Knight and She-Hulk. Black Panther 2 has been scheduled for May 6, 2022.
I just have the biggest passion for everything cinematic! I want to share this passion with everyone through my writing about Hollywood Movies and TV. Other than that, I am a big sports fanatic and enthusiast. I'd like to write about my favorite sports as well some day.