Television
Disney Prepones the Release Date of WandaVision for Disney+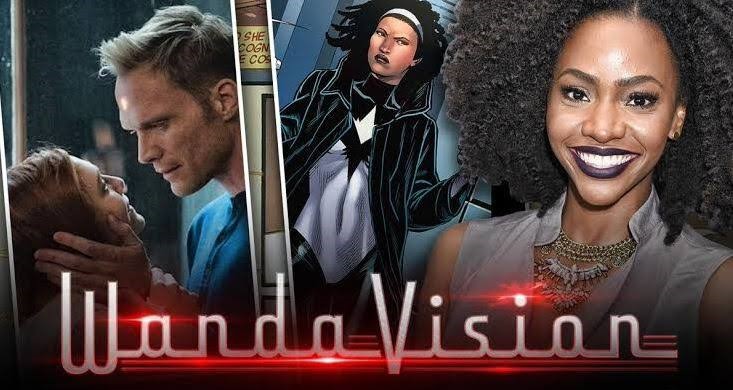 Disney Prepones Release Date of WandaVision:
Disney+ had a great launch in November. With it came The Mandalorian was created by Jon Favreau. Now that the first season of The Mandalorian has ended, people are looking forward to the next set of exclusive shows & films that Disney+ has to offer. As much as people absolutely loved the Pedro Pascal starrer Star Wars show, we have to address the fact that the people who have subscribed to the streaming service are now going to unsubscribe because there's quite a lot of time left until the next exclusive series releases on the service. And just for that particular reason, Marvel is bringing not one, but two exclusive MCU cannon TV shows within this year itself as WandaVision has been preponed.
Is this not what 2020 vision means? From #ToyStory 4 and Aladdin to #LizzieMcGuire and WandaVision, here's a look into our future at the blockbusters and Originals coming to #DisneyPlus this year. pic.twitter.com/QHGMHat89n

— Disney+ (@DisneyPlus) January 1, 2020
People have reacted well upon seeing the revival of Lizzie Maguire, but even more than that, they are excited that WandaVision will be releasing this year. As compared to the next 3 years, Marvel's 2020 schedule felt very light with just 2 films – Black Widow & Eternals, and just one TV show – The Falcon And The Winter Soldier. But now, another TV series has been added and things look better now. Marvel's whole release year has become stronger by just one more addition.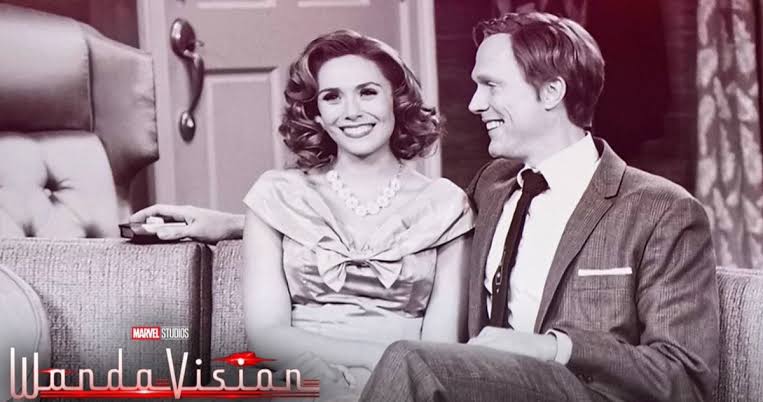 2020 had some amazing content, but there was no major game-changing event happening until WandaVision. Now that WandaVision comes in this year, the hype for Doctor Strange in the Multiverse of Madness will actually increase. Why is that? Let's get into why Marvel & Disney have changed the release schedule of WandaVision. There are 2 reasons in particular.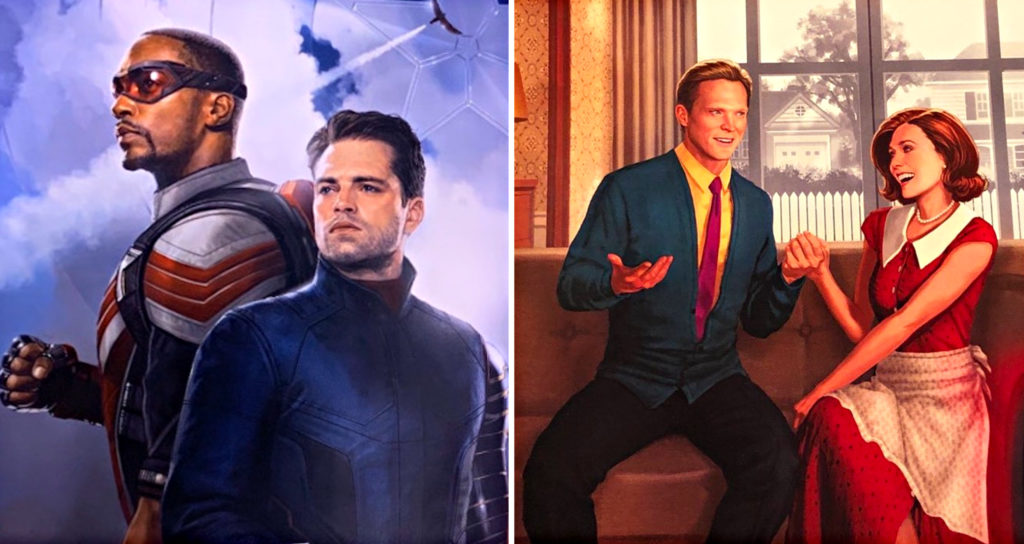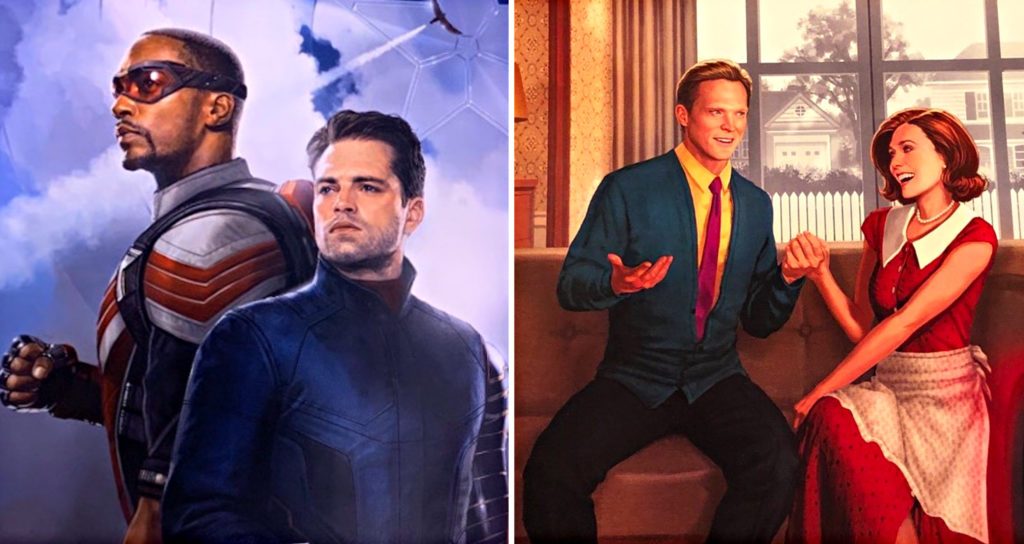 The first is that WandaVision was supposed to be linked directly with The Falcon And The Winter Soldier & Doctor Strange in the Multiverse of Madness. It was supposed to form a bridge between these two events, and possibly even the Eternals movie. Because both The Falcon And The Winter Soldier WandaVision will be linked to Doctor Strange 2 (as confirmed by Feige), it would be wise to allow people the right amount of time to watch the series. If WandaVision comes out this year following the release of The Falcon And The Winter Soldier, then more people would be able to watch them before Doctor Strange in the Multiverse of Madness.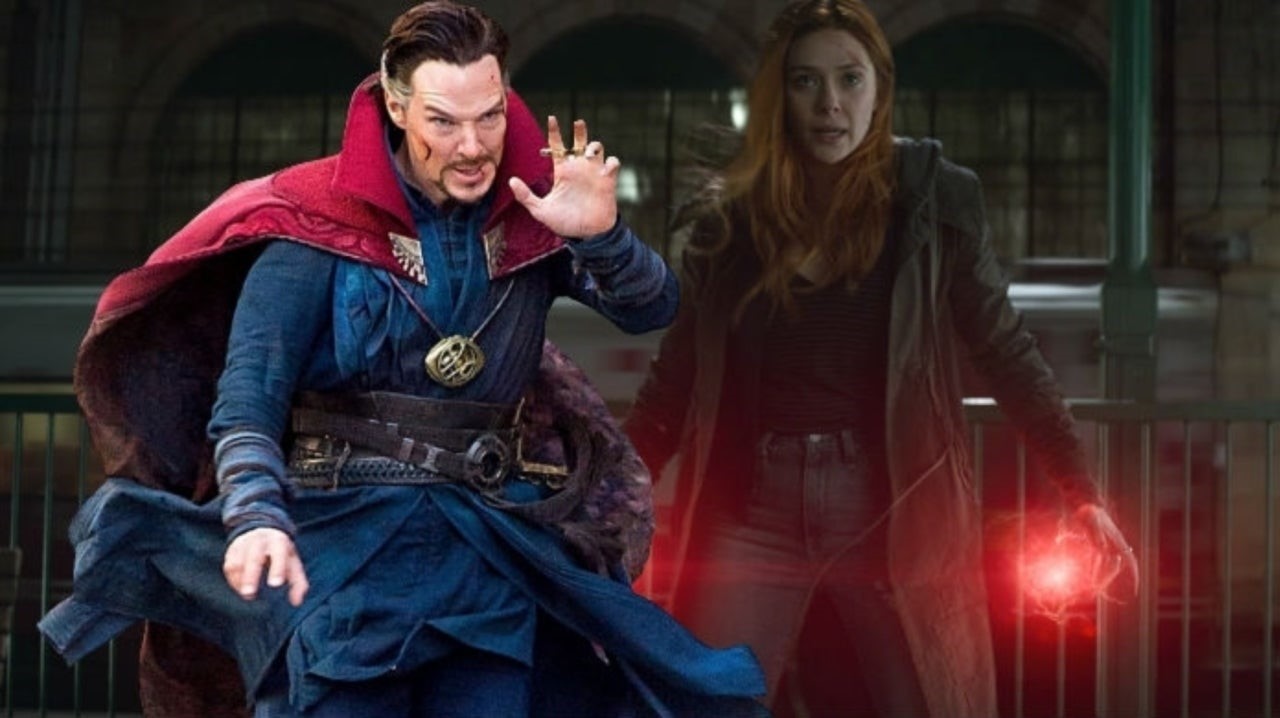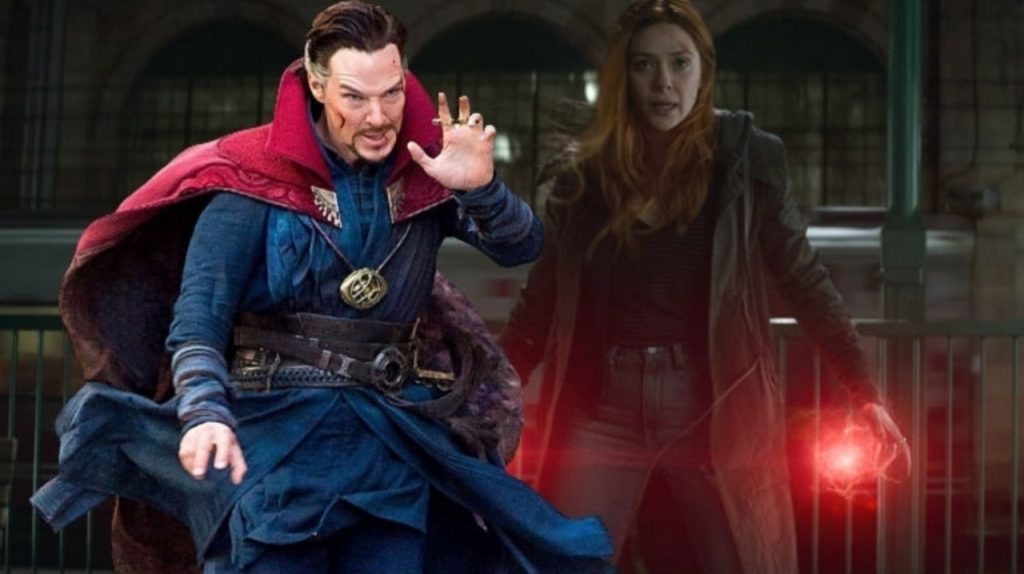 WandaVision & Doctor Strange 2 were releasing in very close proximities, so not a lot of people would've got the chance to keep up with WandaVision and then go into Doctor Strange 2. Things would definitely feel confusing if someone watches Doctor Strange 2 without having gone through WandaVision. So, that's probably the main reason for the early release. We've already discussed the second reason above. Disney+ didn't have enough shows to sustain subscribers this year, so it makes sense that they are pulling WandaVision much earlier.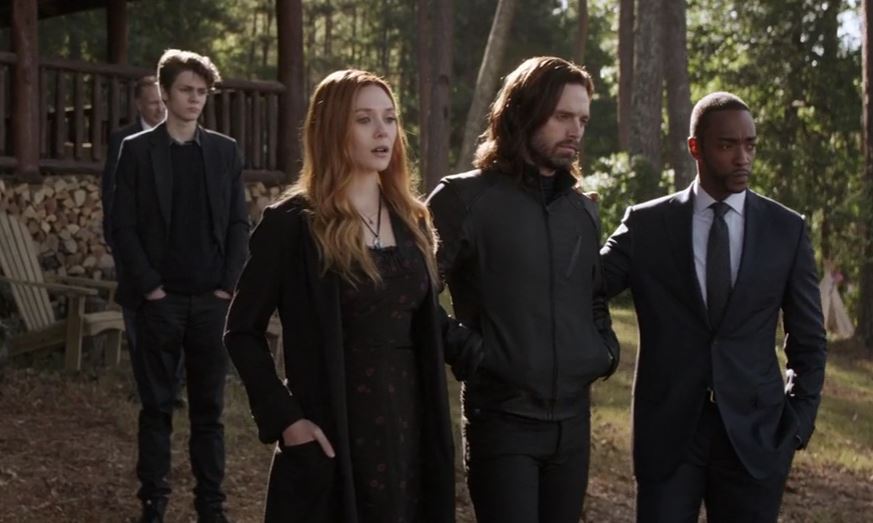 The Falcon And The Winter Soldier was the first show to begin production, and soon after it, Marvel also started producing WandaVision. So that made us think that because Marvel has so many things to shoot in 2020, they may have scheduled WandaVision for early production. That way it would allow Marvel the right time and location to shoot the other shows & films like Shang-Chi and the Legends of the Ten Rings, Doctor Strange in the Multiverse of Madness, Loki, Thor: Love And Thunder & Hawkeye. But it seems that the early release of WandaVision is why the shooting has also begun earlier.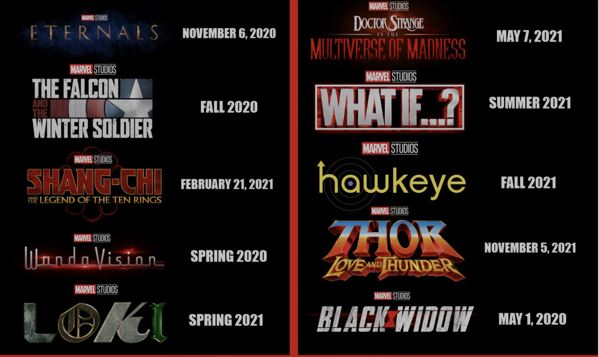 Marvel's future is huge and there's a lot that could happen. Black Widow is going to kick off the future slate on May 1. Here's how the rest of the Phase 4 slate looks like – The Falcon and The Winter Soldier in Fall 2020, The Eternals on November 6, 2020, WandaVision in 2020, Shang-Chi and the Legend of the Ten Rings on February 12, 2021, Doctor Strange in the Multiverse of Madness on May 7, 2021, Loki in Spring 2021, Spider-Man 3 on July 16, 2021, What If? In Summer 2021, Hawkeye in Fall 2021, and Thor: Love and Thunder on November 5, 2021. Following these are Ms. Marvel, Moon Knight, and She-Hulk. Black Panther 2 has been scheduled for May 6, 2022.