Television
First Arrowverse 'Elseworlds' Teaser Features a Very Uncomfortable Kiss Between Barry & Iris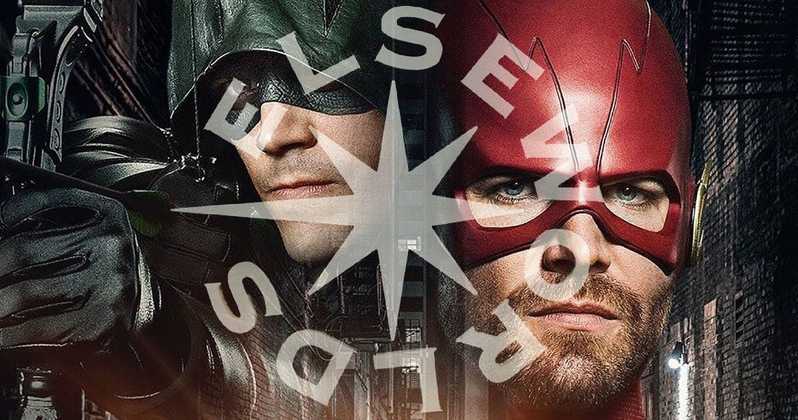 Arrowverse Elseworlds Teaser:
We all have been waiting for this and finally, it's here. Yes, the teaser trailer of the first Arrowverse crossover 'Elseworlds' is here and there are a lot of things to watch out for as the trailer is getting amazing reviews from all over the world. The trailer has revealed the first look of Iris and Barry in the crossover.
The hype for the show was really tremendous as there were a lot of things on the line with the release of this show. This is the very first crossover of Arrowverse and fans were really excited to watch the first look of Elseworlds and we have to say that the makers of the show haven't disappointed us.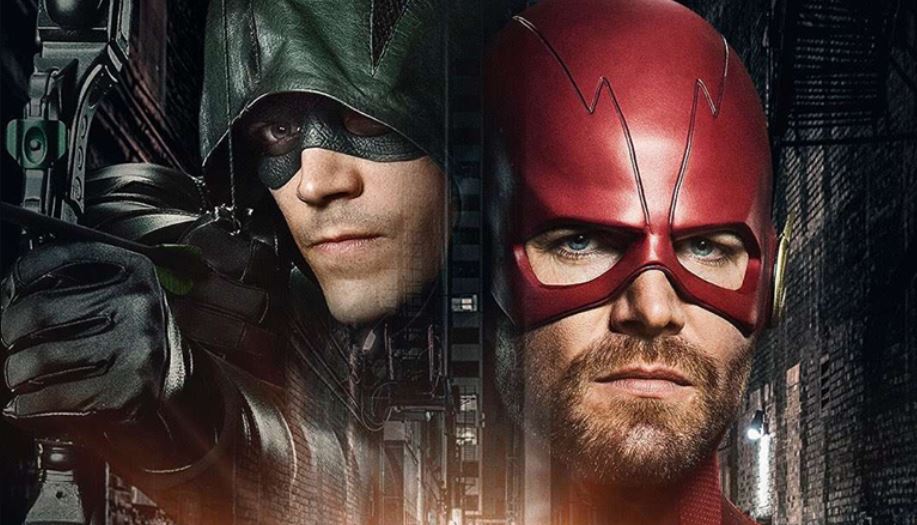 In the first look of Barry and Iris, the amazing thing is that we saw Stephen Amell is the one who is seen in the role of Barry and fans are really liking the idea of exchanging roles between Grant Gustin and Stephen Amell.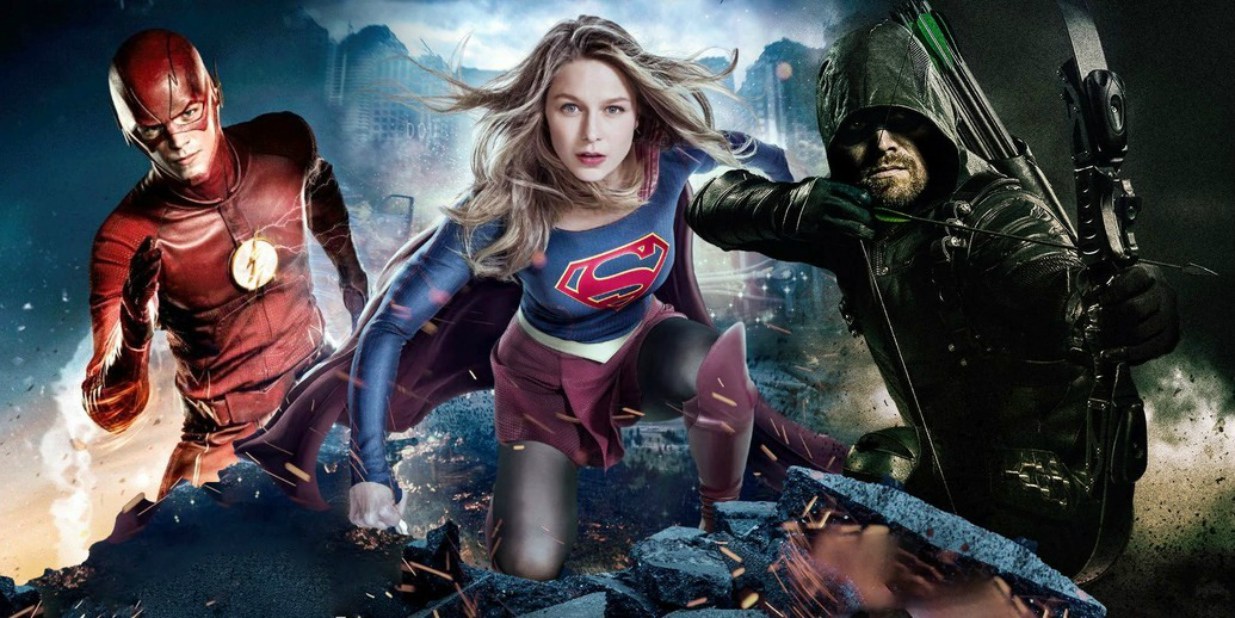 We all knew that this is going to happen in this show as Stephen Amell is going to play the role of both Green Arrow and also The Flash as things are going to be very different in this world. But seeing the things we heard is a really amazing experience and we have to say that the makers of the show have simply nailed it.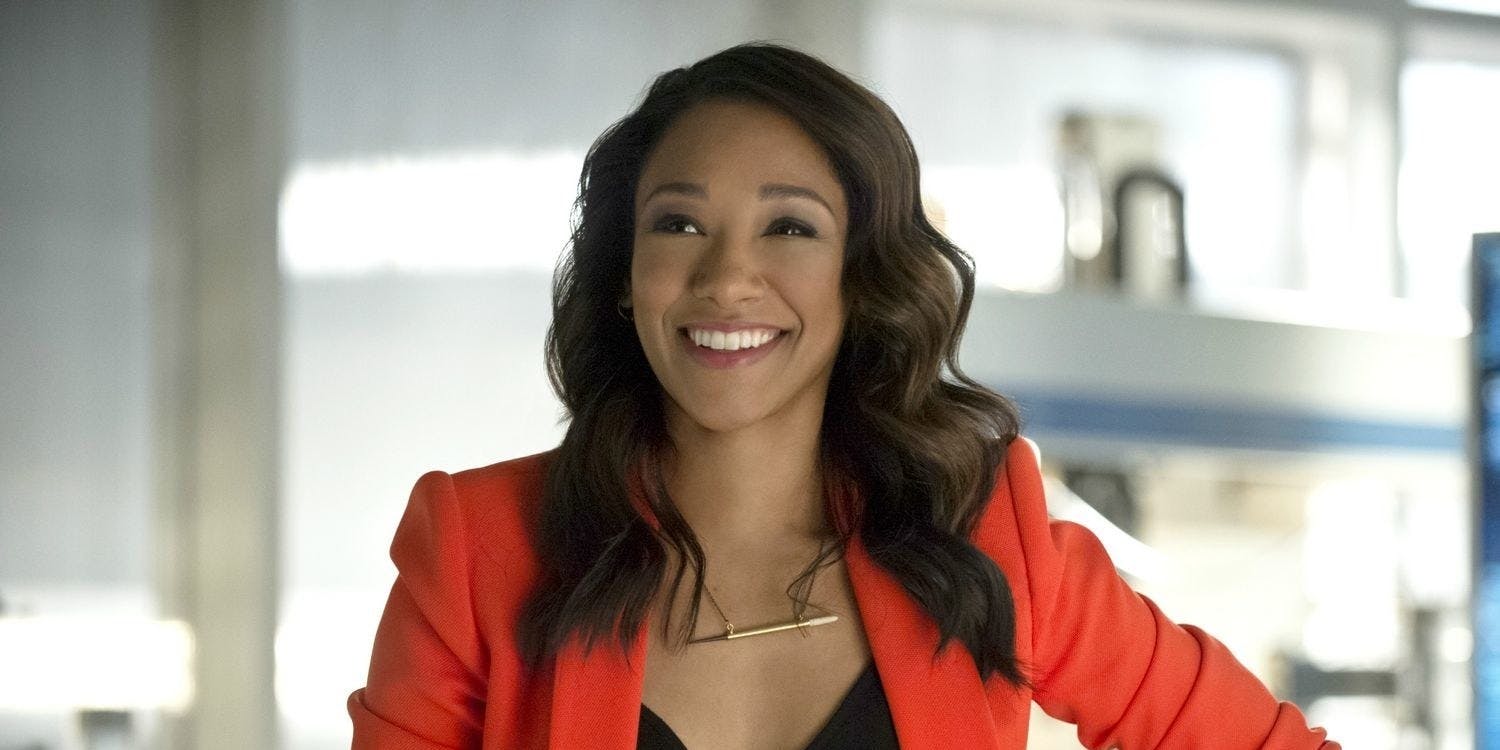 And there aren't many questions regarding the acting skills of Candice Patton who is reprising her role as Iris as she simply kissed Stephen Allen who is Barry in that universe and you can watch that by yourself as the video is down below:
There were reports and many images from the sets of Elseworlds were on the internet and fans were really excited with the idea of seeing Stephen Amell in the costume of Flash but it seems like it's not just about the powers and costumes as their lives are also going to exchange as a result of which we can expect a lot of fun and unpredictability in this show.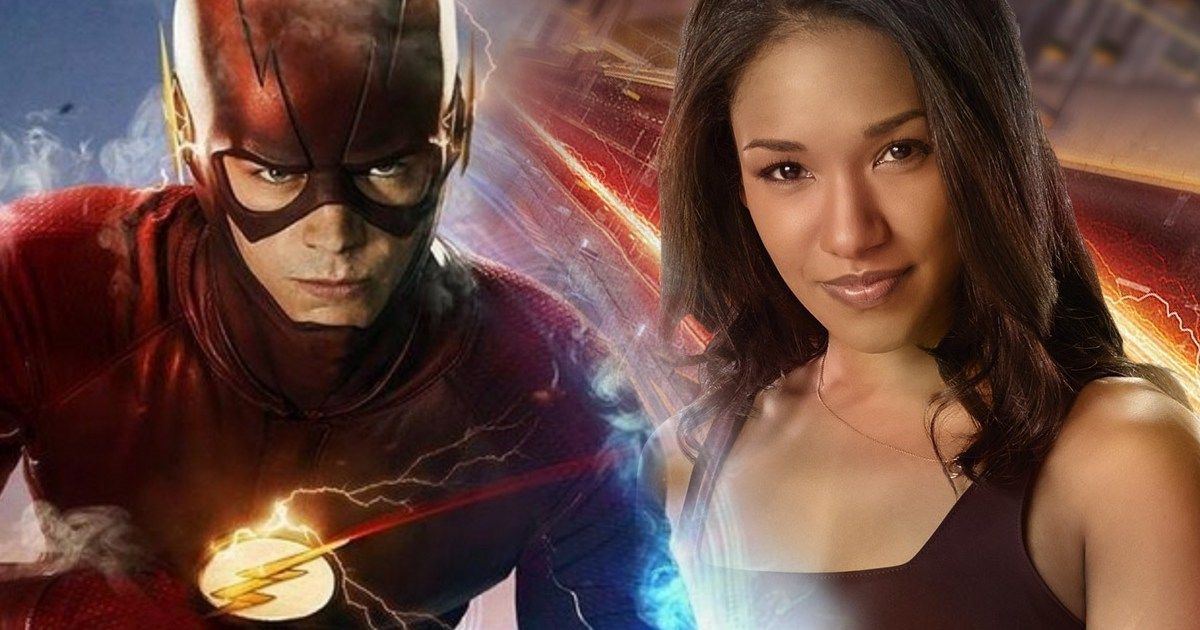 It was really weird to see Iris kissing Barry as we know that Grant Gustin isn't portraying Flash for now in this show and seeing Amell with Iris is weird but fun.
The fans can simply imagine the scenario after seeing Amell in total confusion as he is the one who knows that something wrong is really happening in this universe and now think about Grant Gustin's Barry waking up next to Felicity. With all that confusion, it's going to be simply amazing and the fans can't wait to see it.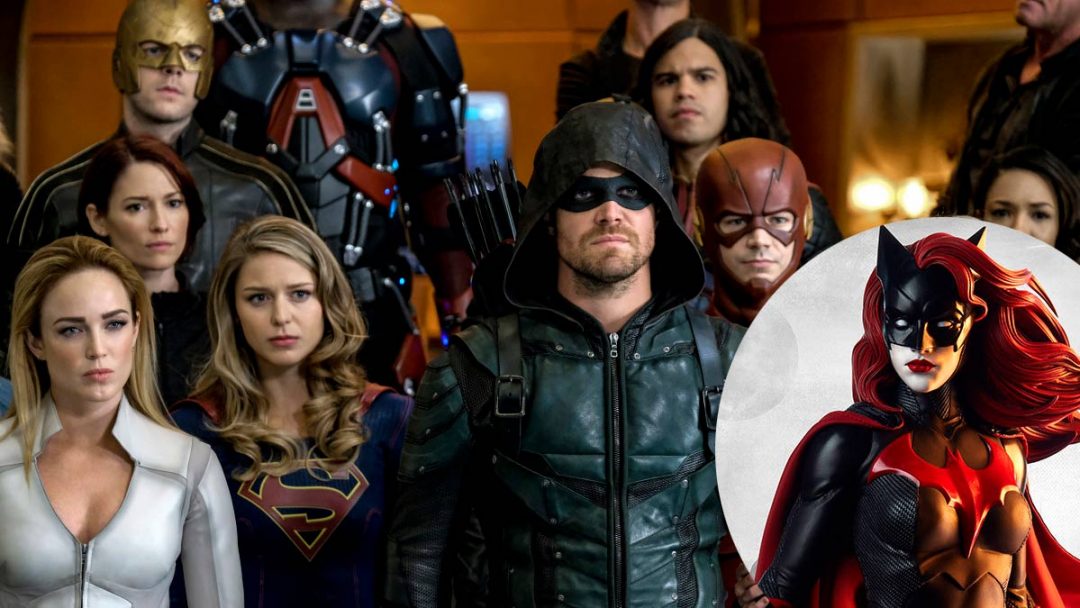 Now, if talk about the villains' side then we are going to see a lot of great and brutal villains in this show and Dr. John Deegan whose character is going to be portrayed by Jeremy Davies in the show. There are a lot of other characters who are going to make their way and Ruby Rose is one of them as she is going to play the role of Batwoman in this show.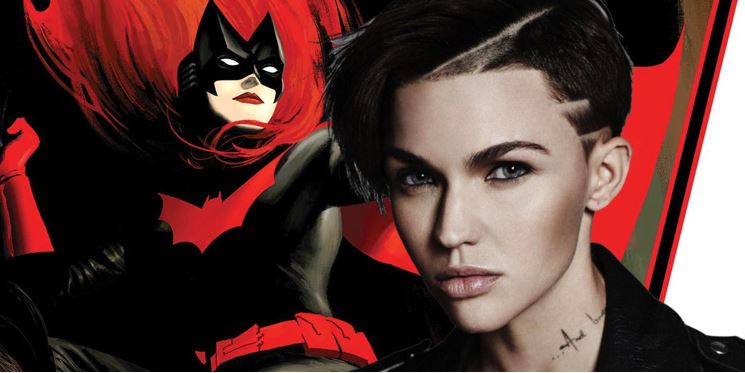 We all know how talented Ruby Rose is and we are really excited with the prospect of seeing all these stars in one show as Ruby Rose also shared her experience of doing the role of Batwoman and also what she thinks about the role as she stated in an interview earlier this year,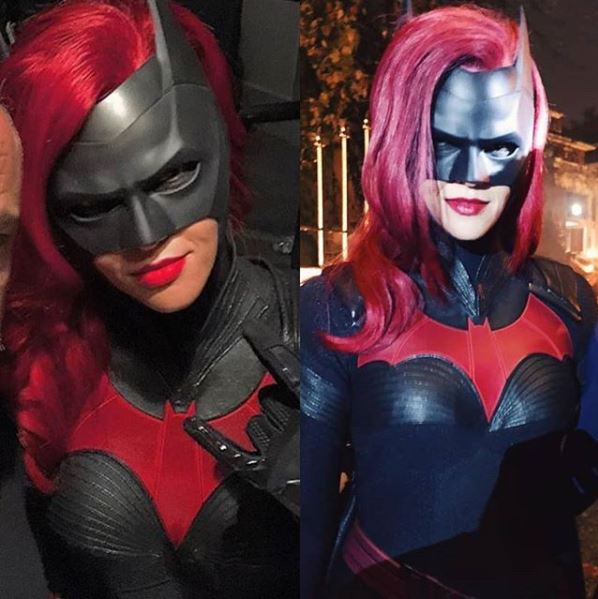 "I feel like the reason I keep getting so emotional is that, you know, growing up watching TV, I never saw somebody on TV that I could identify with, let alone a superhero, you know. I've always had this saying, well, not me, Oscar Wilde, which is Be yourself because everyone else is taken and so I always lived by that motto and then the second motto is when I came into the industry was Be the person you needed when you were younger. I feel like one motto led me to the other, and I kept crying about it… Kids (can) watch this growing up and relate to it and feel empowered and think that they can become a superhero."
Do you like the first look? Tell us in the comments section below.