Television
Lucifer Season 6 Will Definitely Happen, Thanks to Tom Ellis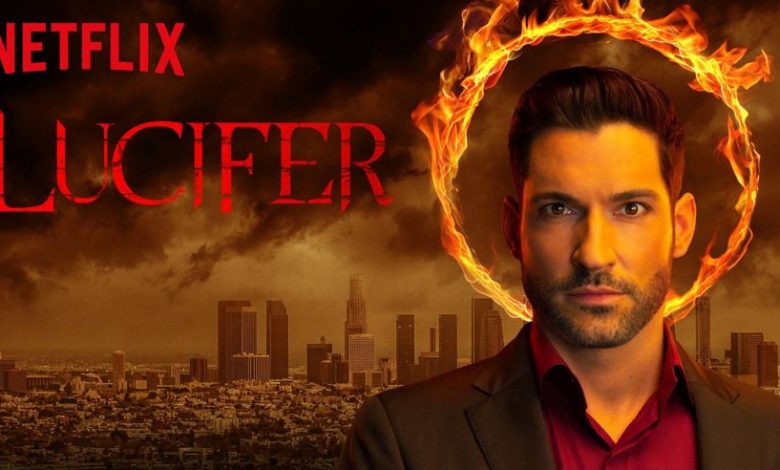 Lucifer Season 6 Will Happen:
Get ready to be happy because Lucifer is not ending this year. Lucifer was the most watched show on Netflix in 2019. People love Lucifer. After it got canceled by Fox, Netflix picked it up for a 4th season. It was surely the best out of the bunch and this year Netflix was supposedly going to release its final season in 2 parts. But it seems that the viewership of 2019 has changed their minds. Last we heard from TVLine , Netflix and the producers of the show were considering Season 6 as well. And now, things are getting serious as Tom Ellis has signed a new Lucifer contract as well.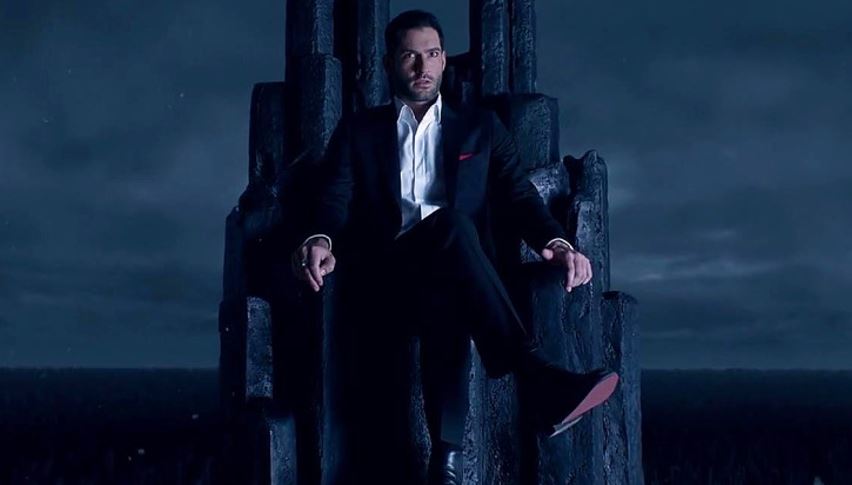 Showrunners Ildy Modrovich and Joe Henderson have signed new deals with Netflix, and that had made Season 6 even more likely. It won't be long before Netflix orders a Season 6 because Tom Ellis, star of Netflix's Lucifer, has also signed on for a possible season 6. Perhaps, Season 6 might be ordered right after the launch of Part 1 of Season 5, which will have 8 episodes.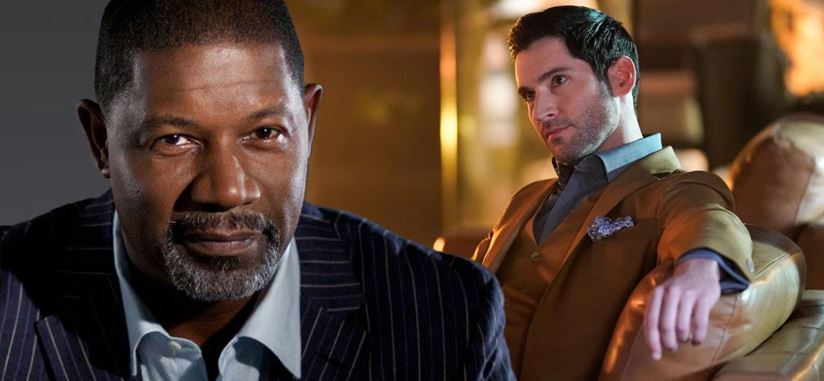 Season 5 will finally give us a confrontation between Lucifer & God as Dennis Haysbert had been cast for the role. The last time we saw Luci, he had gone back to take his throne in hell. It's quite intriguing to know how he will get back to be united with the likes of detective Decker, his brother Amenadiel and other regular cast members. We're even more curious to see if God himself is going to walk the Earth or will it be Lucifer who is summoned back to Heaven.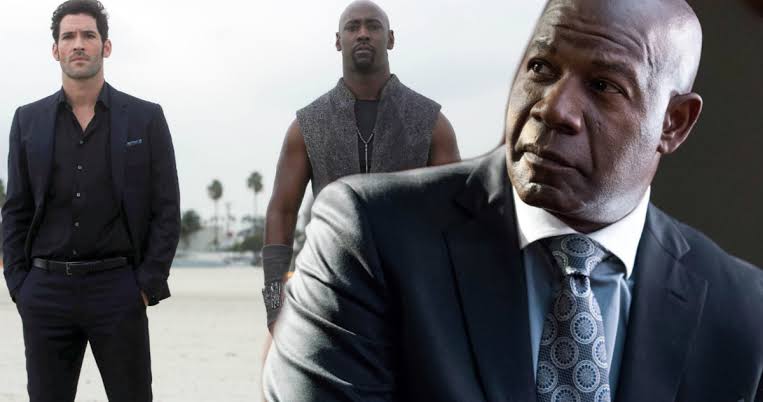 Dennis Haysbert & D.B. Woodside (Amenadiel) would be working together for a second time on Lucifer as they've appeared as brothers David and Wayne Palmer, respectively, in 24. Showrunner Joe Henderson told Entertainment Weekly that D.B. Woodside was the one to suggest who should play God. Henderson said:
"We did like the big crazy list of [possible actors for the part], and he was my top choice. We were lucky. It was our first and only offer. D.B. had actually come up to us and said, 'Have you thought about Dennis?' We were like, 'Do you think he'd actually do it?' And he's like, 'Well, I've already talked to him and sort of brought it up.' And so we just went straight on at him."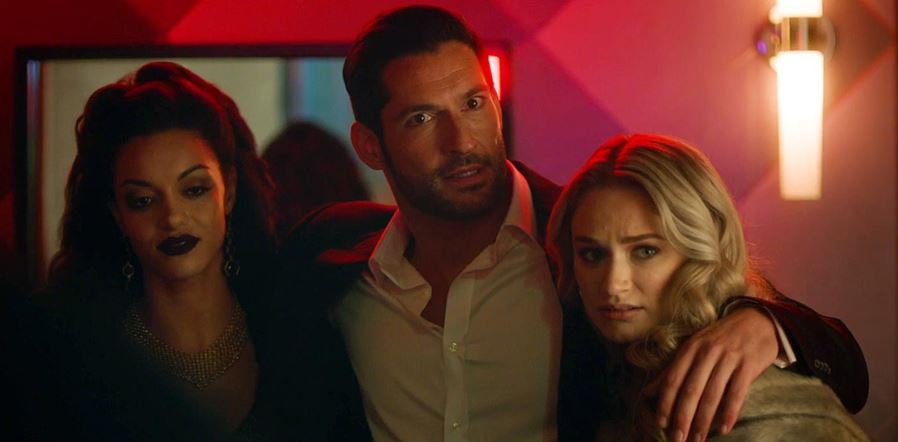 Lucifer recently appear in the Crisis on Infinite Earths event on The CW. People loved the cameo. The showrunner of the event spoke to ComicBook.com about it. He said:
"The Lucifer cameo just exceeded my wildest expectations because I think both Matt and Tom fed off of each other in a way that none of us were expecting. Lauren Certo wrote that scene, and she did such a great job on the page — and I loved that scene when I read that, but seeing the the chemistry that Tom and Matt have together and the way they riff off from each other? That was a wonderful surprise."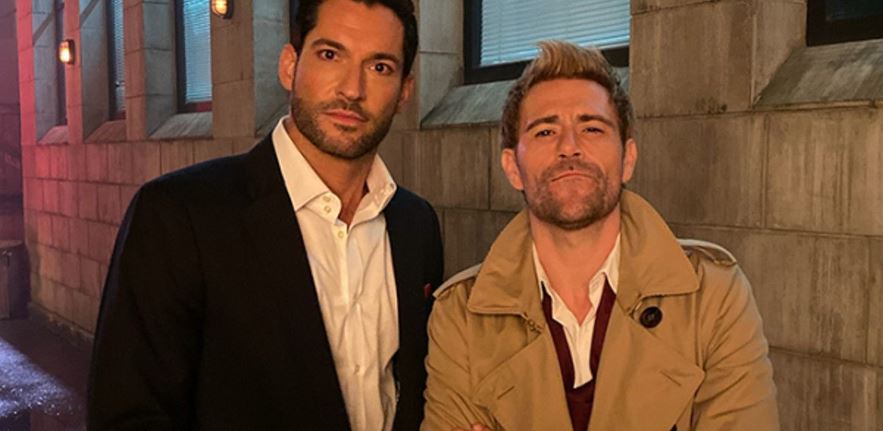 Who knows, we might even get to see John Constantine return on Lucifer sometime in Season 5, or maybe in the potential Season 6. But don't really expect for that to happen because then Lucifer might have to show bigger connections to the Arrowverse. Tom Ellis has a good grip over the devil, and we want him to continue playing Lucifer as long as he can.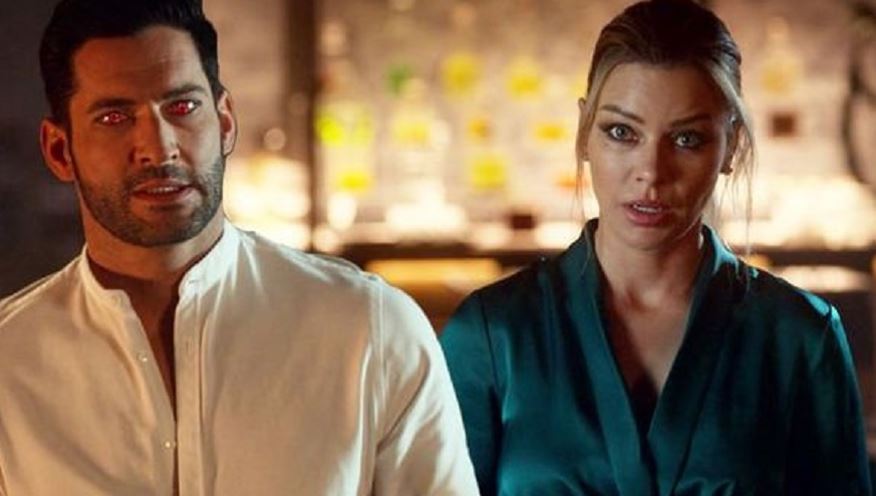 But, it'd be safe to assume that Season 6 has to be the final outing for Lucifer because there's not so much left happen in the show. The fact that we're even getting the story for a 6th season is pretty exciting, so kudos to the creatives and the writers.