Movies
'John Wick 4' Confirmed by Lionsgate, Release Date Revealed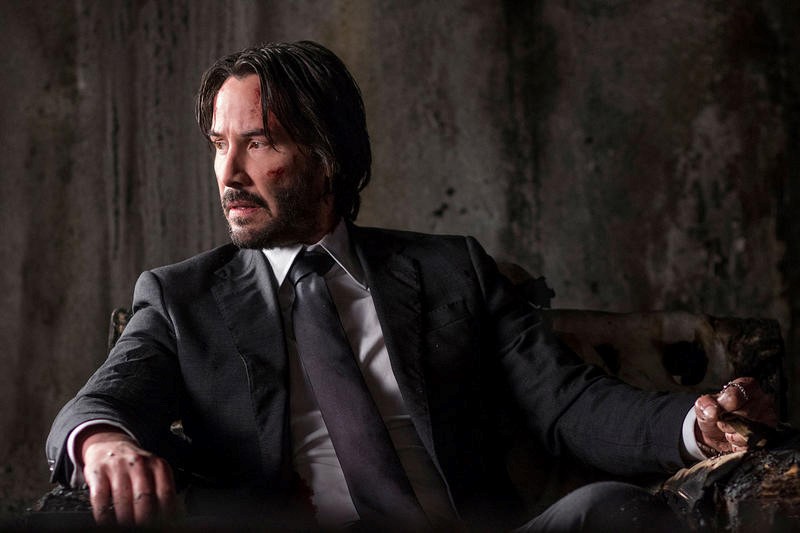 Who would have thought that the recently released John Wick: Chapter 3 – Parabellum would be so good that it would dethrone Avengers: Endgame and its hopes of beating Avatar's record. Yes, the Keanu Reeves' film is incredible and we simply can't find anything better than this right now. The movie is performing so good that just after three days of the movie's release, Lionsgate and Summit Entertainment have confirmed John Wick 4. In fact, the release date has also been announced and we will get the privilege of witnessing Keanu's magic one more time. Although, the release date is too far from now we are glad that it's happening.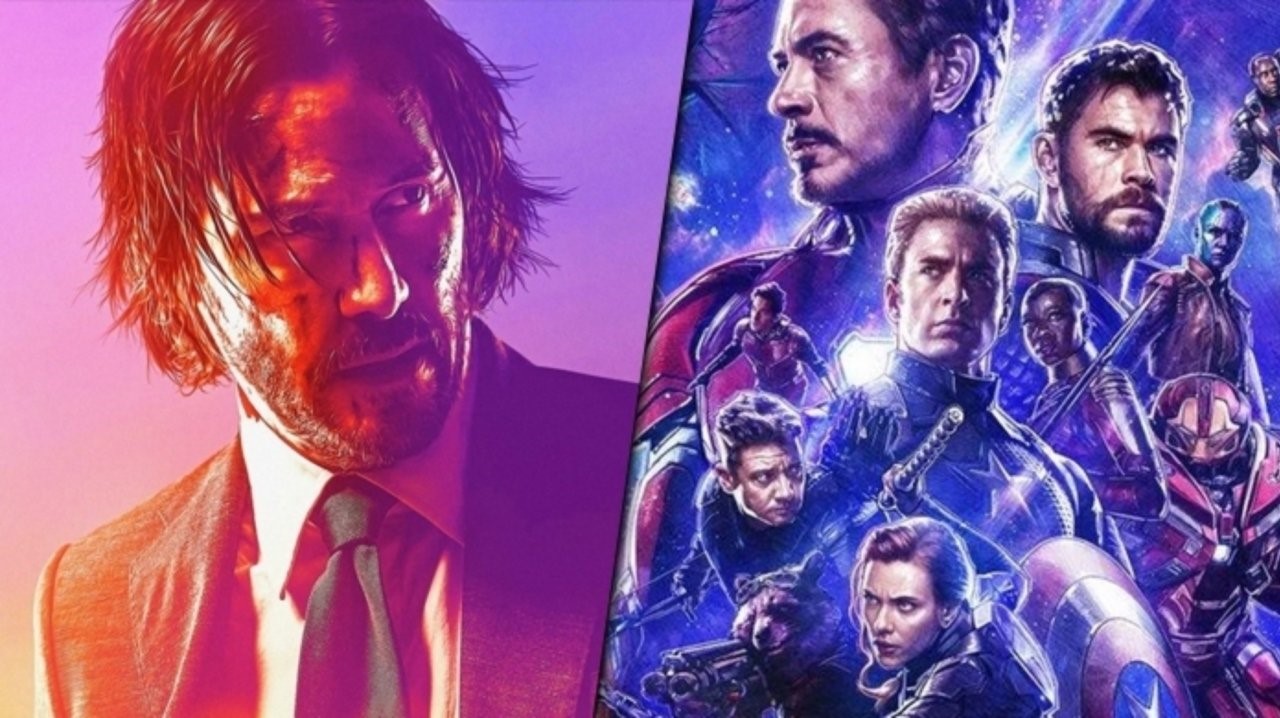 The announcement was made by sending a text message to the members of John Wick text club. Yes, it's true and the text has been sent by the production houses, revealing the release date of the movie which is May 21, 2021. Director Chad Stahelski who has directed all the John Wick franchise movies so far will also direct the upcoming one. And he himself confirmed the same previously when he said he will keep on making these films as long as the audience supports him.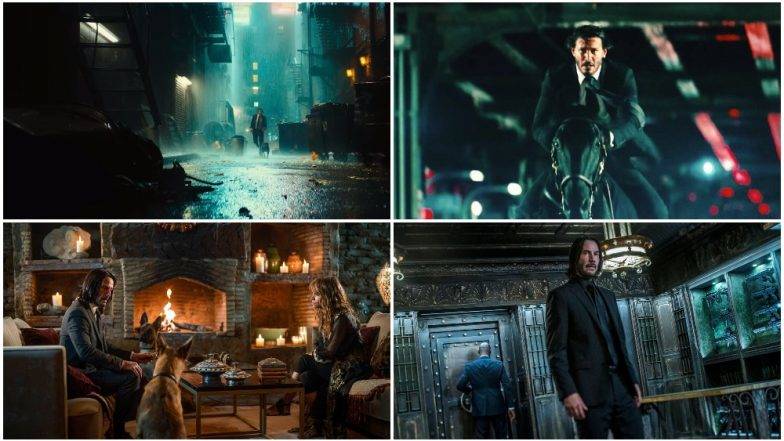 Talking about John Wick: Chapter 3, then it has been the most successful movie of the franchise so far. The film has earned a sum of $56.82 million in its debut outing alone, whereas, the worldwide total has reached $93.31 million. And, the only target they have in front of them is John Wick: Chapter 2 which collected a worldwide total of $171.5 million. The budget of all the John Wick films has been close to just $20 million, so, we can get an idea of how incredibly profitable these films have been for the production houses.
Have you watched the movie yet? If no, then go and watch 'John Wick: Chapter 3 – Parabellum' as it is running in theaters now.