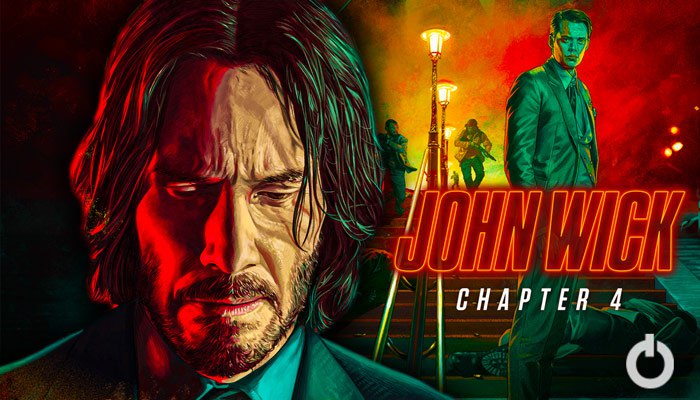 Hey, did you hear that after four long years, John Wick: Chapter 4 is finally coming out? That's right, and get this, it's almost three hours long! I know, I know, that might sound like a lot, but trust me, the longer these movies get, the better they are. As the movie is getting close to its release date, the question: Is there a post-credits scene in John Wick 4? is floating around. So let me give you a brief recap if you haven't been following the franchise. Unstoppable assassin John Wick, also known as "Baba Yaga," is a troublemaker at heart.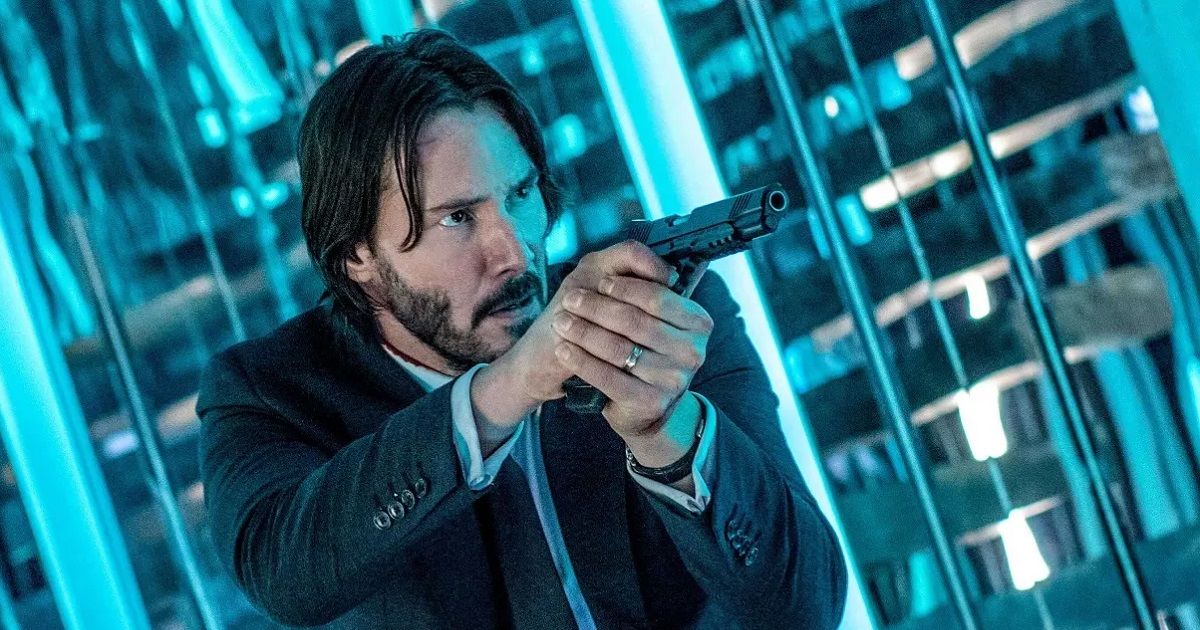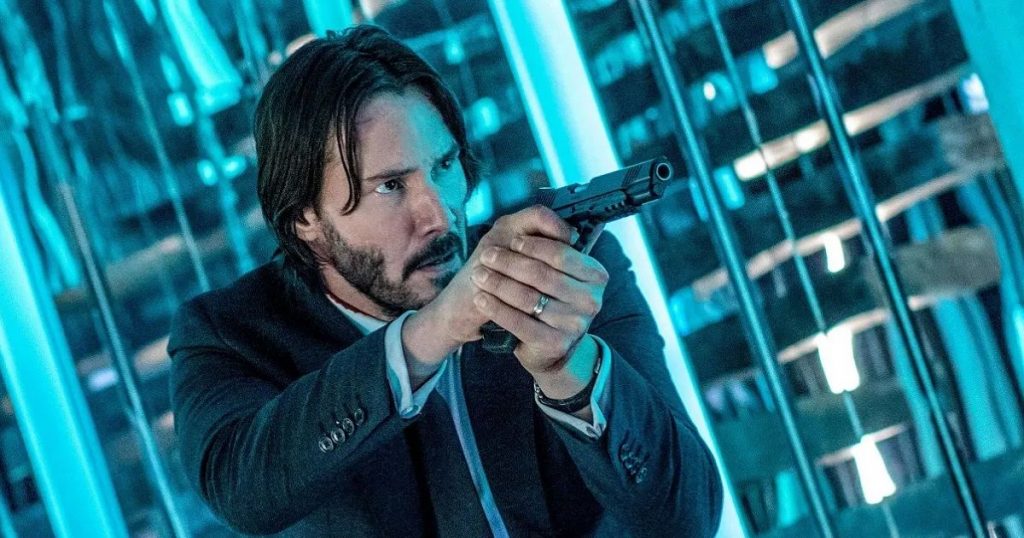 He ended up on the run in the previous film, Chapter 3, after being kicked out of the Continental, his organization. He faced off against the High Table with the Bowery King but was ultimately shot by Continental bellhop Winston. And that is where Chapter 4 begins. Here comes the truly exciting part. That's right, for all of you devoted fans out there, you'll want to watch all the way through the credits to find out what happens in John Wick: Chapter 4.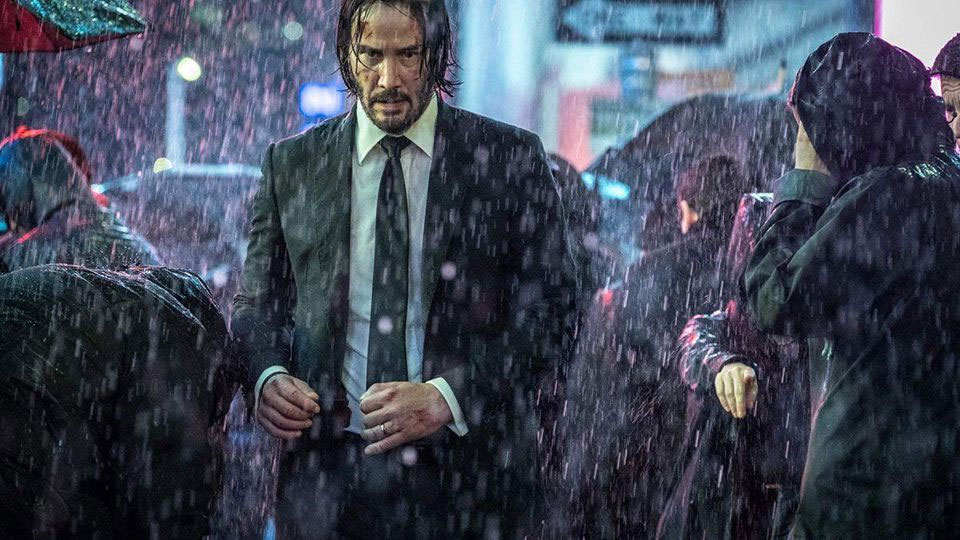 Additionally, it appears that this scene will serve as a prelude to a potential fifth John Wick film. Are you sure you want to believe that? Of course, there are still many unknowns regarding the specifics of this scene. Everything is currently under wraps. But once the film is released in theaters, you can bet your bottom dollar that there will be a ton of explainers and analyses available to help us all understand how it fits into the bigger picture.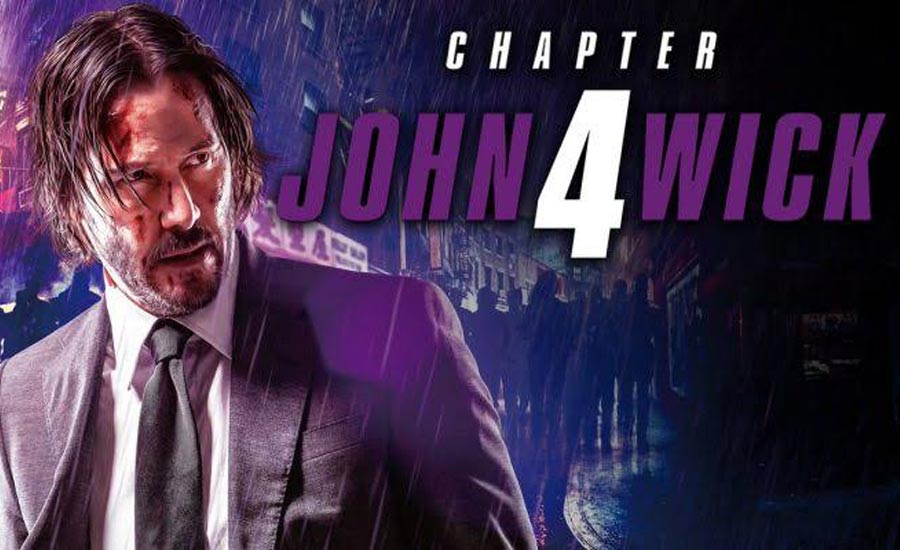 John Wick: Chapter 4 has received some excellent early reviews. Critics are calling it a "knowingly overstuffed gift to John Wick fans" and praising its efficient pacing, calling it the best installment in the franchise so far. The runtime should not be overlooked either. Although it may be lengthy, it seems to be worthwhile. I'm excited about this movie, I don't know about you. It's finally here, and I've been waiting so long to find out what will come next. We'll just have to wait and see if John manages to free himself and end the High Table once and for all.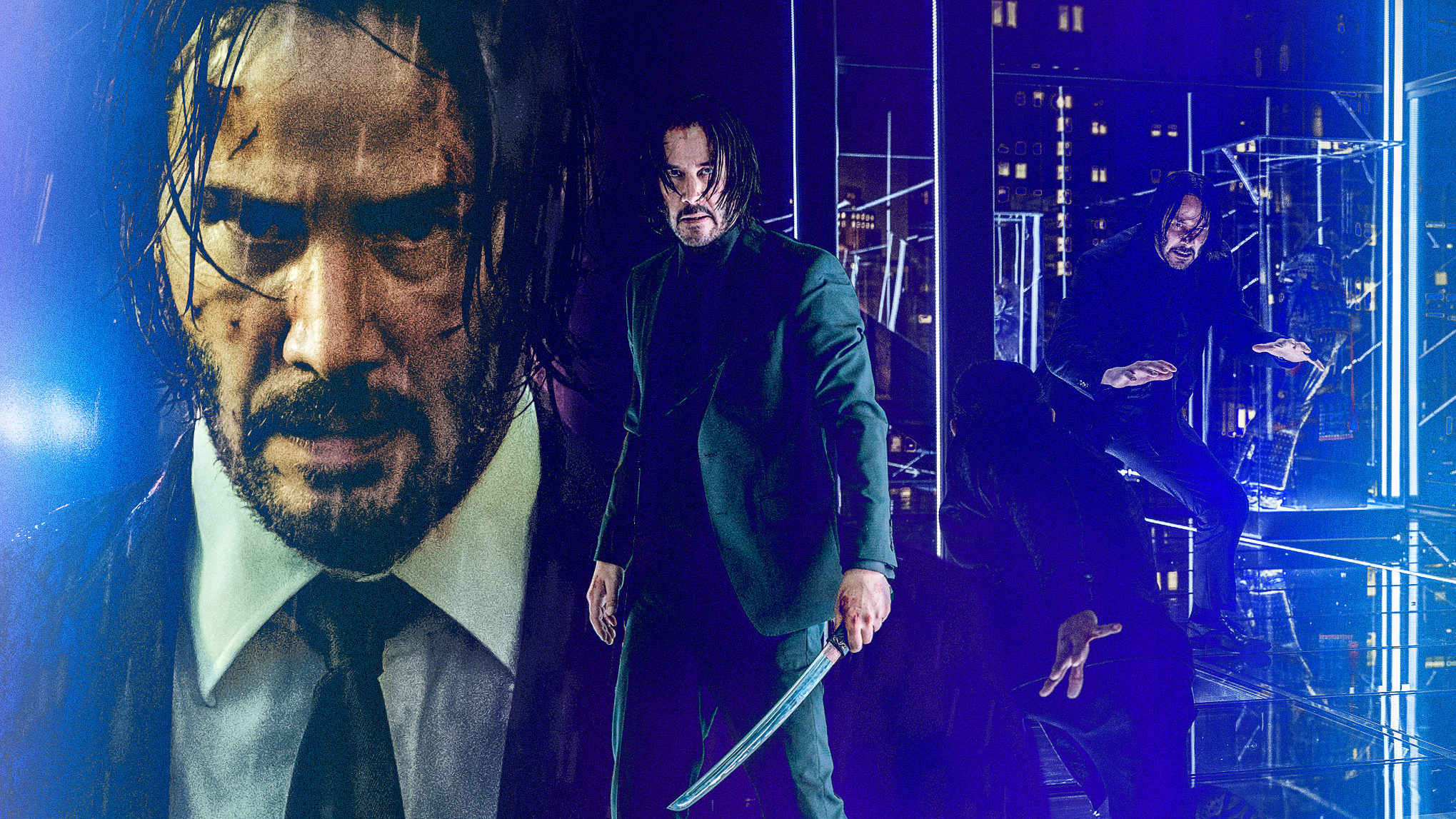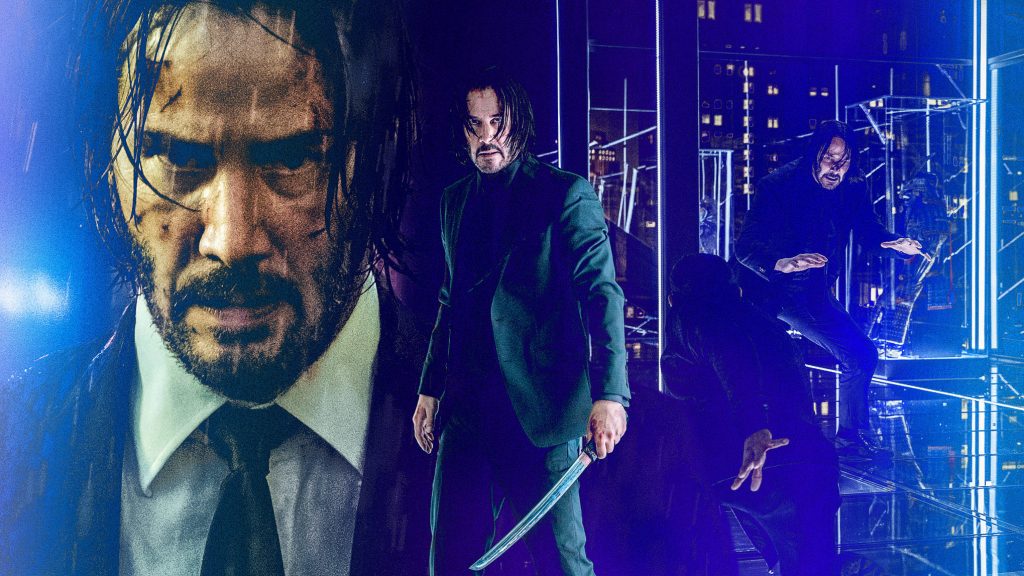 Oh, and in case you were wondering whether the previous films had post-credits scenes, the answer is no. But that's just one more factor contributing to the importance of the upcoming post-credits scene. We are eager to see where the franchise will go because this is uncharted territory. Mark March 24 on your calendars and prepare for John Wick: Chapter 4. We don't want you to miss a second of the action because it's going to be a wild ride.
Follow us on Facebook, Instagram & Twitter for more content.
Also Watch:
https://www.youtube.com/watch?v=z07AmmMybgU