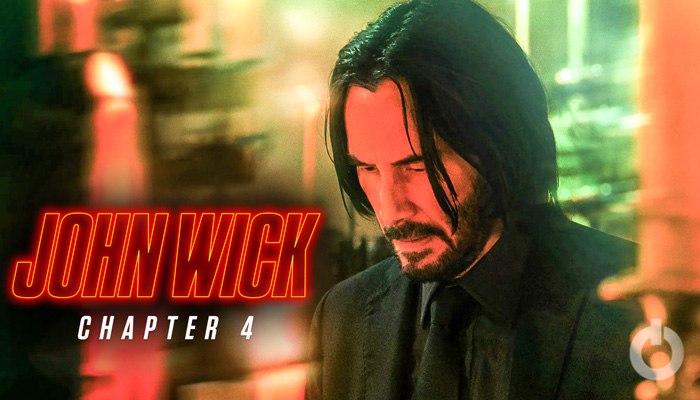 Chad Stahelski's upcoming film, John Wick: Chapter 4, has been generating buzz in the film community. The reactions have been overwhelmingly positive, with many critics praising the film's action sequences and Stahelski's work as a director. The film is the fourth installment in the John Wick franchise, following the success of the first three films. It is being hailed as the most ambitious entry in the series to date, with Stahelski himself claiming that it is a departure from the formulaic approach of its predecessors. John Wick 4 early reviews are out now.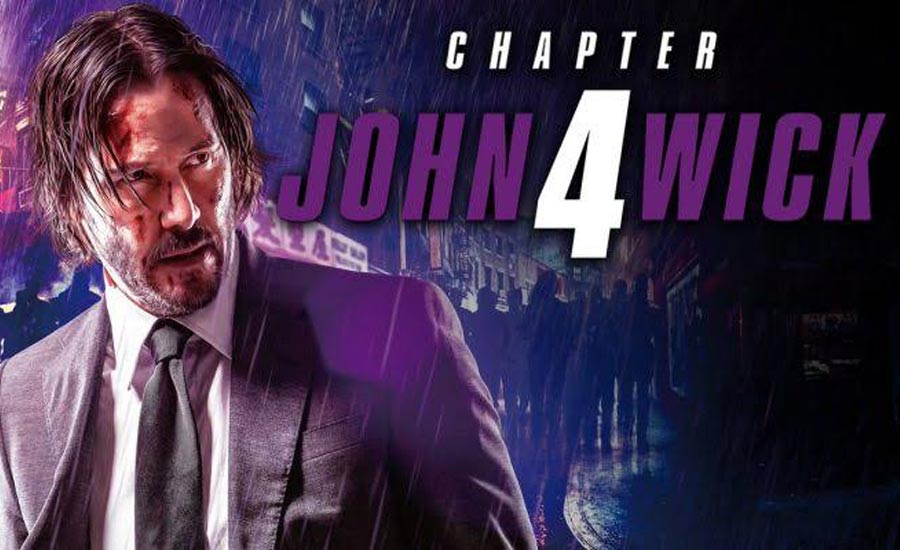 Stahelski has described the film as a blend of classic Westerns and Japanese samurai films, with a touch of Greek mythology thrown in for good measure. He has stated that the film will feature multiple storylines, which will give it a more epic feel. This departure from the previous films is a risky move, but it seems to have paid off. Critics who have seen the film have praised Stahelski's storytelling, which they say is more nuanced and layered than in previous entries. The action sequences are also being lauded, with many critics calling them some of the best in recent memory.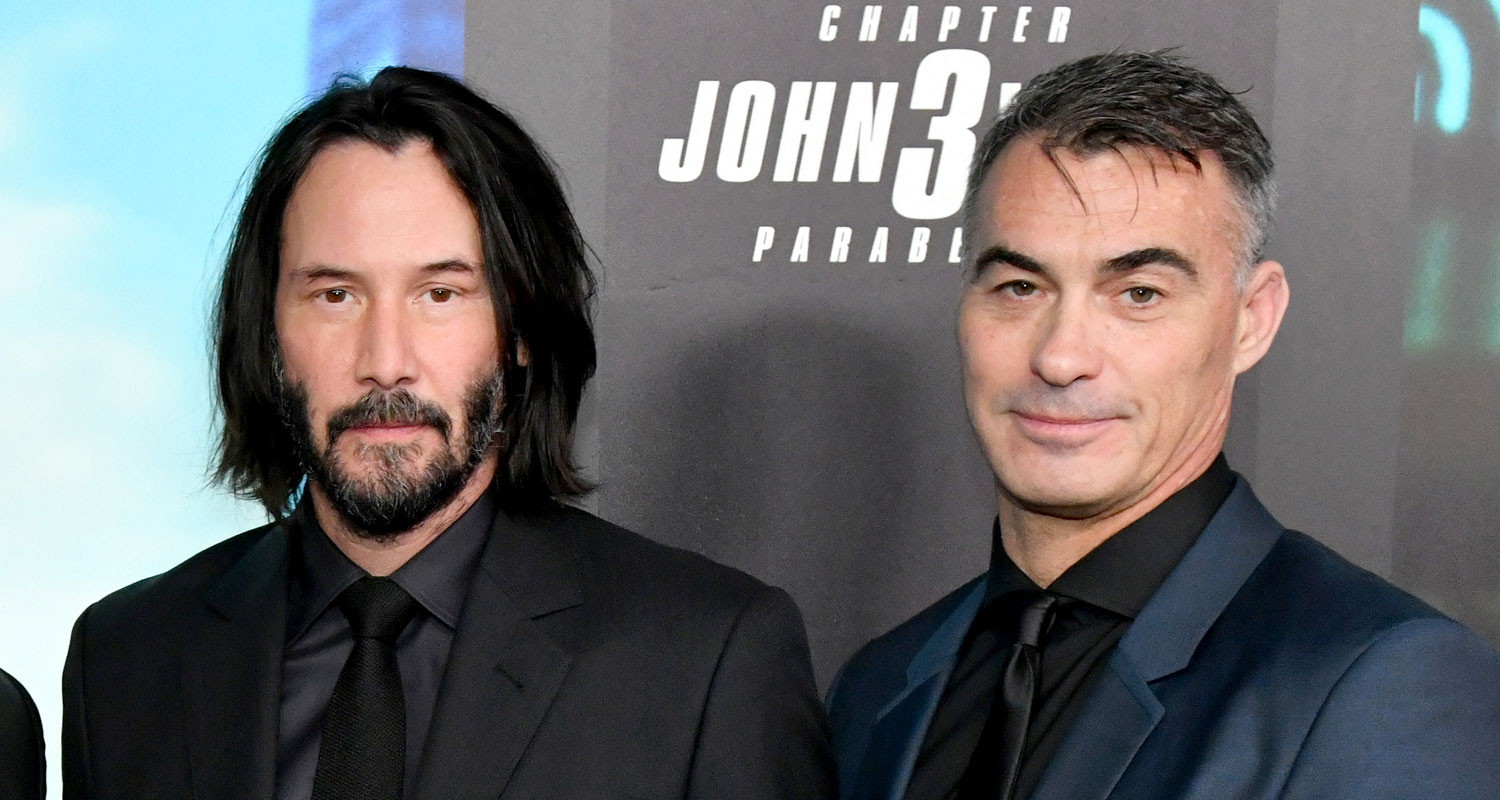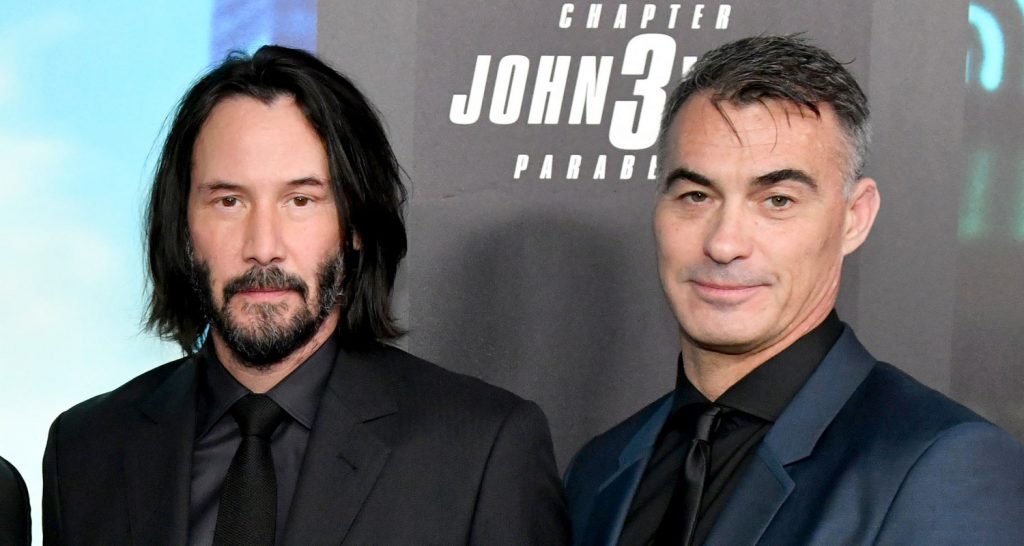 One of the reasons the action sequences are so impressive is that Stahelski uses practical effects instead of relying on CGI. This gives the fights a sense of realism and weight that is often missing in modern action films. Stahelski has always been a proponent of practical effects, and it's clear that this approach is paying off in John Wick: Chapter 4. Take a look at some of the reviews:
Brutal Action!
John Wick: Chapter 4 is absolutely HUGE. Yes, it's long, but its outrageously good set pieces more than make up for it. A slick, brutal and stylish action epic that sees Keanu Reeves push himself further than before, and with moments that'll have fans talking… #JohnWick4 pic.twitter.com/6zNg6c3KX5

— Ian Sandwell (@ian_sandwell) March 6, 2023
Best Movie
John Wick: Chapter 4 is an action spectacle you don't want to miss. Keanu Reeves and Donnie Yen are absolutely amazing in the film. It's one of the best action movies of recent memory. #JohnWick4 #JohnWickChapter4 pic.twitter.com/q90L4nkHwA

— That Hashtag Show (Official) (@ThatHashtagShow) March 6, 2023
Badass
JOHN WICK: CHAPTER 4 was as badass & as awesome as I hoped it would be.
I didn't mind the lengthy runtime cause the Arc de Triomphe relentless action alone was worth it.
And the gun-fu of Keanu Reeves VS. Donnie Yen lived up to the hype.#JohnWick4 #JW4 #KeanuReeves #DonnieYen pic.twitter.com/v6E7wAB70Q

— Rama's Screen (@RamasScreen) March 6, 2023
Donnie Yen Getting Praised
John Wick: Chapter 4 is one of the finest action movies ever. My jaw hit the floor at least six times. One section involving a Dragon's Breath shotgun is just action-movie goodness at its best. Donnie Yen steals the show. Easily the best in the series #JohnWick4 #JohnWickChapter4 pic.twitter.com/VBsZxC6bhu

— Hunter Bolding (@HunterBVideo) March 6, 2023
Runtime Justified
I had reservations about John Wick: Chapter 4's nearly three hour runtime, but the movie earns it. It's an epic with smart pacing that never lets the action feel exhausting, and the set pieces are phenomenal. Great cast of series newcomers, but Donnie Yen is the MVP. #JohnWick4 pic.twitter.com/xyMbLXmXUM

— Eric Eisenberg (@eeisenberg) March 6, 2023
Impressive Reeves
#JohnWick4 absolutely rocks, start to finish. Keanu Reeves finds new ways to impress with stunning action and surrounds himself by incredible franchise newcomers.

Chapters 1-3 world-built and Chapter 4 could run with all of it.

An epic big screen blast. CINEMA! pic.twitter.com/KUo69tIQys

— The Brandalorian (@BrandonDavisBD) March 6, 2023
The film stars Keanu Reeves in the titular role, as well as Donnie Yen, Hiroyuki Sanada, and Rina Sawayama in supporting roles. The cast is diverse and talented, and each actor brings something unique to the film. Overall, the early reactions to John Wick: Chapter 4 suggest that it is going to be another hit for Stahelski and the franchise. Fans of the series will no doubt be thrilled to see the return of their favorite characters, and newcomers to the series will be drawn in by the film's impressive action and storytelling.
Follow us on Facebook, Instagram & Twitter for more content.
Also Watch: