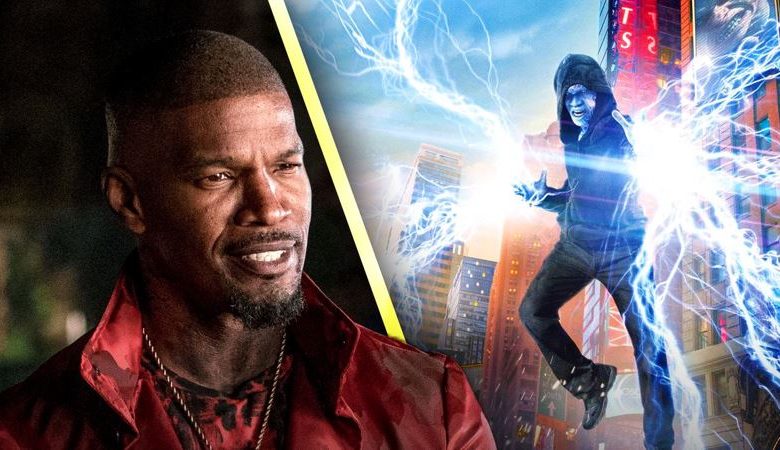 Electro Get a Solo Movie: 
Since Jamie Foxx is coming back as Maxwell Dillon aka Electro, a whole lot of possibilities have opened up for the future of Spider-Man and SPUMC. The first major possibility is that after taking on Spider-Man in his third solo outing within the MCU, Electro could go on to join the Sinister Six. But since Marvel has specifically brought in Jamie Foxx to play the character that he already did within a different universe, there is bound to be a multiverse connection as well. But, the third big possibility could also be a solo Electro movie.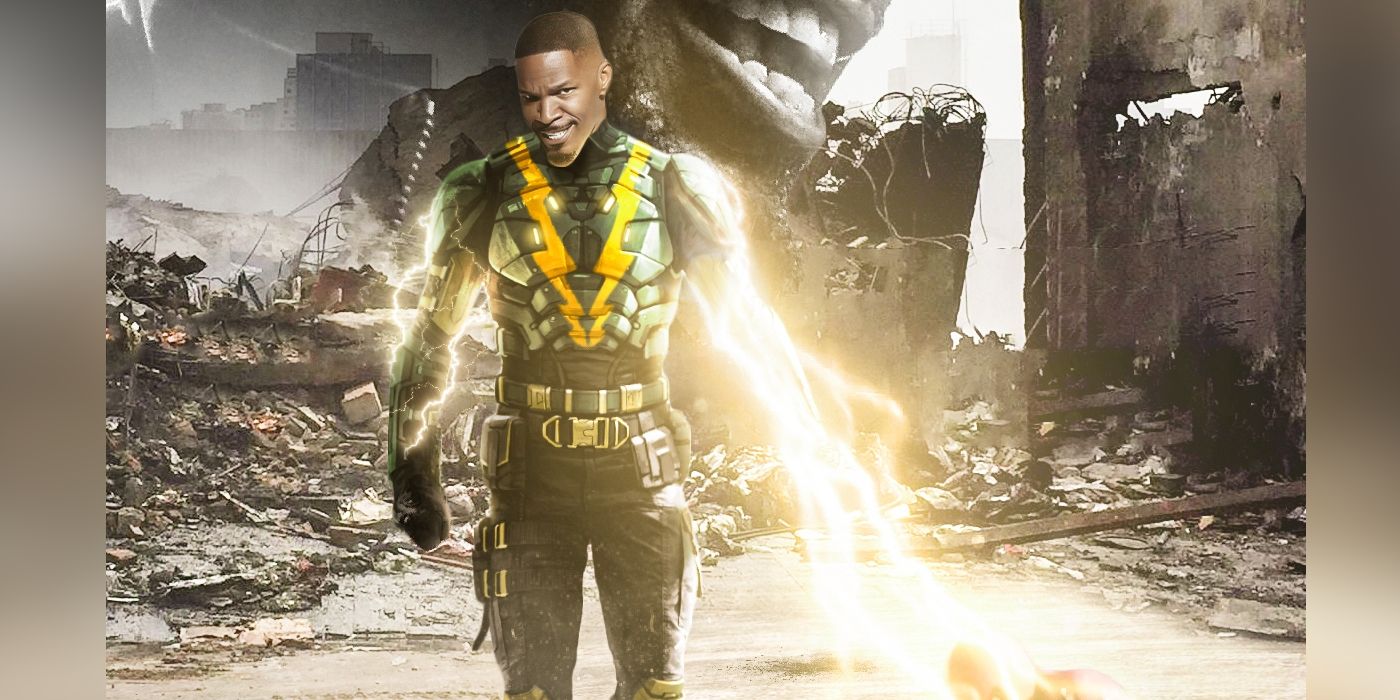 People are loving the fact that Jamie Foxx is coming back and this time he won't so blue. He will get a modernized comic accurate suit which is green and yellow, and will be a 1000% bad-ass! The blue version of the character didn't necessarily work as many people believe that the change in the character was one of the main reasons that The Amazing Spider-Man 2 turned out to be the lowest-grossing Spider-Man movie. But, you cannot deny the fact that Jamie Foxx's portrayal was top notch. And now, he could do even better in the MCU as Kevin Feige is going to give him a very realistic makeover.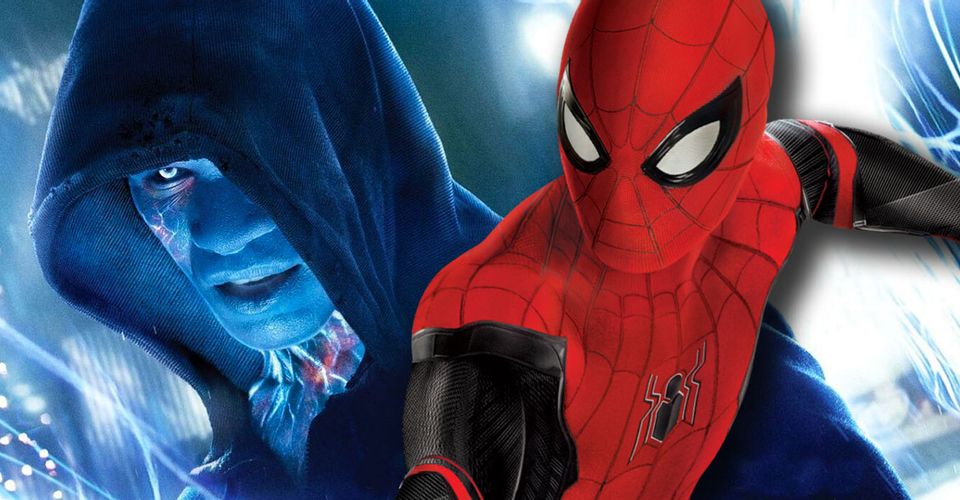 Spider-Man: Far From Home brought in the most amount of money as far as a Spider-Man movie is concerned. But if Spider-Man 3 ends up beating Far From Home's $1.131 Billion, then we're certain that Sony will be enticed to do something bigger with Electro. That's because he would be one of the main reasons of Spider-Man 3's success, and Sony could then use him for his own solo movie.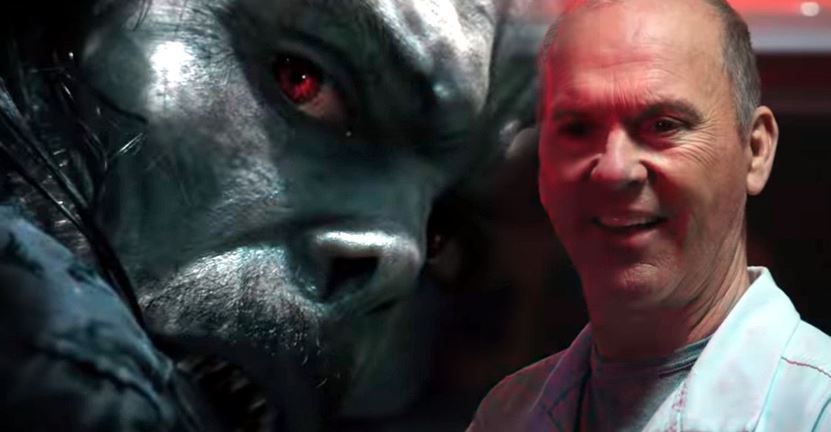 The Morbius trailer proved that MCU's Sony-owned characters could just come and go into SPUMC as they please. Michael Keaton's Adrian Toomes showed up out of nowhere. So, if he could do that, then we have reason to believe that Electro could do the same. Once he is featured in Spider-Man 3 and people end up loving him, it would make sense for Sony to use all the goodwill that Foxx is going to collect.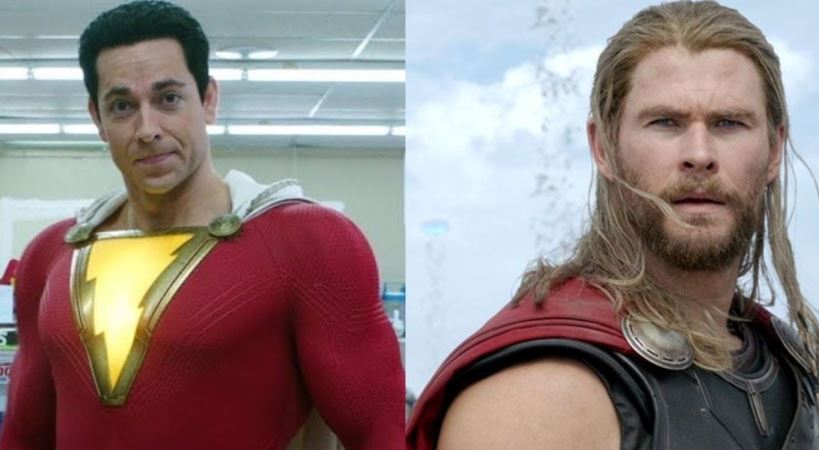 Thunder and lightning-based characters superhero are a hot commodity. The MCU has used Thor in the best way possible. WB & DC will try to do something even better with the next Shazam movie & Black Adam. They've been using Black Lightning quite well on The CW. So, Sony could also use Electro to attain similar results.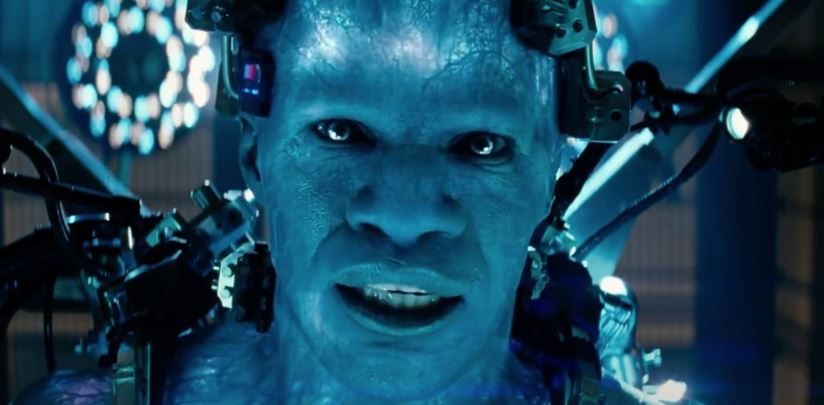 Rumors suggest that Kraven the Hunter will have a cameo in Spider-Man 3 before he appears in his own solo film. So, if he is following that trajectory, then why can't Electro do the same? We're not sure of what to think about a solo Electro movie just yet. But if Sony Pictures Universe of Marvel Characters turns out to be a massive success in its own, then they could launch a solo Electro movie with ease. Or they could actually use Electro in a collective Sinister Six team up film before all these villains take on Spider-Man in Spider-Man 4. Let's see how things turn out in the future.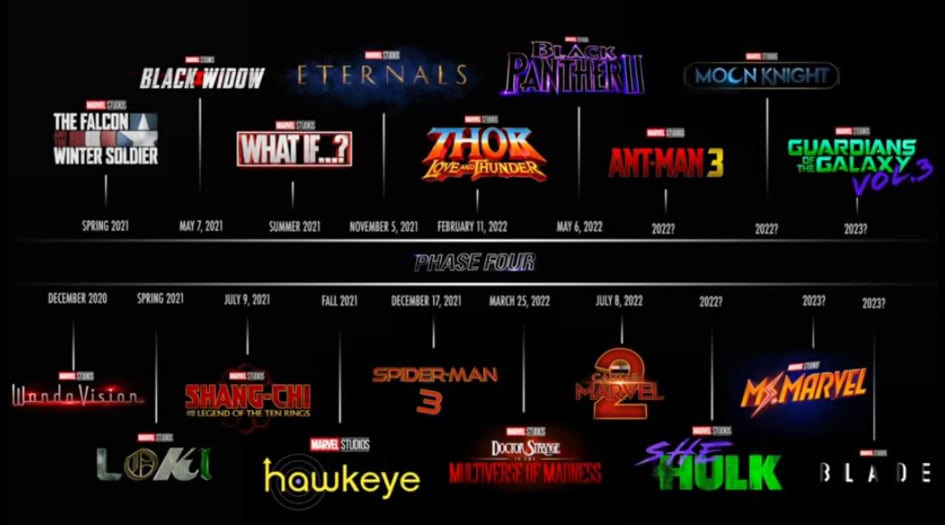 Till then, here's how the of the future slate of MCU looks – WandaVision is set to arrive on Disney+ in 2020. The Falcon and the Winter Soldier is confirmed for 2021 and it could arrive in Spring. Black Widow releases on May 7, 2021, Shang-Chi and the Legend of the Ten Rings on July 9, 2021, Eternals on November 5, 2021, Marvel & Sony's Spider-Man 3 on December 17, 2021, Thor: Love and Thunder on February 11, 2022, Doctor Strange in the Multiverse of Madness on March 25, 2022, Black Panther II on May 6, 2022, and Captain Marvel 2 on July 8, 2022. Blade, Ant-Man and the Wasp 3 & Guardians of the Galaxy Vol. 3 are also confirmed for future releases. As far as other TV shows are concerned, Loki, What if…? & maybe even Hawkeye will arrive next year. Ms. Marvel, Moon Knight, She-Hulk & the Nick Fury (SWORD) series will possibly arrive in 2022.