The MCU is ready to venture into unchartered territories, with a vast adaption and ideas taken from Marvel Comics. Marvel Studios had to postpone their plans in 2020 for phase 4. But have picked up strong this year with the kick-off of the WandaVision arc. The long-awaited series was finally a breather the Marvel fans were looking for. With the end of the WandaVision Season 1, we will be ushered into the 'The Falcon And The Winter Solider' universe. But there is a speculated movie in the pipeline which seems to have reignited the fire in several comic fans as they await the release date announcement for "Doctor Strange: Multiverse of Madness". This movie may finally see the return of our beloved Spider-Man characters from an alternate timeline and set off or kick in a new timeline merging two distinct multiverses into one. Here is a list of Spider-Man characters who may return from a different Multiverse.
[adinserter block="1″]
Felicia Hardy (Felicity Jones)
We may witness the return of Felicia Hardy, through the multiverse in Spider-Man: No Return Home, as Black Cat. She is a vigilante not siding with any side except for her gain, without harming anyone.
[adinserter block="2″]
Gwen Stacy (Emma Stone)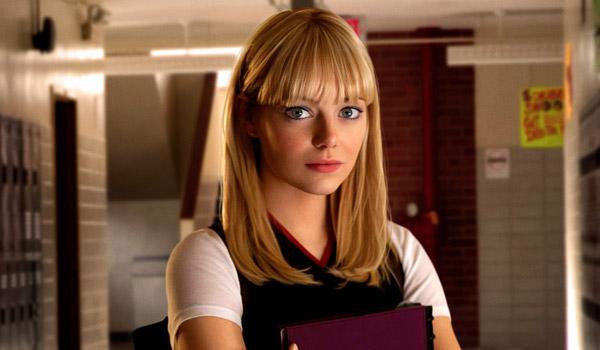 Many fans were heartbroken with the way things turned out for Gwen Stacy in 'The Amazing Spider-Man 2', but with Spider-Man: No Return Home coming up before Multiverse of Madness, we may be introduced to a twist. The arrival of Gwen Stacy will bring around a reverence to the Spider-Man narrative.
[adinserter block="3″]
Sandman (Thomas Haden Church)
We may also witness the return of villains to the Spider-Man: No Return Home, with Sandman being a major contender for the role of villain. Or maybe even a hero, especially after the epiphany he had in Spider-Man 3.
[adinserter block="4″]
Venom (Tom Hardy)
With his particular movie series ever based on a supposed villain, Tom Hardy's Venom may create an interesting role play in the Spider-Man: No Return Home narrative. In the movie Venom, Tom Brady's version was seen fending off an alien invasion.
[adinserter block="5″]
Spider-Man (Andrew Garfield)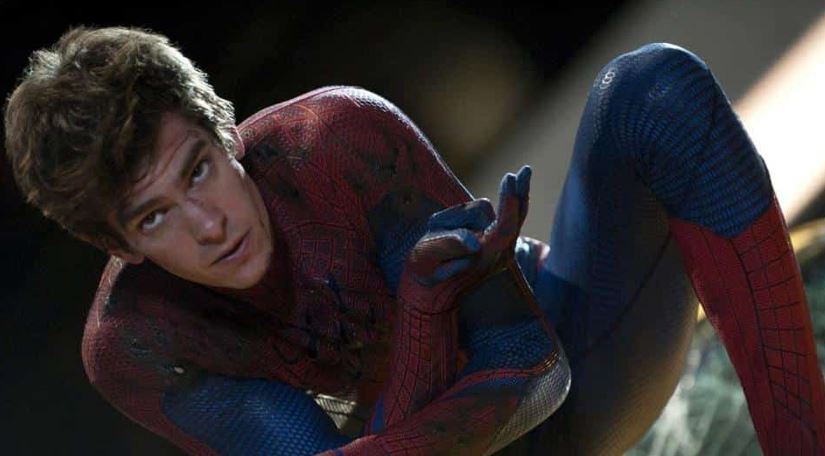 We may or may not see Andrew on the sets of Spider-Man: No Return Home, but one thing is certain with Andrew in the loop. Tom Holland may face serious competition. Andrew Garfield may also help Tom Holland better understand his powers as we have had no backstory on Tom Holland's origin of his powers.
[adinserter block="6″]
Spider-Man (Tobey Maguire)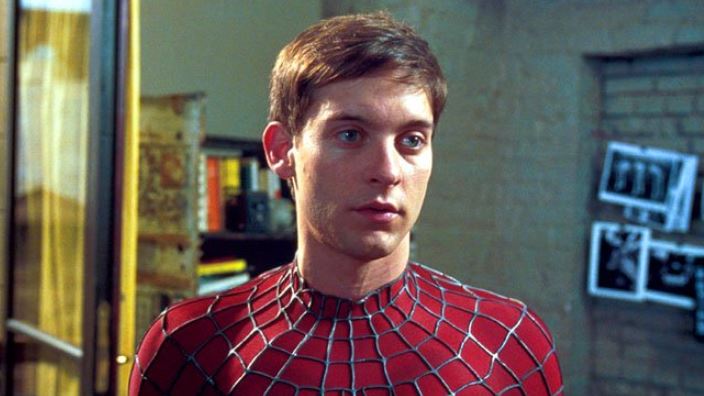 Again, the uncertainty which surrounds the entire Spider-Man: No Return Home narrative, has been kept under the wraps. The potential plots of the movie are unknown, but if Tobey will return it is certain to create a massive uproar in the theatre.
[adinserter block="7″]
Hobgoblin (James Franco)
We may witness James's return as Hobgoblin alongside Dane DeHaan in an attempt to take down the 3 Spider-Man's. The battle might turn even more epic with both of the Hobgoblin's team up with Rhyno and wreak havoc in the city and make their jobs far more difficult than it already is.
[adinserter block="8″]
Dr. Octavius (Alfred Molina)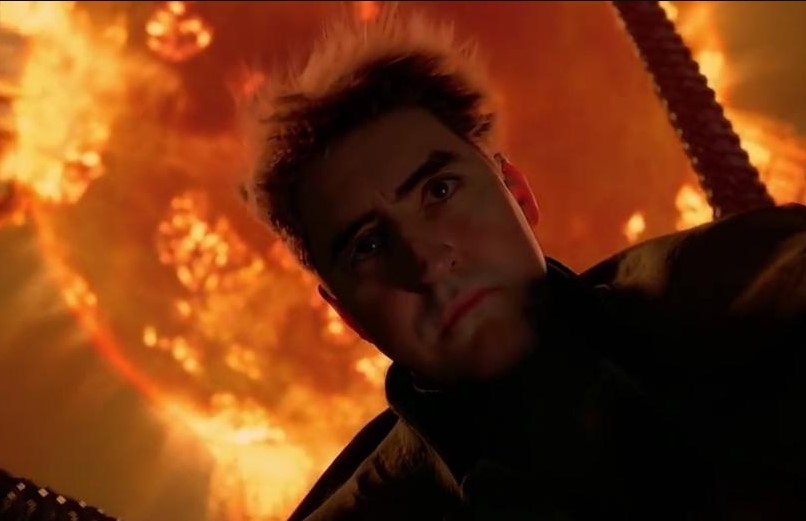 This is one character who has been known to create major repercussions to all the plans that Spider-Man eventually possesses. Dr. Octavius is a major villain of the Spider-Man narrative and his return may mark the start of a new narrative, alongside his intent of revolutionizing the field of physics.
[adinserter block="9″]
Electro (Jamie Foxx)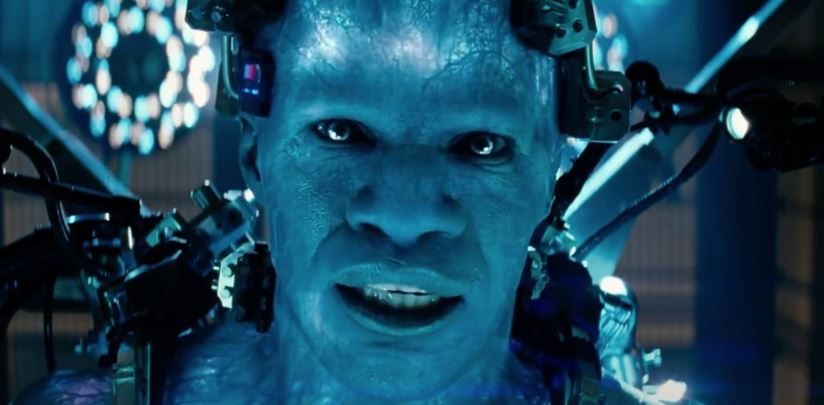 Jamie Foxx was undeniably scary and powerful in The Amazing Spider-Man 2, with the electrostatic energy he can travel faster than light and hit his enemies with equal force. In The Amazing Spider-Man, we witnessed Electro falling into a tank of genetically engineered eels, which transformed him into his current state. Electro can access any grid in any corner of the earth, by shifting his body mass through the power lines and is even able to use these cables as means of transport.
[adinserter block="10″]
Dr. Curt Connors (Rhys Ifans)
Finally, the professor who is Peter Parker's role model turned giant human lizard capable of regenerating complete body parts. Especially his right arm which he lost in a tragic accident and saw his wife walk out on him. Dr. Curt Connors developed a cure, which kind of transform the individual into a big scary lizardman, instigating a different identity on and lose any memory post his transformation and his ability to make a decision being challenged.
[adinserter block="51″]