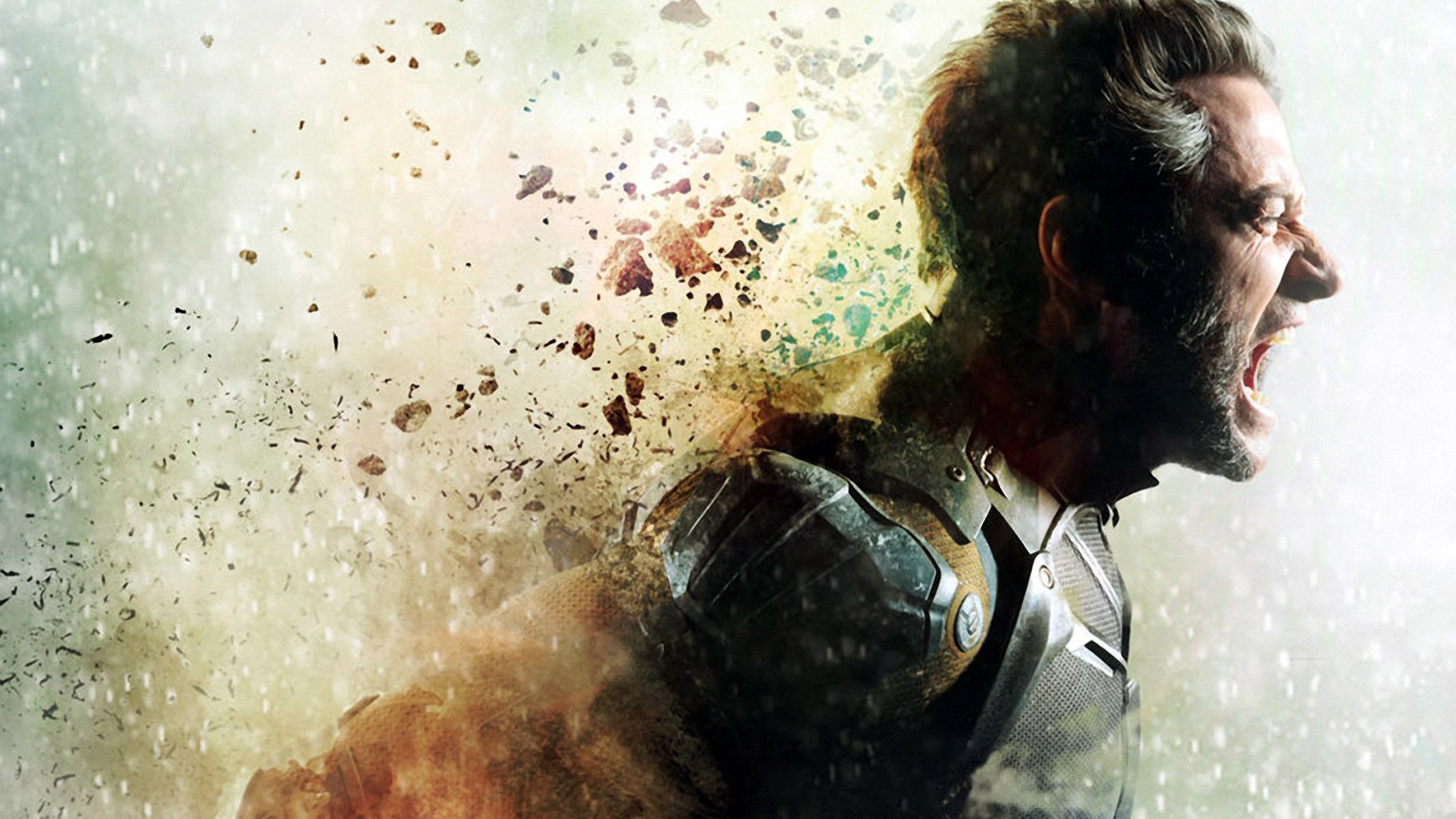 Wolverine is no doubt one of the most beloved superheroes. But with Hugh Jackman's retirement of the role, it seems like a good time for the character to be put to rest. Don't agree with this statement? Here is a list of reasons to showcase why it's necessary.
1) Hugh Jackman Wants To Retire From The Role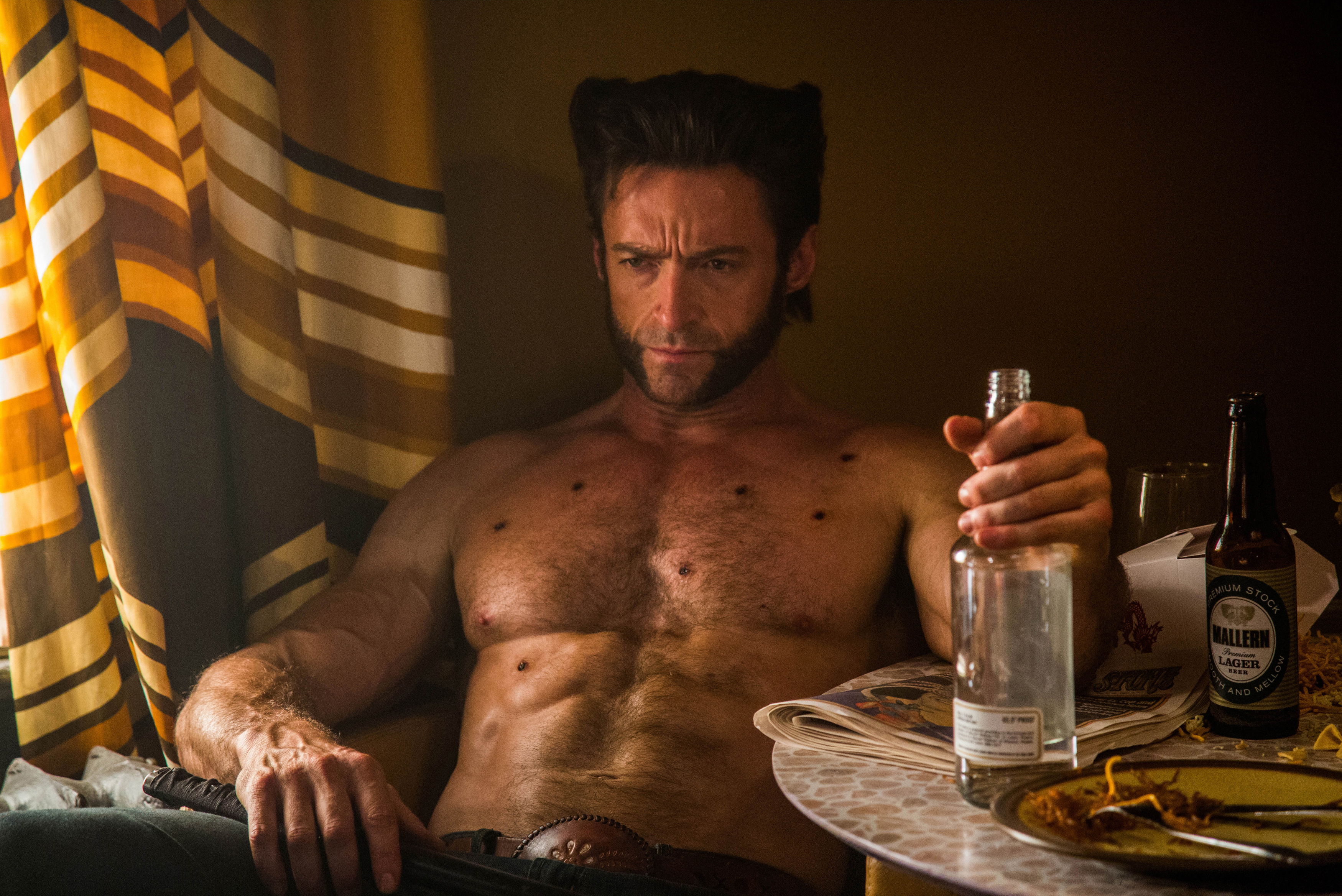 Hugh Jackman has portrayed the character of Wolverine for sixteen years in over eight movies, an impressive feat that no other actor has accomplished. After complaints of joint pains and problems that come with age (Jackman is 48 years old), Jackman finally decided to hang up his Wolverine claws to move to greener pastures or in this case, less physically enduring roles.
2) The X-Men franchise Has To Move Past Wolverine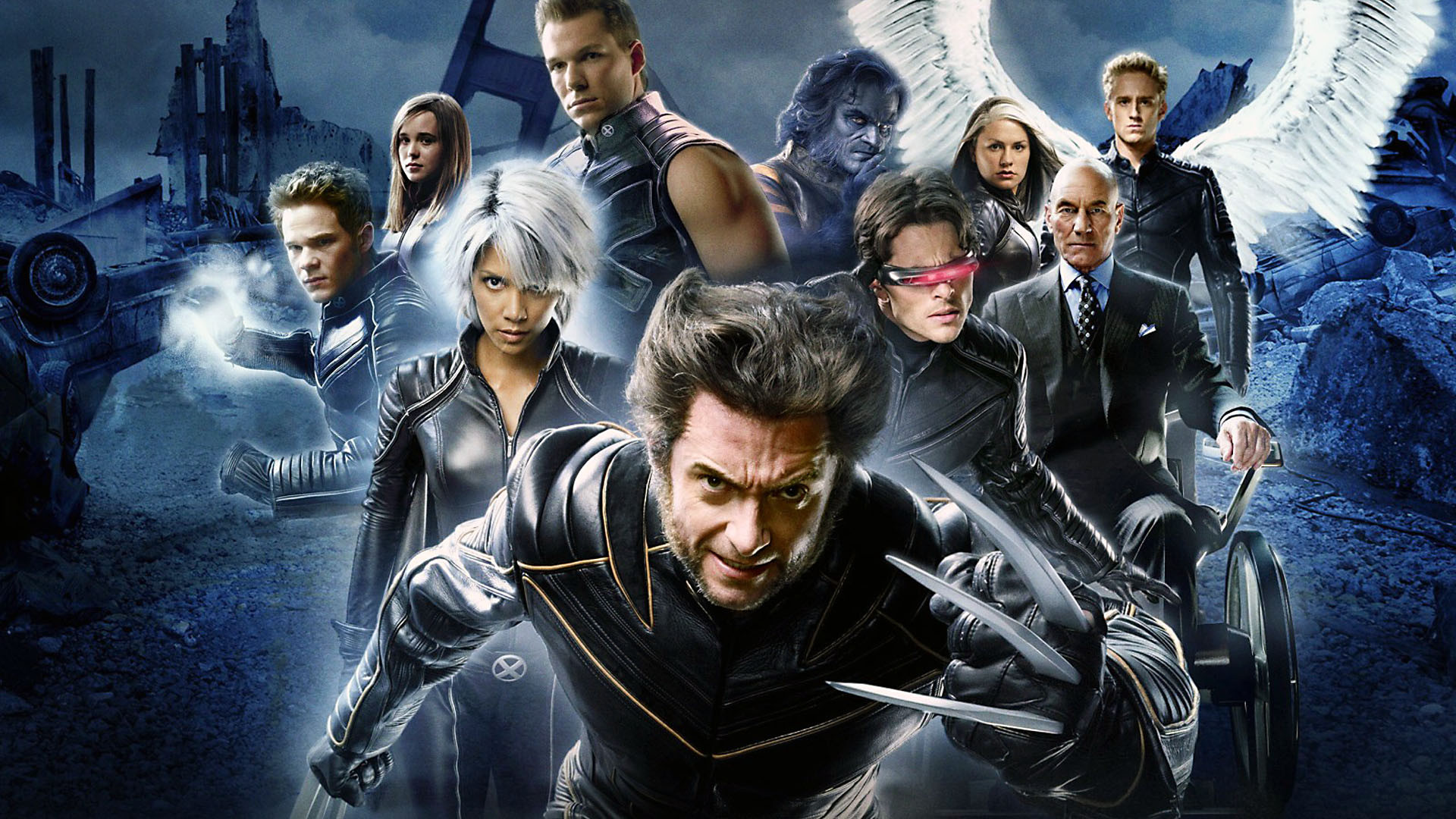 Wolverine is the only character that has made an appearance in every other X-Men film since the first one released in 2000. With Jackman exiting the franchise, there could be more room for other characters to be introduced and to grow. Wolverine was always a backup for the studio as he was undoubtedly a fan favorite, but X-Men has other interesting characters that have not been given half the chance that Wolverine has been given.