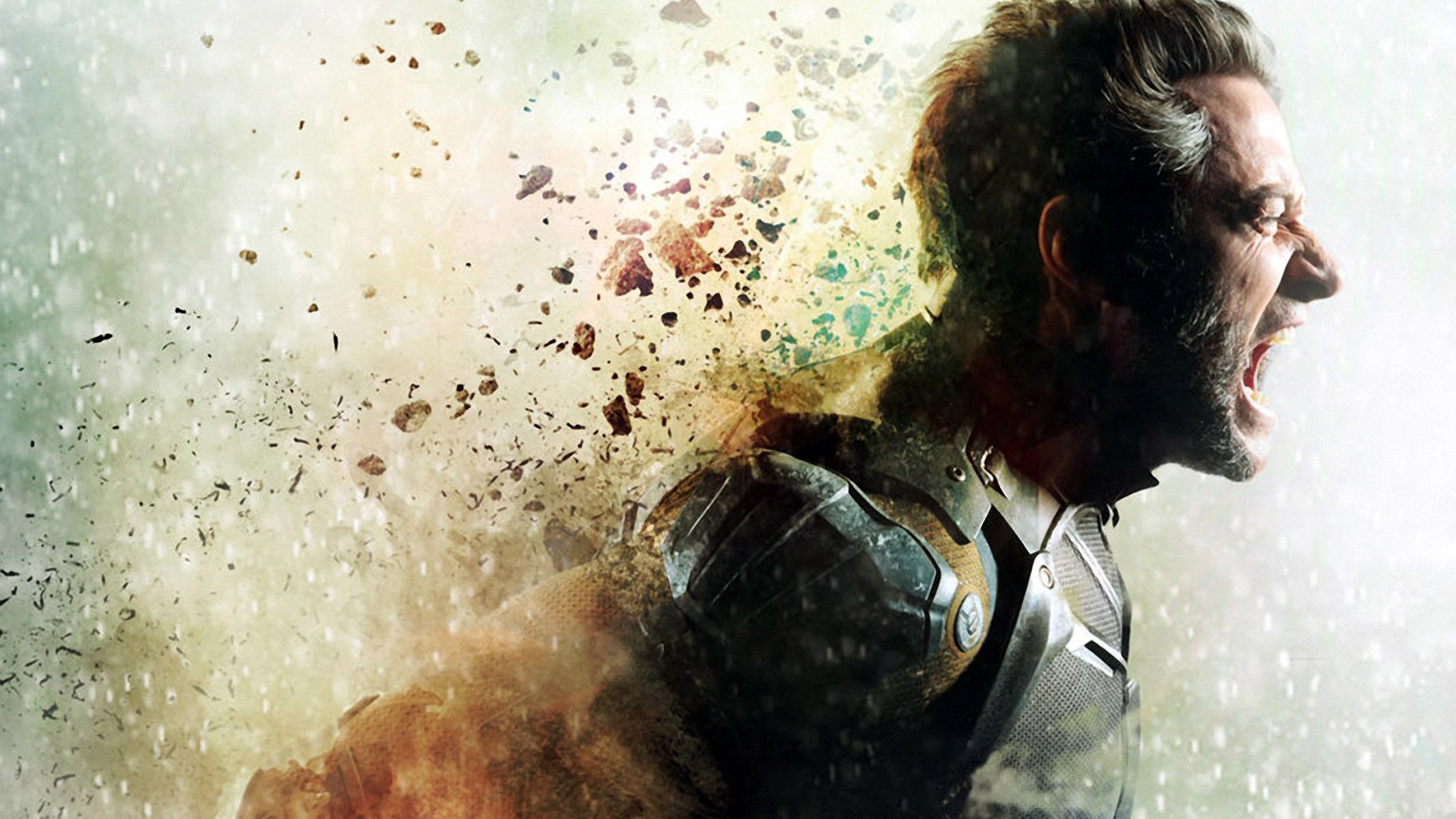 3) Wolverine's Mutant Powers Are Failing Him Now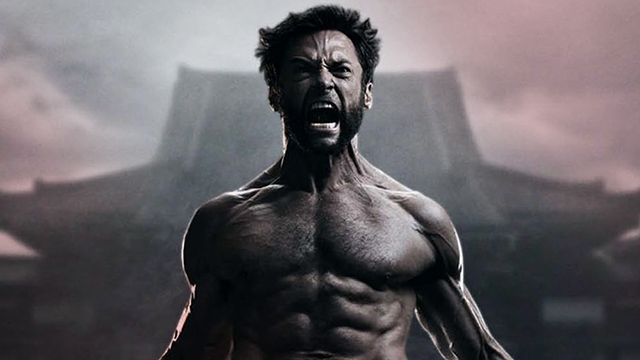 Wolverine is known for his inhumanly way of healing along with his claws. But that does not mean that the character is immortal. He has lived a ripe old age of 200 years and judging from the short summary of Logan, it seems like age has caught up with him. He is not healing quickly like he used to, and he is forced to numb the pain that old war wounds have caused.
4) Wolverine Should Have Closure To His Journey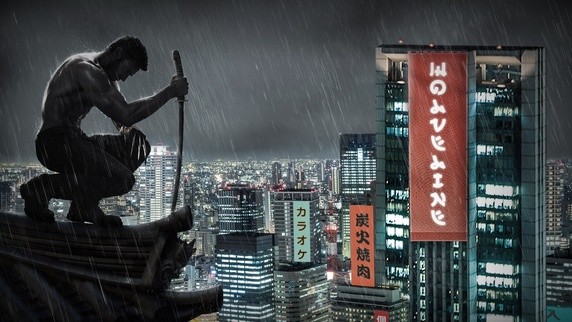 He has been featured in eight movies. Movie audiences have learned all there is to know about the character from his beginnings and how he had his skeleton covered in adamantium. He has faced countless enemies in battle and it seems like the time is right for the character to be given a shelf life. How many times could a character go through what Logan has been through? Hopefully, logan will finally give him a farewell he deserves.