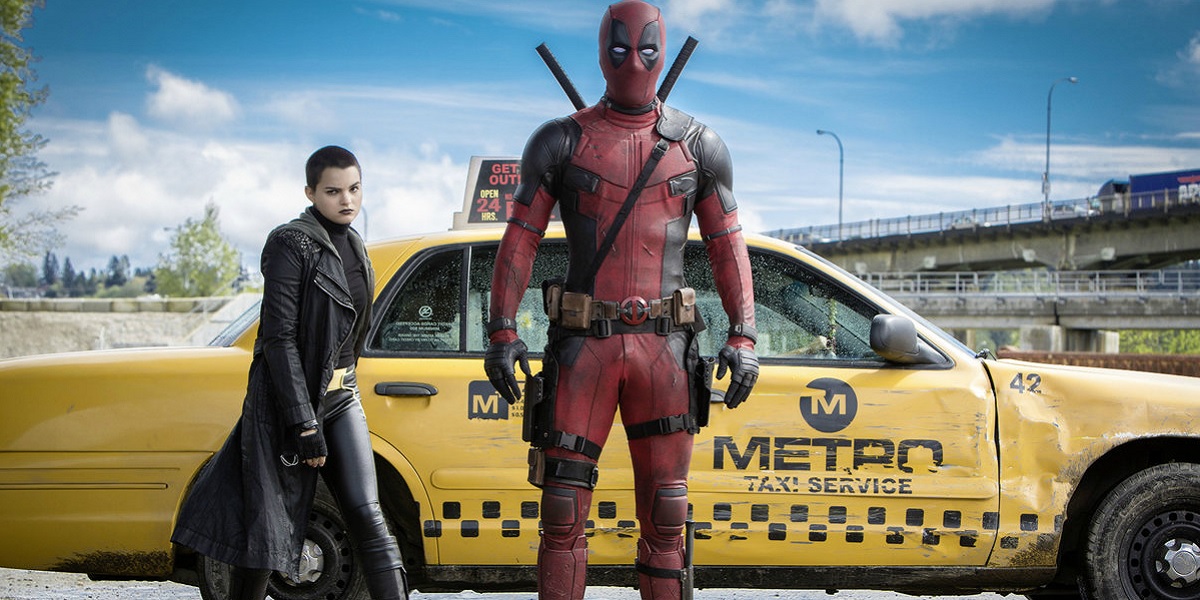 Ryan Reynolds starrer Deadpool's global box office collections crossed $800 million marks while the cost of production was less than $60 million, making it the most successful superhero movie in the entire X-men franchise. Such an incredible showing at the global box-office immediately spurred the talk of a possible sequel, the sequel is already in the works and the studio has expressed its intent in creating a vibrant Deadpool franchise.
Cable is in the mix, are the time-travelling son of Cyclops and Madelyne Pryor (a clone of Jean Grey) who was trained to be the warrior in the future, who return as an older man in the present. He has telepathic and telekinetic powers. He serves as an anti-hero in order to balance the scales as a foil to Deadpool's "happy go murdery" persona. Apart from him, the two supporting characters of the first Deadpool movie will be reprising their roles – Negasonic Teenage Warhead and Colossus.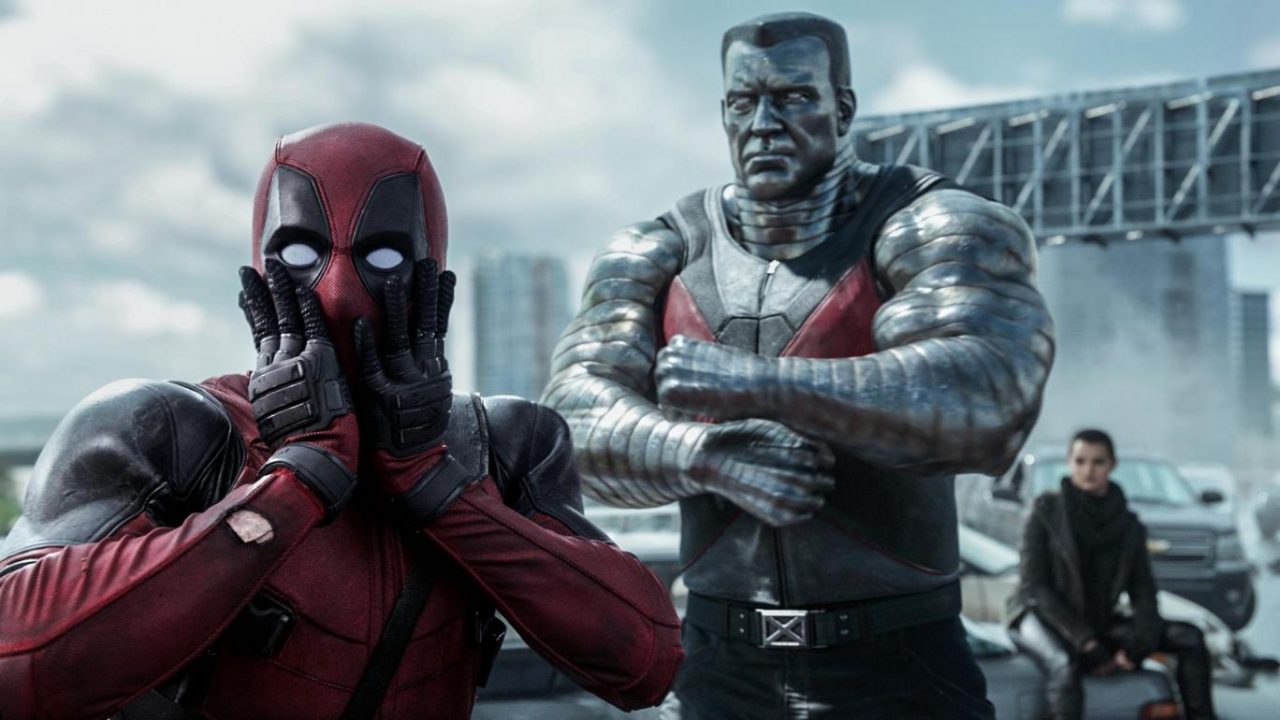 At SXSW, Brianna Hildebrand was asked about her character's possible evolution in the Deadpool sequel. She said –
"I've not yet actually read the script, but I do think she will be a lot cooler, based on the wardrobe ideas and stuff. I'm very excited." She said that she'd just seen some concept art, ideas, nothing that's concrete or anything. But I think it's cool that she's grown and matured and she still has so much of this essence of a punk kid."
She further added on her experiences of playing this young warhead –
"That was exciting, just because I felt so close to Negasonic in that she reminded me so much of myself. Like young, teenage/tweenage, angsty like pissed off Brianna is who she reminded me of. It was just like, 'Oh! She's so cute. I get her, you know?' So yeah. That was super exciting to see that people liked her too because it felt like people liked me, or the part of me in there somewhere."
Well, I certainly can't wait to see her return to the big screen. CHEERS!
A Voracious reader. An explorer. An Intellectual. A Die hard fan of Leonardo dicaprio and a Game of Thrones fanatic. Love to dabble in different things at the same time – Politics, International Cinema, History, Music, Literature etc. Welcome you all…