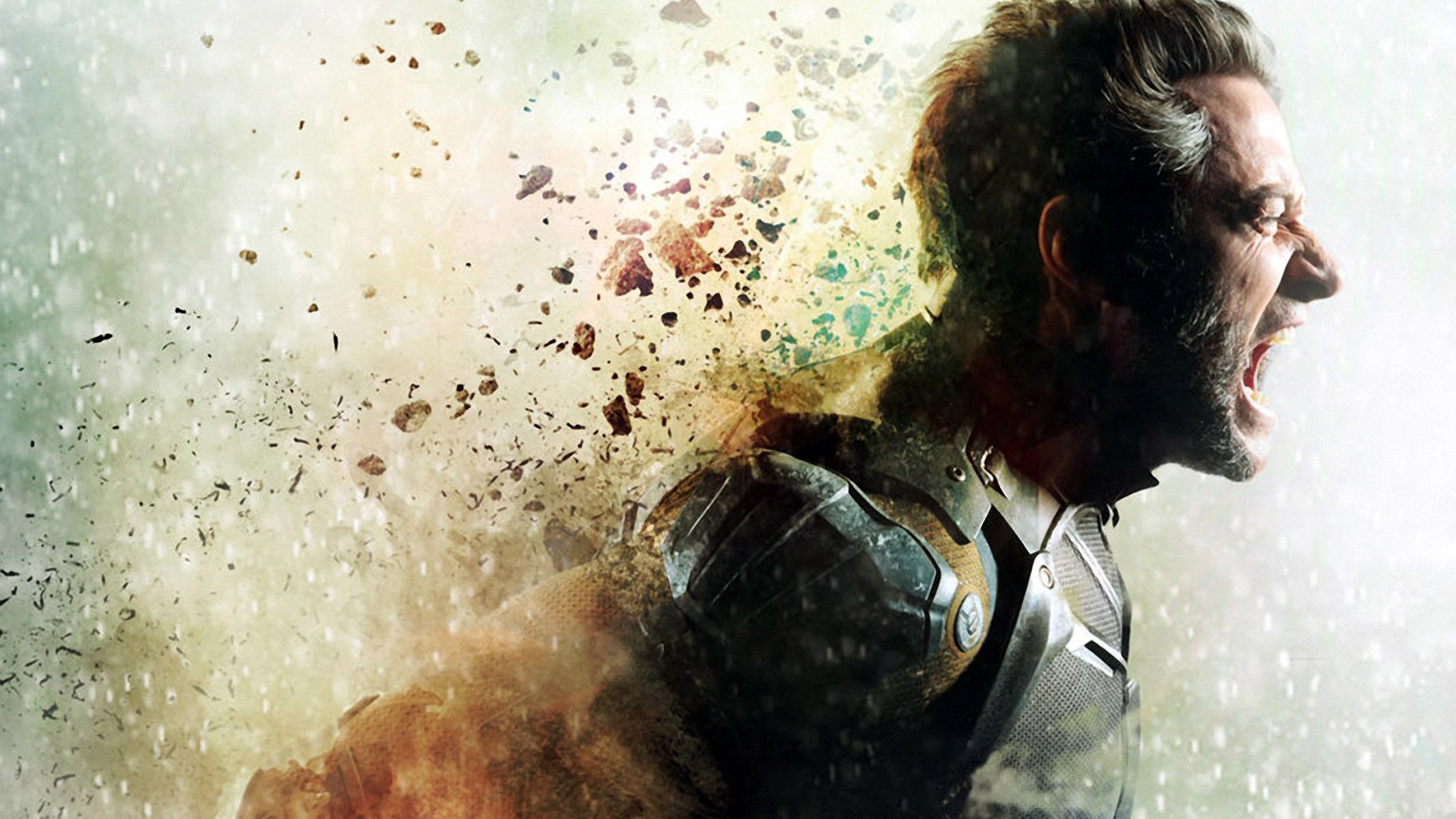 5) Wolverine Has A Successor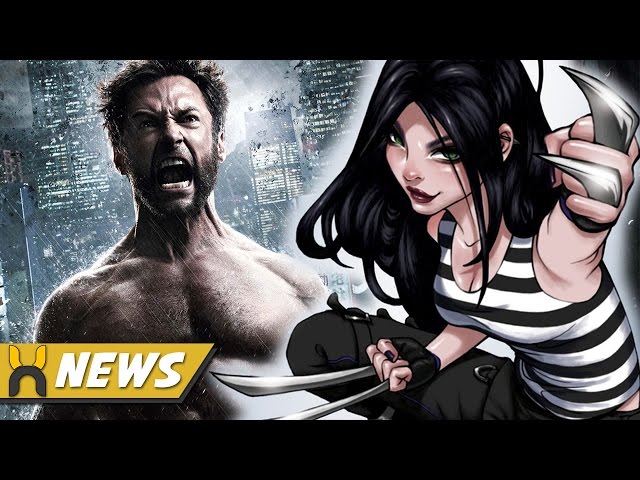 Logan will feature a young girl mutant named Laura Kinney who will later be X-23. In the comics, X-23 takes over the moniker of Wolverine in remembrance of the old man Logan. Logan had become a mentor to the young mutant who was also technically her biological father. X-23 has created out of the DNA that Mister Sinister stole from Logan.
Note: This is the writer's opinion.