Movies
10 Movies That Were Cancelled By Marvel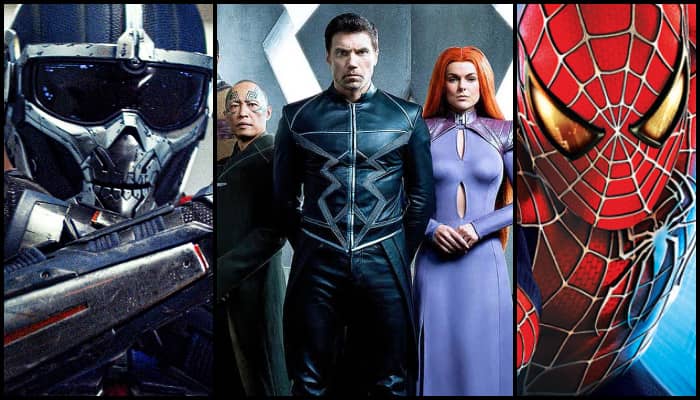 Movies Cancelled By Marvel:
Marvel has many times made to the headlines for planning a new superhero movie. While the audience is sent to euphoria and the makers take months on crafting a plot, researching, and writing, the movie often fails to see the light of the day. Not just fans but even actors and writers are left disappointed after months of preparation. We present to you a list of 10 projects that were brutally cancelled and ditched by Marvel
Spider-Man 4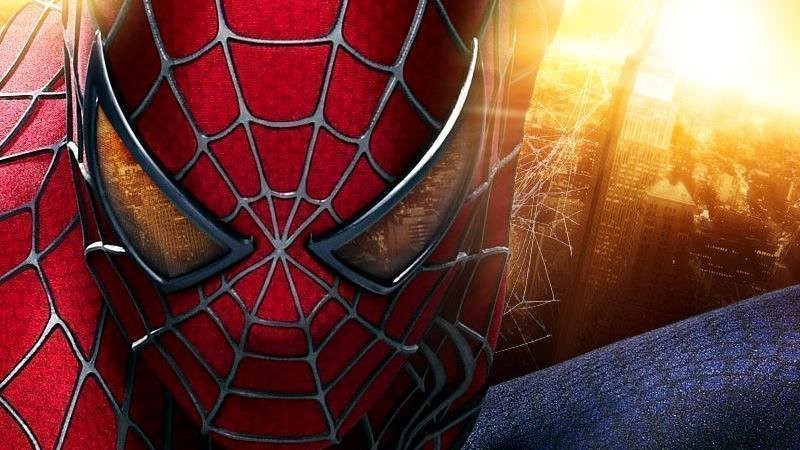 Spider-Man movies have had a reboot plenty of times and Sam Raimi had pioneered this trend. But little did you know that Sam Raimi's Spider-Man starring Tobey Maguire was planned to have a final & fourth installment. It would have starred John Malkovich as Vulture, Anne Hathaway as the Vulturess & a cameo by Mysterio was also on the cards.
Gaiman & Del Toro's Doctor Strange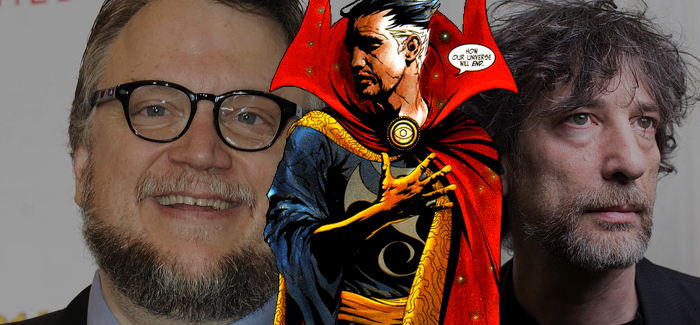 Iconic writer & director Neil Gaiman and Guillermo del Toro who helmed the critically acclaimed, The Shape of Water and Pan's Labyrinth had proposed to adapt Doctor Strange from the comic books. But Marvel turned it down as it was occupied on helming Iron Man & building the Marvel Cinematic Universe.
Quentin Tarantino's Luke Cage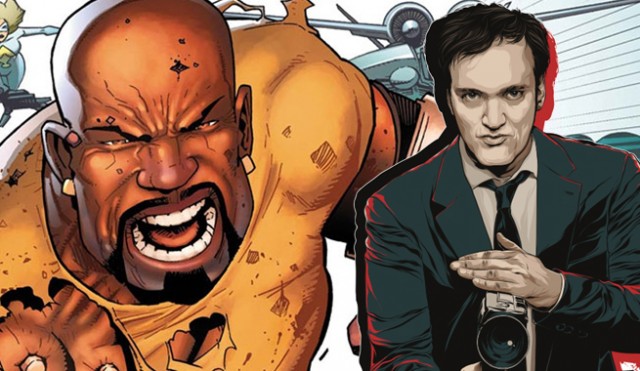 Before Marvel's Luke Cage featured on Netflix followed by its cancellation. The legendary director of Pulp Fiction and Once Upon a Time In Hollywood, Quentin Tarantino was keen to direct a comic adaption and Luke Cage was his first inspiration. But as opposed to Tarantino's bloody style,  MCU takes a family-friendly route, this idea was hard to execute. And now that Luke Cage has already made its debut on Netflix, it's less likely to happen.
The Amazing Spider-Man 3
The Amazing Spider-Man starring Andrew Garfield earned a lot of praise on its release. It influenced for a sequel and already had the plot for 3rd & 4th installments on the table, too. But sadly the 2nd part was a disappointment and Andrew Garfield had also pissed off the makers by not showing up for a gala dedicated to the franchise. All this triggered Sony-Marvel join hands and Andrew got replaced by the charming Tom Holland.
X-Men Origins: Magneto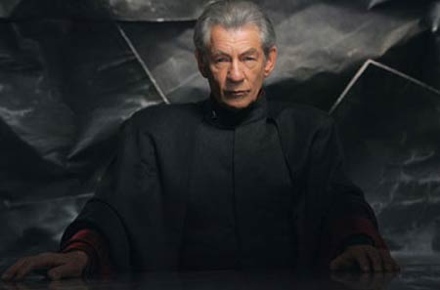 Magneto was an integral part of X-Men series running most part of the storyline around him.  This encouraged Fox to make standalone on Magneto and his origins. But, now that Disney has taken over Fox, this dream is deep down the ocean as the X-Men storyline won't be continued. Even actors Ian McKellen & Michael Fassbender aren't interested in coming back.
Edgar Wright's Ant-Man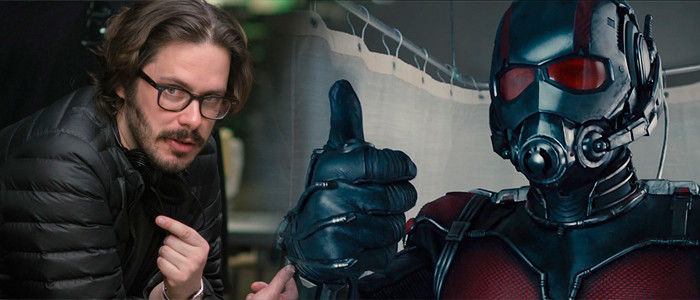 Edgar Wright was the man behind Scott Pilgrim vs the World and Shaun of the Dead. He was brought on board to write for MCU's Ant-Man. But the Studios made the director rewrite the scripts several times forcing him to leave the project. It finally went to Peyton Reed's hands to direct the movie.
Fantastic Four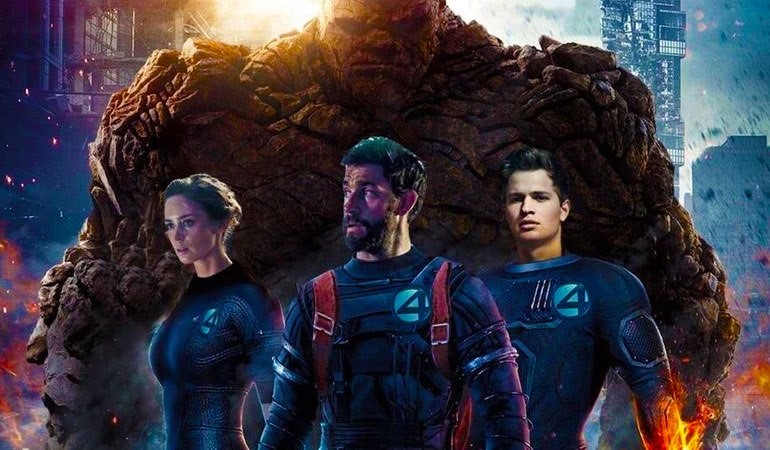 Peyton Reed is the genius mind behind Ant-Man.  He had worked with many writers day and night and pitched an idea for Fantastic 4 in 2002 when its rights were with Fox. He wanted to go for a celeb story-based theme for Fantastic 4. But Fox didn't approve of his ideas and gave the camera to Tim Story whose version released in 2005. Suffice to say that the movie was a disaster at the box-office. Now that the rights to Fantastic 4 is back with Marvel after taking over FOX, Reed is looking forward to helm the movie which is expected to hit the theatres in 2022.
Inhumans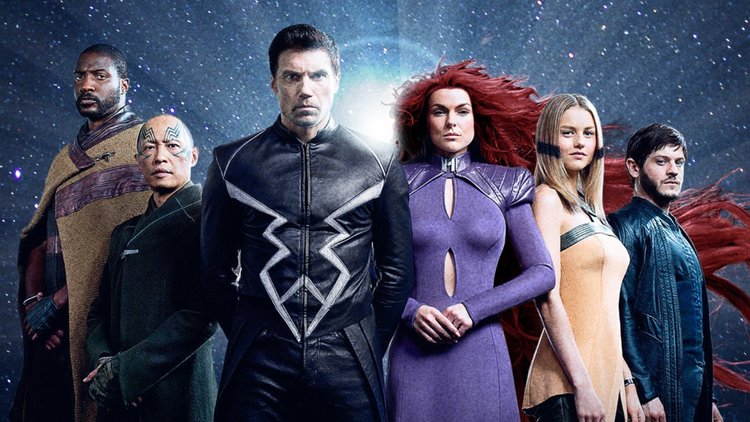 Inhumans was a substitute for X-Men as the latter's rights were with Fox. So, putting Inhumans in X-Men shoes for MCU was pitched. But the movie got nixed and they went ahead with the TV series which also, unfortunately, got canceled midway. Now that X-Men is back in MCU's nest, we don't have a reason to wait for any Inhumans movie.
Doctor Doom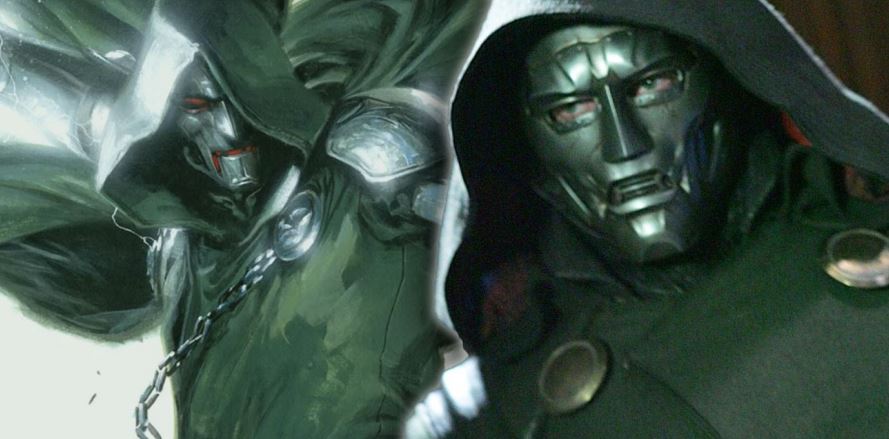 Fargo's director, Noah Hawley was in the process of making Doctor Doom under Fox' label. Not just Fox but it had grabbed MCU's attention, too, so much so that MCU was on board for a Fox-Marvel movie on Doctor Doom. Unfortunately, this idea got nixed following the Disney- Fox acquisition.
Taskmaster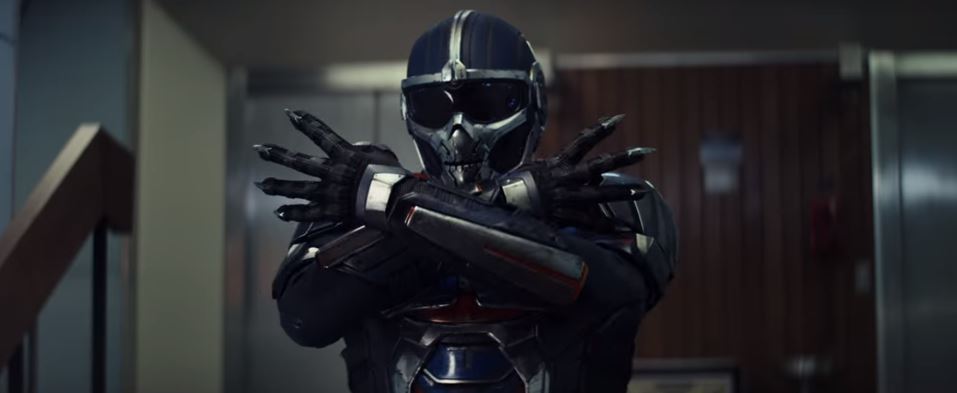 Taskmaster is a famous Marvel villain who had once, along with Moon Knight, caught director Joe Carnahan's attention. Joe Carnahan is known for the hit film, The A-Team who was willing to make a movie on Taskmaster. This Marvel character's superpower was photographic memory that aided him in making money but at the cost of ethics. However, this wonderful idea was never executed.
Read More: