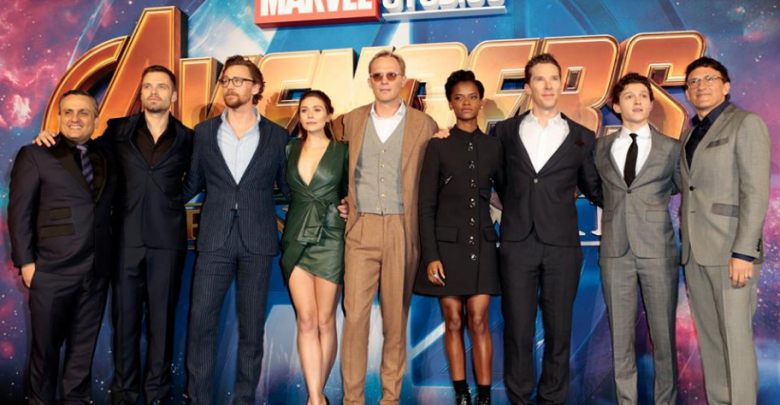 Avengers: Infinity War will be upon us in just 18 days and the hype for the movie keeps increasing as it gets closer and closer. Infinity War will be the greatest character ensemble ever seen on the big screen and it will interweave all the stories told in the last 10 years, starting from Iron Man itself. Since the build-up to this movie has been so fantastic, the anticipation for the movie is huge. It is expected to literally break the box office, and blow the minds of all the fans and critics at the same time.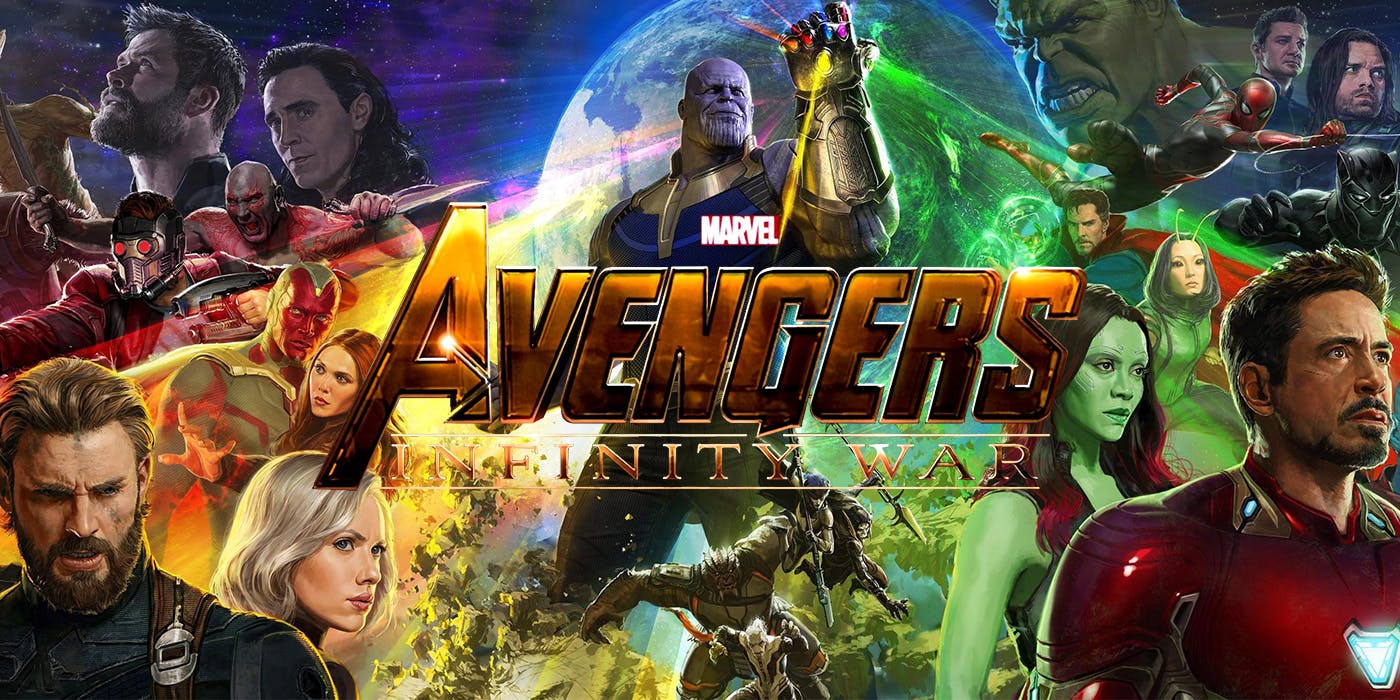 Coming so close to the movie, Marvel has begun their press tour and the digital marketing of the movie has obviously been going on in full force. Now, just yesterday, a red-carpet fan event took place in London, where 7 cast members of the movie assembled along with the Directors, Joe and Anthony Russo. Here's Tom Hiddleston taking a selfie with a fan cosplaying as Loki.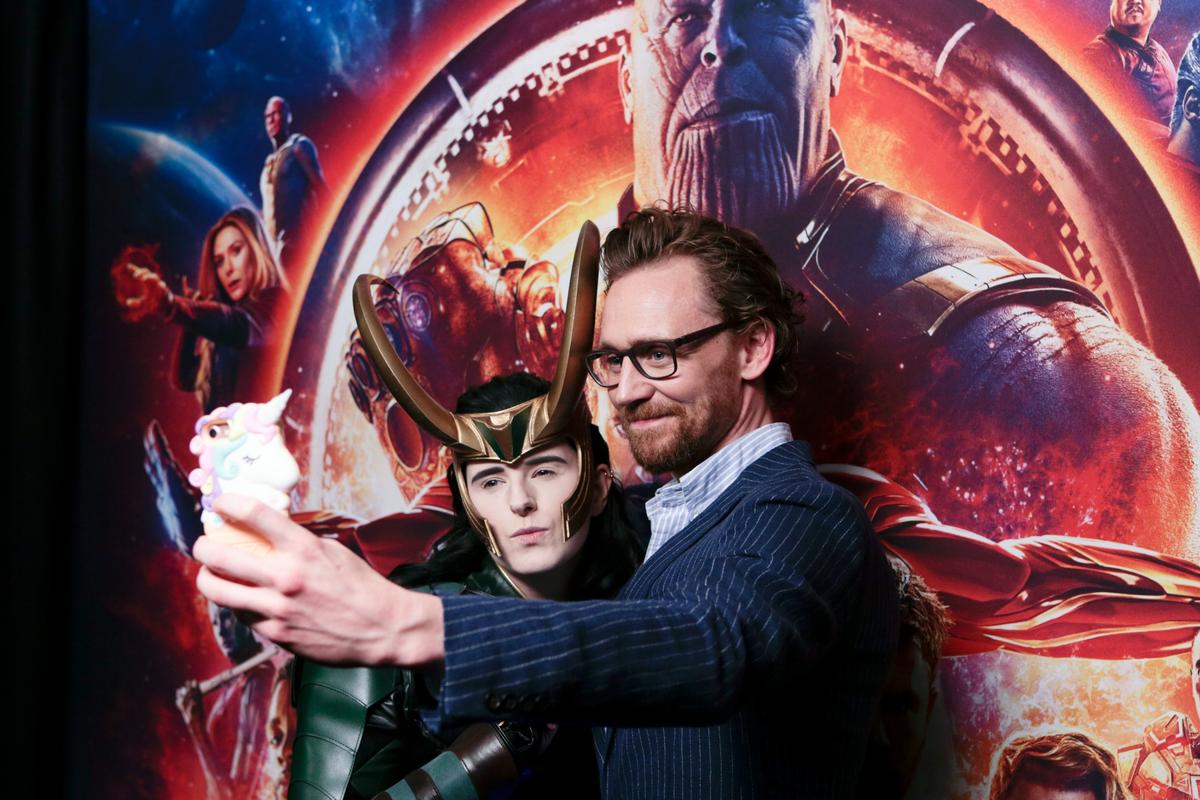 Other than Hiddleston, 6 other big names joined the Red Carpet. Vision actor Paul Bettany showed up on the event, and so did his onscreen lover Elizabeth Olsen playing Scarlet Witch. FYI, Olsen is looking atrocious in this green dress. Here, check it out.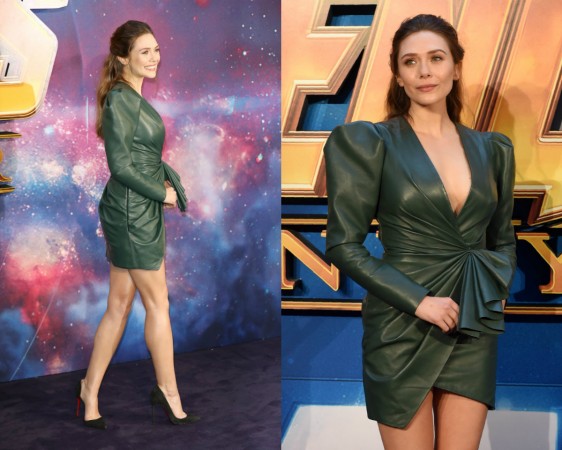 Tom Holland, the new Avengers recruit playing our very own friendly neighborhood guy Spider-Man also came suited up along with the rest of the cast members. Along with him, Sebastian Stan who plays Bucky aka The Winter Soldier was also a part of the red carpet. Have a look at Stan.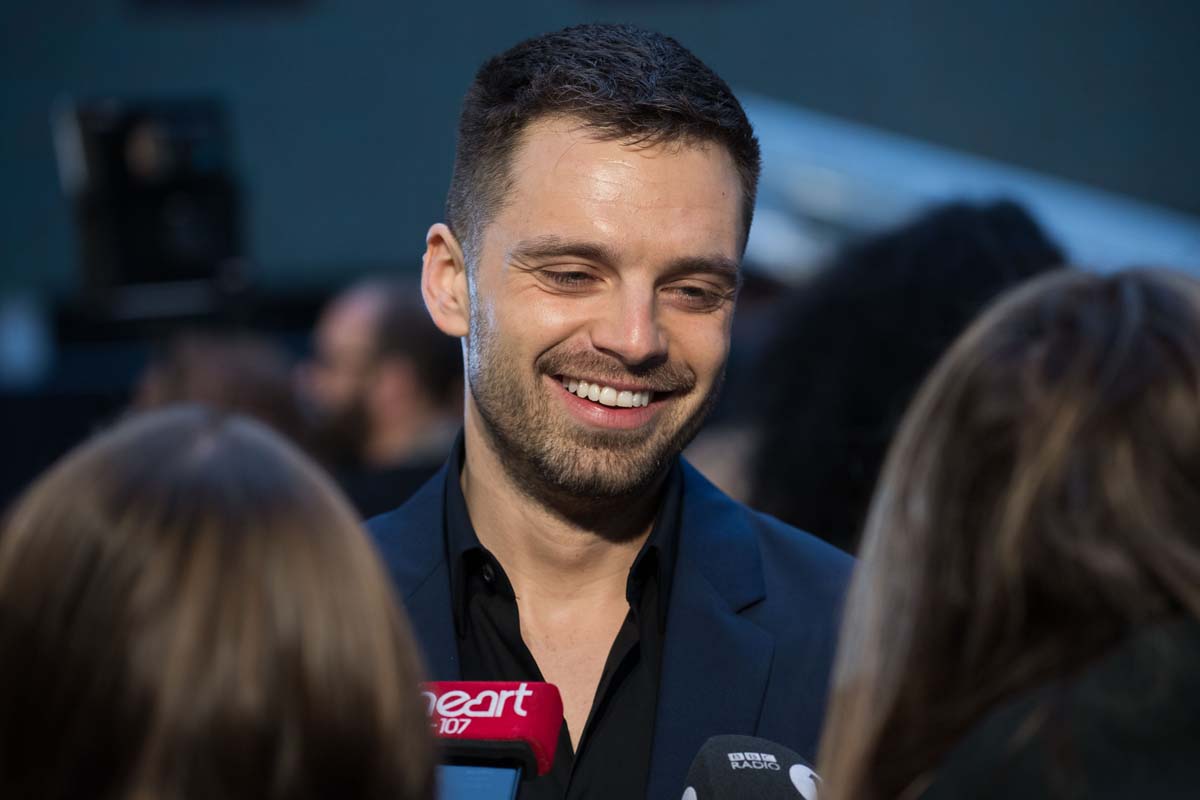 The very new and very welcome entry into the MCU has been of Shuri. Letitia Wright had a huge role in Black Panther as T'Challa's younger sister Shuri, and she will have a major part in the upcoming MCU movies including Infinity War. Have a look at Wright and Tom Holland together.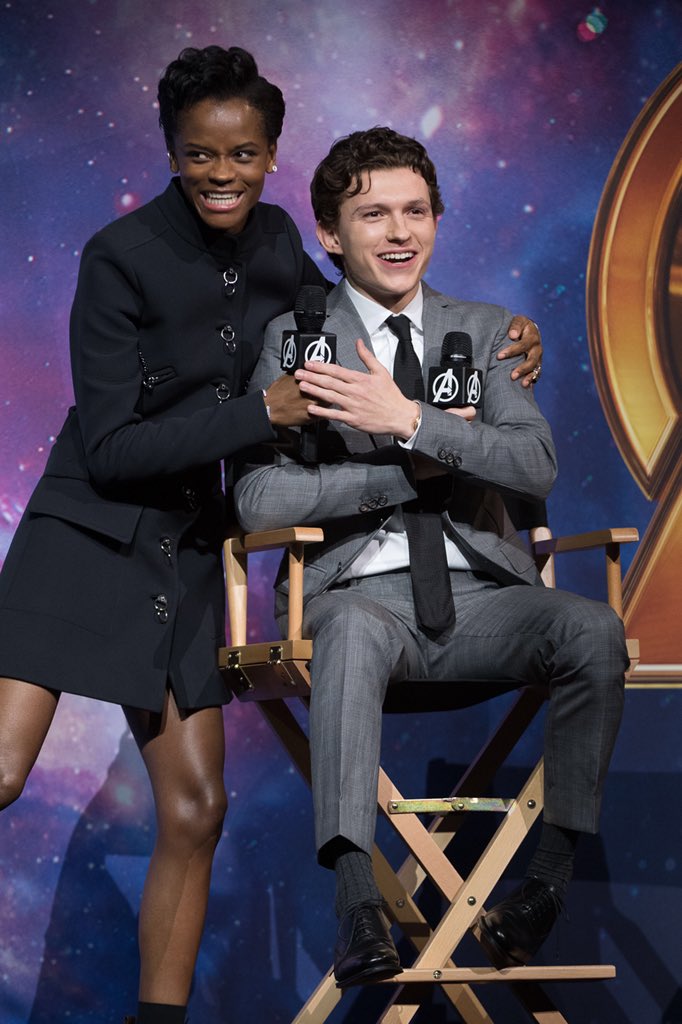 The biggest name out of these actors involved in this red carpet event was of Benedict Cumberbatch who plays Doctor Strange. His character may probably have a very significant role in the upcoming two movies, just like Strange was a huge part of the Infinity Gauntlet comics. Moreover, Benedict Cumberbatch is expected to make a trilogy out of his franchise, so he may have an even more important role in the coming Phase 4. Have a look at Benedict Cumberbatch from the press event.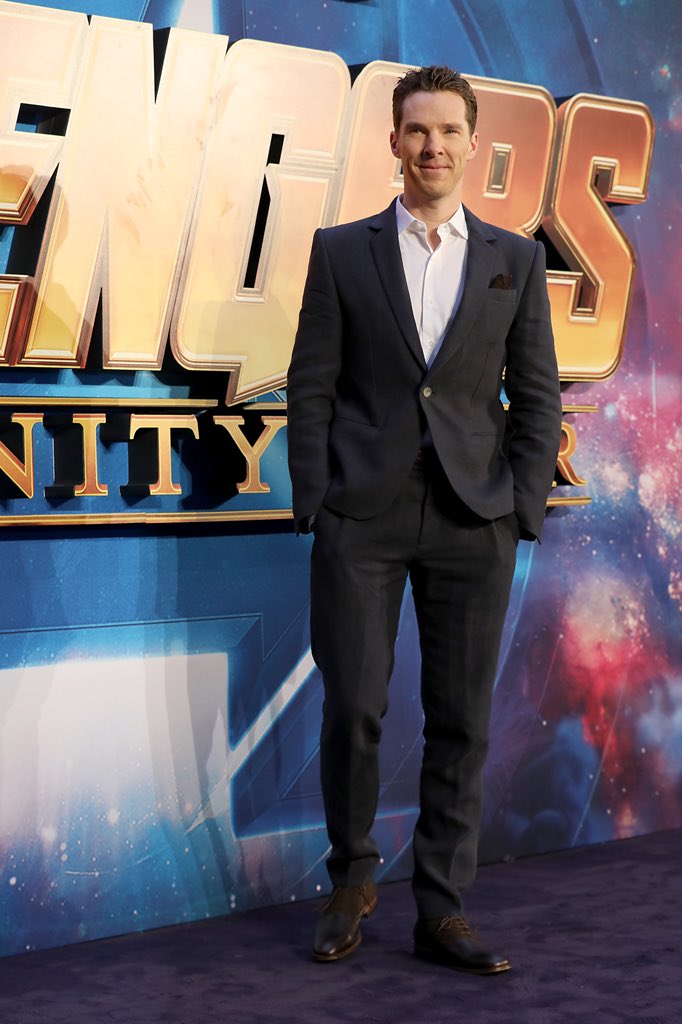 These are all the actors that were a part of this press tour event along with the Directors of the movie. Together all of them were asked questions about the movie and they answered the queries of the fans to a certain extent so that they don't reveal any major spoilers out.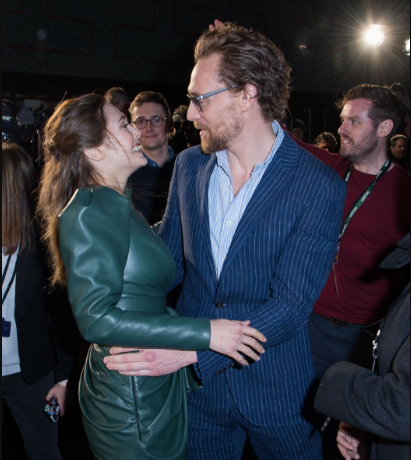 But, if you notice, except Tom Hiddleston's Loki, all the characters played by these actors are expected to do big in Phase 4 and other movies, and even the Living McGuffin Vision may survive Infinity War as it has been hinted by Paul Bettany in the past. So we are looking at half of the characters which are going to be prominent in the near future post-Avengers 4.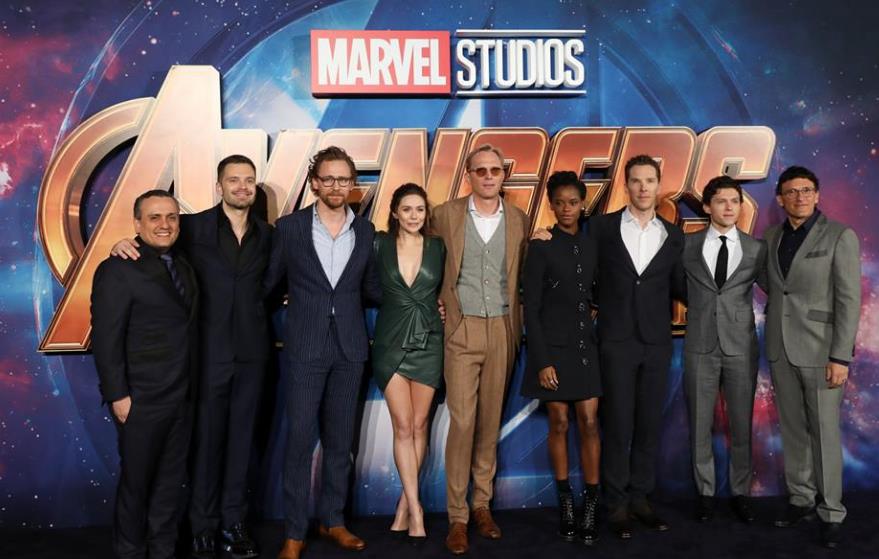 Still, some of these actors may or may not have as big of a part in the movie as characters like Captain America or Iron Man. They may get less screen time but we know that they will be handled really well as the Russo bros are awesome at juggling a huge number of characters.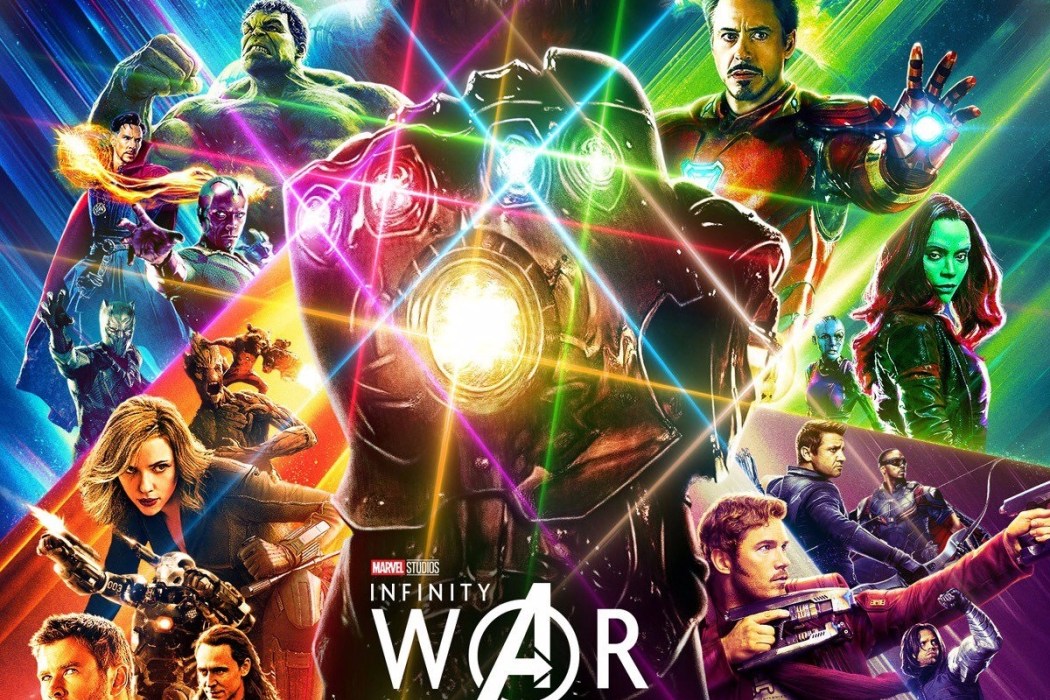 So, let's look forward to the movie and be optimistic about the future. Avengers: Infinity War will open on April 27, and here's the Synopsis of the movie:
"As the Avengers and their allies have continued to protect the world from threats too large for any one hero to handle, a new danger has emerged from the cosmic shadows: Thanos. A despot of intergalactic infamy, his goal is to collect all six Infinity Stones, artifacts of unimaginable power, and use them to inflict his twisted will on all of reality. Everything the Avengers have fought for has led up to this moment – the fate of Earth and existence itself has never been more uncertain".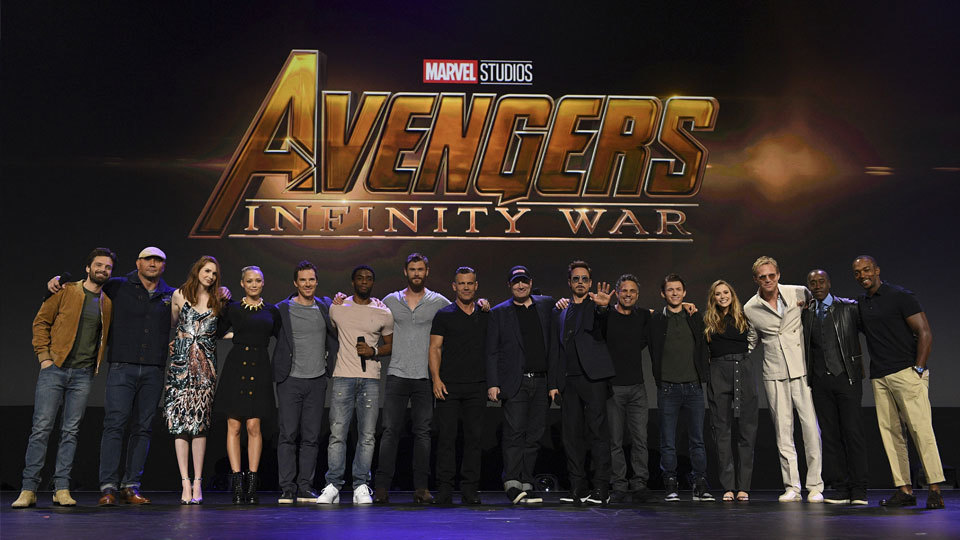 Directed by Joe and Anthony Russo, Avengers: Infinity War stars Robert Downey Jr., Chris Hemsworth, Mark Ruffalo, Chris Evans, Scarlett Johansson, Benedict Cumberbatch, Paul Bettany, Elizabeth Olsen, Anthony Mackie, Sebastian Stan, Don Cheadle, Tom Holland, Chadwick Boseman, Tom Hiddleston, Benedict Wong, Pom Klementieff, Idris Elba, Peter Dinklage, Karen Gillan, Dave Bautista, Zoe Saldana, Vin Diesel, Bradley Cooper, Gwyneth Paltrow, Benicio del Toro, Josh Brolin, and Chris Pratt.
Don't Miss: Here's How MCU's Infinity Stones Are Different From Marvel Comics' Infinity Gems