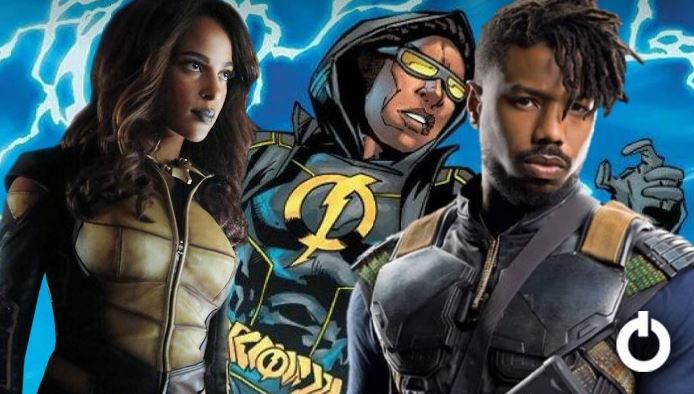 DC Movies Put Under Development:
It's a crazy fact that Warner Bros just keeps putting projects under development and then doesn't carry them forward. It happens every time they find a bit of success with their movies. Initially, when Suicide Squad & Wonder Woman turned out to be profitable entries for them, they had put a lot of movies under development. But as soon as they messed up with Justice League, they felt cold feet and started to rethink their strategies. Now that Aquaman and Joker have delivered and HBO Max has been launched, WB has started to continue with their old formula of putting new projects under development. Hopefully this time they will go through with the new movies.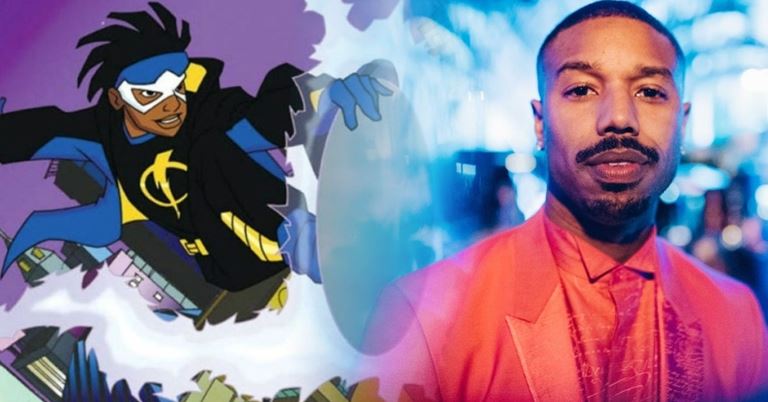 According to THR, Warner Bros. have put a Static Shock movie in active development and Michael B. Jordan will produce it via his Warners-based banner, Outlier Society. Reginald Hudlin will also be producing the movie along with the Creed & Black Panther actor. Upon the announcement of the film, Jordan stated:
"I'm proud to be a part of building a new universe cantered around black superheroes; our community deserves that. Outlier Society is committed to bringing to life diverse comic book content across all platforms and we are excited to partner with Reggie and Warner Bros on this initial step."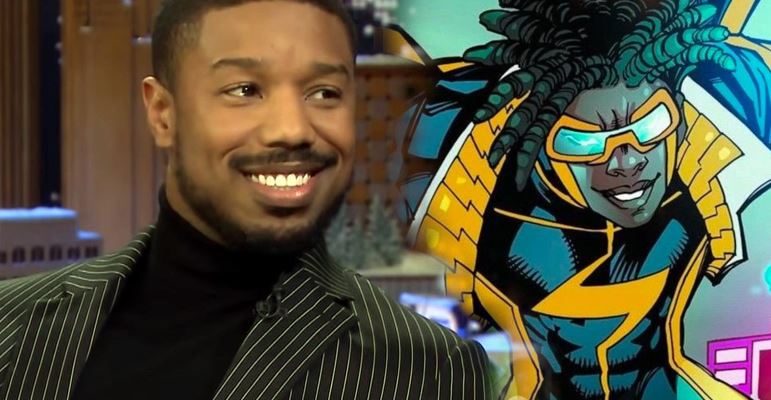 WB's movie schedule is packed until 2023. Although, they could still place at least 2 more movies in 2023. But if Warner Bros. wants to fast track this film and they are worried about its Box Office potential, then they could release it as an HBO Max original. Although, it will most likely be hitting the theatres, and the fact that Michael B. Jordan is attached to it as a producer will work out very well for the film.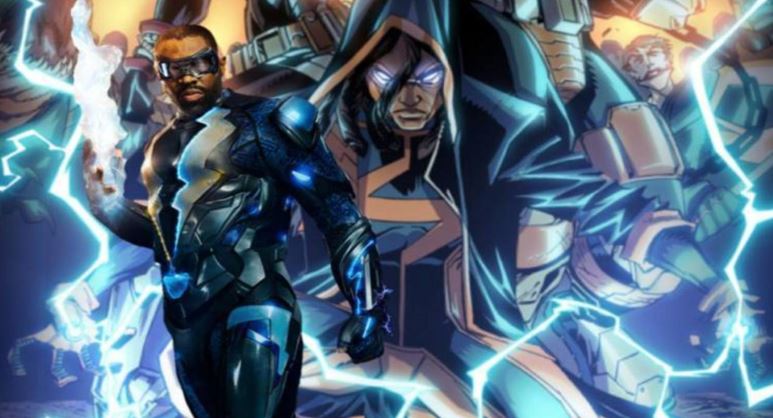 Characters with lightning abilities are a hot commodity in recent times. Ever since Thor: Ragnarok turned Thor into an absolute legend, Warner Bros. have been trying to squeeze out more and more thunder & lightning-based characters. They started off with Black Lightning on The CW, brought in Shazam!, and now they are looking to bring in Black Adam & Static Shock. So, that's nice.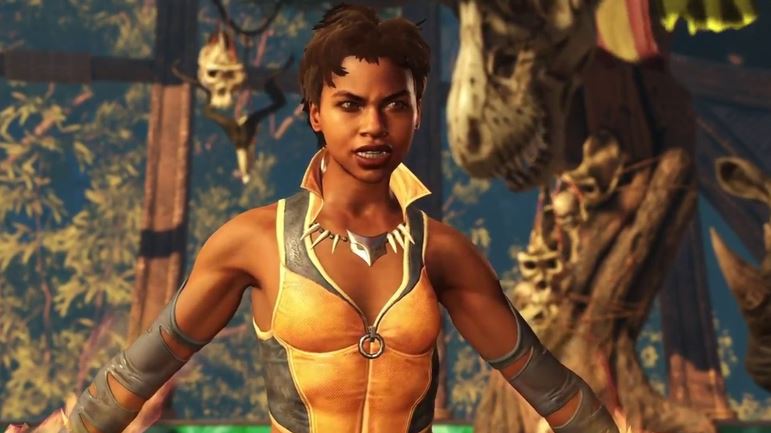 But besides Static Shock, there's another character who seems to be getting her own project, and it is none other than Vixen. The Illuminerdi (via Geeks Worldwide) reports that Warner Bros. have put a Vixen project in the works for either a theatrical or HBO Max release. The original report of Geeks Worldwide stated:
"WB is setting up Vixen to be their Black Panther and hopes she will have a similar impact. They added a theatrical solo if definitely in cards with a likelihood of an earlier appearance in another DC film."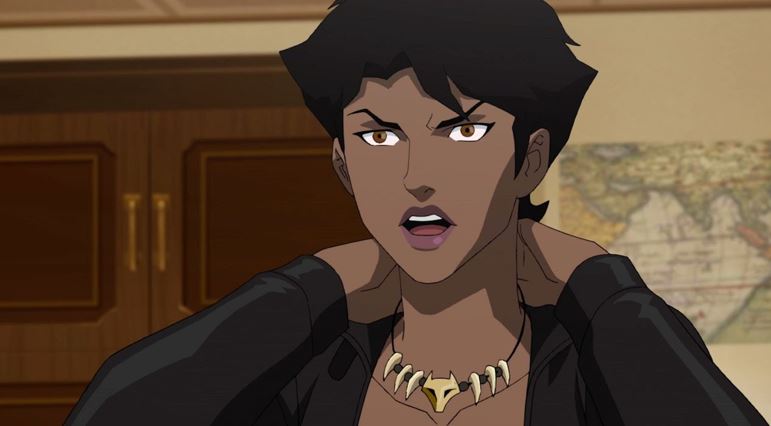 Although there's a higher probability for a film, it could very well turn out to be a series. HBO Max has been adding DC projects left and right. They've already got a roster of at least 11 DC Comics based Max Original shows. Vixen could be the 12th. After all, a theatrical release is going to take a long time since a lot of movies are in line. But an HBO max release could actually happen within the next two years.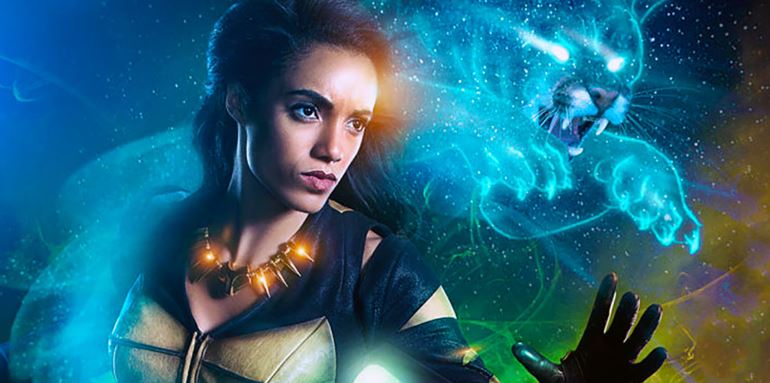 The CW has been using Vixen quite well for the last few years. She made her debut on Arrow, and then another version of the character became an integral part of DC's Legends of Tomorrow. Vixen as a character carries some big potential as she could summon the aura of the entire animal kingdom. So, this is a project that could really do well with a sizable budget.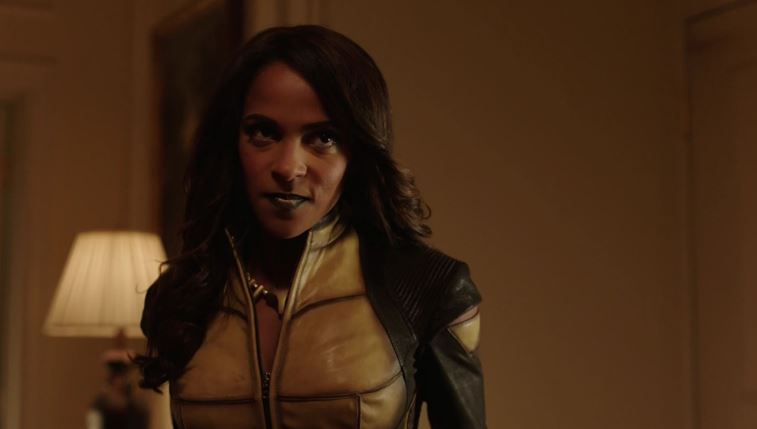 Hopefully, Vixen and Static Shock don't stay stuck in the "Under development" category for a long time because there are around 13 other DC projects which are supposed to be under development. Let's see whether Static Shock will see the light of day before Vixen. Which of these projects are you excited for? Tell us in the comments down below.