Movies
Marvel Studios is Probably Going to Reveal Phase 5 Slate This Sunday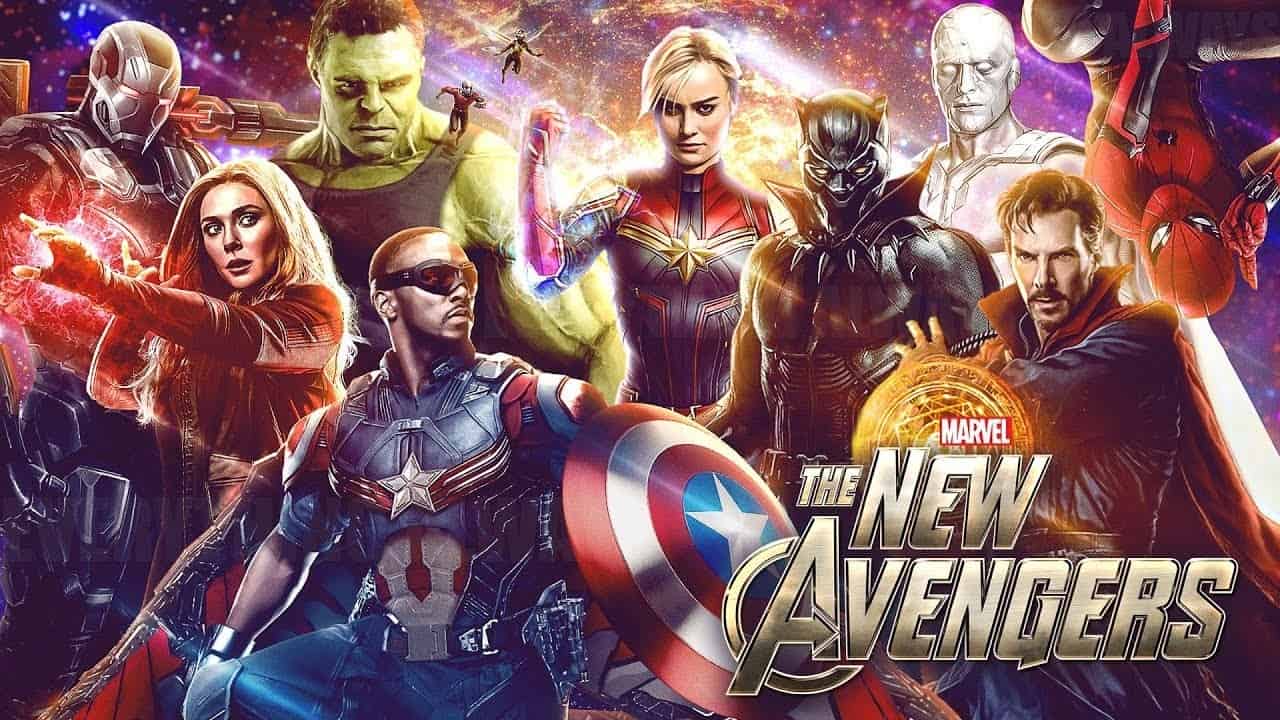 Marvel Studios Reveal Phase 5 Slate:
There just isn't going to be one little moment where Marvel will allow DC to be on top. They are sitting on a throne and they'd never let go of it. DC can never be on top because people at Marvel are geniuses. No offense to DC because they are making some remarkable movies (the Snydercut would've been great as well), but Marvel is just too far ahead in the game, and things are gonna stay that way. Wonder Woman 1984 was going to launch a new trailer this Sunday at Brazil Comic-Con Experience. But Marvel is still going to compete with them, and probably outshine them.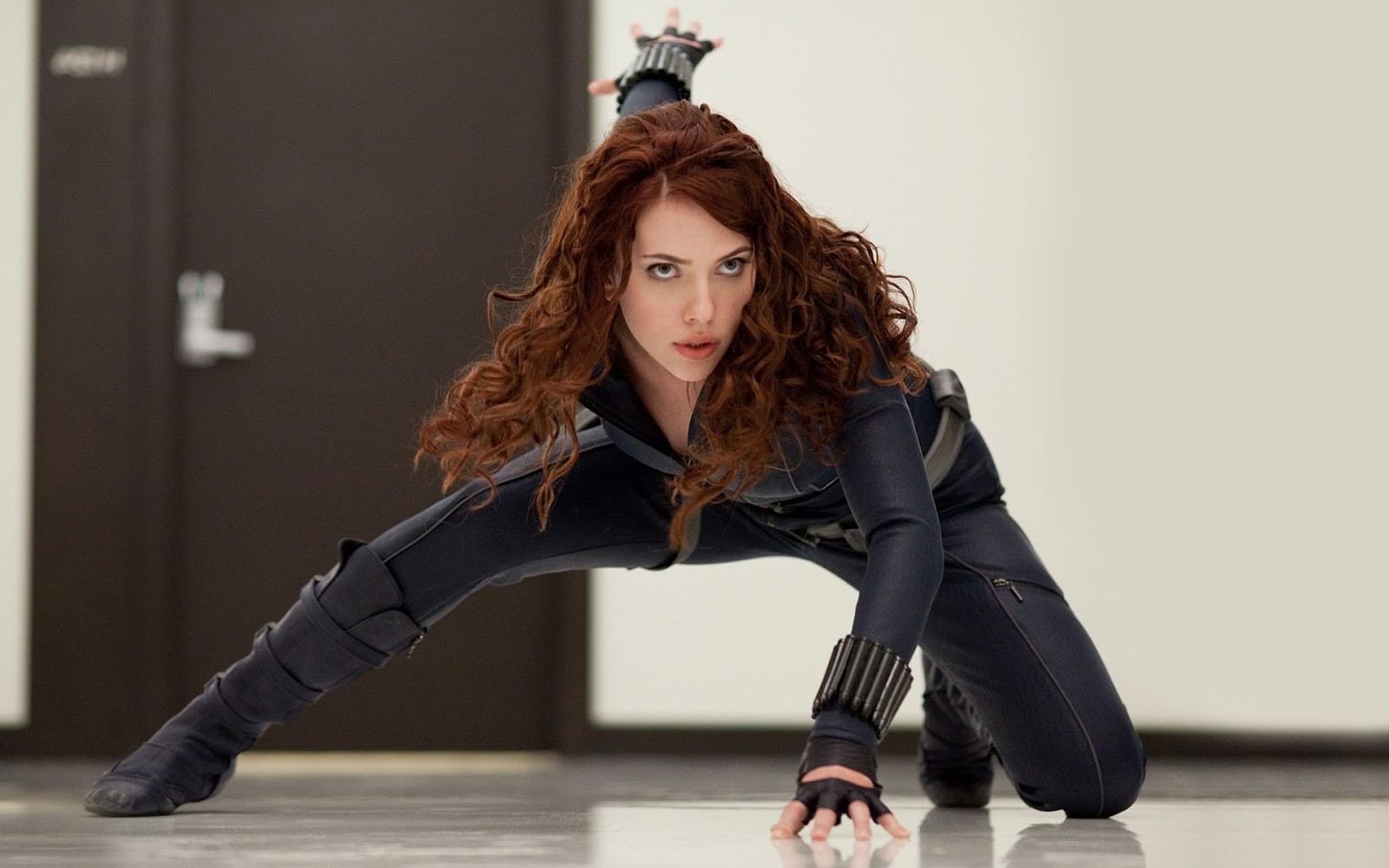 The Black Widow trailer was also going to come out this week, but it seems that we're not going to get it till Saturday, December 7. That's because Kevin Feige is also confirmed to appear at Brazil Comic-Con Experience this Saturday. He would talk about upcoming projects, so it is possible that the Black Widow trailer would also launch that day. Omelette, the team behind CCXP has confirmed Feige's appearance: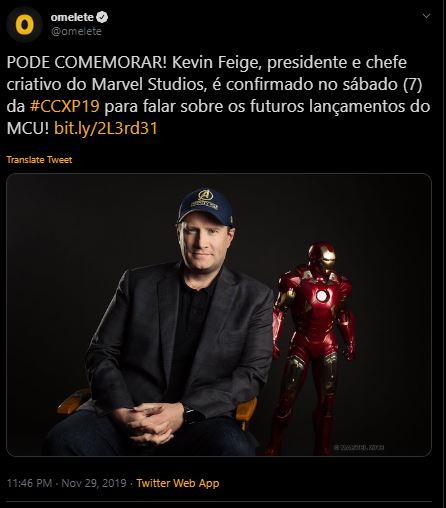 Here's what the tweet translates to:
"Kevin Feige, president and chief creative officer of Marvel Studios, is confirmed on Saturday [December 7] from CCXP19 to talk about upcoming MCU releases."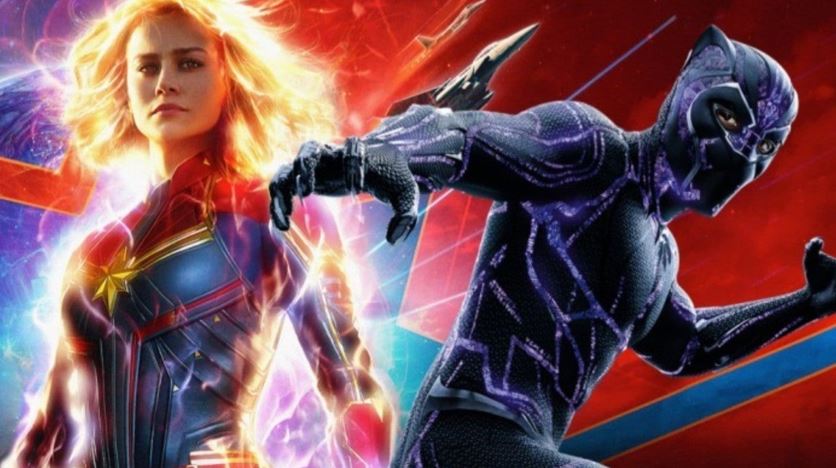 What's great is that this appearance is going to happen an entire day before any of WB's panels. The trailers of Wonder Woman 1984 & maybe Birds of Prey are coming out on Sunday, but this would allow Marvel Studios to have a bigger impression once again. Why would they have a bigger impression? Well, it's because Marvel doesn't just have a Black Widow trailer to show. They could actually debut a short footage of Eternals since that film has also been shooting. And, Kevin Feige is actually confirmed to speak for 45 minutes. That's almost enough to announce an entire new slate.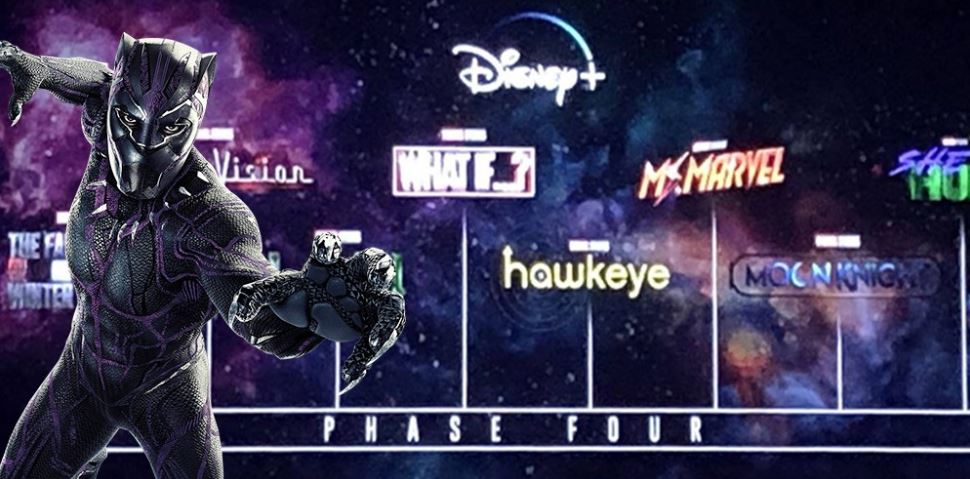 Feige got just 30 minutes of time to present future projects at the D23 Expo. And in that time, he just talked about The Falcon And The Winter Soldier, WandaVision & a little bit about Loki. Here, he could do more. What if Marvel doesn't launch a trailer at CCXP. The Black Widow trailer was already bound to release this week. So what if it comes out before Saturday? That would open up Saturday to talk about Phase 5 projects like Ms. Marvel, Moon Knight, She-Hulk or perhaps Black Panther 2. Or, Kevin Feige could actually reveal the entire Phase 5 slate of all the film dates that Marvel recently booked up to 2023.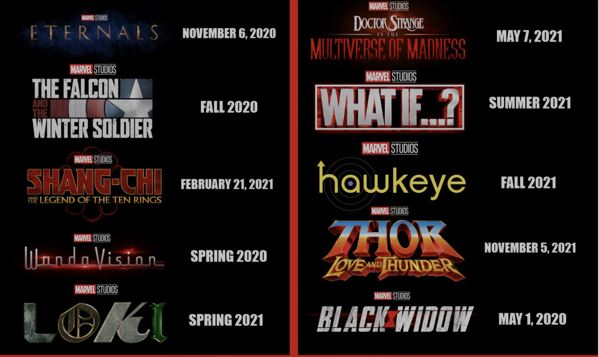 Okay, let's rewind for a second. This is Marvel's release schedule:
May 1, 2020: Black Widow
November 6, 2020: Eternals
February 12, 2021: Shang-Chi and the Legends of the Ten Rings
May 7, 2021: Doctor Strange in the Multiverse of Madness
July 16, 2021: Spider-Man 3
November 5, 2021: Thor: Love And Thunder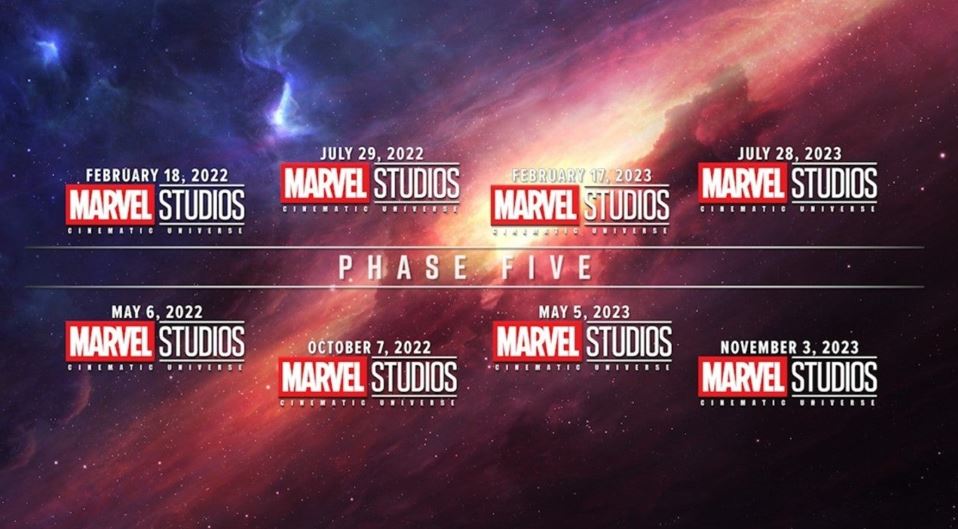 February 18, 2022: ______
May 6, 2022: Black Panther 2
July 29, 2022: ______
October 7, 2022: ______
February 17, 2023: ______
May 5, 2023: ______
July 28, 2023: ______
November 3, 2023: ______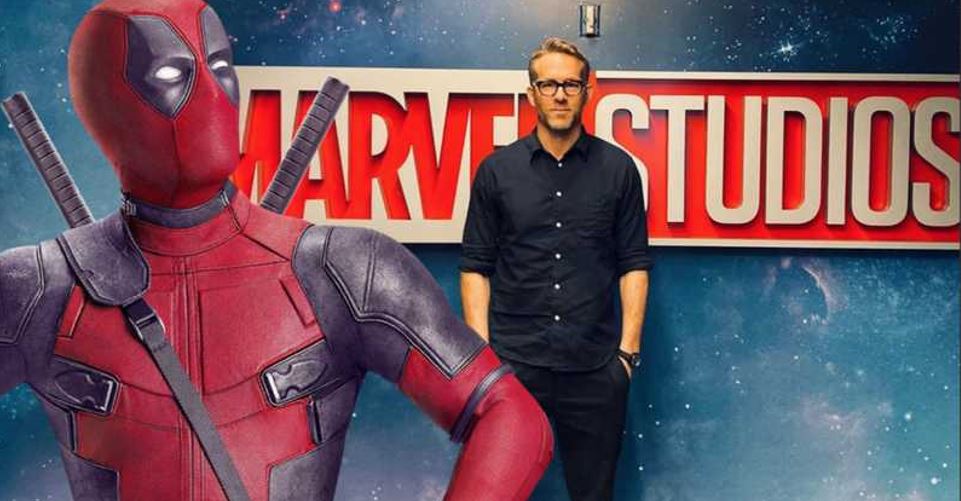 Kevin Feige could reveal movies that will fill in the gaps starting from February 18, 2022. Except for Black Panther 2, we don't know any other film that will be locked on either of these dates. But we do have our own predictions. Let's see how Phase 5 slate could look like:
February 18, 2022: Deadpool or Blade
May 6, 2022: Black Panther 2
July 29, 2022: Ant-Man and the Wasp 3
October 7, 2022: Deadpool or Blade
February 17, 2023: Captain Marvel 2
May 5, 2023: Guardians of the Galaxy Vol. 3
July 28, 2023: Fantastic Four
November 3, 2023: Eternals 2
Let's see if Marvel does reveal a new slate and if it will match with ours. Some of the movie placings are obvious but some are tricky to guess.